Germaphobia Is So Last Season: Celebrating Korean Photographer Seung-Hwan Oh's Moldy Portraits
Photos courtesy of Seung-Hwan Oh
Visual Arts
Features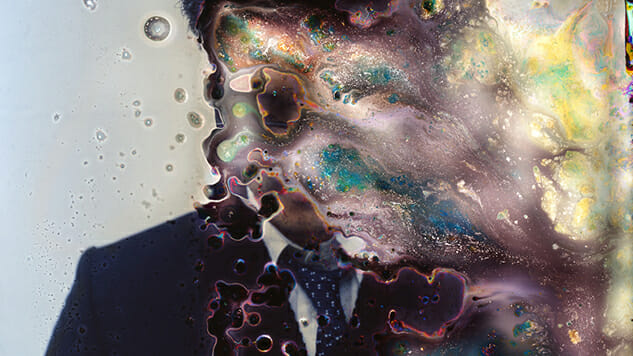 ---
"We're organisms; we're conceived, we're born, we live, we die, and we decay.
But as we decay we feed the world of the living: plants and bugs and bacteria."
­- Dr. Bill Bass, one of the world's leading forensic anthropologists
---
Seung-Hwan Oh loves bacteria. The photographer utilizes natural microbial growth that occurs when he introduces bacteria to his film portraits. It produces a visually stunning outcome. We can turn to Oh's Impermanence series during this time of real world destruction and hope to see the beauty in our own impermanence. Oh, who studied in New York but currently lives in Seoul, Korea, spoke to Paste about his ongoing work.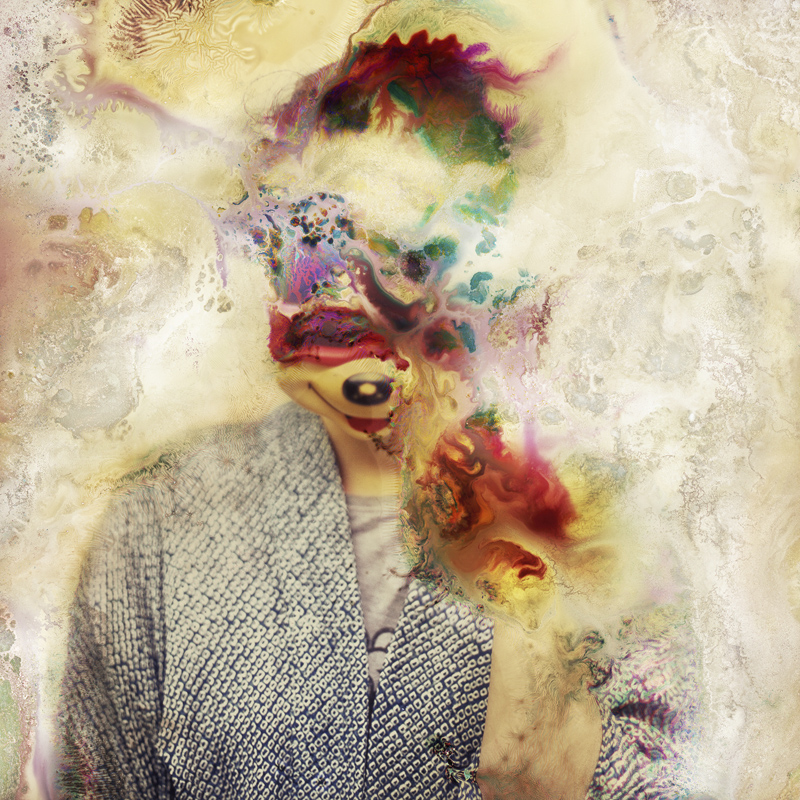 Paste: You started this project, that involves home-made bacteria/microbial growth on film, in 2012. What inspired you to start this project, which in essence combines the playfulness of an artist's studio with the experimentation found in a science lab?
Oh: It was an idea that that all matter including all the life forms collapse in our spatial-temporal dimension we belong to. The conceptual idea was inspired by the second law of thermodynamics. I wanted to realize entropy theory, the second law of thermodynamics, as a conceptual idea in photography.
Paste: Impermanence is a series of works that are alive, ever evolving. How have you seen this project shift in the last four years?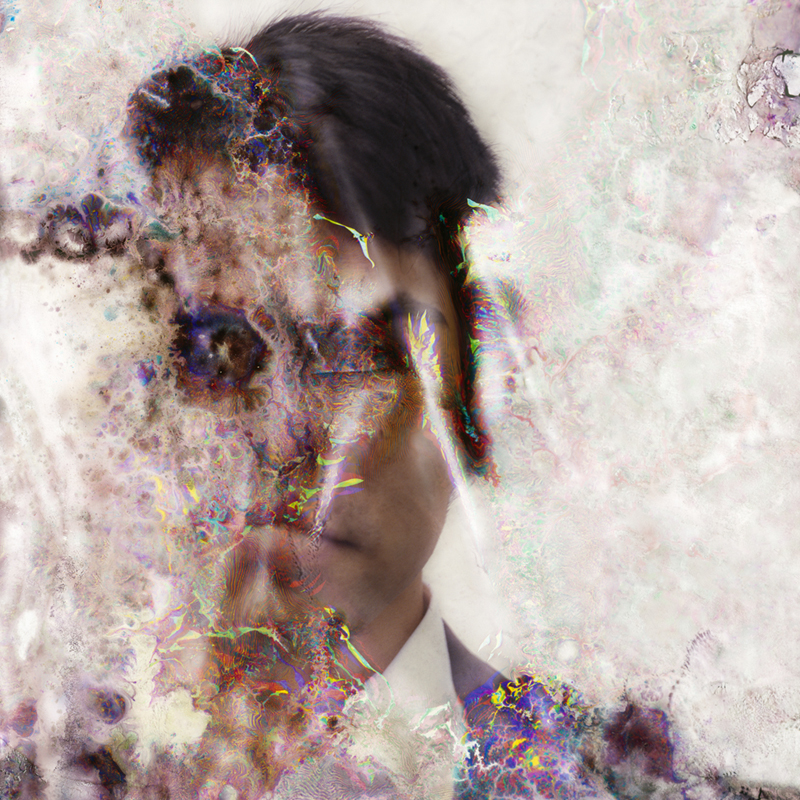 Oh: The initial focus was on the persistence of decay to illustrate entropy. However, after taking thousands of portraits of a variety of people, and practicing patience hoping the process is imbued in the image to deliver the idea of impermanence of matter, what became more important was to evoke an existential pathos in the viewer.
Paste: Your work reminds me of artist Julie Cockburn in the way that she disassembles, erases and disfigures the actual face of person. (The difference being that she uses embroidery or other more delicate means to do so.) Did you set out with that intention as well or is it just a byproduct?
Oh: My works involved some experimentation in controlling the humidity and rate of growth to increase the chances of producing the desired effect. Some images were completely destroyed, and others were so fragile that the film would disintegrate before a large print could be reproduced. Adjustments were made so that the extremely low possibility (around 0.2%) of a satisfactory image could be attained. I was just a byproduct. However, it was my intention to select the subjects.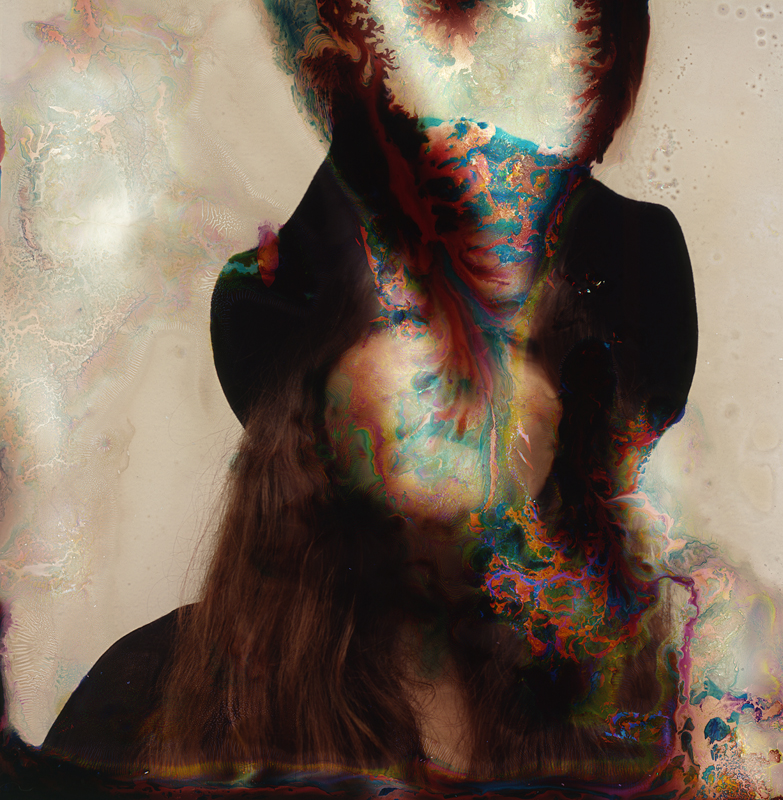 Paste: These artworks do explore the second law of thermodynamics, that the state of entropy will always increase. There is constantly lively energy entering the film through the bacteria that is introduced, which creates beauty but is also destructive. Can lack of order encourage beauty?
Oh: I think that the process as a whole encourages beauty.
Paste: While there is this lack of order, this ever expanding entropy in your works, you are also the one who is in control and manipulating your works to create a desired result. Is that control an important tool for your success?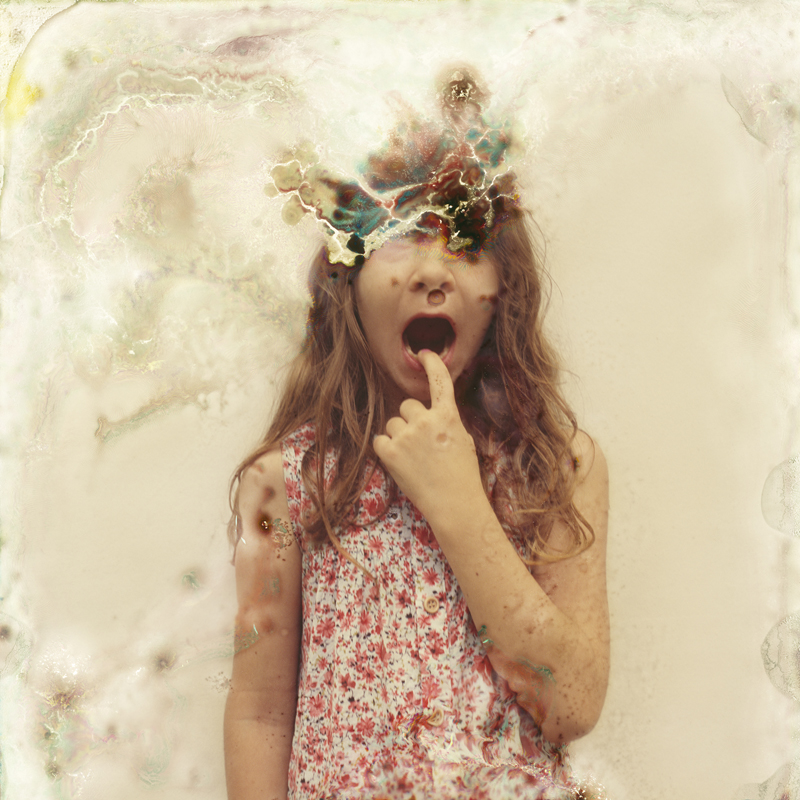 Oh: Once the developed film is put in the homemade incubator with microbes, it is out of my control. I just have to wait while checking them every two weeks. However, I think that control in artist can be a means to accomplish his/her aesthetic vision.
Paste: What is amazing and beautiful about these works is that they are indeed living changing breathing pieces. Did you set out to make a statement about humanity?
Oh: My ideas are rooted in my interest in the precarious human condition and its surroundings.
---
Carolina Mesarina covers Visual Arts & Design for Paste.