Nasty Women Raise $40,000 for Planned Parenthood
Images courtesy of Wythe Moss, Hiroki Kobayashi and Tara Plath / Knockdown Gallery
Visual Arts
Features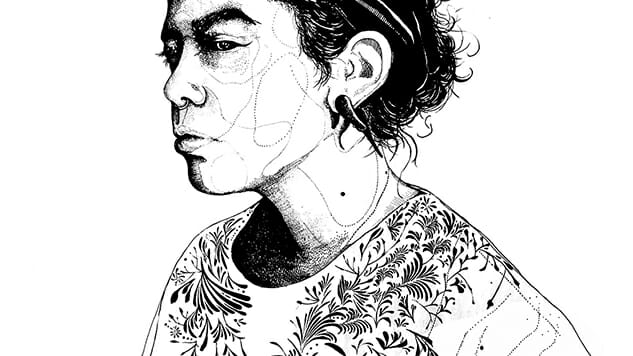 With news that already sparse national arts funding may be stripped from our nation and with museums offering refuge during this year's inauguration, things have rarely looked worse for American artists. This leaves both working artists and art enthusiasts asking, "How can we possibly keep creating, keep enjoying the healing that art provides in the next few years?! WHAT CAN WE DO?!" It's easy to feel a deep sense of exasperation with every new headline. Anger has always been good fuel for art, but only if the artists – not the anger – are leading the charge. And lead the charge they are. Positive community arts projects are already up and running, especially in New York City. Nasty Women, an arts exhibition held at the Knockdown Center earlier this month, showed an exemplary early example of how we can be productive through our creativity. The event raised over $40,000 for Planned Parenthood.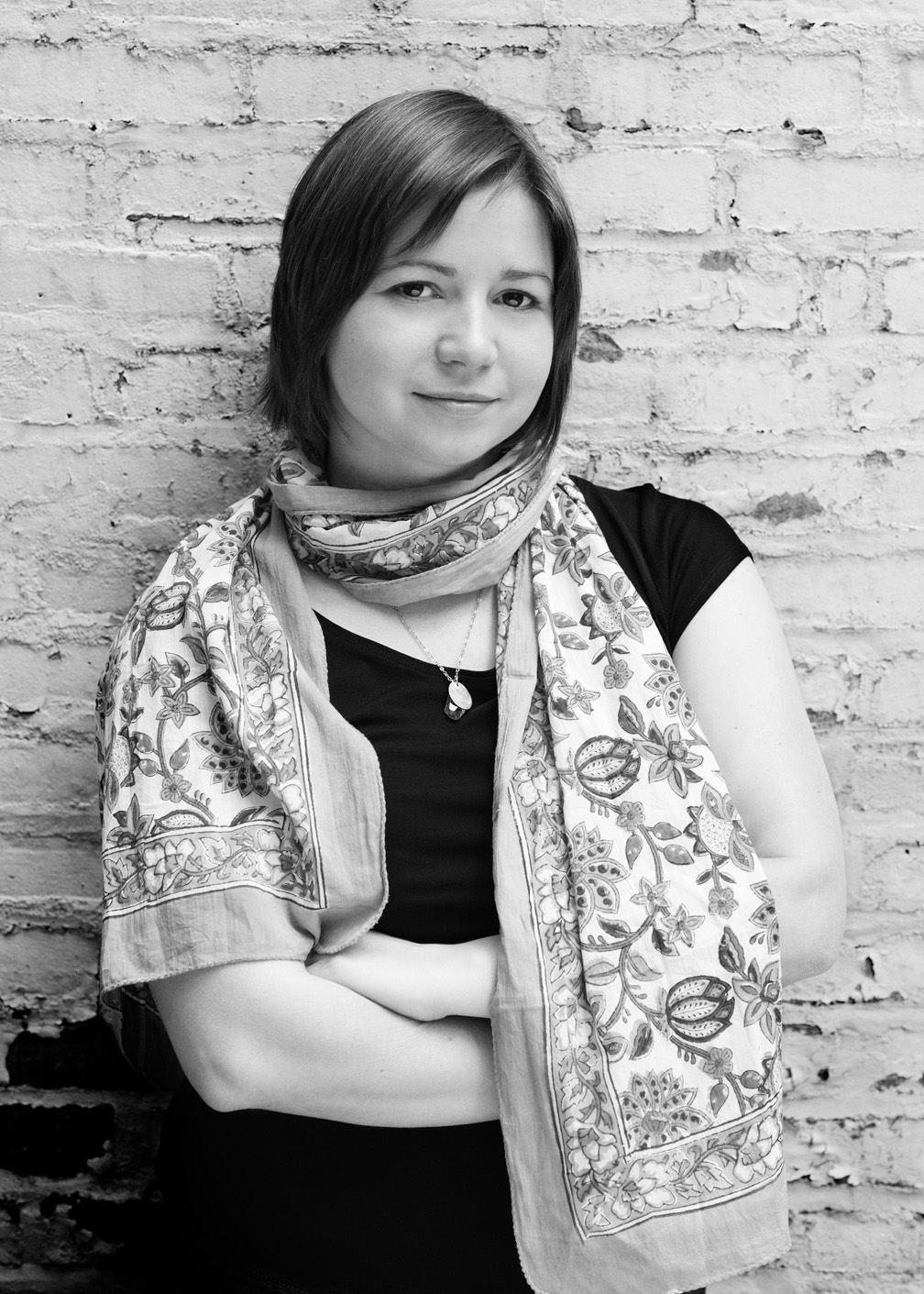 The brainchild of Jessamyn Fiore (left) and Roxanne Jackson, the Nasty Women exhibition was created in response to a call for action to "…demonstrate solidarity among artists who identify with being a Nasty Woman in the face of recent and ongoing threats to women's rights. Nasty Women aims to act as a catalyst for conversation, organization….also accompanied by Stay Nasty, a fundraising weekend of music, art, performance, and comedy."
Sister events will take place in various venues throughout the spring (and perhaps beyond). Fiore and Jackson explained that, "This exhibition is an action of solidarity and presence, a statement of resistance." Over 4,600 attendees came out in support of the 600 artists participating in the premiere exhibition. Their works hung on letters spelling out "Nasty Women". Each was priced at $100 or higher. Enthusiastic patrons purchased every single work on display, raising $42,325 for the night's intended beneficiary. 100% of the proceeds benefitted Planned Parenthood. The organization provides sexual and reproductive health care, education, information and outreach to nearly five million women, men and adolescents each year.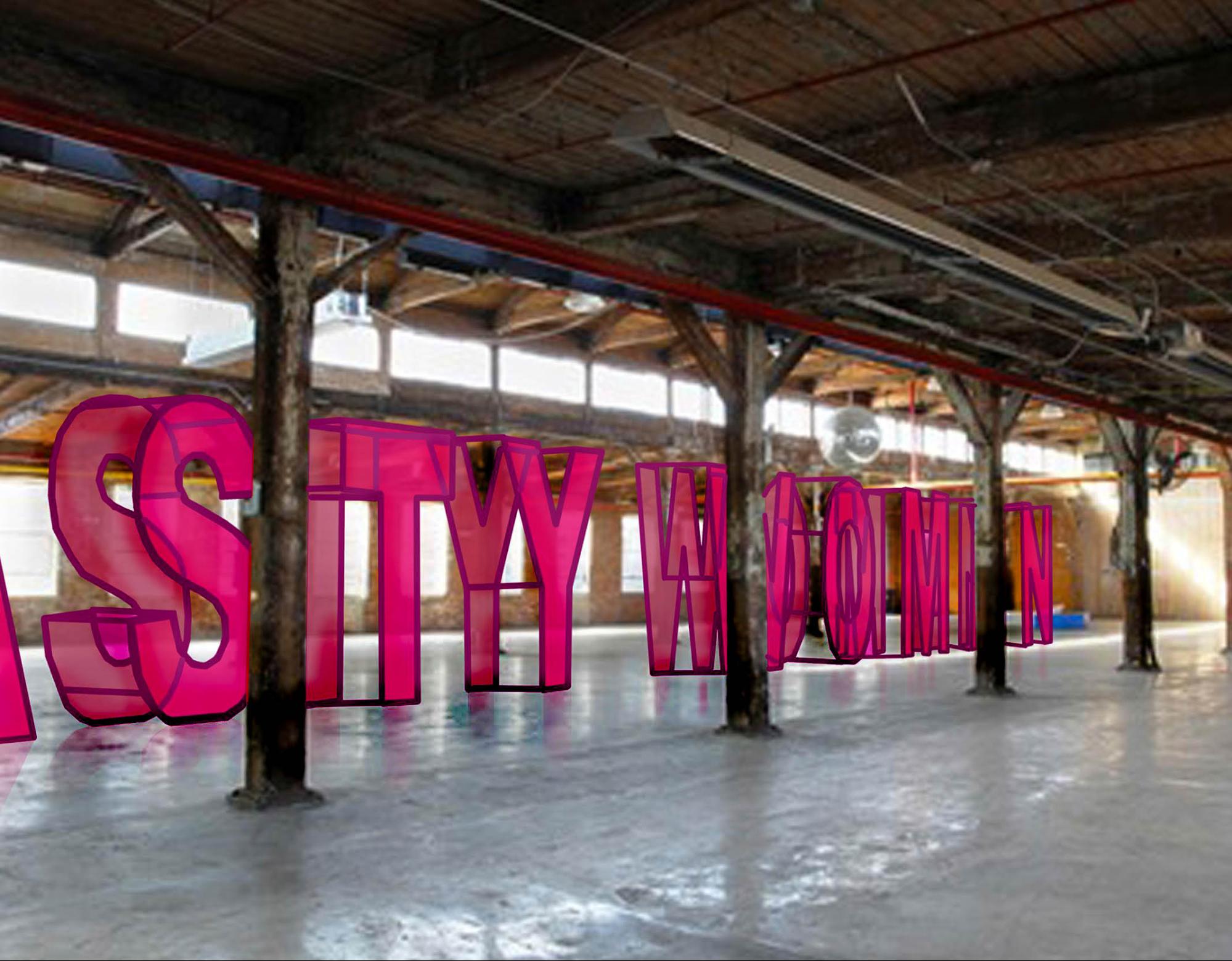 The Nasty Women exhibition will be replicated in various venues, including internationally, with cities such as Brussels, San Diego, Nashville and Cambridge (UK) set to participate this year. This idea comes at a time when other countries are feeling America's pain. An organizer of the Brussels Nasty Women Exhibition recently noted, "The time of an open society fighting for human rights, peace, and love seems to be far behind us. Everywhere politics want to go backwards. And in such an environment, being a woman remains very difficult. The artists I admire, and who might save us from all that, are free, self determined, clever, poetical. Their qualities will protect us from devious trends, intellectual facilities and violence. For them, creating art is an act of resistance."
Creatives are integral as part of demonstrations or civil disobedience. And we need more creativity and social commentary now than ever.
The artists who were involved in the original exhibition are ready to take on more. Sara Stryjewski, who took part in the NYC show, describes how she felt during the opening. "I saw a lot of people who weren't willing to just sit back and let the country carry us along in a tidal wave of negativity. Everyone involved in the show was doing something else at home in an activist sense…the vibes were beautiful and inclusive and inspiring." It gave her hope for the next few years as she summarized that, "creatives are integral as part of demonstrations or civil disobedience. And we need more creativity and social commentary now more than ever. Encouraging community and public participation is the only way we can band together as a larger unit and show solidarity. I think this is going to be a large part of cultural shifts and hopefully make a mark in history."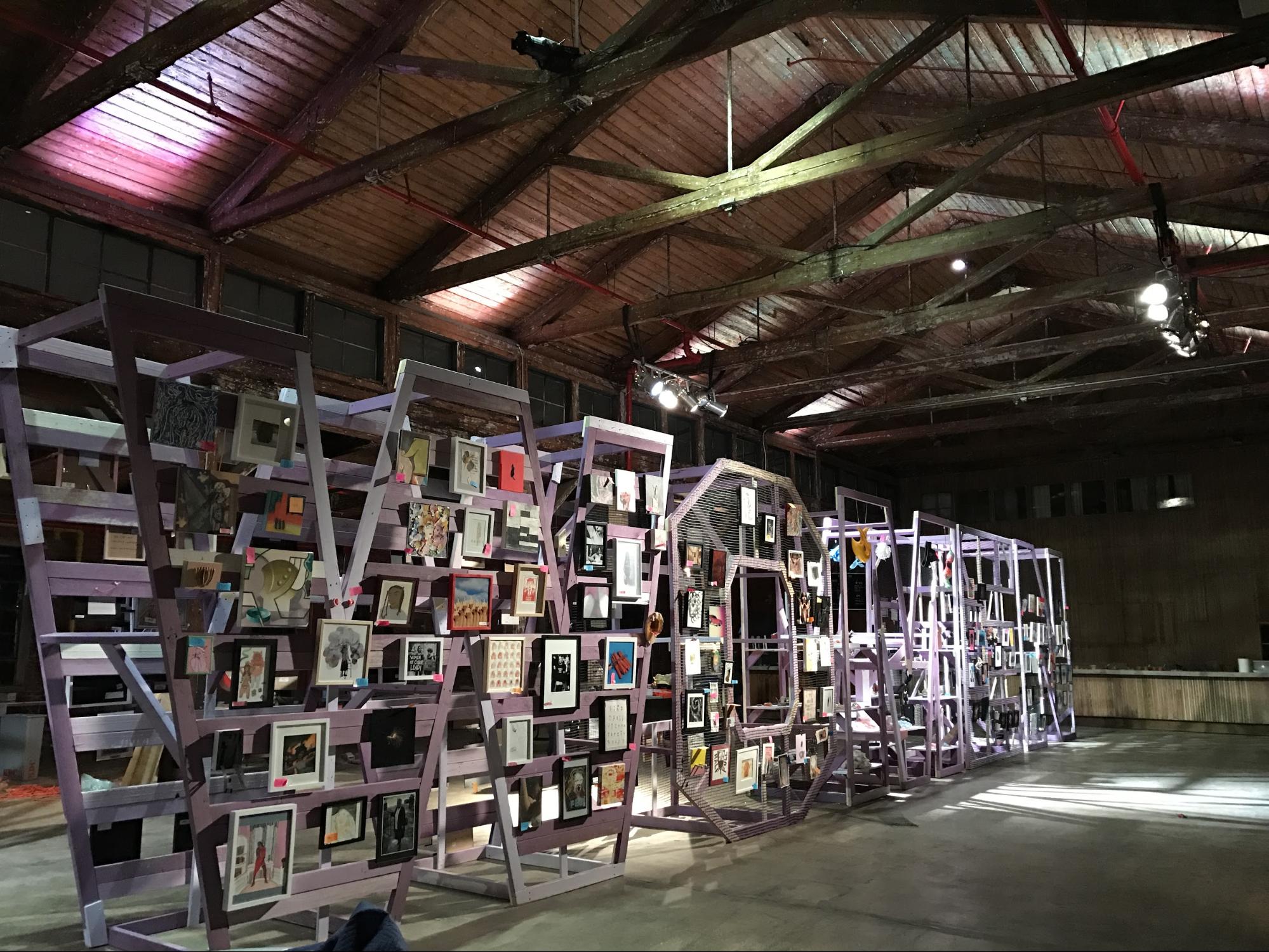 Another artist MadmFia feels proud of not only her addition of art to the exhibition, but of all the people who showed up and purchased artwork. She told Paste, "I'm proud to donate something that I made and to have it be bought… it [art] is used as a weapon for the state as much as it is used against it; propaganda vs rebellion. Not every artist creates work to promote political and social change, however, everyone can donate work that will go for an important cause. The Nasty Women fundraiser was just as much about the purchasers as it was the artists. The fundraiser had a huge attendance, all people who believe in a woman's right of choice and health, so getting a piece of original artwork is a perk and a motivator to continue to support what we all believe in."
Art is used as a weapon for the state as much as it is used against it; propaganda vs rebellion.
Women in the art world have always had to fight for equality and representation. Take the Guerilla Girls, for instance, who have been activists since 1985, working for equality in museums as well as, believing in "an inter-sectional feminism that fights discrimination and supports human rights for all people and all genders." They are known for wearing gorilla masks, showing their sense of humor, which should serve as a reminder to us all to try and add some fun to all of these courageous actions we are taking. What is more unifying than art and laughter? Other than food, I can't think of a single thing.
Even if you don't consider yourself an artist, there's still so much that you can do to keep art thriving. Supporting local and national arts organizations isn't just an occasional side job but an ongoing role for every single person who remotely enjoys the creative song, dance and visual expressions we all hold so dear.
About the artwork:
Main Image is Untitled by Wythe Moss. The Bronx-based artist made this silkscreen to hang in the Nasty Women exhibition as a reminder of great female, non-white, artists.
Portrait of Jessamyn Fiore by Hiroki Kobayashi, 2012
Nasty Women Exhibition Space Designs courtesy of Clive Murphy
Installation View of the Nasty Women Exhibition at Knockdown Center, 2017. Photo by EPW Studio/Maris Hutchinson, 2017.
---
Carolina Mesarina is a regular arts contributor.