First Becoming Elizabeth Images Reveal Starz's New Historical Tudor Drama
Photo Courtesy of Starz
TV
News
Becoming Elizabeth
After focusing on a slate of lesser-known or lesser-appreciated English queens (in The White Queen, The White Princess, and The Spanish Princess), Starz is giving us a fresh look at a historical figure most are familiar with: Elizabeth I. The new eight-episode series comes from playwright and screenwriter Anya Reiss (Spur of the Moment), and features an impressive cast (you can go here for our full rundown).
According to a press release, "Alicia von Rittberg (Genius) plays Elizabeth I, a teenager who thinks she is an adult and old enough to play the games that she is thrown into after the death of her father. Tom Cullen (Downton Abbey) plays Thomas Seymour, simultaneously charming, playful and funny whilst being hotheaded, ambitious and possibly dangerous – he expects the spoils that ought naturally to fall to the King's uncle."
Becoming Elizabeth is the fascinating, untold story of the early life of England's most iconic Queen. Long before she ascended the throne, young Elizabeth Tudor was an orphaned teenager who became embroiled in the political and sexual politics of the English court. The death of King Henry VIII sets into motion a dangerous scramble for power. His surviving children find themselves pawns in a game between the great families of England and the powers of Europe who vie for control of the country. The world of Becoming Elizabethis visceral, dangerous, and very bloody; a time in which every man or woman of the court is on the wheel of fortune, which may take them to a position of great power one moment, or the executioner's block the next. Judgements are rendered quickly, and no one is safe.
Becoming Elizabeth is set to premiere in Summer 2022. Check out the first images below: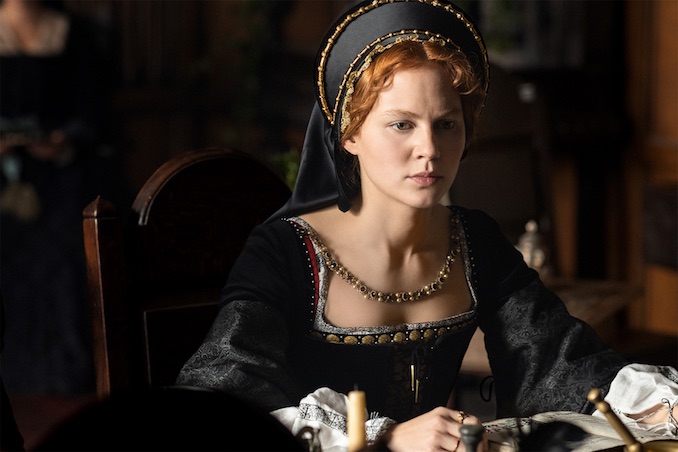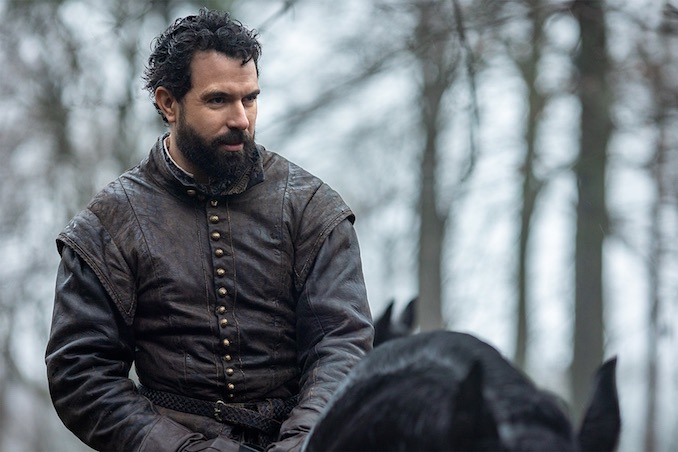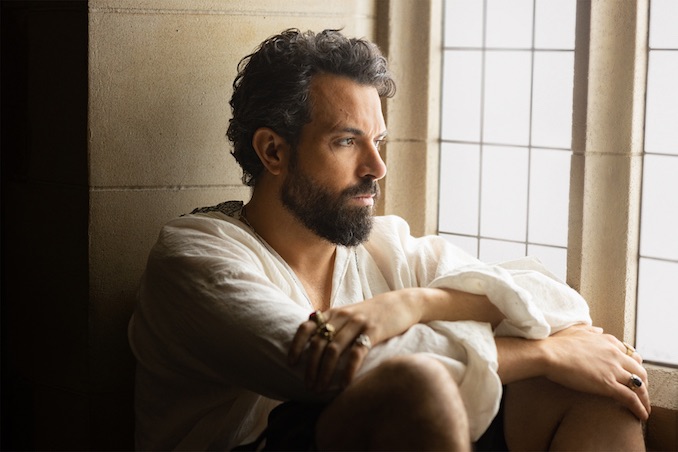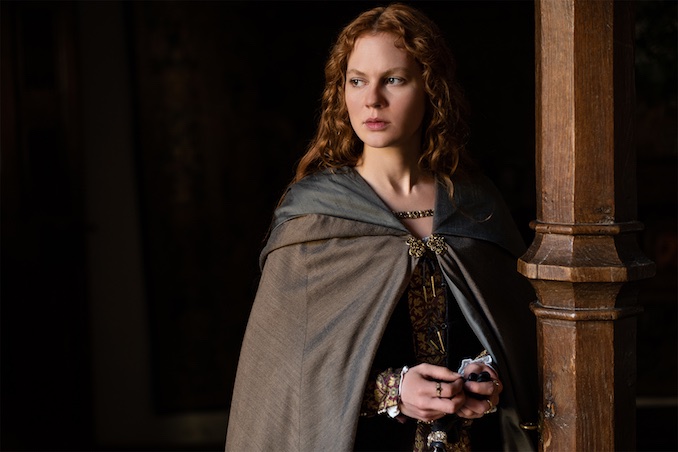 ---
Allison Keene is the TV Editor of
 Paste Magazine.
For more television talk, pop culture chat and general japery, you can follow her @keeneTV
For all the latest TV news, reviews, lists and features, follow @Paste_TV.