Outlander Season Five Teaser and Images See Claire Longing for a Safer Future
Photos Courtesy of Starz
TV
News
Outlander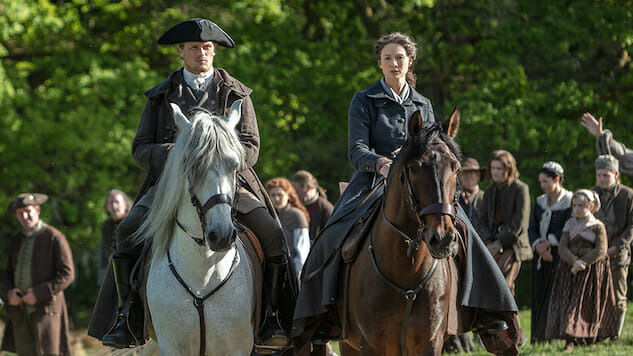 Let the countdown to the end of Droughtlander begin! Starz has released a teaser for the fifth season of Outlander, along with six new images that reveal how Claire (Caitriona Balfe), Jamie (Sam Heughan), Brianna (Sophie Skelton), and Roger (Richard Rankin) are fairing. The American Revolution is nearly upon them, and as our time travelers know, historically, this is not a good time for them to be in the wilds of the Carolinas. As the teaser for the upcoming twelve episodes suggests, Claire is eager to go back to the future with her family, no matter how dangerous or uncertain that journey may ultimately be.
According to Starz,
Season Five of Outlander finds the Frasers fighting for their family and the home they have forged on Fraser's Ridge. Jamie must find a way to defend all that he has created in America, and to protect those who look to him for leadership and protection – while hiding his personal relationship with Murtagh Fitzgibbons, the man whom Governor William Tryon has ordered him to hunt down and kill. With her family together at last, Claire Fraser must use her modern medical knowledge and foresight to prevent them from being ripped apart once again. However, while focusing on protecting others, she risks losing sight of what it means to protect herself. Meanwhile, Brianna Fraser and Roger MacKenzie have been reunited, but the spectre of Stephen Bonnet still haunts them. Roger strives to find his place – as well as Jamie's respect – in this new and dangerous time. The Frasers must come together, navigating the many perils that they foresee – and those they can't.
Check out the teaser as well as the new images below. The fifth season of Outlander is currently in production in Scotland, and will return to Starz Sunday, February 16th.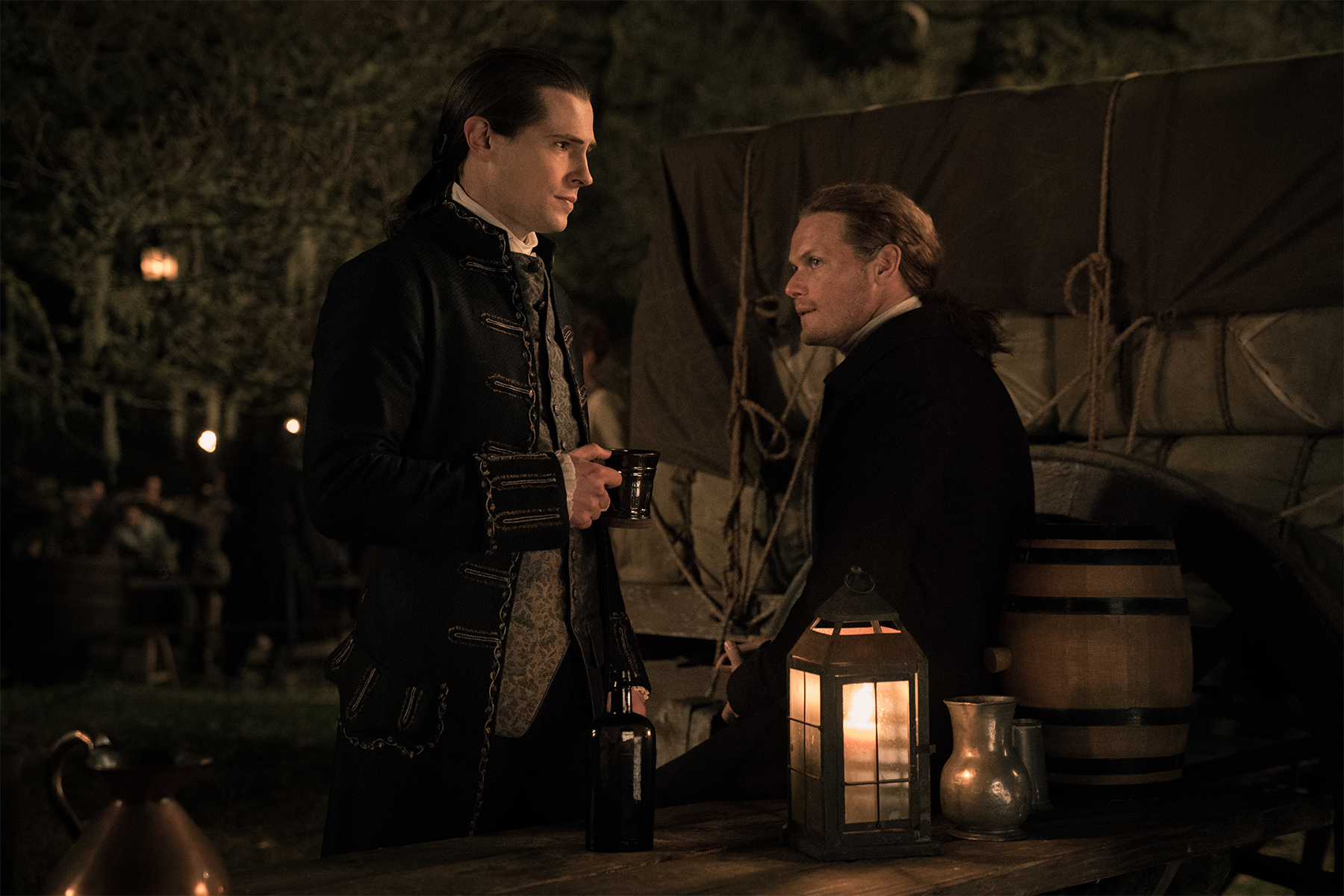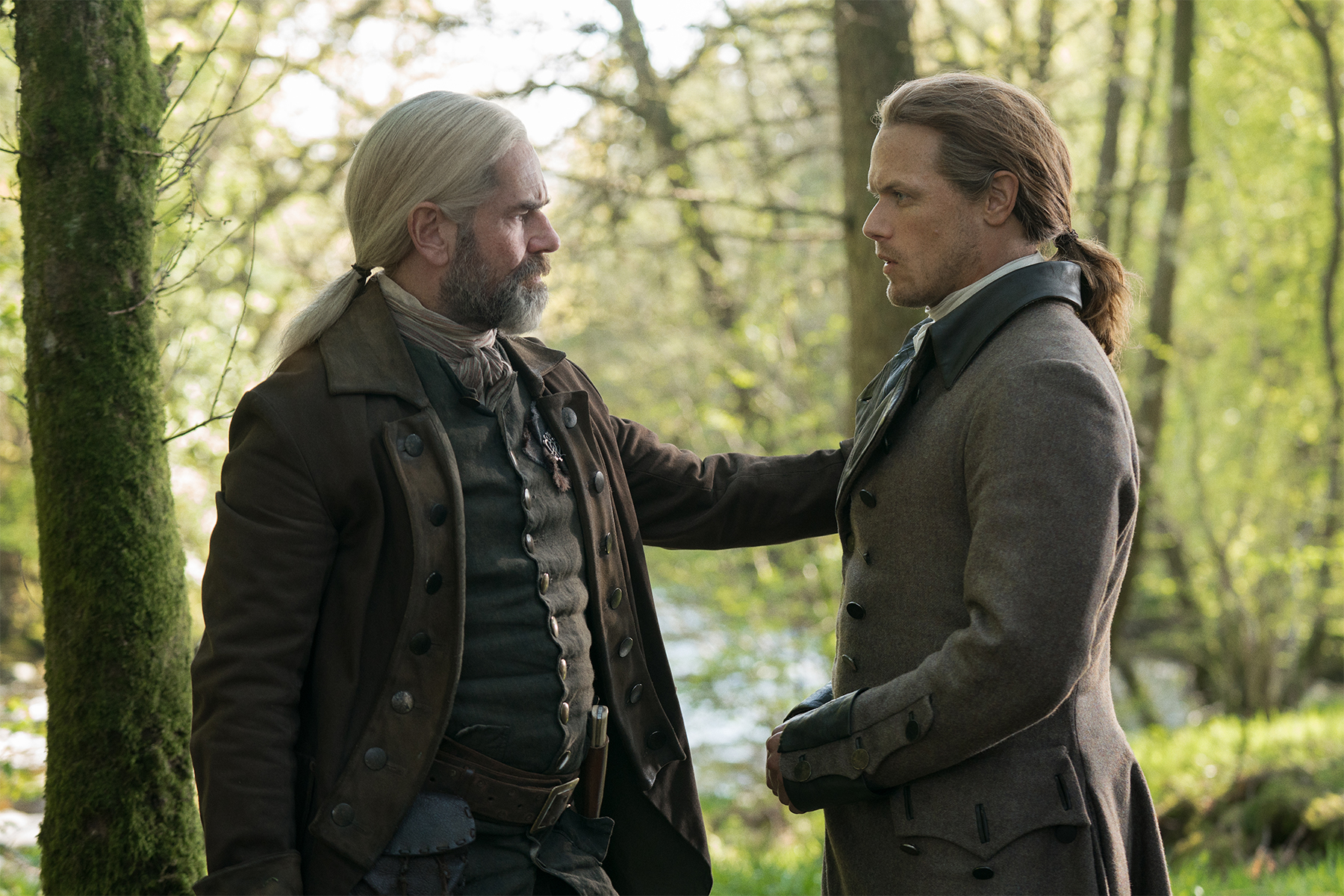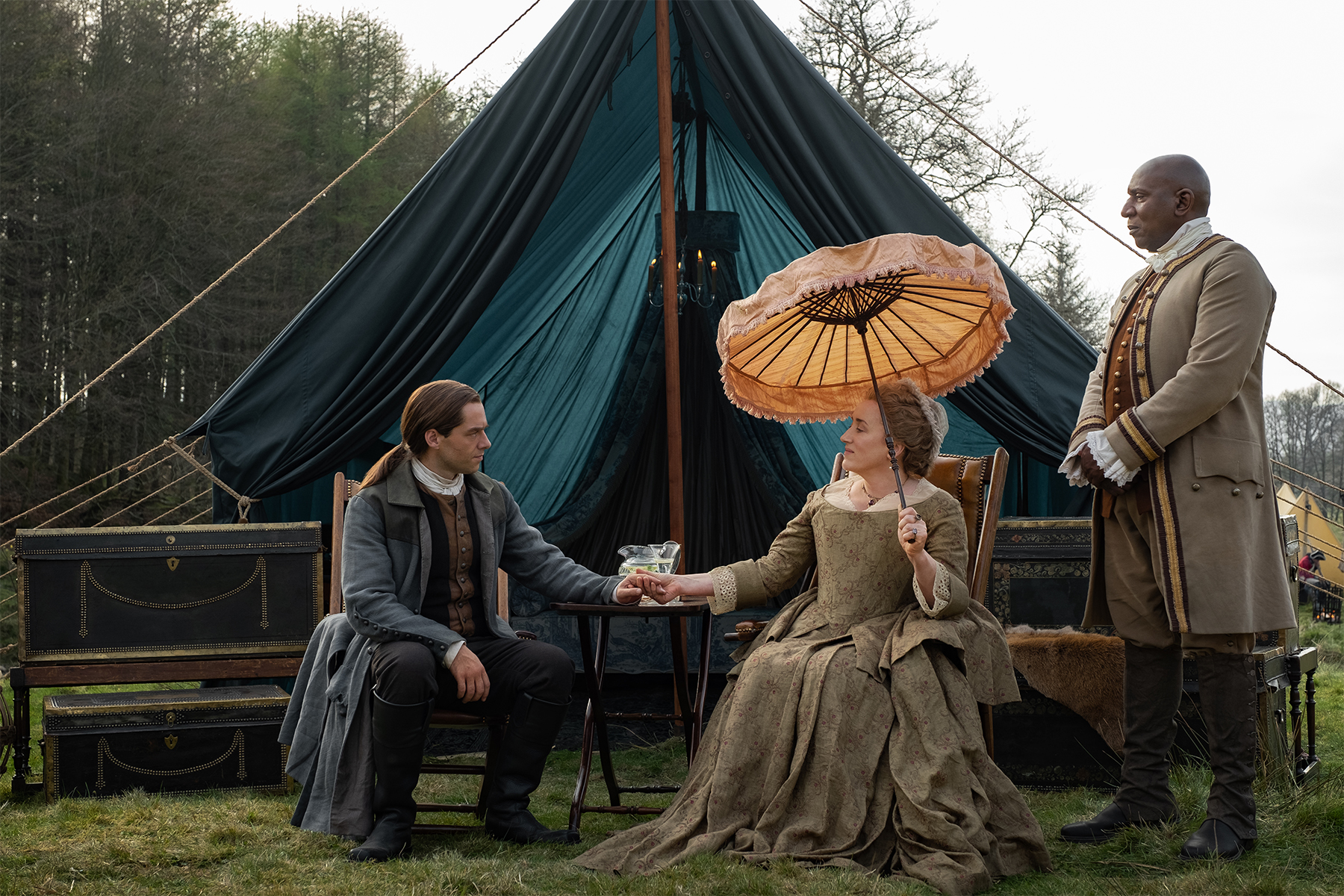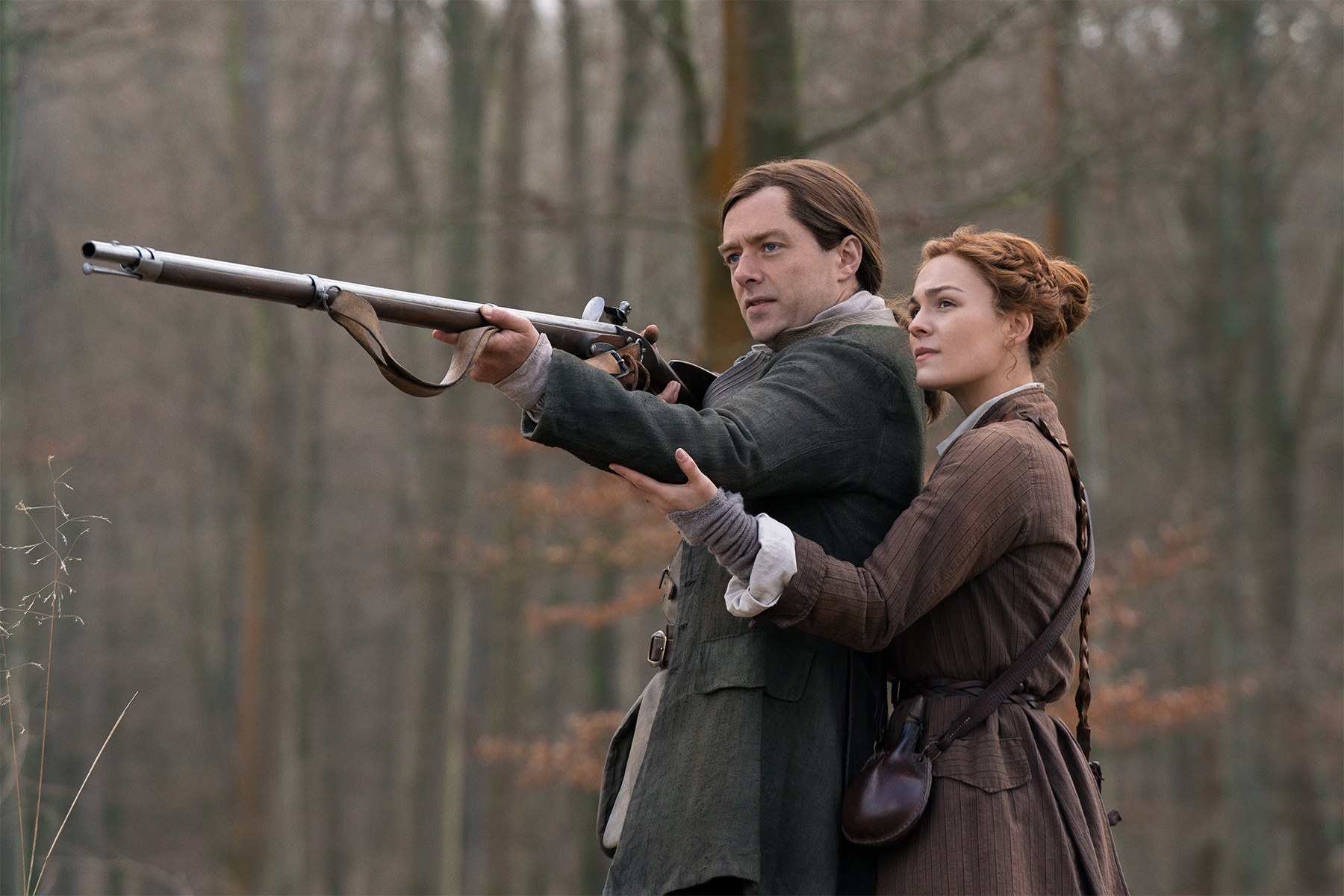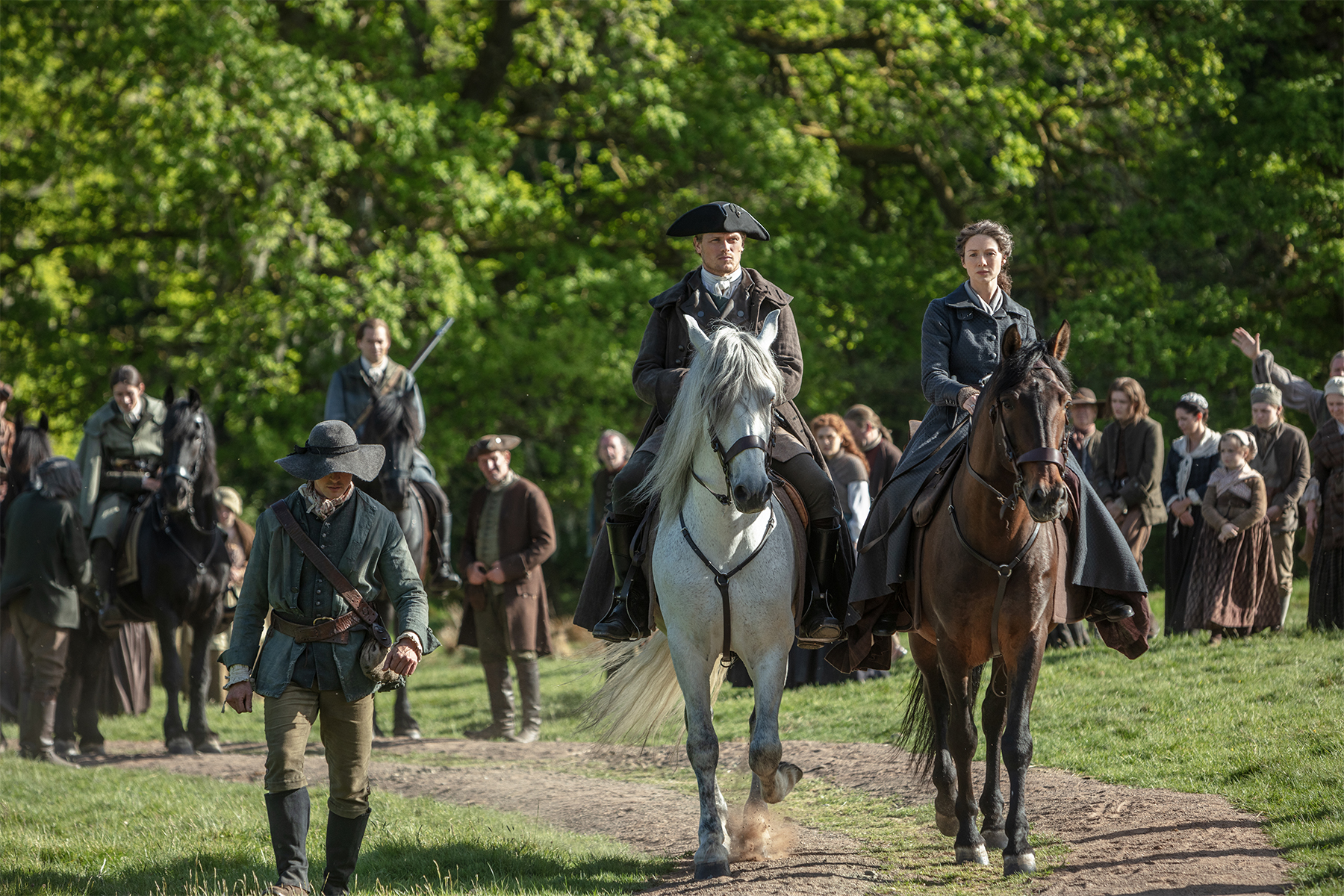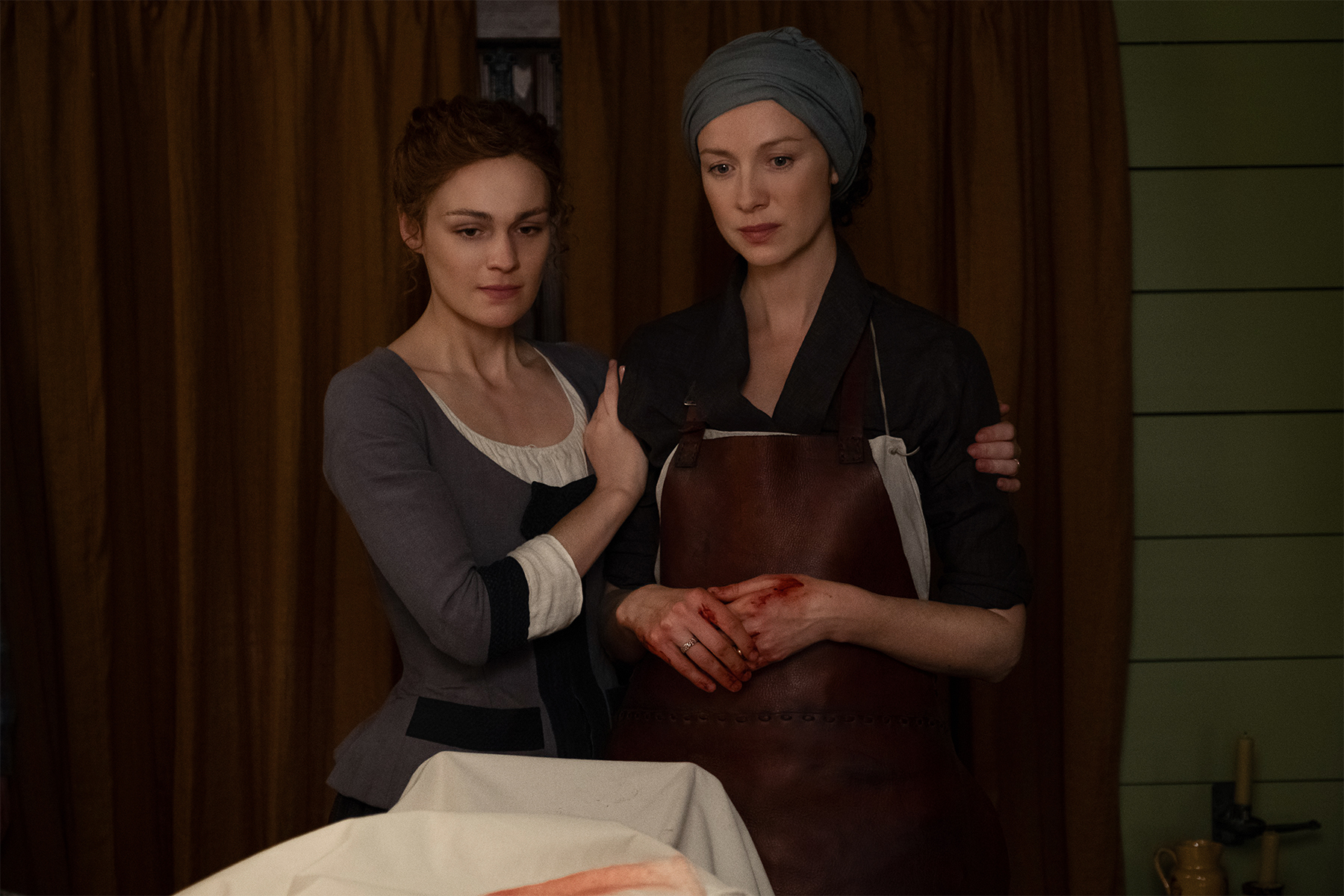 ---
Allison Keene is the TV Editor of
 Paste Magazine.
For more television talk, pop culture chat and general japery, you can follow her @keeneTV