Josh Groban Interview: On The Good Cop, Tony Danza and His New Album
Photo: Michele K Short/Netflix
TV
Video
Josh Groban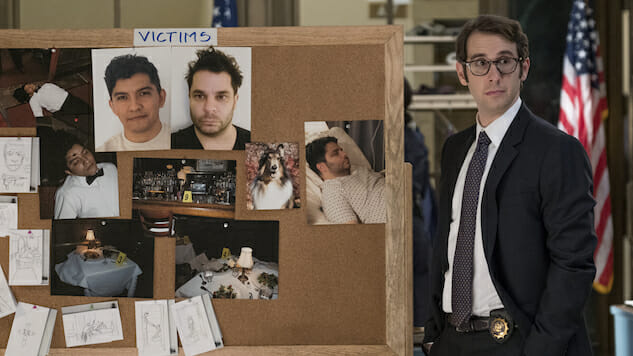 September 21, 2018 is a big day for Josh Groban. Today is the debut of his charming new Netflix series, The Good Cop, from Andy Breckman, the creator of Monk, in which Groban plays an NYPD obsessed with following the rules. it also marks the release of his new album, Bridges. Groban told Paste all about working with The Good Cop co-star and TV legend Tony Danza and filming in freezing cold conditions. As a bonus, if you've ever wondered how he writes his music, he explains the process. Watch our full interview in the clip below:
The Good Cop is now streaming on Netflix.
---
Keri is a professional chatterbox who loves watching TV & movies, reading about pop culture, and gawking at any craziness on the internet. You can follow Keri on Twitter.