Watch: Stars Max Irons and Leem Lubany Talk Condor, AUDIENCE Network's Remake of a Classic Thriller
Photo: AT&T/AUDIENCE Network
TV
Features
Condor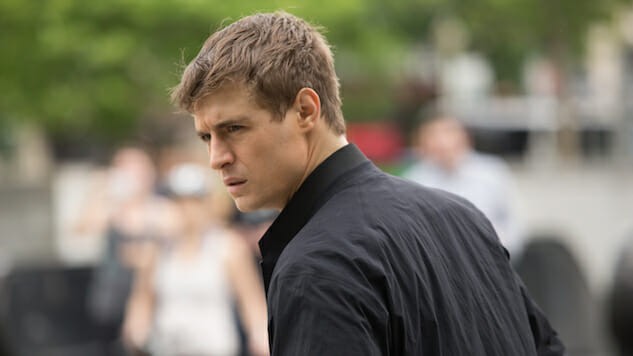 In March, at SXSW, Max Irons and Leem Lubany sat down with Paste to discuss their new series, Condor. The show is a modern update of Sydney Pollack's scintillating 1975 thriller Three Days of the Condor. Irons stars as CIA analyst Joe Turner, whose life is thrown into turmoil when his office colleagues are massacred. The pair discussed what it's like to train with firearms and the cost of national security.
Watch the full video of our interview below:
Condor premieres Wednesday, June 6 at 10 p.m. on AUDIENCE Network.
---
Keri is a professional chatterbox who loves watching TV & movies, reading about pop culture, and gawking at any craziness on the internet. You can follow Keri on Twitter.