We know. We've been slacking on the weekly TV roundup. Fall season hit us like a ton of bricks and, well, we've been too busy watching all of this amazing TV to talk about all of this amazing TV. But we make a triumphant return this week with scenes from The Knick, Sons of Anarchy, and more.
1. Boardwalk Empire: Scorsese's promise fulfilled
Back in Chicago, we were treated to another compression of the show's cast, and one that was just as good, even if it was far more ham-fisted. Al Capone and Lucky Luciano meet up, and Luciano tries to get Capone to ally himself with his crusade to reorganize the mob. Capone would rather watch newsreels about himself, again and again, while his cronies cater to his every need. His lackeys' chain of command is endlessly entertaining, but things get even better when Luciano recognizes Van Alden as a prohibition officer (ex-officer now, but still). While there was no way Van Alden's story was going to end like that, nonetheless, there's some real tension here because of Capone's unpredictability. These scenes felt a lot like the show Martin Scorsese's Boardwalk Empire promised so many years ago, stylized and poignant and—best of all—actually dramatic.—Sean Gandert (Read the full review here.)
2. The Good Wife: Bail money makes life happy.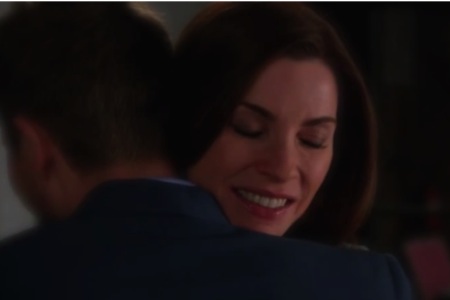 I know it's early in the season but I don't know if it's possible to have a better moment than Alicia hugging Cary when she finally sees him back at the office. "First time we've done this, isn't it?" Cary says. "I think so," Alicia replies, as I completely teared up. Alicia is a cutthroat business woman who will move forward on a merger while her partner is in jail. But it's also clear that she deeply cares about Cary, and was worried about him.—Amy Amatangelo (Read the full review here.)
3. Sons of Anarchy: Welcome to Charming.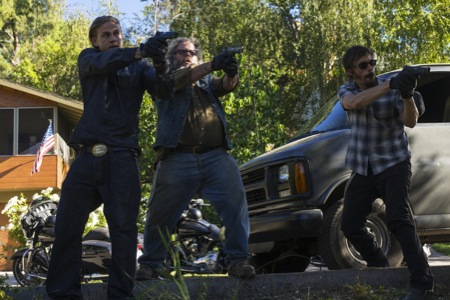 We cut to the woods with Sheriff Jarry (Annabeth Gish, you're making me crave some Mystic Pizza). She's surveying a bloody scene: Tully's trigger-happy Aryan Brotherhood shot two cops, who happened to see Jax and his crew roll by and followed them to the Brotherhood's drug deal. One cop is dead (sad, I liked him), one survived, and poor Sheriff Jarry gets her first taste of Charming's, well, charm. "Charming," she says to Unser, "our name says it all. This is a bad place, isn't it Wayne?" Oh sweetheart, is it too late to turn in the badge? Those kickbacks from SAMCRO might not be worth it.—Emily Worden (Read the full review here.)
4. The Bridge: Confrontation.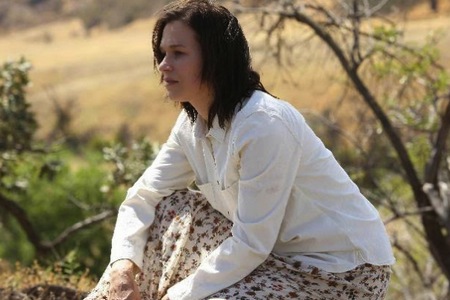 Cerisola wants to know where Romina is, so he tells Sonya how to find Eleanor. Eleanor's whole bizarre back story comes to a close. She brings her father out to the acorn tree where he sexually abused her. Her father is able to break free from his restraints and attack Eleanor. Sonya arrives in time to save her and kill her father. Eleanor also easily acquiesced—perhaps the final confrontation with her father drained the fight out of her.—Amy Amatangelo (Read the full review here.)
5. The Knick: A good day for Edward.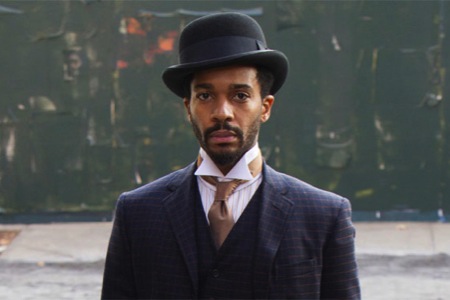 Only Edwards seems to be enjoying himself thanks to the company of Cornelia at his hotel. As an aside—their scene together in his room is one of the show's sexiest moments, with each trading post-coital conversation, laden with innuendo and raw desire.—Robert Ham (Read the full review here.)
The new week starts with tonight's shows! Tweet us if something epic happens!
Shannon M. Houston is Assistant TV Editor at Paste, and a New York-based freelance writer with probably more babies than you. You can follow her on Twitter.