This column, Escape Artist, is a series about folks who have escaped. More importantly, this biweekly column is for those thinking about trading in their 9-to-5, leg-shackled-to-the-desk existences to forge their own way. The brave outliers featured in this collection of interviews are the digital nomads, online entrepreneurs and lifestyle trendsetters who decided it was time to say to hell with the humdrum and grab life by the roots.

Travel blogger Matt Stabile runs The Expeditioner, a travel site that focuses on news, commentary and video from six travel writers around the globe. Stabile is the founder and editor-in-chief, who runs the site while also working at a tech startup company.
Paste Travel The "escape the 9-to-5" mentality seems to be popular now. What are your impressions?
Matt Stabile It feels like a day doesn't go by that I don't see an article pop up on my Facebook feed about someone who "escaped" a day job and are now earn "x" amount of dollars traveling full-time and working remotely. Although I know quite a few folks who have pulled this off over the years, a majority of them went back to some sort of non-traveling lifestyle after a year or two on the road.
I know many people who have done things with their sites or personal brands that they otherwise would not have done in order to pay the bills, and some full-time travelers' content has suffered as they've been forced to monetize themselves.
Since I started The Expeditioner eight years ago, I've been employed full-time, first as an attorney and now at a technical recruiting startup. I'm still able to carve out regular trips around the world and use every vacation day I'm given.
PT What inspired you to start blogging, and how did you first build a following?
MS I started the site during my last year of law school. I was unsure about my decision to be a career lawyer, and I always imagined travel writing as the ideal job. It was also during the second half of the Bush administration and at the tail-end of the Iraq War, and I thought it would be a good time to expose Americans to other cultures and promote the idea that our similarities far outweigh our differences.
When I took my first trip to Argentina and Chile for the site, I knew right away that it was the right decision. I had an incredible trip and loved documenting it, both in print and by video. I knew then there was no going back. I expanded the site to include contributors to create an outlet for other people like myself who weren't professional writers but still had a story to tell and wanted somewhere to tell it.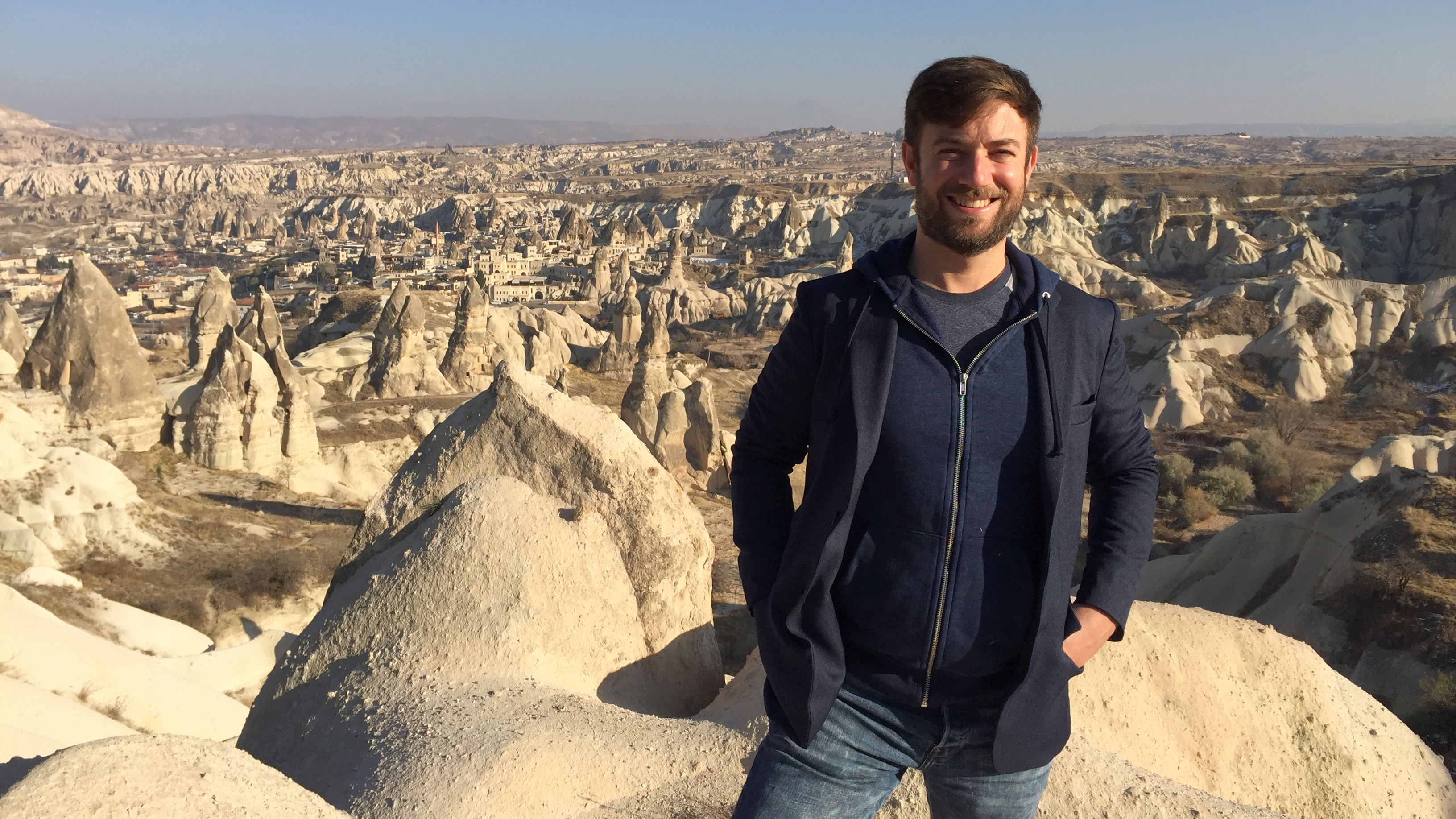 PT Why did you decide to focus on the "The Expeditioner" as an idea and brand?
MS Like most younger travelers, I was disillusioned with the type of travel that I was being exposed to in the media. I thought it was too focused on luxury travel or typical vacations that most Americans take. I decided to focus on travel that, thought it sounds cliche, takes people "off the beaten track" and exposes them to experiences, cultures and destinations they probably had never heard about before. I wanted to inspire people to look at travel with another angle and to think outside the box when it comes to what a trip can entail.
PT How does life now compare to before you started the site?
MS Some of the trips I've taken around the world have been some of the most impactful experiences I've had in my life. Whether it's the people I met along the way, the history I learned, or the experiences I had, they have all taught me to look at the world in a different way and become a more well-rounded person. Some of the most interesting people I've met tend to be the ones who decided to spend a good portion of their time on Earth exploring it. 
I also have the great fortune of having a personal connection with many of the taxi drivers and those working in the technology sector that I meet here in New York. Nothing seems to light up someone's eyes more than asking them where they're from and then telling them you were in their hometown recently.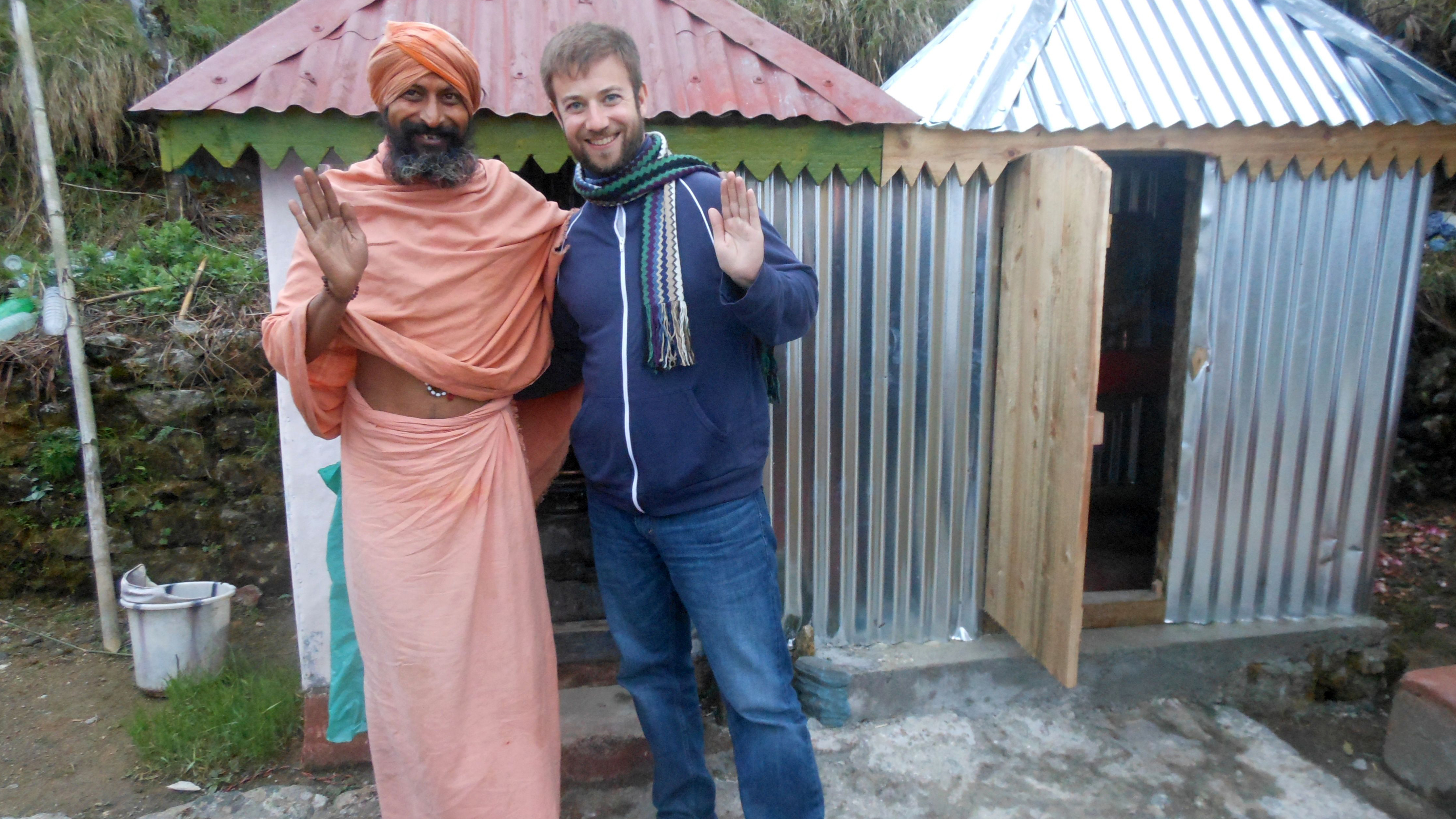 PT The "travel blogging" mentality is becoming more popular as well. Does the market seem saturated?
MS For better or worse, there seem to be more outlets for sharing travel experiences. When I launched, the choices were traditional print publications or personal blogs. Now I meet travelers who have gained huge followings on Instagram, Facebook, Twitter, Snapchat, or the many Chinese-only social media apps out there. 
The good that has come of this is that the playing field has certainly leveled. For those who don't have the resources or technical wherewithal to launch their own WordPress site, they can now simply start posting pictures on Instagram or Facebook. The bad part about this is that there are too many people with large followings who have little to say about travel. 
PT What are you most excited to focus on in 2017?
MS I've done a good amount of cultural travel over the past few years, but I recently have gotten into skiing. I'm heading to Canada to get in a couple of trips this winter, and I'm hoping to integrate more active travel into my trips through skiing, diving, hiking and biking. All of these activities allow you to see the world in a unique way that you may never have seen if you stayed within the confines of a city. 
Carolyn Crist is a freelance health and science journalist for regional and national publications. She writes the Escape Artist column for Paste Travel, On the Mind column for Paste Science and Stress Test column for Paste Health.