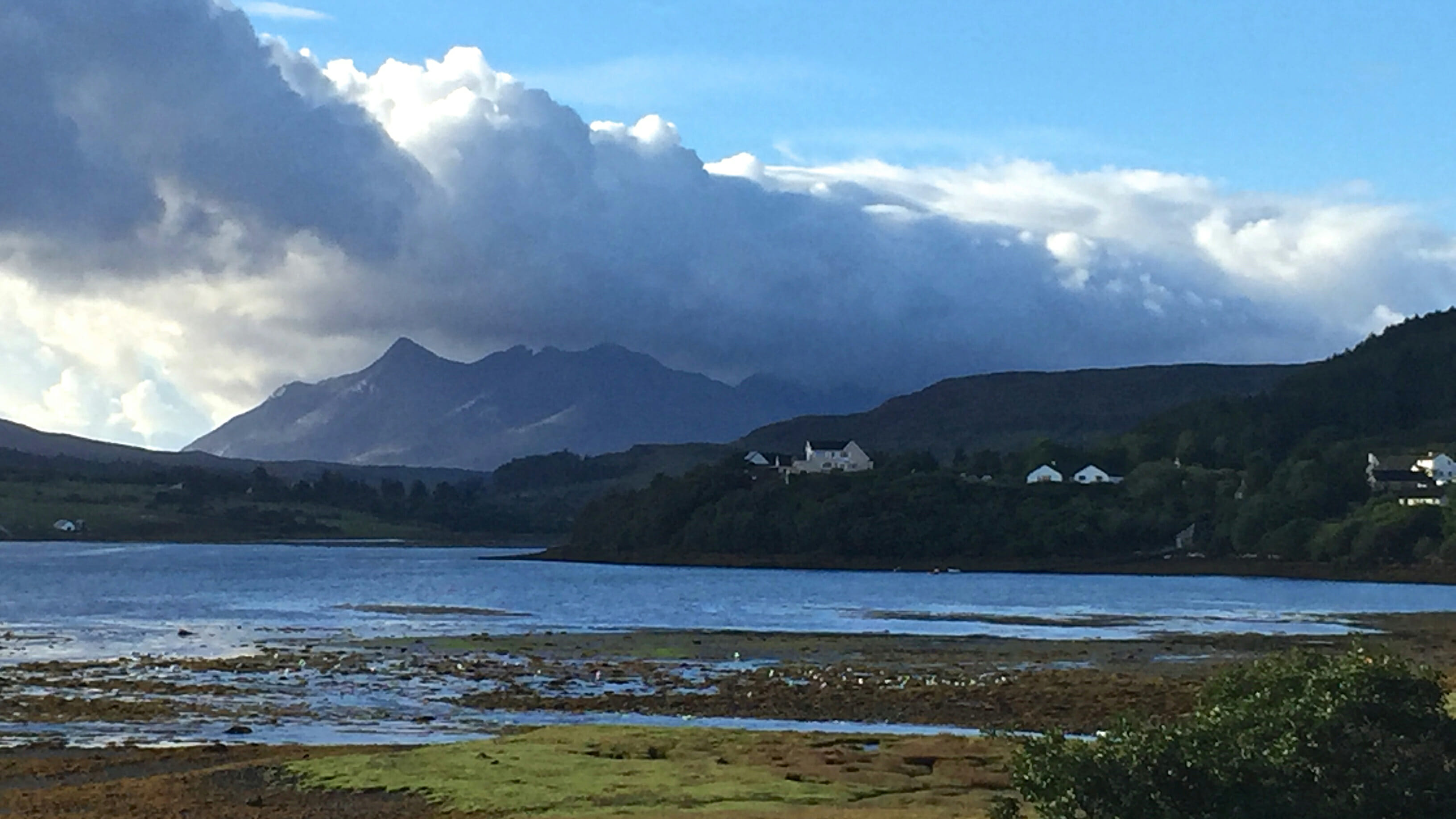 This column, Escape Artist, is a series about folks who have escaped. More importantly, this biweekly column is for those thinking about trading in their 9-to-5, leg-shackled-to-the-desk existences to forge their own way. The brave outliers featured in this collection of interviews are the digital nomads, online entrepreneurs and lifestyle trendsetters who decided it was time to say to hell with the humdrum and grab life by the roots.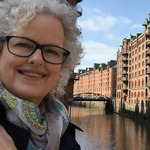 Travel blogger Janice Waugh runs Solo Traveler, a travel site that focuses on the "how" and "why" of solo travel and features solo travel destinations. Waugh and editor Tracey Nesbitt talk about the many reasons to take to the road alone and how to make the most of a solo trip.
Paste Travel The "escape the 9-to-5" mentality seems to be popular now. What are your impressions?
Janice Waugh You're absolutely right, with the emphasis on "escape." People are focused on escaping because few of us work 9-to-5 anymore. It's more like 7 a.m. to midnight for many people given that picking up and checking their phone is the first thing they do in the morning and the last thing they do at night. People need the break.
PT What was the "aha" moment that sparked travel for you in this way?
JW I'm not a nomad. I don't travel continually but I do travel often — in total about three months a year, a week or two at a time. This gives me the travel I want and allows me to have enough time at home to tend to what's really important, my family and friends. Travel is a priority in my life, but it runs a second to love.
PT What inspired you to start blogging, and how did you first build a following?
JW I have been a writer for decades. I published a business journal at one point and was a freelance writer at another. When blogs first became popular, I realized that my writing could support my passion for travel. Such a fantastic opportunity — but I needed a following. I started on Twitter and sent emails to family and friends with links to what I had written. I asked them to share it widely. I used Facebook when I started the Solo Travel Society. I worked the social media channels every day and email once a month. I still remember the day when I exceeded 10 people on my blog. It was a big deal. Now we often exceed 5,000 in a day.  
PT Why did you decide to focus on "Solo Traveler" as an idea and brand?
JW The short answer is because I had recently become a solo traveler. My husband passed away in late 2006. We had been avid travelers. It was early in 2009 when I thought, "I guess I'm traveling solo." In effect, the niche found me. It took a long time to gain momentum. When I first started, part of my mission was to legitimize solo travel. At that time, people actually found my site by searching, "Is it weird to travel solo?" Solo travel is now a fairly common way to travel. It's no longer viewed as weird. Part of our current mission is to act as advocates for solo travelers, encouraging the industry to get rid of the single supplement.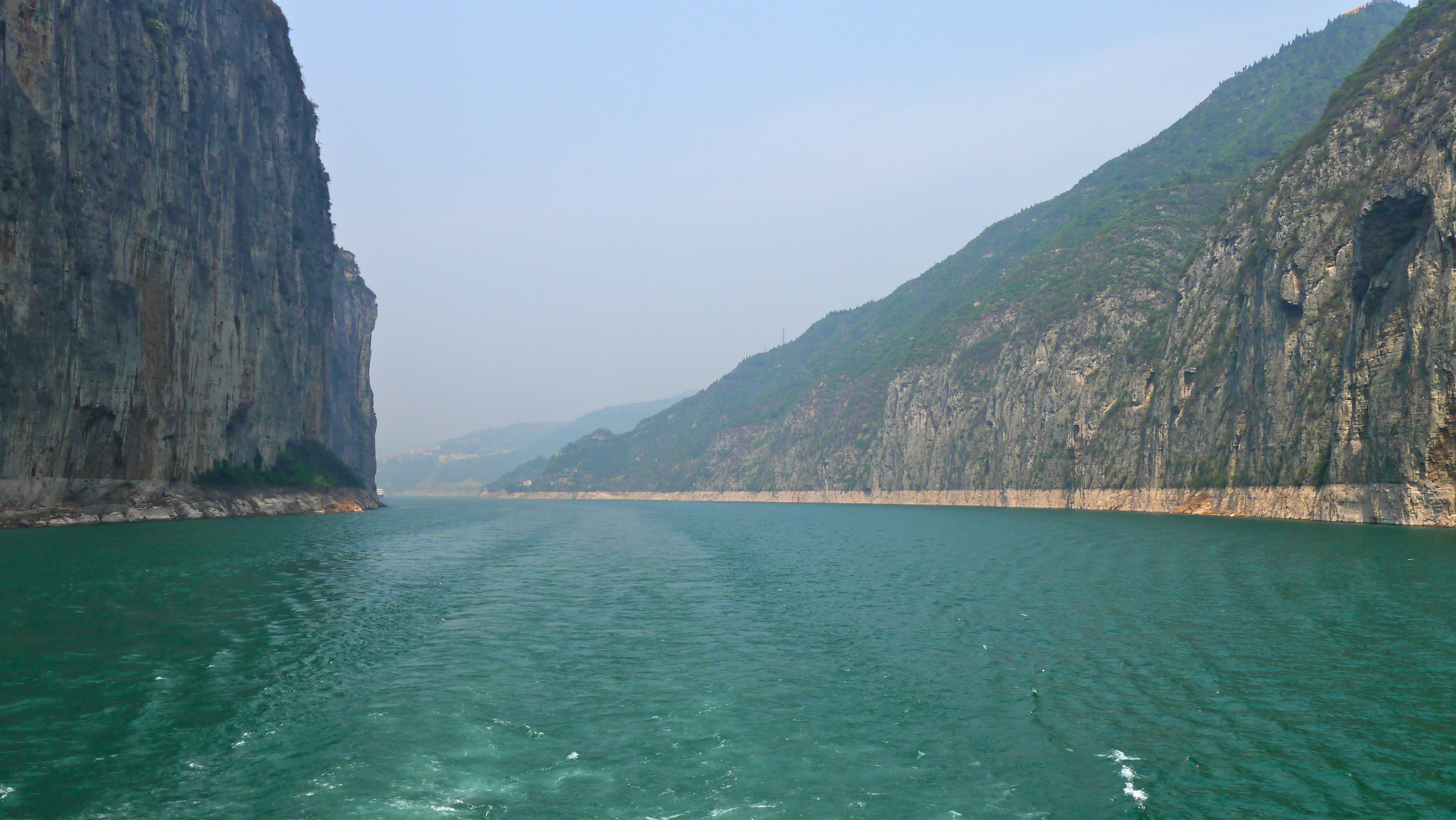 PT How does life now compare to before you started the site?
JW I get to travel much more, and I do so with even greater awareness. My readers travel with me in the sense that I am always looking for what information I should gather to share with them. From a business perspective, Solo Traveler has grown and is more demanding, but with a small team of three plus myself it's manageable. 
PT Do you have a favorite travel spot you'd like to share with Paste readers?
JW It's always the people I meet on my travels that are the most important to me. There's Noemie from France, who was in her late 20s when she and I camped in Patagonia. There's Penny from the UK, who I traveled with in India for a couple of weeks. In Key West I met Ron, a Vietnam war vet who, in a short discussion, gave me a very rich philosophy of life despite the fact that he had little. And there's Jamie Steele from New Brunswick, Canada, who introduced me to a local Grammy award-winning band in from Nashville. We had a fun night. I meet interesting people all the time. It's fantastic.
PT The "travel blogging" mentality is becoming more popular as well. Does the market seem saturated?
JW Yes, there are a lot of travel bloggers out there. But then, there are a lot of people on the Internet. I've always believed that there's room for everyone. What's important to me is maintaining my values, being myself and following my own passion. Those who like what we do on Solo Traveler will stay. Those who don't will find a blogger more to their liking. It's all good. 
PT What's one tip you have for readers who want to live a life like yours?
JW Be true to yourself. Don't choose a niche just to make money. Choose it because it's in you. It's natural to you. Build a community of people who share your worldview (niche) by giving them what they need. Share your thoughts. It can take time to gain clarity on your niche, but once you have it, how to make money will become evident. 
Carolyn Crist is a freelance health and science journalist for regional and national publications. She writes the Escape Artist column for Paste Travel, On the Mind column for Paste Science and Stress Test column for Paste Health.