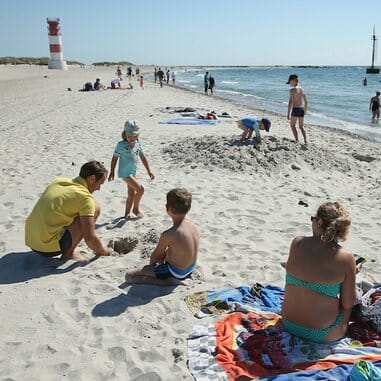 It's safe to say Kid President is wise beyond his years. Just look at his latest video in which he tells parents what children really want out of a summer vacation. In adorable Kid President style, he calls for a vacation revolution.
Rollercoaster rides, costumed characters and bottomless milk shakes are fun and all, but what children really want is to spend time with their parents. We're talking massive sandcastles, burying family members on the beach and chasing each other around a house that isn't yours. To help make this possible, Home Away is giving away the funds for an epic family vacation.
Parents can share their child's criteria for the perfect vacation and win the grand prize $3,500 to use toward a rental stay. A $300 Amazon gift card will be awarded to five runners-up.
Feel free to use the comments section below to draft said list.
Elizabeth Ann Gerber is a writer for Paste Travel and a student at the University of Georgia with an unhealthy coffee addiction.