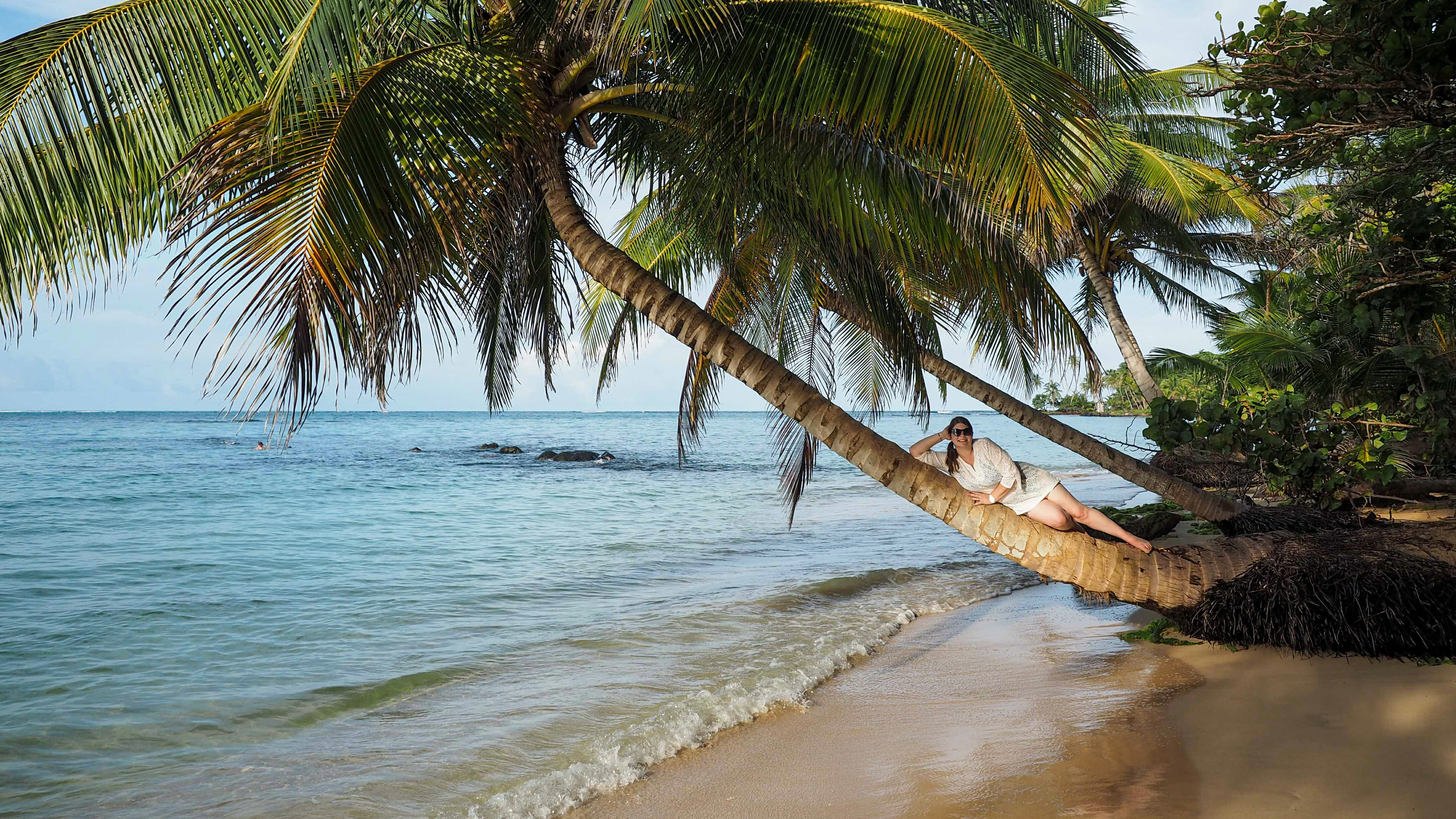 This column, Escape Artist, is a series about folks who have escaped. More importantly, this biweekly column is for those thinking about trading in their 9-to-5, leg-shackled-to-the-desk existences to forge their own way. The brave outliers featured in this collection of interviews are the digital nomads, online entrepreneurs and lifestyle trendsetters who decided it was time to say to hell with the humdrum and grab life by the roots.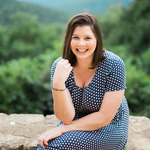 Travel blogger Amanda Williams runs A Dangerous Business, a travel blog about solo female travel. She grew up on a Christmas tree farm in Ohio yet yearned to do more after high school, when she was obsessed with the Lord of the Rings trilogy. She saved money to go to New Zealand with her mom for two weeks in 2005 and caught the travel bug. Since that first trip abroad, she's been to more than 45 countries and six continents.
Paste Travel The "escape the 9-to-5" mentality seems to be popular now. What are your impressions?
Amanda Williams I don't know if I would call it a more popular mentality, or just a more accepted one. We're in a time when remote work is becoming more popular and realistic for a lot of people, and I think younger generations are definitely starting to realize that "work" doesn't have to look the same as it did 30 years ago. With social media coverage and sites such as BuzzFeed so ubiquitous these days, I think we're hearing more about people who are quitting the 9-to-5 than ever before.
PT What was the "aha" moment that sparked this idea of travel for you?
AW I started dreaming about travel when I was in high school, which was actually a bit strange since no one in my family has ever been an avid traveler. What really started it for me was the Lord of the Rings movies. I decided after I saw the first one in 2001 that I wanted to go to New Zealand to see where it was filmed. When I finally went after graduating high school, the travel bug bit hard. Later in 2009 and 2010, I started reading travel blogs and began dreaming of a lifestyle that allowed me to travel as much as I wanted.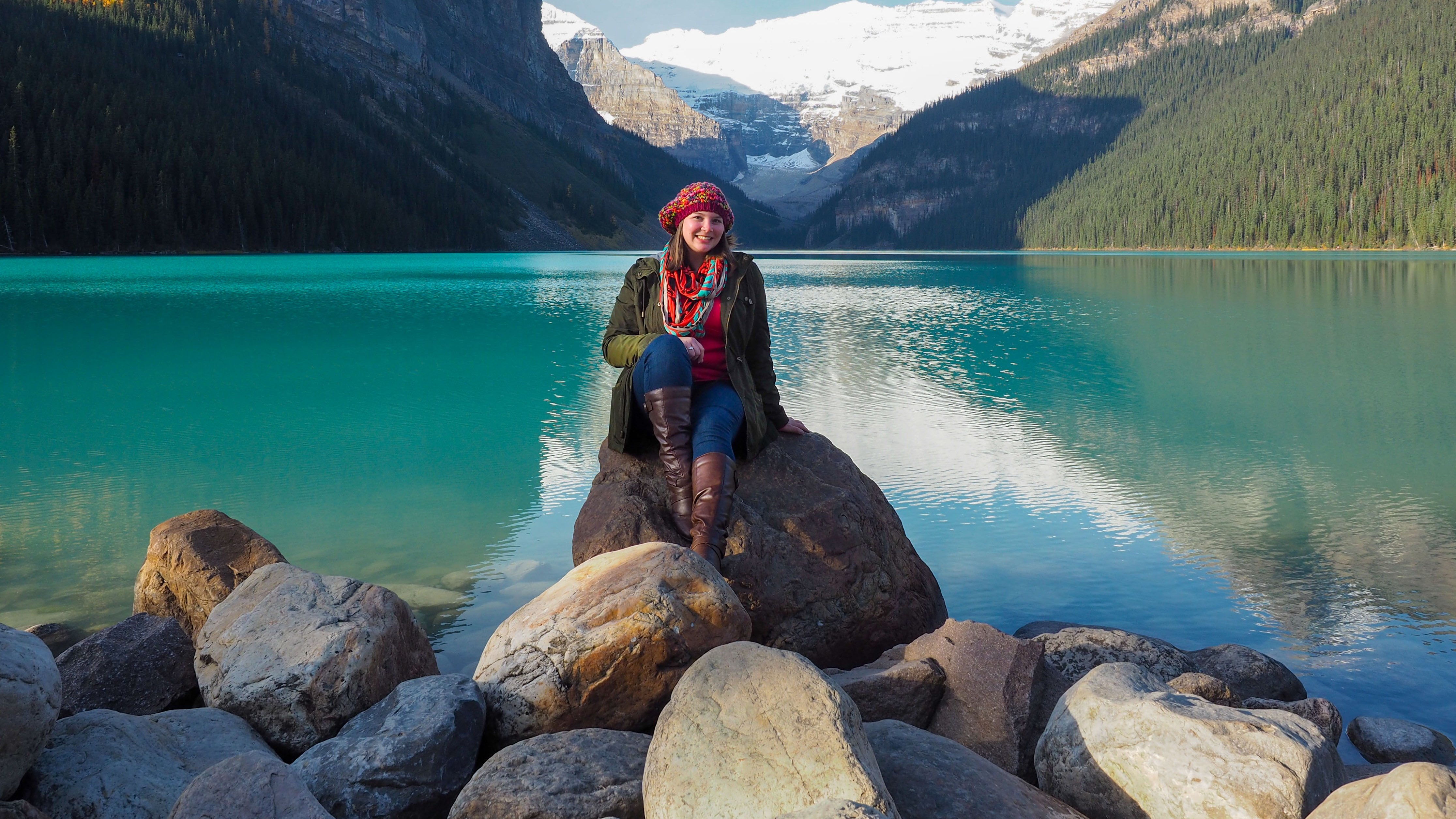 PT What inspired you to start blogging, and how did you first build a following?
AW To be completely honest, I was just bored at work! My first "real" job out of college was as an editor at a small newspaper, and although I enjoyed the job, I really missed writing. I decided to start a blog as a creative outlet in 2010 and settled on travel as the topic since I had studied abroad and traveled during college.
I built a following slowly but steadily over the next couple of years, relying on social media and reading a LOT of other travel blogs and networking that way. Back then, it was a little easier. The Facebook algorithm wasn't so difficult, Twitter was actually popular, and Instagram didn't exist. Neither did all these silly follow/unfollow games, which drive me nuts.
PT Why did you decide to focus on "A Dangerous Business" as an idea and brand?
AW When you first start a blog, everyone tells you that you must have a niche. But I've never defined a specific niche for myself, and that was intentional. Travel styles change as we age, and I didn't want to pigeon-hole myself into a travel style that I might not enjoy five or 10 years down the road.
A few themes have remained constant for me over the years. I've always been a proponent of fitting more travel into the lifestyle that you already have and that you don't have to choose between travel and having a "normal" lifestyle. I've always either been working full-time, in school full-time, or now freelancing/blogging full-time while still running my site and traveling.
The other theme has been solo travel, but this one was just because I wanted to travel and didn't want to wait around for someone to go with me. These days, I split my time between solo trips and travels with my boyfriend, family members or friends.
PT How does life now compare to before?
AW I just travel more! I'm not nomadic, meaning I still have a permanent address in Ohio that I share with my fiancé and our cat. I travel for about a fourth or a third of the year, but I always love coming home at the end of a trip. The biggest difference is that I'm now 100 percent self-employed. Getting to be my own boss and having the freedom to travel whenever I want has been liberating.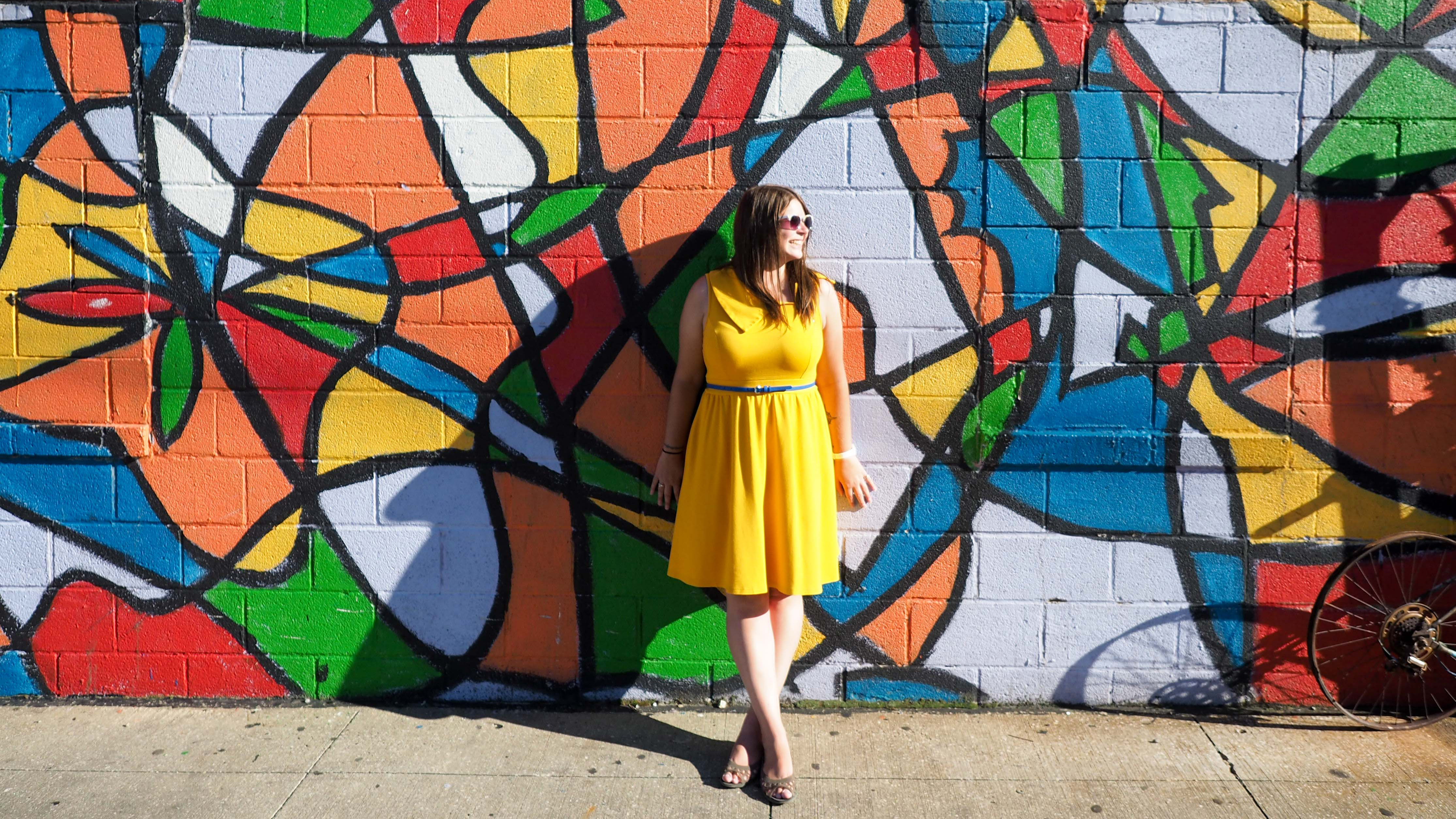 PT Do you have a favorite travel spot you'd like to share with Paste readers?
AW One of my favorite places in the world is New Zealand. It will always hold a very special place in my heart. Many people ask why I don't move there, and part of me wishes I would, but leaving family behind would be tough, not to mention that New Zealand is far away from many places in the world.
PT The "travel blogging" mentality is becoming more popular as well. Does the market seem saturated?
AW With blogging, there are no barriers to entry. Literally anyone can start a blog. But people who follow blogs don't follow the blog itself—they follow the personality behind it—so no two blogs are ever truly alike. I stay connected to my followers by being open and honest and letting my personality come through in my content.
I do think the "dream job" mentality becoming more popular, which is due to the internet and social media latching on to it as this magical answer to any problem. The truth, though, is that it's not a job that's going to be right (or even feasible) for everyone. For me, it's a dream job, but it's definitely not about being on vacation all the time. I work longer hours than I ever did at my newspaper job, and I'm reminded all the time how privileged I am to be able to do it in the first place.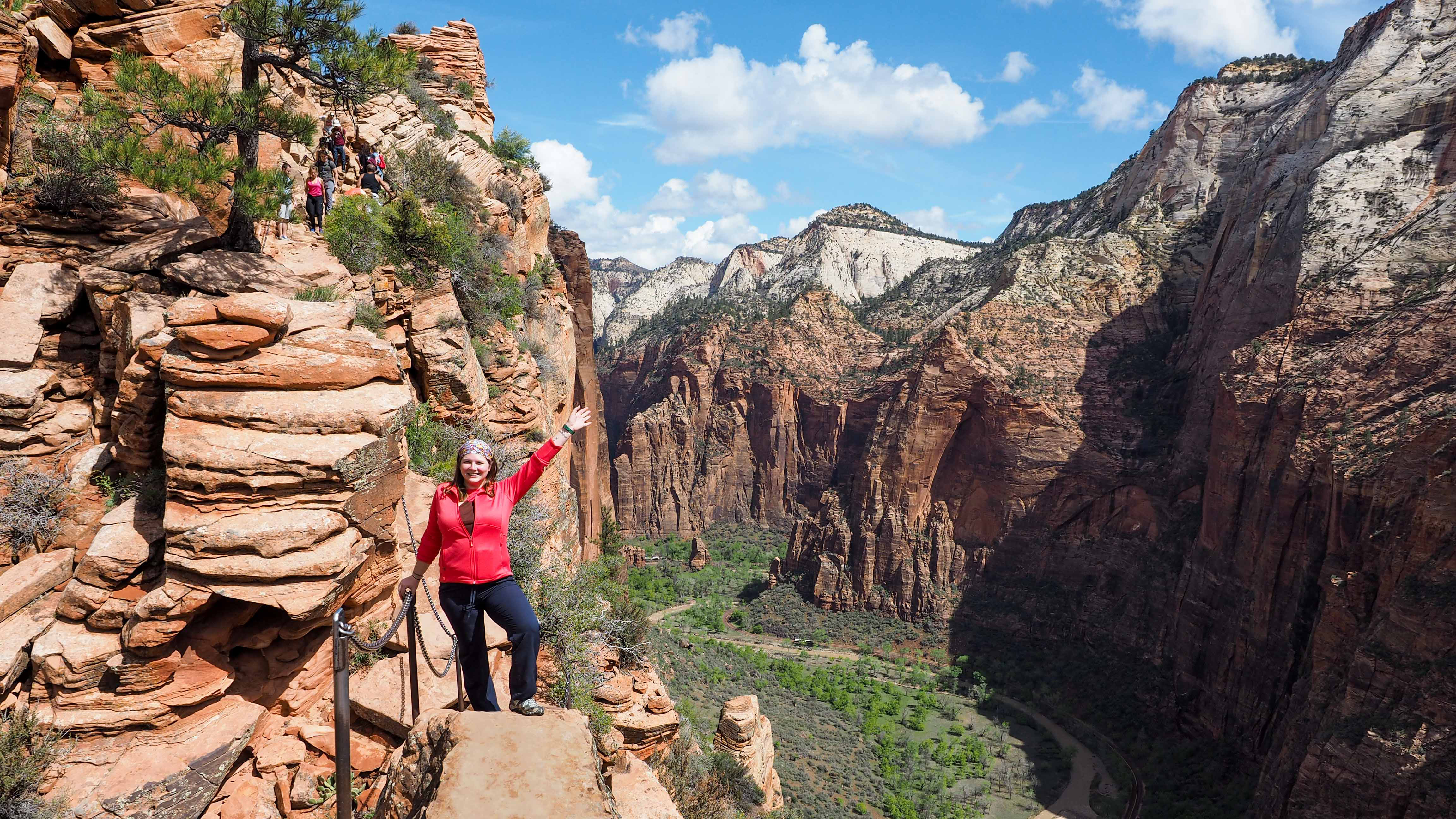 PT What's one tip you have for readers who want to live a life like yours?
AW It's less about trying to have a life like your favorite blogger/Instagram star and more about figuring out ways to add more of what you love (such as travel) into the lifestyle you already have. The reality behind some of the biggest social media accounts out there is much less glamorous than people think, and many people who start out hoping to become internet famous sadly never make it there. If you want to start a blog, that's great, but I wouldn't do it just to get free travel.
Instead, make a list of all the places you really want to go, and then figure out how long you need for each trip and how much it would cost. Then set a goal. It might take time, but if you are lucky enough to have paid vacation time and a bit of disposable income, you'd be surprised how quickly things can happen once you make travel a priority.
And if you're not quite there yet? Remember that you don't have to go halfway around the globe to travel. There are plenty of adventures you can have close to home, too.
PT What are you most excited to focus on in 2017?
AW Business-wise, I'm planning to focus more efforts on diversifying my passive income streams. I know that sounds really boring, but things like affiliate marketing and selling courses mean I can stress less about money and enjoy traveling more. Travel-wise, I'm sticking mostly to North America this year because of some big things coming up in my personal life (including getting married and buying a house!), but I have some exciting road trips planned, including one to go out West for the solar eclipse in August, and hope to get back to Europe for a couple of weeks this summer.
Carolyn Crist is a freelance journalist based in Georgia. She writes about travel, health, science and business for regional and national publications.