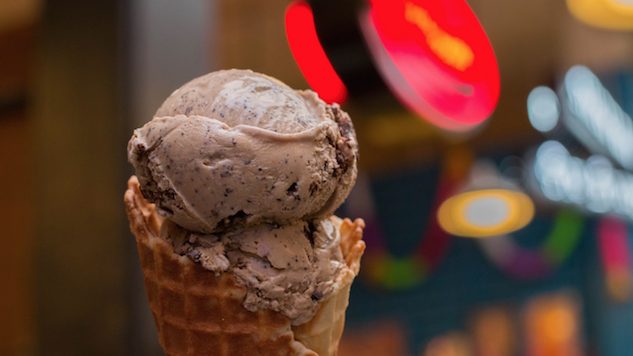 If you love ice cream (of course you do), you might consider booking a trip to LA in the near future to visit their Museum of Ice Cream, opening next month. Spring is fast approaching—the beginning of what we like to call "ice cream season"—and the newest (maybe only?) frozen dairy attraction is said to be opening on the West Side.
The museum itself will be a popular art installation and adult playground, paying tribute to the pop-up ice cream shrine that opened in New York last summer. It sold 30,000 tickets to ice cream lovers everywhere; we can all thank its popularity for the new location.
Tinder also deserves some credit; the dating app sponsored the original show in NYC, contributing a ice cream sandwich swing and a scoop-shaped seesaw that balanced on a pile of strawberry ice cream.
All in all, this is pretty sweet news.
Grace Williamson is a travel intern with Paste and a freelance writer based out of Athens, Georgia.