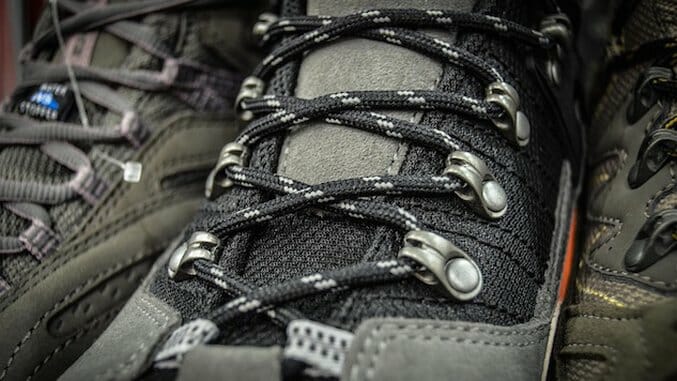 As loyal readers may know, the Gear Geek occasionally pauses on the routine round-ups of the latest and greatest in all things travel and product to highlight a few emerging trends that will resonate in the coming months. And, with spring officially sprung, it's the perfect time to peak into the world shoes, from new shoe models to strategic partnerships to crazy dress/casual hybrids.
How Cars Influence Shoes
French manufacturer Michelin already made the leap from car and motorcycle tires to bicycles, and now they're stepping into the footwear game with their new Technical Soles. The focus here? Work with shoemakers to create footwear with soles that deliver grip and reduce weight. I'm particularly excited to check out the new shoe they developed with Salewa, an Italian outdoor equipment-maker that's already big in Europe and is starting to resonate in the States. The new Lite Train trail runner boasts an aggressive lugged outsole with a sculpted, grooved design inspired by Michelin's mountain bike and motorcross tires. They shoe also includes Salewa's "3F Total System," which is market-speak for a shoe that delivers more support at the mid-foot to increase stability and a more precise fit.
Obviously Michelin tires are built to give vehicles traction in any environment—wet pavement, mud, ice, loose dirt, and gravel. If that grip translates to shoes, it could be a game-changer, especially for shoes focused on conquering variable terrain throughout the world. The Lite Terrain retails for $129, and Salewa also released an Ultra Trail model for people who routinely train in off-road mountain environments.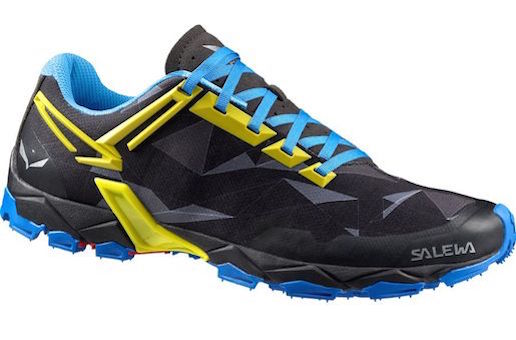 Salewa
The Triumphant Charge of the Sneakerboot
Think of it as a beefed-up high-top. Or as a chucka with more laces. Or as a streamlined take of the traditional hiking boot. Really, all three really apply to the trending sneakerboot designs hitting the market, and they might sit the perfect sweet spot for travelers who want a bit more coverage and support than an ordinary sneaker without a lot of weight.
Palladium's new Pallabric HI LC ($95) almost looks like a knock-off Israeli canvas combat boot—only a hell of a lot more fashionable. The linin canvas has been stonewashed for a lived-in look, with a comfortable cotton twill lining and a grippy EVA outsole. They're not weatherproof stompers, but in hot climates with uneven terrain, you'll appreciate the extra ankle support.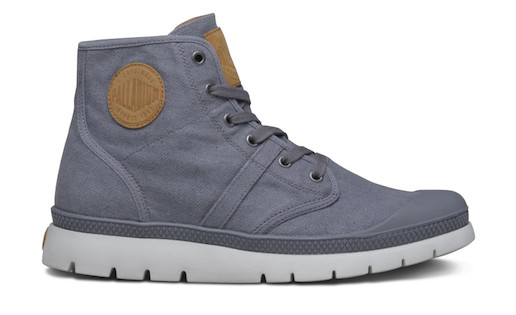 Palladium
Chrome Industries has several takes on the same idea, including the 415 Work Boot, with uppers made of the same durable fabric the company uses on their bombproof bags. This spring, they introduced City Work Boot ($125), which takes a hiking boot's traditional nubuck leather uppers and d-rings and hooks combined with flat cotton laces and marries them with their forged sneaker lowers, fused directly onto the upper at 300 degrees. PU reflective details amp their city-centric focus, but they should perform admirably on the trails as well.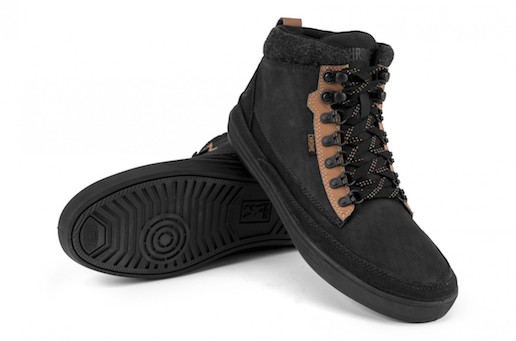 Chrome Industries
Embrace the Mud
Building off the shocking popularity of adventure/obstacle races, Merrell recently partnered with Tough Mudder and released the new All Out Crush Lite ($90). The upper mesh construct keeps things really light—a nice feature when your shoes start to get gunked and weighted down by all that mud. A traditional lace closure keeps things simple, along with a protective toe cap, a modest six-millimeter heel-to-toe drop, and an integrated EVA footbed. Users report that the fit is spot-on, and at only seven ounces per shoe it's surprisingly lightweight for a trail runner, making it double as a solid go-to travel shoe, especially in the more subdued gray colorway.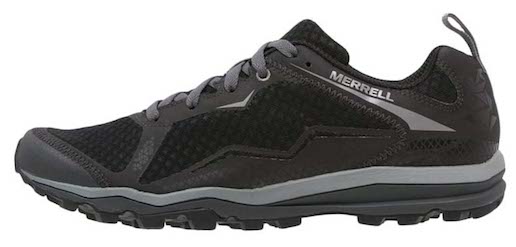 Merrell
Perforated Leather Dress-Ups
Cole Haan has been doing some adventurous things in the footwear and outdoor space, including an ongoing partnership with the core brand Mountain Hardwear. And this spring they're leaning into their Zerogrand line , which takes uses deconstructed glove leather that's been treated for maximum lightness, flex, and softness. That least composes the tops of the shoes, and then they've aired things out by creating hole patterns on the show, mirroring a wingtip design, to create airflow, a nice feature in the sweltering days of summer. The soles are slit perpendicular to the lacing, reducing weight and adding more flexibility, and the colors go from the bold to the subdued. Wingtip oxfords start at $270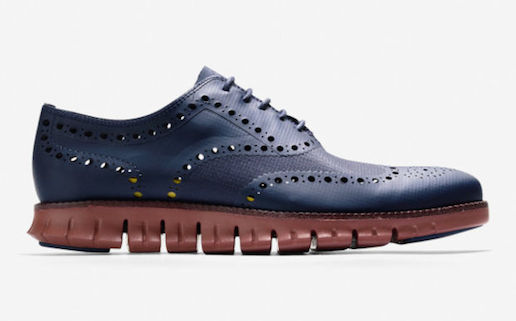 Cole Haan
1. Lite Terrain, $129; 2. Pallabric HI LC, $95; 3. City Work Boot, $125; 4. All Out Crush Lite, $90; 5. Wingtip Oxfords; $270.
Nathan Borchelt is a gear-obsessed travel writer and adventurer whose collection of shoes, backpacks, jackets, bags, and other "essential" detritus has long-outgrown his one-bedroom apartment (and his wife's patience).