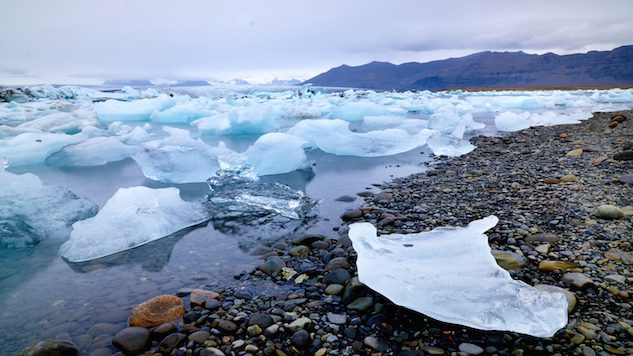 Looking to book a late spring getaway? Airfare Spot caught wind of Icelandair's latest travel steal—two trips in one for $445.
Icelandair's free stopover program allows travelers to turn layovers into vacations without any extra cost. The longest of stopover trips last up to seven nights, which is plenty of time to see the sights in some of the most beautiful cities in the world.
For example, a departure on May 2 will include five days spent in Iceland before embarking on a trip to London on May 7. A few days later, a return flight home will take travelers back to New York City on May 13.
More dates are offered to travelers by searching "multi-leg trips" in any web browser.
Photo by Moyan Brenn, CC BY 2.0
---
Grace Williamson is a travel intern with Paste and a freelance writer based out of Athens, Georgia.