Okay, Flights to Iceland Are Ridiculously Cheap… Again
Photo by Alexander Scheuber/Getty Images
Travel
News
Cheap Travel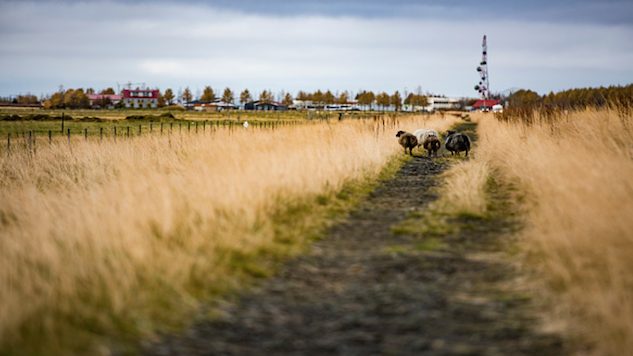 Okay, Iceland, this is ridiculous, now. WOW Air is once again offering a another amazing Iceland deal. This time, though, instead of $100 one-way tickets, it's $250 round trips from major cities across the U.S..
According to The Points Guy, cheap flights on the notoriously inexpensive Icelandic carrier are scattered across the spring, from February until May 2017.
Some of great fares include:
-Boston to Reykjavík: $250 round trip (May 1)
-Baltimore to Reykjavík: $260 round trip (in April)
-San Francisco to Reykjavík: $280 round trip (in February)
-Newark to Iceland: $300 round trip (in February)
-Los Angeles to Iceland: $340 round trip (in February)
Just remember that, with WOW Air, pack light—super light. The low-cost airline charges exorbitant rates for seat assignments, checked baggage,and even large carry-on bags. Also, you probably won't be fed on the plane, so bring your own food. That said, a $250 ticket to Iceland is damn well worth it.
Tom is a travel writer, part-time hitchhiker, and he's currently trying to imitate Where in the World is Carmen Sandiego? but with more sunscreen and jorts.