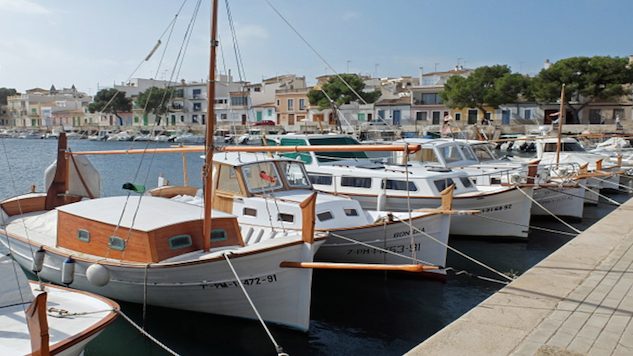 Last weekend, round-trip flights to Portugal and Spain beginning at $321 were announced on Thrifty Traveler. Flights will be leaving from most major East Coast cities: Boston, Fort Lauderdale, Miami, New York City and Philadelphia. If you want the best dates, look for flights in either October or November, but also consider browsing deals in the last weeks of summer.
Earlier this year Thrifty Traveler compiled deals for flights from New York and Boston to Madrid. Flight dates and ticket prices are subject to change depending on the flight, but you do have the option of visiting practically any city in Spain, Portugal or even the Spanish Islands.
Spring is the perfect time to plan a summer or fall vacation, so don't miss the deals, folks.
Grace Williamson is a travel intern with Paste and a freelance writer based out of Athens, Georgia.