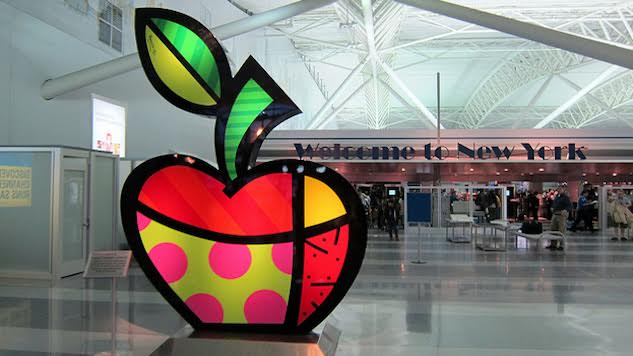 "This is a race, my friends," said New York Governor Andrew Cuomo. "We sat on our laurels for too long."
To what is the Governor referring, you ask? New York airports. After being left in the dust by Dubai, London and other airport giants, he figured it was time for the John F. Kennedy International Airport to receive an expansion.
Cuomo proposed a $10 billion budget to expand and update the airport. JFK joins LaGuardia Airport in the renovation race (one that LaGuardia is apparently losing). JFK, which trumps all other airports in their number of international travelers, will hopefully gain perks such as unified terminals, central parking lots, and simpler train rides.
Hopefully travelers won't be lugging their bags across highways during these two projects.
McGee Nall a freelance writer based out of Athens, Georgia. She was probably eating Nilla wafers and Nutella while writing this.
Photos by Wally Gobetz