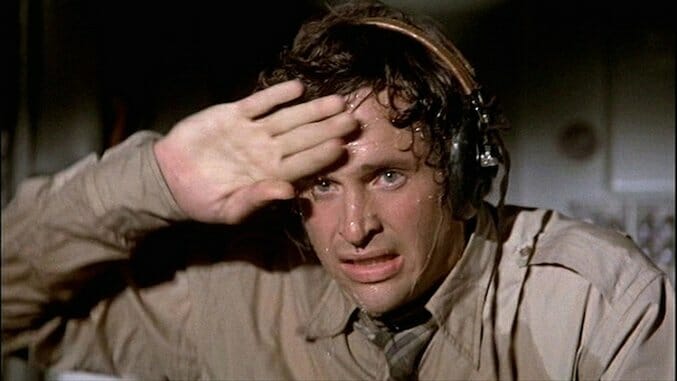 Summer, perhaps more than any other season, is overflowing with opportunity. It stars the greatest and widest variety or food, vegetation, animal life, social events, outdoor access and free days from work and school. Which explains why you'll land on infinitely more search results for "summer vacation" ideas than winter, spring or fall ideas.
But just because you can go somewhere in summer doesn't mean you should. Although tempting, here are five destinations that are best explored during the shoulder (off) seasons … at least if you want to get the most from them. Granted, all of the below are better seen in summer than never at all. But if your dates are flexible, consider changing plans.
Rome
Although I've never been, I hear on very good authority that no sane or otherwise informed person travels to Rome in summer. The capital of Italy comes up again and again as an especially uncomfortable place in July and August. Although summer temperatures in the high 80s sound manageable, both shade and reliable air conditioning are notoriously hard to find while enduring epic lines and heat-producing ancient buildings.
Grand Canyon
Like Rome, Grand Canyon is known for its timelessness. Also like Rome, the former has a reputation for unbearable temperatures, scolding sun, and throngs of people in summer. At their peak, thermometers can read as high as 105°. And although the views are absolutely magnificent, it's difficult to enjoy them when you're more concerned about finding cover. The lone exception to this rule is floating the Colorado. For that, summer is ideal.
Dubai
The largest city in United Arab Emirates is arguably the most decadent, tourist-friendly, and easiest starting point in the entire Middle East. In summer, it's also one of the most insufferable. Triple-digit temps, zero rain, and 90% humidity make any outdoor activity—including a day at Jumeirah Beach—a chore. Not such a big deal if you spend your time indoors in state-of-the-art facilities. But most travelers recommend visiting in peak "winter" season.
Machu Picchu
This so-called "lost" city is anything but now. Arguably the most popular outdoor adventure in all of Latin America, Machu Picchu is bursting with tourists and hikers during the height of summer. Nothing wrong with sharing the path. But, especially in July and August, it's downright impossible to move around as long lines crowd the entrance, the city, and the fabled Inca Trail that surrounds it. For best results, visit during one of the other nine months instead.
Orlando
Although mostly manufactured, I'm totally down with the theme park capital of the world. But there's a reason comedian Jim Gaffigan recently got all hot and bothered by it: He went at the wrong time. In summer, Orlando is a muggy mess, further compounded by the cram-packed crowds. So long as you avoid it then, you're much more likely to enjoy its relaxing-meets-thrilling setting.
---
Off the Grid columnist Blake Snow writes epic stories for fancy publications and Fortune 500 companies. Follow him @blakesnow