Stop Using the Default Twitter App and Check These Out
Photo by Sattalat phukkum / Shutterstock
Tech
Features
Twitter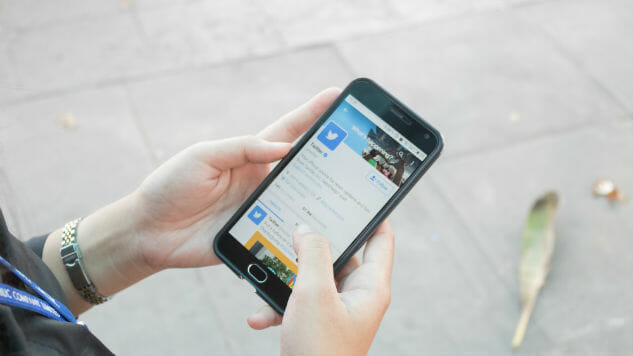 Describing feelings and complex philosophies by way of 140 characters doesn't sound ideal, but for day-to-day, Twitter is pretty much the ideal place. For years it's been my go-to social network, mostly because my writing career is so public facing anyway that it allows me to interact with my audience in a way that isn't as conducive elsewhere.
The only problem is that with the constant twists and turns of modern tech any given app can come crashing down, and what was once a great experience is now frustrating or worse, non-existent (iOS firmware updates are notorious for this). That's why I quickly gravitated outside of the atmosphere of the official Twitter app, and into third party territory.
Best Truncated Design: Plume
Runner Up: TwitPane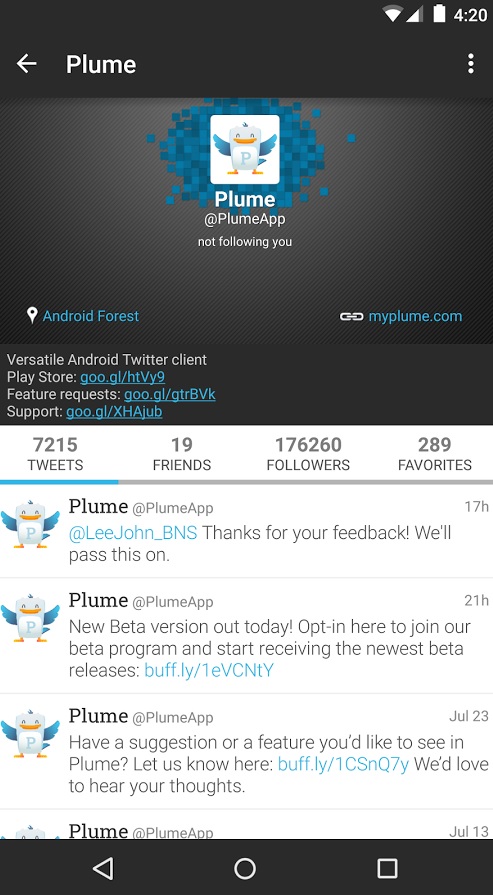 One of the many reasons people baulk at social media is the complexity of it. Not only do you have to sign up for a new account, but you also have to juggle multiple apps sometimes, most notably with the backward Facebook messaging system (if you use Facebook for work you actually need up to four apps)—so I totally get why people would want what some would call an otherwise stripped down interface.
Plume pretty much delivers on that front as nearly every facet of it is customizable, so you can pick a color scheme and the tabs that you want to see first and foremost.
It also sports basic features like muting as well as sidling up to your Facebook account. In short it's like a Swiss Army Knife, even if it's not as complex as some of the other options.
Best App for Images: Flamingo
Runner Up: Twidere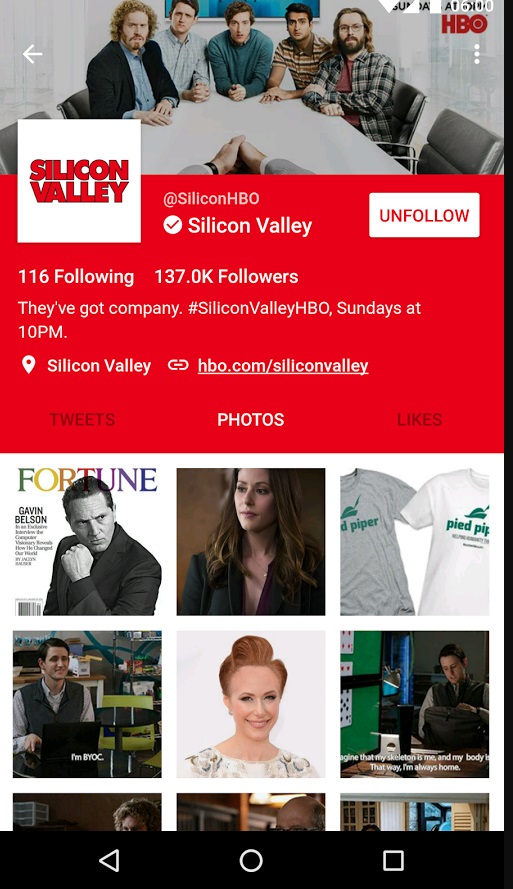 I know a lot of people who mostly just use social networking for image work, be it full-time photography or plain old gossip mag star searching.
While a lot of people have taken to Instagram (so much so that it basically pushed out Vine, rest in peace), there's also a place on Twitter for perusing media. Flamingo is the best client I've found for that sole purpose, as it pops out images nicely and even has a finger hover feature that allows them to pop even more.
Since I typically work more with text than images and video I wouldn't use Flamingo full-time, but for some of you out there it's a surprisingly viable option—especially when you bring multiple profiles into the equation that can be customized accordingly.
Best Interface: HootSuite
Runner Up: Talon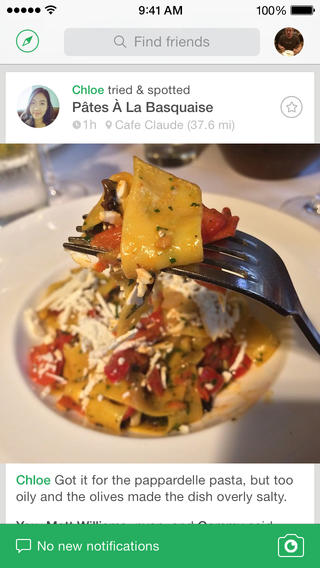 There's a little bit of wordplay inside Hootsuite's name, but I'll spare you the pun and get right down to it—it's a literal suite. You can bring over multiple accounts (including Twitter) under one umbrella, but the UI is where Hootsuite really wins out. It's really easy on the eyes, and the blue/white works well with Facebook and Twitter right off the bat.
Scheduling options are possible for brands (or people who might be brands—are brands people?), which is a god send if you're trying to push updates to multiple accounts. It's not as complex as a few of the other apps on this list, but with that specific focus it more than gets the job done.
Best Premium App: Twitterrific
Runner Up: Echofon Pro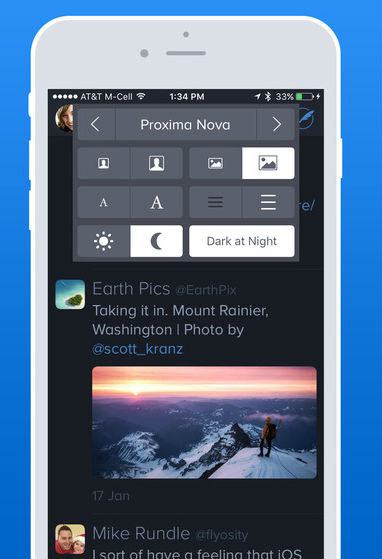 There's a free version of Twitterrific, you can also spring for a premium edition for a fee, and it's generally worth it. You're going to get basically all the bells and whistles here you'd get from the official app, like push notifications and the like, but with a much better interface that exceeds that of anything Twitter could put out. The timeline sorting is the most important part, as you can arrange multiple conversations throughout several layers of Twitter into one easy to read place.
While the nickel and diming of adding so many IAP options is annoying (ads, push notifications, and themes are all sliced out), there are a few "everything" options to go with. Just use it for free for a few weeks and see how it goes before dropping any cash on it. Or try out anything else here.
Best Overall App: Tweetbot
Runner Up: UberSocial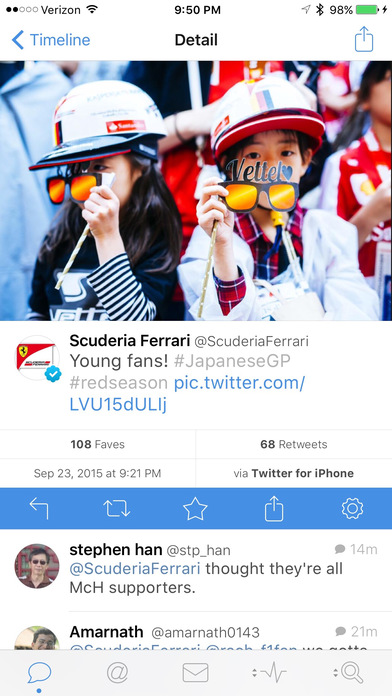 I've used Tweetbot daily for over two years, and I haven't found much wrong with it yet. For all intents and purposes it should be the official app, as it basically mirrors the official experience but with its own twists and UI. I should also mention that it has some of the best mute features in the game right now, which is something power users will appreciate.
Tweebot's biggest strength is that it can be as rudimentary or as complex as you want. If you're up for the challenge you can alter your dashboard, or even change the way some swipes or gestures work—something I've found to be really useful when responding to certain users or monitoring statistics. But you can also just go with the standard experience if you want, with everything turned off.