Apple's September event is usually all about the iPhones. iPhones, iPhones, iPhones. However, it seems as if this year the company is trying to top every record it's ever had for product introductions.
In line with the amount of possible product unveilings, Apple has gone out and rented the Bill Graham Civic Auditorium in San Francisco, which seats around 7000 people. It's a massive venue, giving us a hint that the following five products really are all going to be talked about on the same morning.
Nothing outside of a new iPhone is for sure, but here are the five new products that we think Apple is going to show off next Wednesday that are going to make this event absolutely huge:
1. iPhone 6s / 6s Plus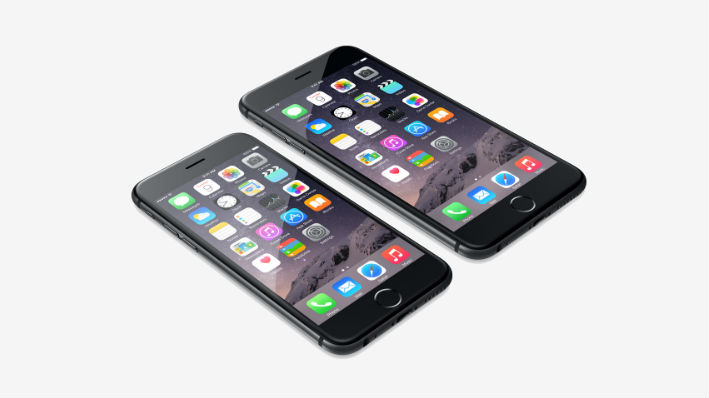 My guess is that this year's update to the iPhone will come with much less attention than in previous years. Not only is there a lot of other new products to get to, but I get the impression that the 6s update won't be substantial one. The biggest feature will no doubt be Force Touch, which really could change the way people use their iPhones if shown off it a way that makes it a huge selling point.
Other than that, you'll see the expected A9 processor, 4K video, possibly an updated camera, and maybe even a new Rose Gold color option. The iPhone 6s and 6s Plus are expected to go on sale on September 18.
2. New Apple Watch Sport bands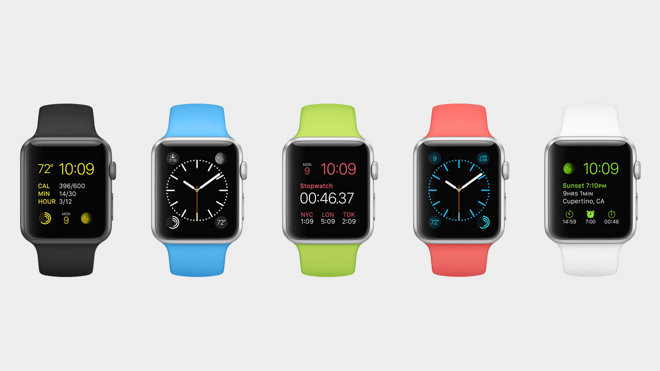 This will be the smallest announcement of the new products, but it'll probably at least get a mention from the stage. A leaked photo Salone Del Mobile Design Fair earlier this year showed off four new Sport band colors: dark blue, light pink, red, and yellow. The real mystery is still the statistics on how well the Apple Watch is selling, which Tim Cook may just avoid altogether.
3. iPad mini 4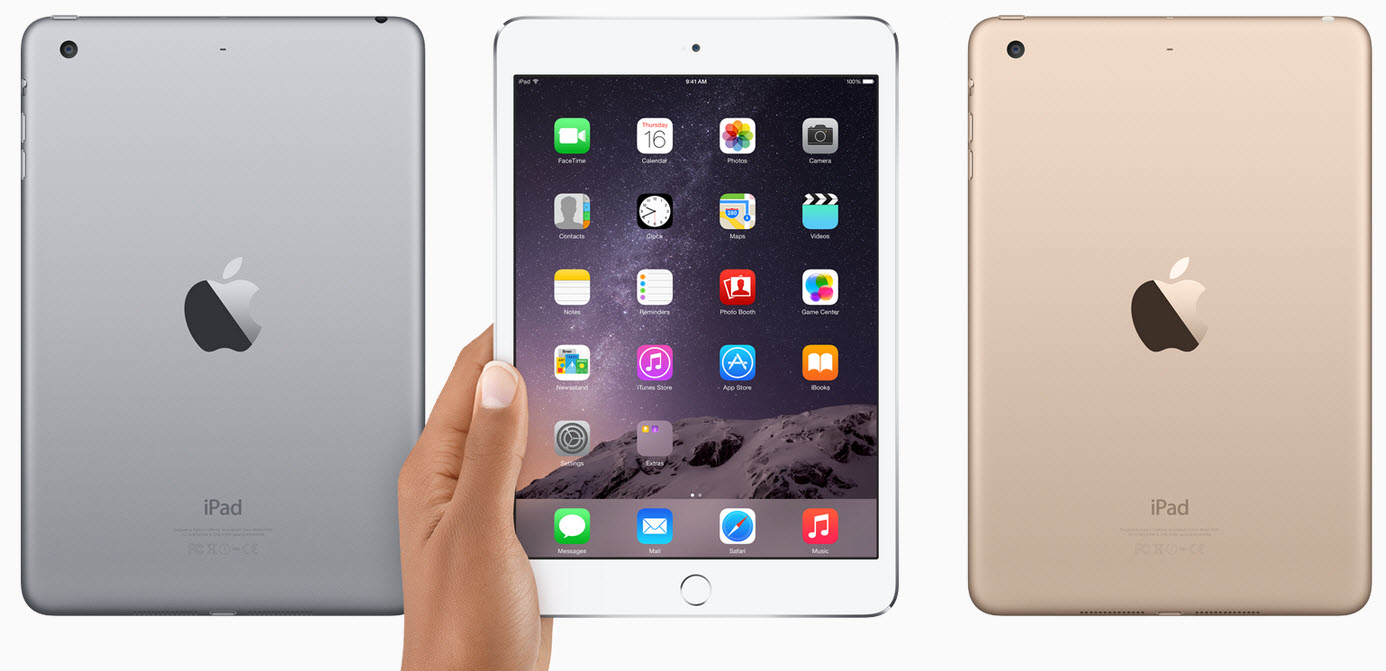 The iPad mini will probably getting a much-needed update this fall. It's often been the most neglected device in Apple's lineup (besides the iPod Touch, of course), getting very minor enhancements (or none at all) and barely being mentioned from the stage. Expect a bigger update for the mini 4 this fall, especially since the iPad Air looks like it will be waiting for an update until next Spring. The iPad mini 4 will receive a faster processor to handle the new multitasking and split-screen modes in iOS 9, as well as Force Touch support.
4. iPad Pro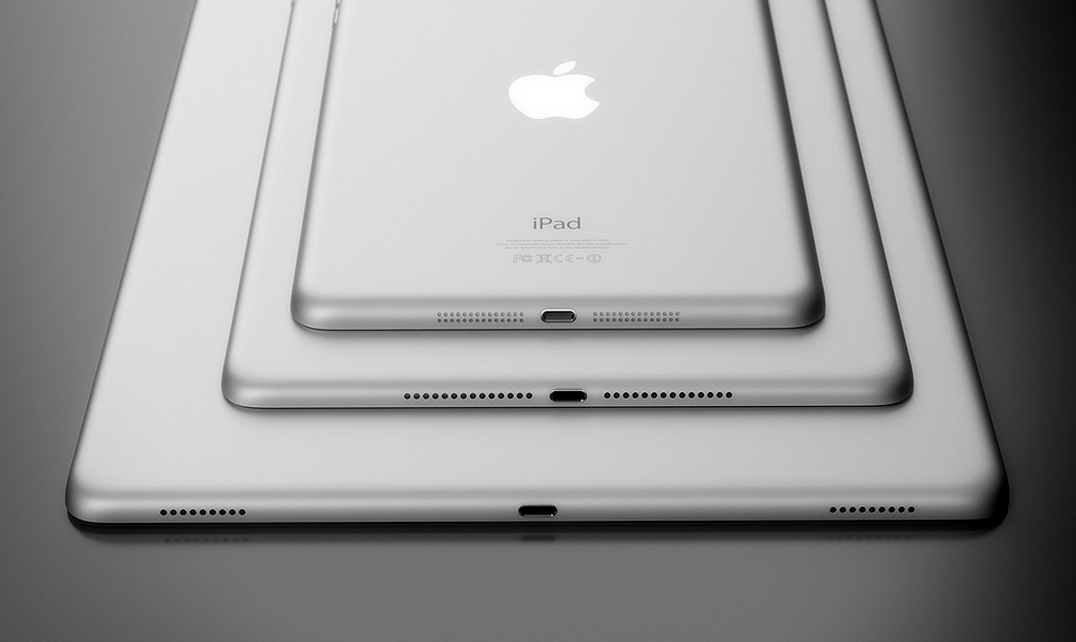 We've been talking about the rumors of a 12.9-inch iPad for quite some time now—and it seems like Apple is finally going to pull the trigger on it. We still don't know quite how Apple is going to sell this thing. Is this really something schools, businesses, and stores want? We'll find out next week, but the rumored feature list includes some pretty exciting possibilities such as a Force Touch-powered proprietary stylus, front-facing stereo speakers, and a USB Type-C port.
5. New Apple TV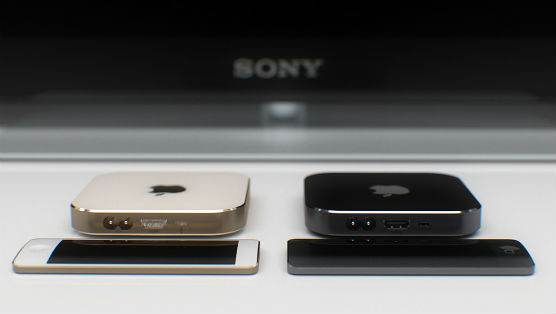 Everything is pointing toward there being at least a mention of the new Apple TV from the stage next week by Apple. Rumors range from a subscription network channel that could replace cable altogether to a new Siri-supported remote. My guess is that the majority of the night will focus on iPhones and iPads and we'll get the Apple TV announcement as a "one more thing", hyping up a release next Spring like they did last year with the Apple Watch.