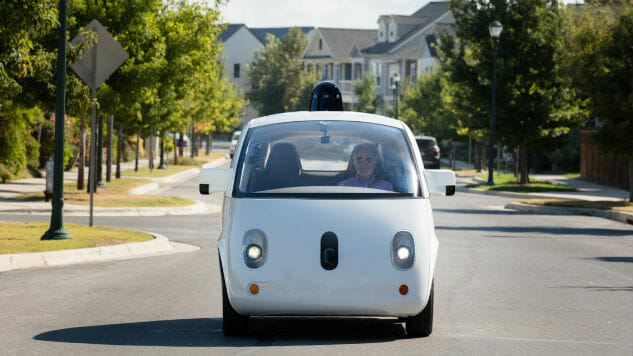 The end came quickly for my beloved and me. I thought we'd have more time together, but sometimes things don't go the way you'd like. It was late 2016, and my life was about to change drastically.
My wife Lindsey had taken a new job in New York, and we'd be leaving Atlanta, our adopted home for the past seven years. I was excited about the new adventures to come, but first I'd have to say goodbye to my true love: my car.
Throughout the process of finding a suitable home for my car, one thought kept popping into my head: Will this be the last car I ever own?
It's entirely possible that by the next time I need to own a car, even if that's just five or so years down the road, the concept of car ownership will have drastically changed. For years, the giants of Silicon Valley have had their sights set on Detroit. Not content to stay in their lanes, tech's power players have made moves to upend the automobile industry as we know it.
Arguably, Silicon Valley's biggest disruption to the auto industry came in 2012 when Tesla launched the Model S. The fully electric car has been wildly popular in the years since its release, selling over 158,000 units, according to HybridCars.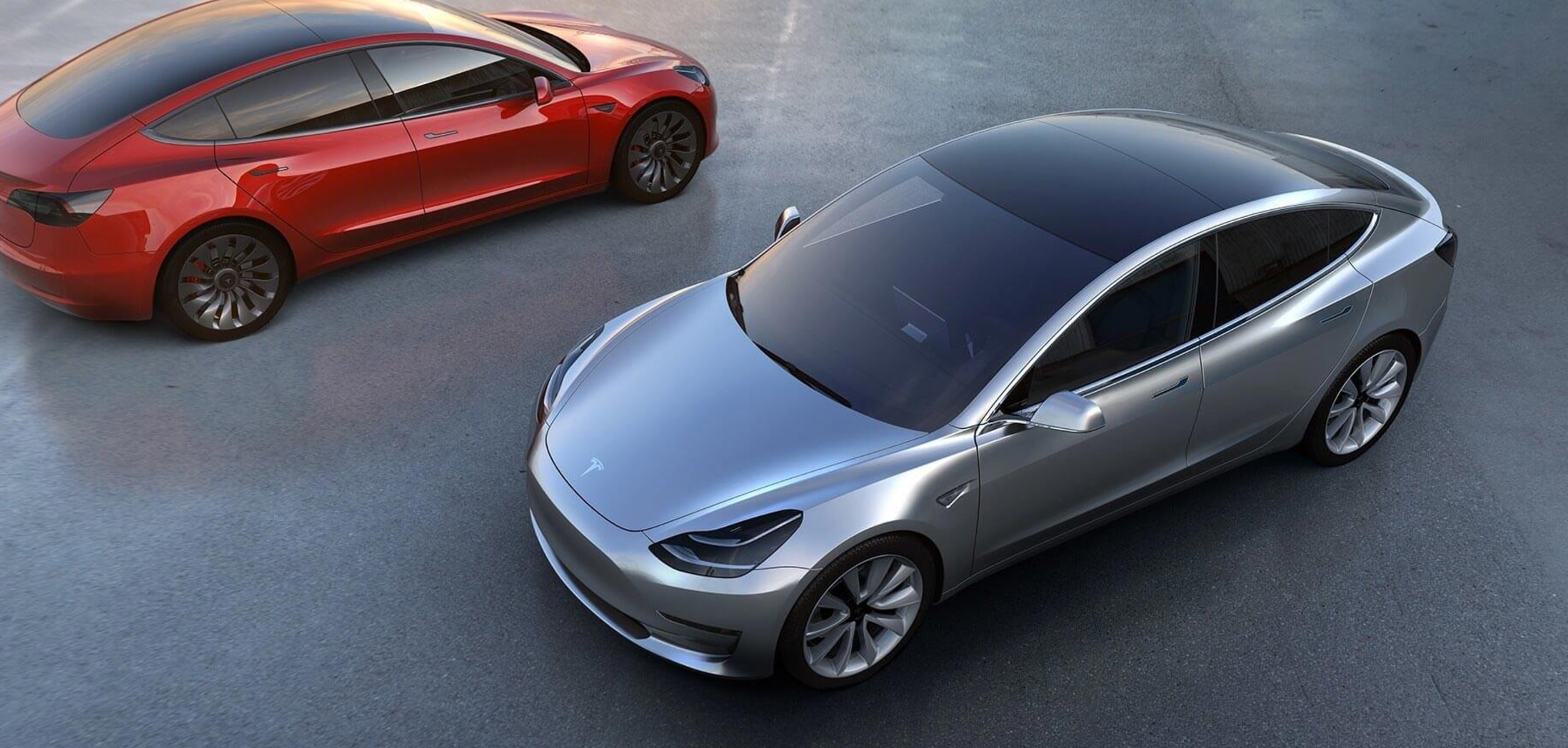 Buyers have flocked to its distinctive good looks, luxurious interior, and incredible performance. Apparently automakers didn't get the memo that if they were to build an electric car that doesn't look like this, they'd have a hit on their hands. The Model S, among other well-received electric cars, has proven that a car can be fun to drive and still good for the environment.
Google and Apple have been battling each other for so long, it only makes sense that they'd find a way to play chicken with each other on the streets as well.
Google's self-driving cars, now spun off by Alphabet and operating under the name Waymo, have been on the roads of Mountain View since 2009. Its self-driving technology has since been equipped on more traditional Lexus SUVs and the cars themselves are now active in Austin, Phoenix and Kirkland, WA.
The quirky little cars certainly won't be giving Tesla's Model S a run in the looks department, but by all means have done pretty well on the road. Reports of accidents involving the self-driving cars usually place blame on the human-controlled vehicle involved in the crash. It wasn't until February of 2016 that one of Google's cars was reportedly found to be responsible for causing an accident.
Apple's attempts to build the long-rumored "iCar" have been less successful. According to a
report from 9to5Mac, 'Project Titan,' as it's known internally, is switching gears to fully concentrate on developing an autonomous driving technology. There may no longer be a future in which we see cars with an Apple logo on them—at least not straight from the factory anyway its software could still power our future on the road.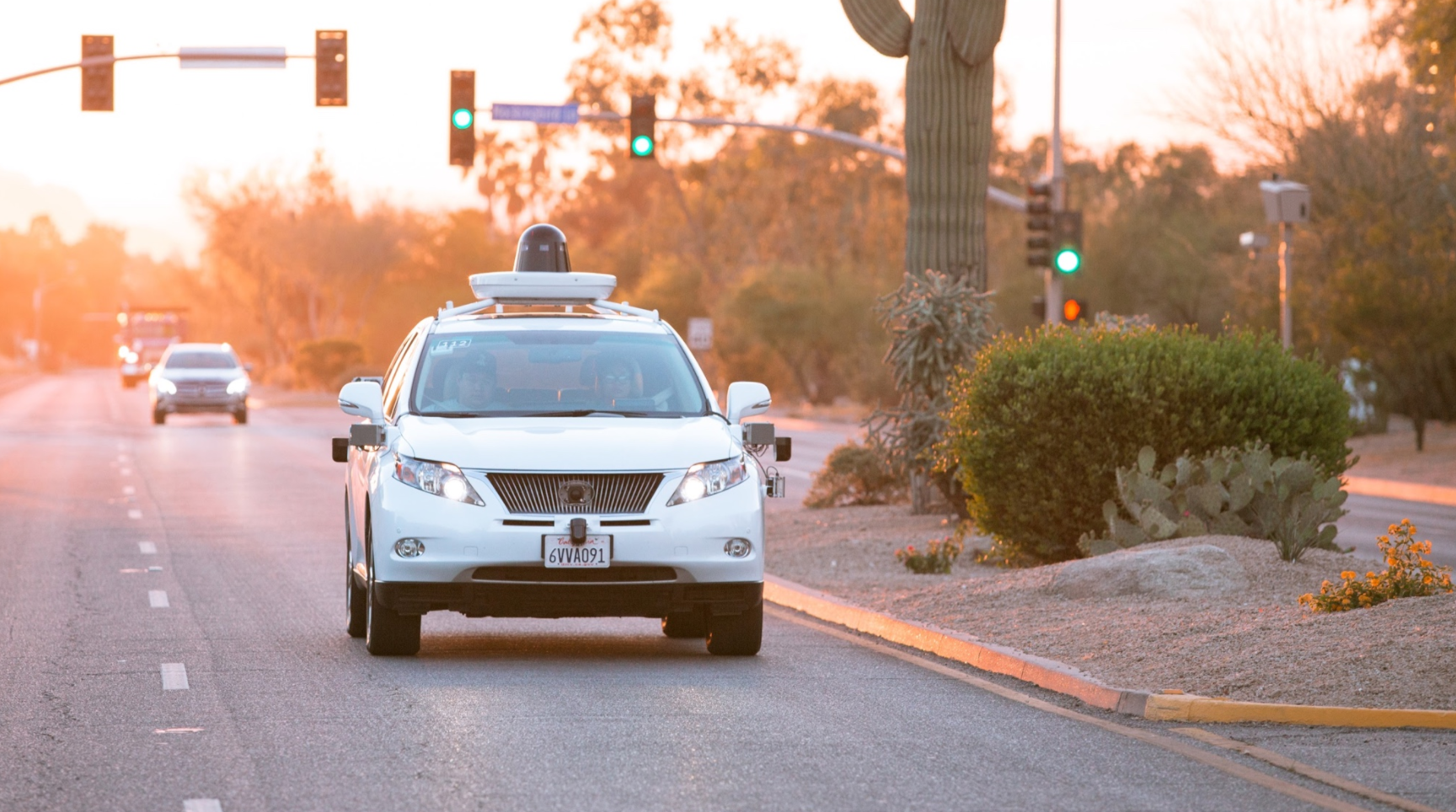 That brings us to Uber and its plans for world domination. For the time being, Uber's empire has been built on the backs of cars owned by its drivers. But that system has certainly caused some headaches for CEO Travis Kalanick and Uber's board of directors. What Uber is working towards now is a world in which an Uber-owned fleet of autonomous vehicles operate 24/7, always just a couple of taps away from its next passenger. The program is currently being tested in Pittsburgh, with a "safety driver up front to make sure the ride goes smoothly." Uber's also making a push into the trucking industry with the purchase of Otto, a company working toward making self-driving 18-wheelers for our nation's highway system.
At least that's what Uber would like to see happen. Uber has had, to put it lightly, a disastrous couple of years. From accusations that they attempted to break a NYC taxi strike, to a corporate culture rife with sexual harassment, many now seriously question Uber's long term viability. Adding insult to injury, Uber is now being sued by Google's Waymo for allegedly stealing thousands of proprietary files on self-driving technology.
But ridesharing isn't all stacked on Uber's wobbly shoulders. There are plenty of other competitors who would be happy to take Uber's dominant position, including Lyft, which is also interested in self-driving cars. Even Tesla has plans to get into the ridesharing business at some point in the future.
So, what will the auto industry of 2020 look like?
For one, there'll be more fully electric options out there. Production on Tesla's hotly anticipated and relatively affordable Model 3 is expected to begin mid-2017. Your guess is as good as mine if that'll actually happen—personally, I'd be surprised—but it seems a safe bet that they'll be on the road in the near future.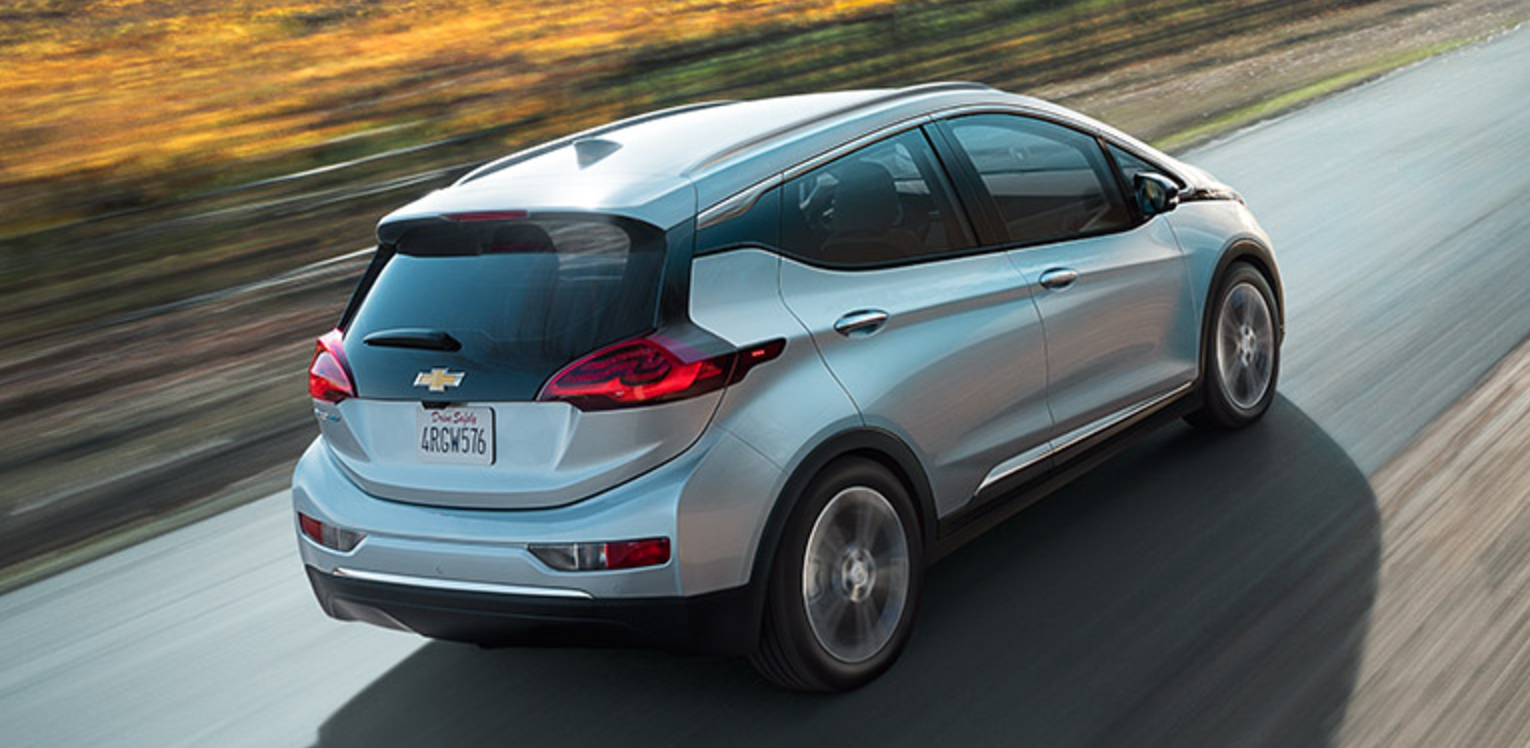 Chevrolet's reasonably priced and fully electric Bolt is has been getting rave reviews from leading auto publications with MotorTrend even naming it the "Car of the Year." Electric options from leading automakers around the world are also making their way stateside. Looking for a little German engineering in your EV? BMW's i3 or Volkswagen's e-Golf could do the trick. Although sales have slowed a bit in recent days, Nissan's Leaf recently hit a landmark 100,000 units sold, according to CleanTechnica.
Don't expect Detroit to just take all this disruption lying down. Ford is aiming to have a fully autonomous vehicle ready for the road in 2021. The vehicle will be geared towards ride-sharing companies, but it's hard to think that Ford wouldn't eventually want to get them to local car dealerships as well.
But, with Google, Apple and Uber's efforts towards an ecosystem of on-demand autonomous cars, it's also reasonable to wonder, how much longer anyone will need to buy a car? There's a lot more infrastructure work to be done and government regulators will need to weigh in, but we're close to a point where technology will have created a future where car ownership has gone the way of the Edsel.
Before that time comes, take a moment to appreciate the car you currently drive. It may be the last one you ever call your own.