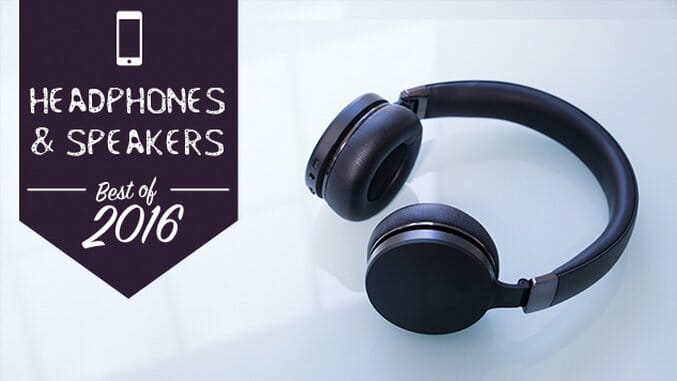 Thanks to a bit of courage, 2016 was the year that wireless audio came to the forefront. With the iPhone 7 and Moto Z already lacking a 3.5mm headphone jack and more possibly on the horizon, headphone companies offered new solutions to replace the long accepted standard. Whether it was Bluetooth or Lightning and USB-C, this year brought a variety of ways for users to consume audio, and some great devices resulted.
Wireless headphones and speakers improved to become a legitimate choice, even for those traditionally hard to impress, and there were a slew of great traditional options, as well. In all, this list was impossible to make. Narrowing down the entire year of audio equipment to 10 selections was an experiment in insanity. No other category of consumer technology has so many different variables, let alone wide-ranging price tiers that completely change the argument.
There are many great headphones and speakers that didn't make it in, and a ton that may not have even made it on our radar. But the 10 you see here are all great in their own right, and the list offers a variety of options, from top-end audiophile equipment, to more accessible Bluetooth headphones that still pack a serious punch.
Here are our favorite headphones and speakers of 2016:
10. UE Roll 2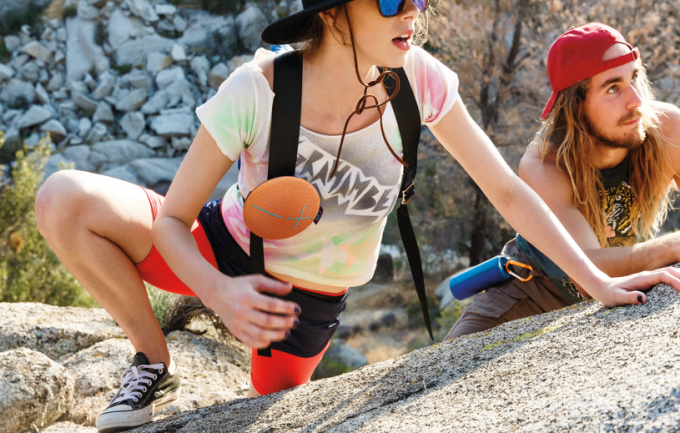 Ultimate Ears' follow-up to its entry-level Bluetooth speaker didn't change much, but it didn't need to. Like the rest of UE's line-up, the Roll 2 offers great sound and durable hardware at a fair price. For just $99, it's one of the best values in the world of Bluetooth speakers and an easy choice for anyone who needs a speaker that can last them through years of roadtrips, vacations and much more.
---
9. Jaybird X3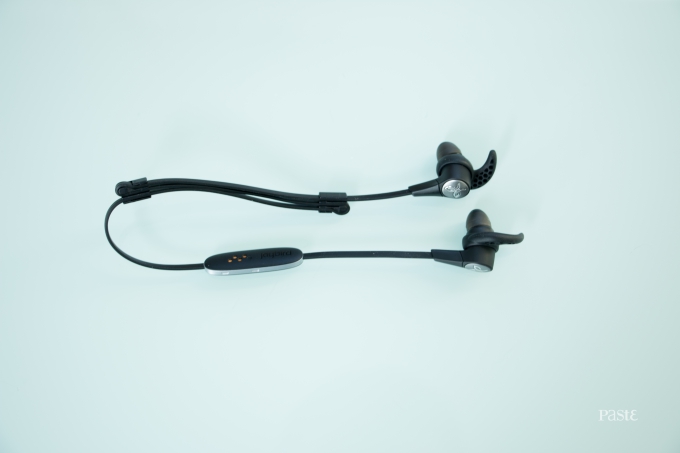 This may have been the year that ushered the wireless revolution in earnest, but don't tell Jaybird that. The company has been making excellent Bluetooth earbuds for years, and that didn't change in 2016. It's flagship pair were the Freedom, which offered an absurdly small build at a monstrous price. Jaybird followed them up with the X3, which don't have futuristically small hardware, but do have a far more accessible price. The X3 deliver great comfort, fit and sound in their own right plus an eight-hour battery life and sweatproof design, making them a fantastic choice for anyone that needs a durable pair of wireless buds.
---
8. Mission LX-2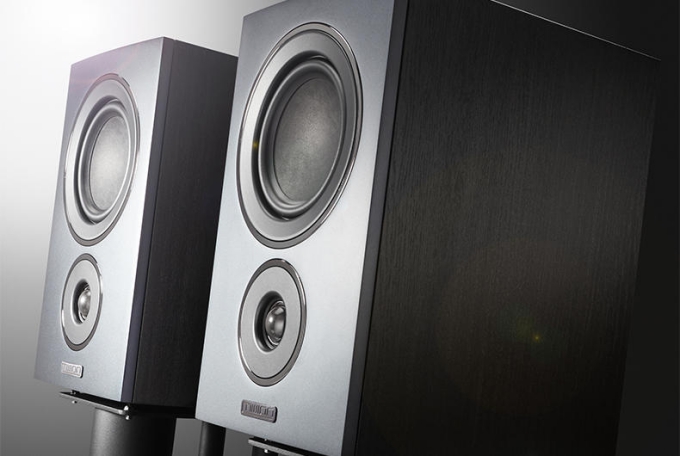 With so much high quality audio equipment costing an arm and two legs, often the best in any given field are those that deliver exceptional quality for a fraction of the price. The Mission LX-2 speakers are just that. Though you could certainly find better performing speakers if you were to double or triple your budget, the sound quality the LX-2 offer is superb for being a pair of speakers that will run you roughly $200. They are punchy, with good representation in mids and highs, great timing and strong dynamics. On top of it all, they are well-built and come with a classic design that will fit right in with any setup.
---
7. Bose QuietComfort 35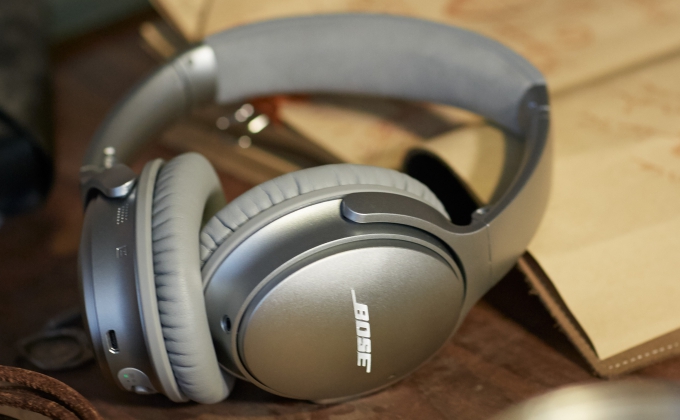 Long the kings in the noise-cancelling game, Bose delivered another winner in 2016 with the QuietComfort 35. They're the most comfortable headphones of the year, great for taking on long flights or a commute of any duration, really. Boosted by Bose's fantastic noise-cancelling technology, they will envelope you in a wall of silence, making sure nothing stands between you and your music. The QC35 also offer exceptional battery life at 20 hours, solid construction and good overall sound. At $350, the price is nothing to sneeze at, but the quality is undeniable.
---
6. Audeze Sine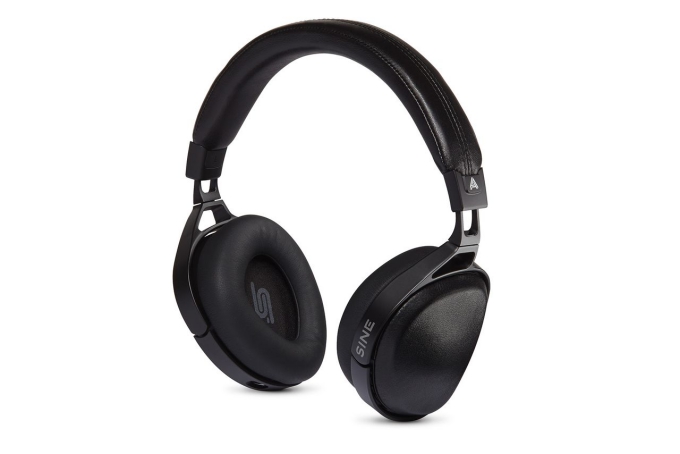 Apple may have been trying to push the wireless agenda forward when it killed the headphone jack on the iPhone 7, but it also opened the door for Lightning headphones. Audeze's Sine cans are one of the best pair of Lightning headphones to come out this year, with superb sound at a price (though still significant at $449) that is well below others offering similar quality. Because of the Lightning connector, the company was able to package a DAC into the headphone's remote, which helps improve audio quality and is able to work thanks to the power that can be pulled from an iPhone through the new connector. If you're looking for high quality headphones at a price below what you'd usually have to spend in this territory, give these a look.
---
5. Bowers & Wilkins P5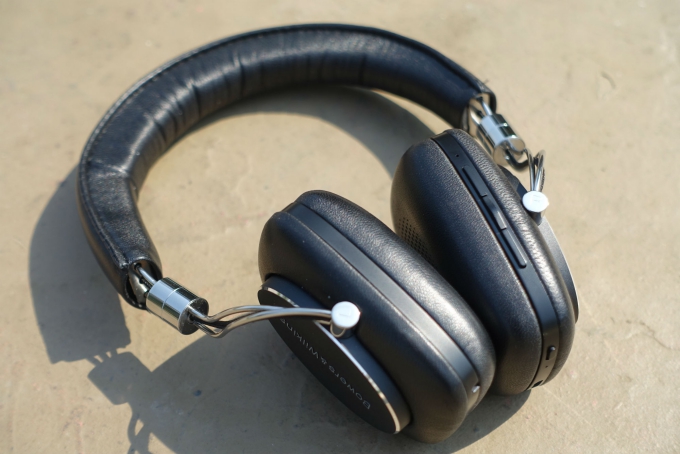 By distilling the best features of the P5 Series 2, Bowers & Wilkins managed to cram the best features and excellent audio performance of its wired headphones into a wireless package. Shedding the wires gives the P5 Wireless more flexibility, especially in a transition period when smartphone manufacturers are ditching the 3.5mm audio jack.
Even though the P5 Wireless delivers a high level of audio fidelity wirelessly, audio purists can still experience high quality music by plugging in a cable into the headphone, essentially transforming the wireless cans into the P5 Series 2. Listening to music with the cable will give you higher audio fidelity than over Bluetooth, but with the P5 Wireless, you'll be able to disentangle yourself from messy wires when you need too without sacrificing on quality. — Chuong Nguyen
---
4. HiFiMan HE-400i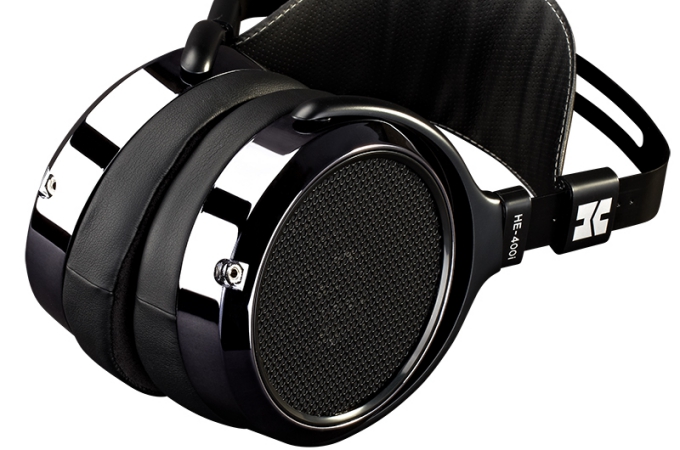 The HE-400i is a great pair of middle ground headphones. They offer sound quality that will impress almost all types of users, even stingy audiophiles, but don't force buyers to refinance their house in order to own a pair. They regularly retail for around $300, which is a steal for a pair of cans that offer planar-magnetic drivers, exceptional clarity, detail and punchy bass. If you want phenomenal quality, something that you can safely term as being "audiophile" but can't bring yourself to spend more on headphones than your monthly rent, the HE-400i are a fantastic option.
---
3. Essence by Feniks Audio
I could go on and on about how good these speakers are. But I already did, in a review video that sums up all the good, and the minimal bad, of these remarkable desktop speakers. They are quite simply one of the best pieces of audio equipment I've ever come across.
---
2. Sony MDR-1000x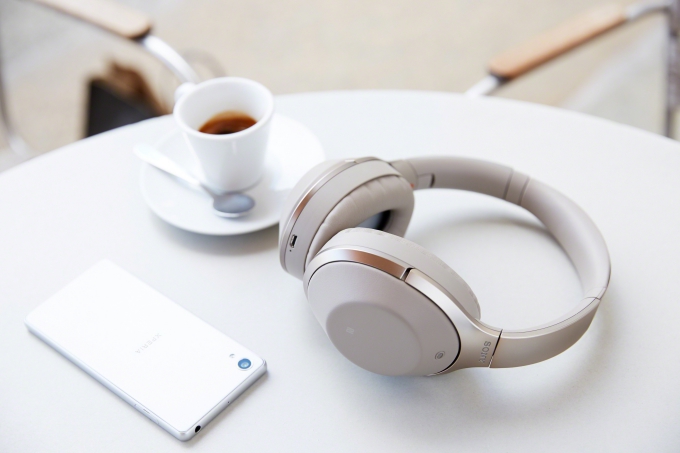 Bose may have been the long-running kings of noise cancellation, but in 2016 Sony swooped in with a pair of headphones that could take the throne. The MDR-1000x offer equally great, perhaps even better, noise-cancelling than the QC35s with an overall sound that bests Bose in every way. They are not cheap, $400 is a lot of money to spend on a pair of noise-cancelling Bluetooth headphones, and $50 more than their primary competitor, but the overall package Sony delivers here is so good that it is well worth the splurge.
---
1. Mu-so Qb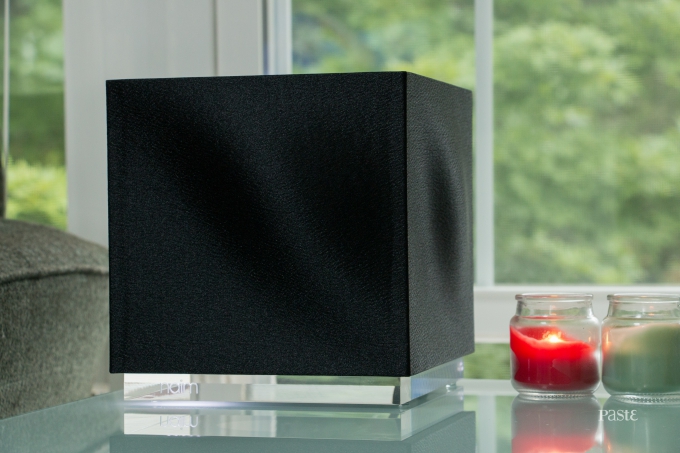 I thought no speaker would impress me more this year than the Essence, and then the Mu-so Qb came along. It offers a sound that is equal, maybe better, than the Essence, plus all the convenience of wireless. You can stream your audio files without having to slog through frustrating setup thanks to the Qb's support of Spotify Connect and other popular streaming services, plus UPnP.
It's hardware is absolutely gorgeous, a speaker that could easily live as the centerpiece of any room, but its size remains relatively compact. It can fit onto a side table without issue, while still offering an expansive sound that can single handedly keep a party moving. Naim's cuboid speaker may be out of the range of most people at $1000, but if you have $1000 to spend on a wireless speaker, few are going to offer the style and superb sound in the same way as the excellent Qb.