Grovemade makes some of the most beautiful accessories for tech gear, and now the company is taking a huge step forward with its first pair of luxury speakers.
"The Speaker System is unlike anything we've ever done in the past and we achieved this through our collaboration with industrial designer Joey Roth and our advanced internal manufacturing and design capabilities," Grovemade co-founder, Ken Tomita, says. "The result is a piece that is timeless, elegant and wholly unique in character capable of delivering an acoustically rich sound."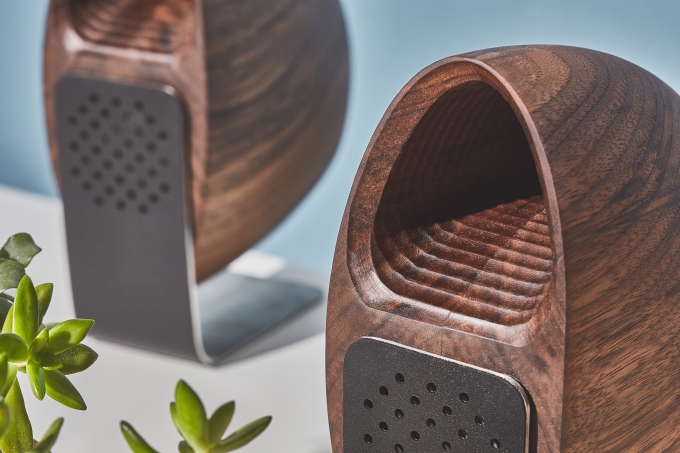 Like the rest of Grovemade's portfolio, the speakers are impeccably designed with a look that separates them from the rest of the market, and heavily feature natural materials. They have a back-loaded horn design to reinforce low frequencies while 2-inch drivers power the mids and highs without any digital signal processing. The system is completed with a 2×25W amplifier.
The system is versatile as well, supporting numerous audio sources including computers and turntables. Each speaker is constructed in Grovemade's Portland workshop out of domestically sourced maple or walnut hardwoods and works in unison with the company's gorgeous desk collection.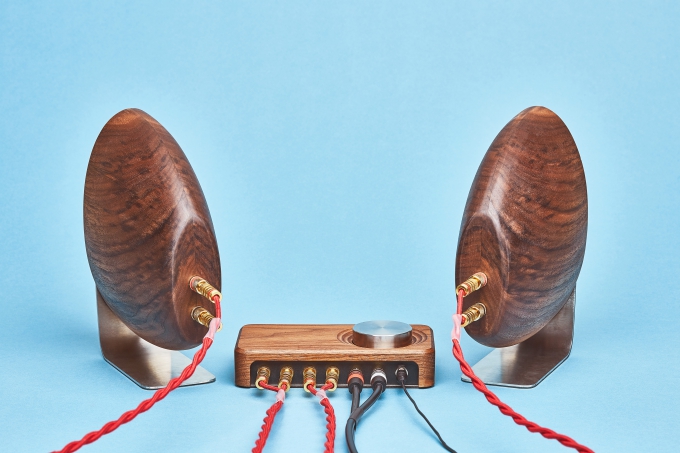 As with any high-end audio equipment, the Grovemade Speaker System comes at a substantial ticket price. You can currently purchase them at an introductory price of $599, for the walnut variety, and $499 for maple. We hope to get some hands-on time with the speakers to see if they can back up their pretty looks and price tag, but if you're already sold, they are for sale on Grovemade's website, and will begin to ship in 4-6 weeks.