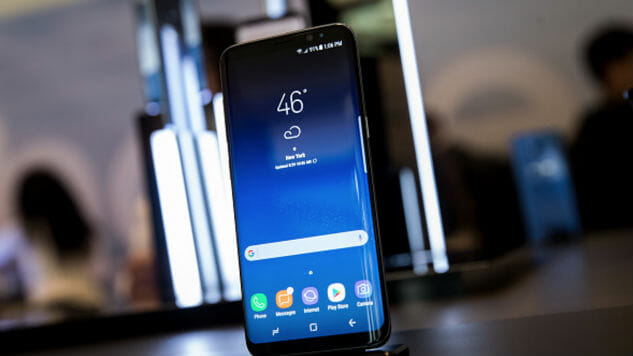 In terms of smartphones, the first half of the year is often dominated by the bigger manufacturers from Asia: LG, Huawei, and Samsung. It's also this part of the year that sets many of the trends that we'll see get further developed later this year by the likes of HTC, Motorola, Apple and Google.
This year so far has been no different. Trends like taller, skinnier phones with negligible bezels are strong ones we've seen so far in 2017. More than that, however, we've also got a few excellent smartphones that are most definitely worthy of consideration for your next upgrade.
Here are the five best smartphones of 2017 so far:
5. Moto G5 / G5 Plus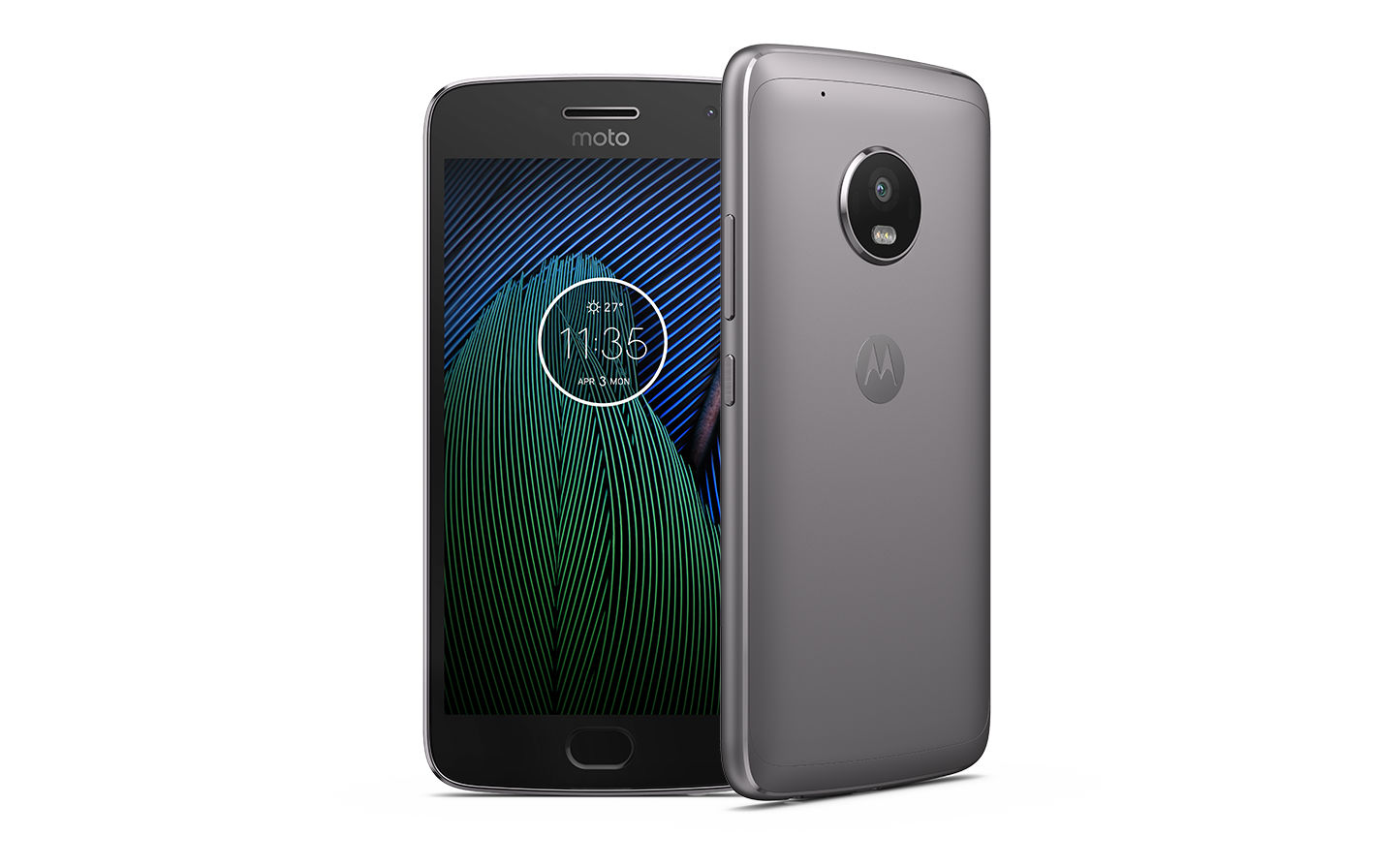 With the way companies like OnePlus have broken through and changed the game in the budget smartphone world, most midrange devices are having a hard time keeping up. The Moto G5 (not to be confused with the LG G5), however, is a dirt-cheap smartphone that actually holds up to some of these more premium phones. It's got an aluminum body, performs great, and sells for only $230.
It's 12-megapixel camera might not quite hold up to flagship smartphones—and for some reason the device still uses a microUSB port—but for the price point, it's a pretty solid overall smartphone experience.—Luke Larsen
4. Huawei Mate 9
With a large screen that's nearly six inches big, I'd expected the Mate 9 to feel like driving a van, but the phone's slim bezels and solid construction makes it feel more like handling a fun SUV or crossover. There are only a few features that Huawei could have added to the Mate 9 even better: a higher resolution screen given the phone's large display size and an always-on display.
If you can live without these extras, the Mate 9 is a terrific phone with a lot of performance to back it up. And at $599, it's a much more affordable and compelling option than many of the flagships on the market today, thanks to the fun, albeit sometimes fickle, Leica-branded dual camera, zippy performance and large screen that's suitable for content production and consumption.—Chuong Nguyen
3. LG G6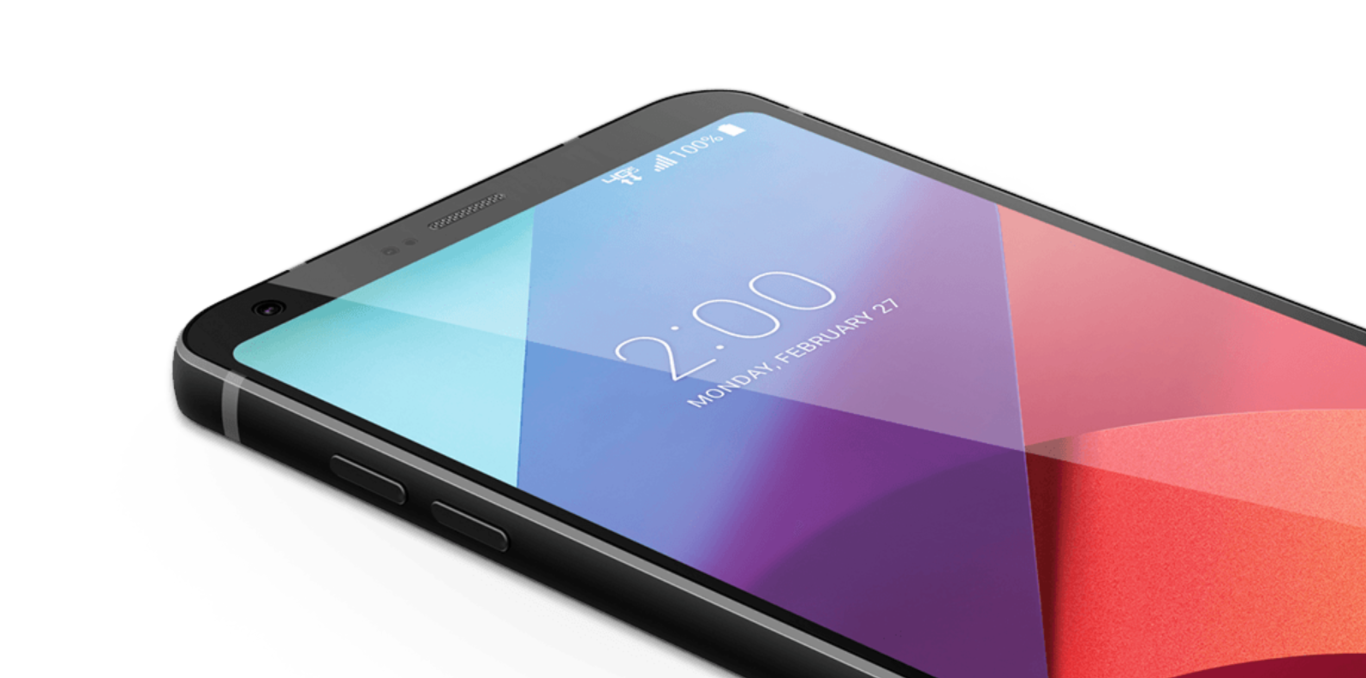 Compared to last year's G5, the G6 seems positively safe and tame in comparison, which was probably the point. There are a couple notable features—the wider aspect ratio and wide angle ability—to at least partially distinguish it from the competition. It's got plenty of things going for it as a proper flagship smartphone in 2017—something LG hasn't always been able to do in the past.
Still, with phones like the Galaxy S8 and Google Pixel out there in the market, the G6 is likely to have trouble standing out.—Jason D'Aprile
2. iPhone 7 / 7 Plus RED Special Edition
Okay, okay—so the new red version of the iPhone 7 and iPhone 7 Plus really is just a reskinned version of the original iPhone 7 and 7 Plus from last year. However, it is a new smartphone this year and is still a fantastic device. It'll be awhile until we get the iPhone 7s (and possibly iPhone 8) later this year, so this is still a worthwhile upgrade if you've still got something like an iPhone 6.
More importantly, if you buy this red special edition, according to Apple, it'll contribute "to the Global Fund to support HIV/AIDS programs and help deliver an AIDS-free generation." It doesn't put the headphone jack back in, but the positive contribution should make you feel better about buying another smartphone.—LL
1. Galaxy S8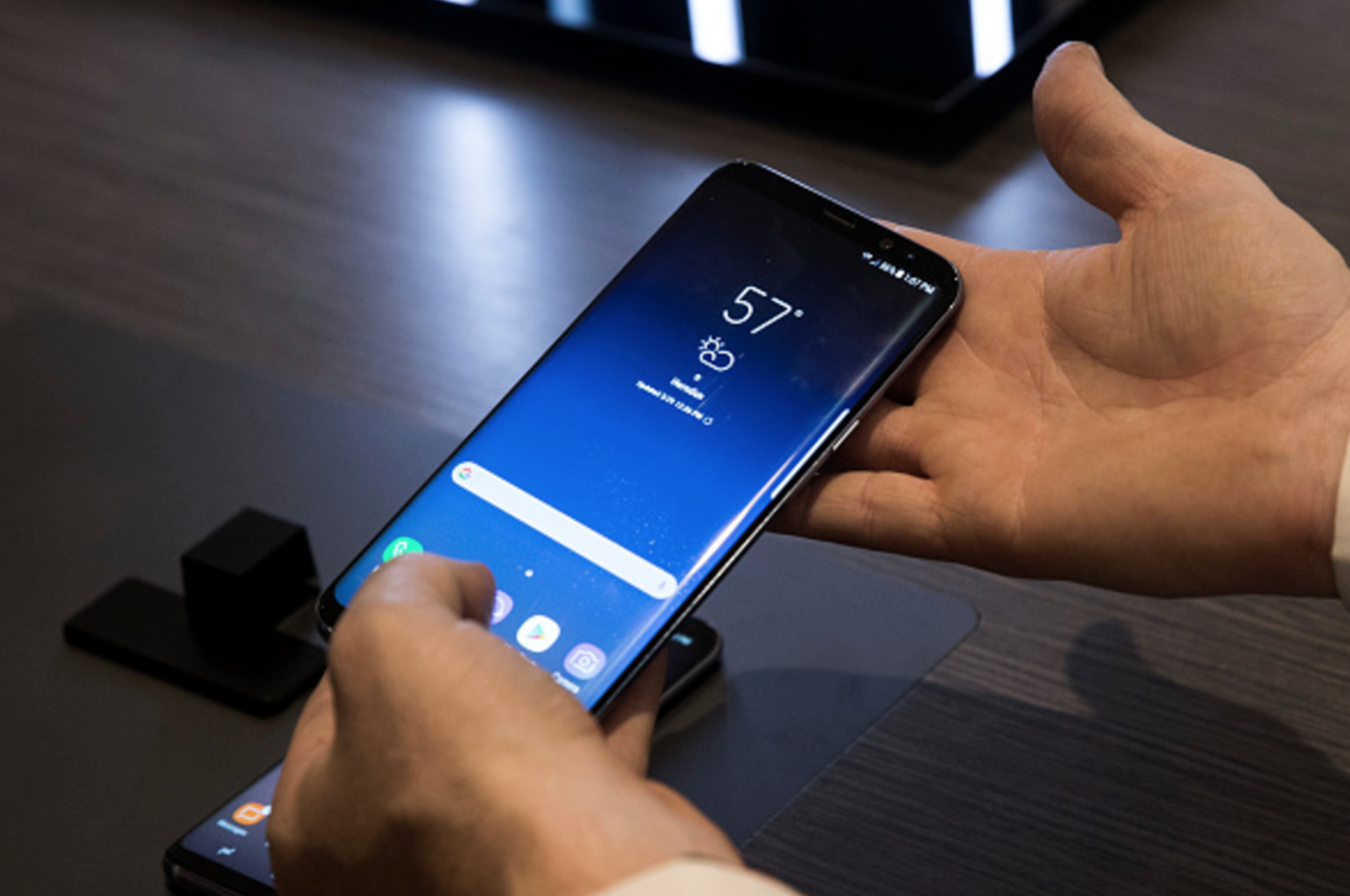 Photo by Drew Angerer / Getty Images
Despite the phone not being perfect, there's no question that the Galaxy S8 has brought Samsung back into the fold. The company has already announced that preorders have easily eclipsed orders from last year's Galaxy S7.
The phone is absolutely beautiful with its nearly bezel-less design and eye-popping display. It bested the LG G6's screen-to-body ratio and really raised the bar for what Apple will do in the future. Samsung has won back the trust of the public—and for good reason.—LL