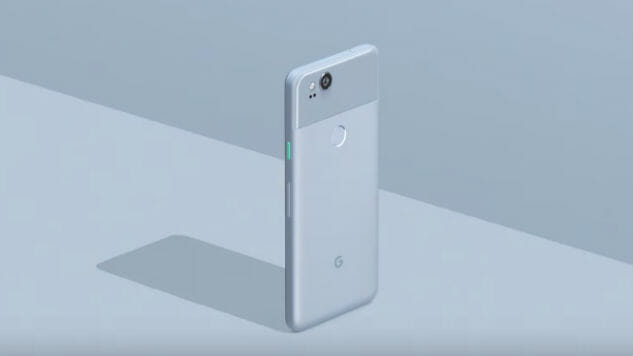 In the past month, we've seen the hottest new smartphones coming out from Google and Apple. Apple has the iPhone X, which is its all-display, bezel-less smartphone. It's got new technology like FaceID and takes some big chances with removing the Home button and integrating wireless charging.
On the Google front, we've got the Pixel 2 and the Pixel 2 XL, two fantastic new smartphones that look a bit different from each other. While neither of these devices feel as futuristic as the iPhone X, they have a number of advantages over it.
Here are five things that the Pixel 2 has that the iPhone X doesn't:
1. Price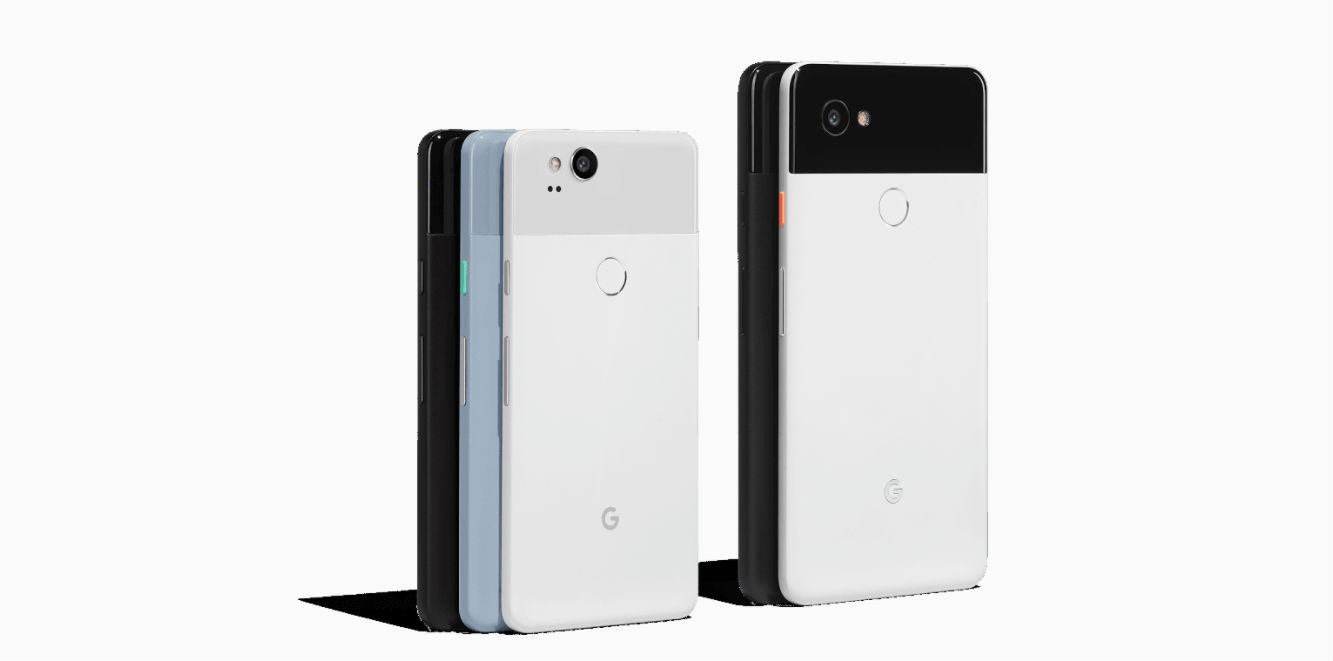 The Pixel 2 starts at $649, which squares up pretty well with the iPhone 8 in that neither have the smaller bezels, fancy new features, or outrageous pricetags. So while these two phones are pretty neck-and-neck, the Pixel 2 XL and the iPhone X comparison is a different story.
While the iPhone X does have other features that make it stand out, it's primary sell is the dazzling front design. The Pixel 2 XL, which also has the trimmed-down bezels, sits nicely at $849 right in between the $799 iPhone 8 Plus and $999 iPhone X. There isn't a 1-to-1 comparison here in terms of features, but regardless of how you look at it you won't be spending a thousand bucks on a Pixel device anytime soon.
2. VR support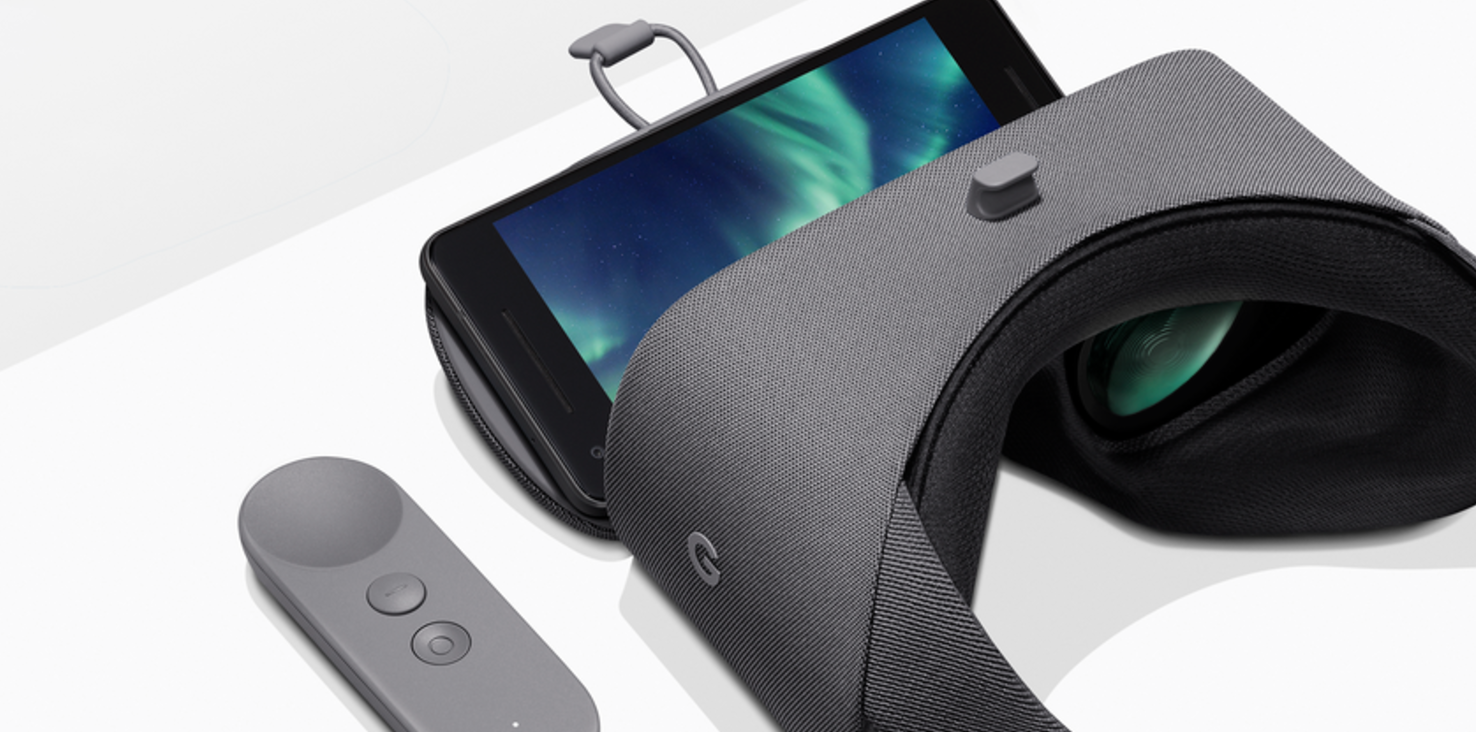 Virtual reality is an area Apple has been lagging behind on for years now. While this isn't necessarily unique to the iPhone X, there's no question that the Pixel phones are fit for the future of virtual reality compared to iPhones.
Google updated its Daydream View VR headset this year with a refreshed design that's made for the new Pixel. While serious VR content is reserved for more immersive headsets like the HTC Vive or Oculus Rift, the Daydream View is a great way to dip your toe in the water without spending a bunch of money.
3. Fingerprint scanner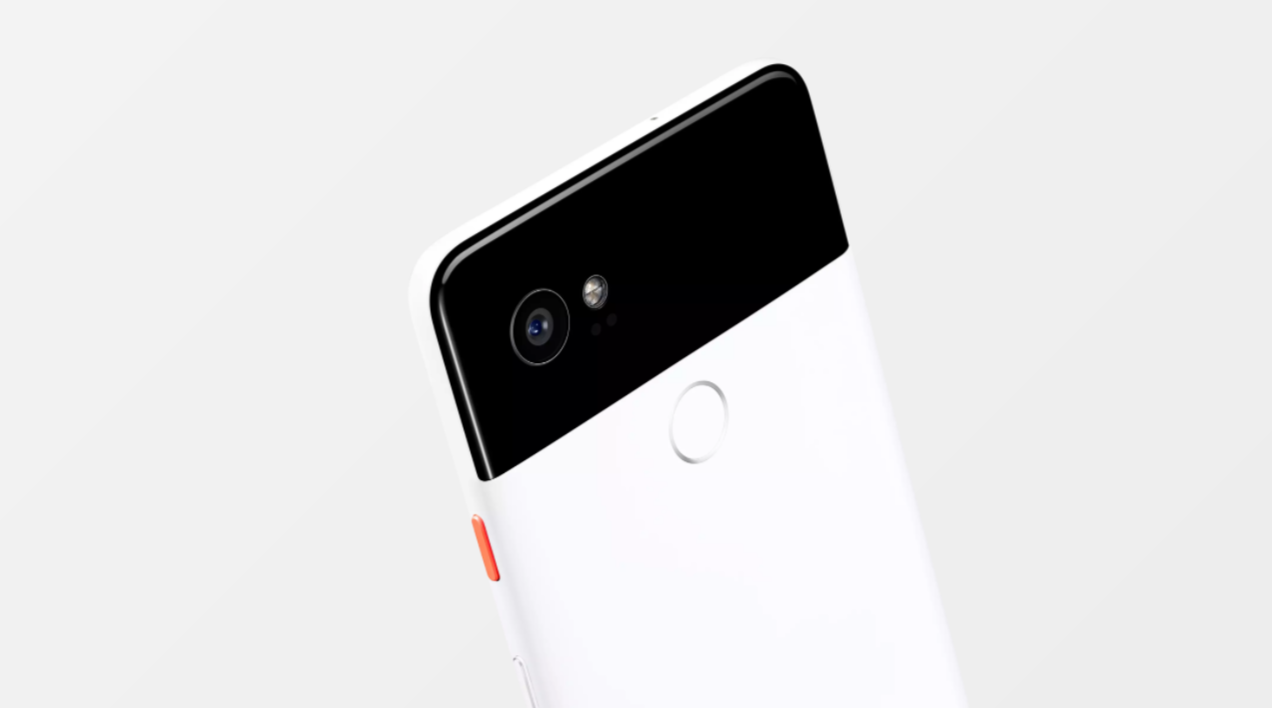 The fingerprint scanner has been an important piece of technology in smartphones for years now for activities like unlocking your phone and securing payments. With the Home button gone on the iPhone X, the fingerprint scanner is also gone.
While FaceID (face scanning) is Apple's replacement for that functionality, there are a number of reasons why you might miss a traditional fingerprint scanner. Google has put its fingerprint scanner on the back of the phone in a convenient spot, unlike Samsung's recent phones.
4. Front-facing speakers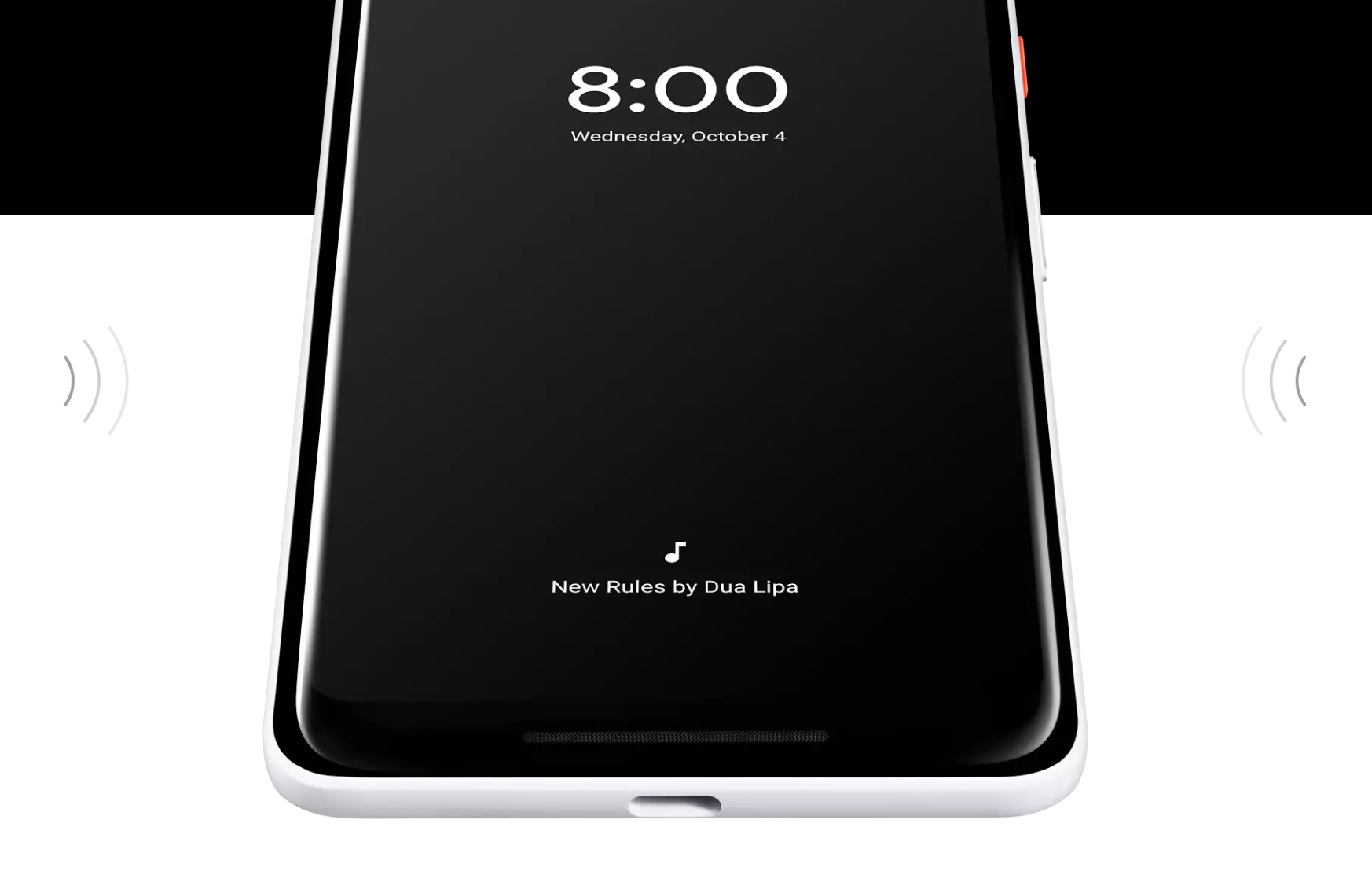 Whether it's for music, podcasts, or video-watching, people use their smartphones for audio more than they realize. Next to battery life, front-facing speakers are one of the most requested features on smartphones—and Google has listened to its users.
The new Pixel 2 and Pixel 2 XL both have front-facing stereo speakers that get nice and loud. No more cupping your hand around the bottom of your phone or sticking it in a cup to be loud enough! While it's certainly not the first phone to integrate front-facing speakers, it's definitely an advantage the Pixel has over the iPhone X.
5. Stock Android software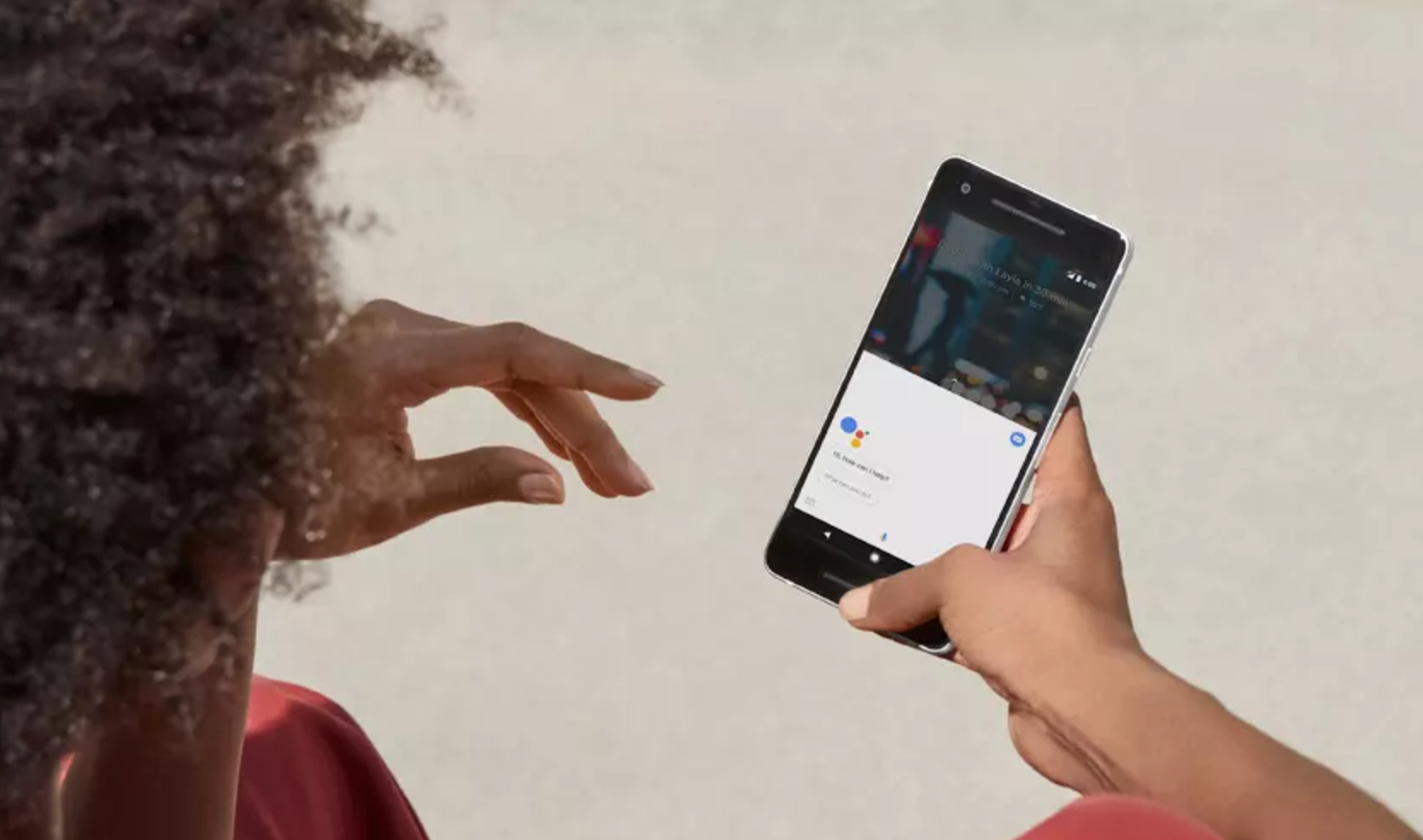 For the most part, choosing between Android and iOS comes down to familiarity. There are things that people like more about both, but there are a few advantages Android has over iOS this time in 2017 that should be noted.
(It should be mentioned that with the Pixel phones, Google has sidestepped its problem of software updates, offering users direct and timely updates every year).
One of the best features unique to Android is the Google Assistant, which the company keeps making better and more convenient. You've got easy access to it with a squeeze of the side of the device, as well as the ever-helpful Google Now cards found to the left of the Home screen. In addition, Android features split-screen multitasking, a new Picture-in-Picture mode, and the hands-down best notification system ever designed. Add in the clean design and ability for customization and you've got a software experience on the Pixel 2 that's hard to beat—even by the iPhone X.