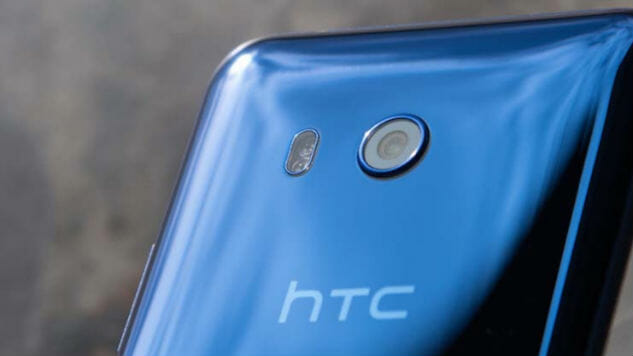 It's been no secret that HTC has been struggling to sell phones lately. If you've been a fan of HTC like we have been, you know that excellent performance and top-notch design are always to be expected. Phones like the HTC One were standard-setting in the industry for its use of aluminum and other high-quality materials. However, HTC doesn't have the same brand recognition it used to enjoy—and it takes a lot to stand out in the smartphone market these days.
The HTC U11, the company's newest flagship phone, goes on sale today. There are plenty of reasons to go out and pick one up, such as the super-speedy performance, the impressive QuadHD 5.5-inch display, or the unique look of the phone. Speaking of that unique look, the U11 really does feel like a bold new direction for HTC, but there are number of issues with the phone that keep it from greatness.
Here my five biggest problems with the HTC U11:
1. The "Squeeze" is downright silly

So the big flagship feature of the U11 is what HTC calls "EdgeSense," a silly name for a fairly silly idea. Essentially, the sides of the phone are pressures-sensitive, so that you can perform actions with just a quick squeeze. If that sounds like a weird thing to find on a flagship phone, it is.
It's customizable, so you can set up things like opening up the camera or turning on the flashlight, but I can't imagine someone actually using something like this on a daily basis. It's the kind odd experimentation that I would have expected from a company like Samsung, but not HTC.
2. No headphone jack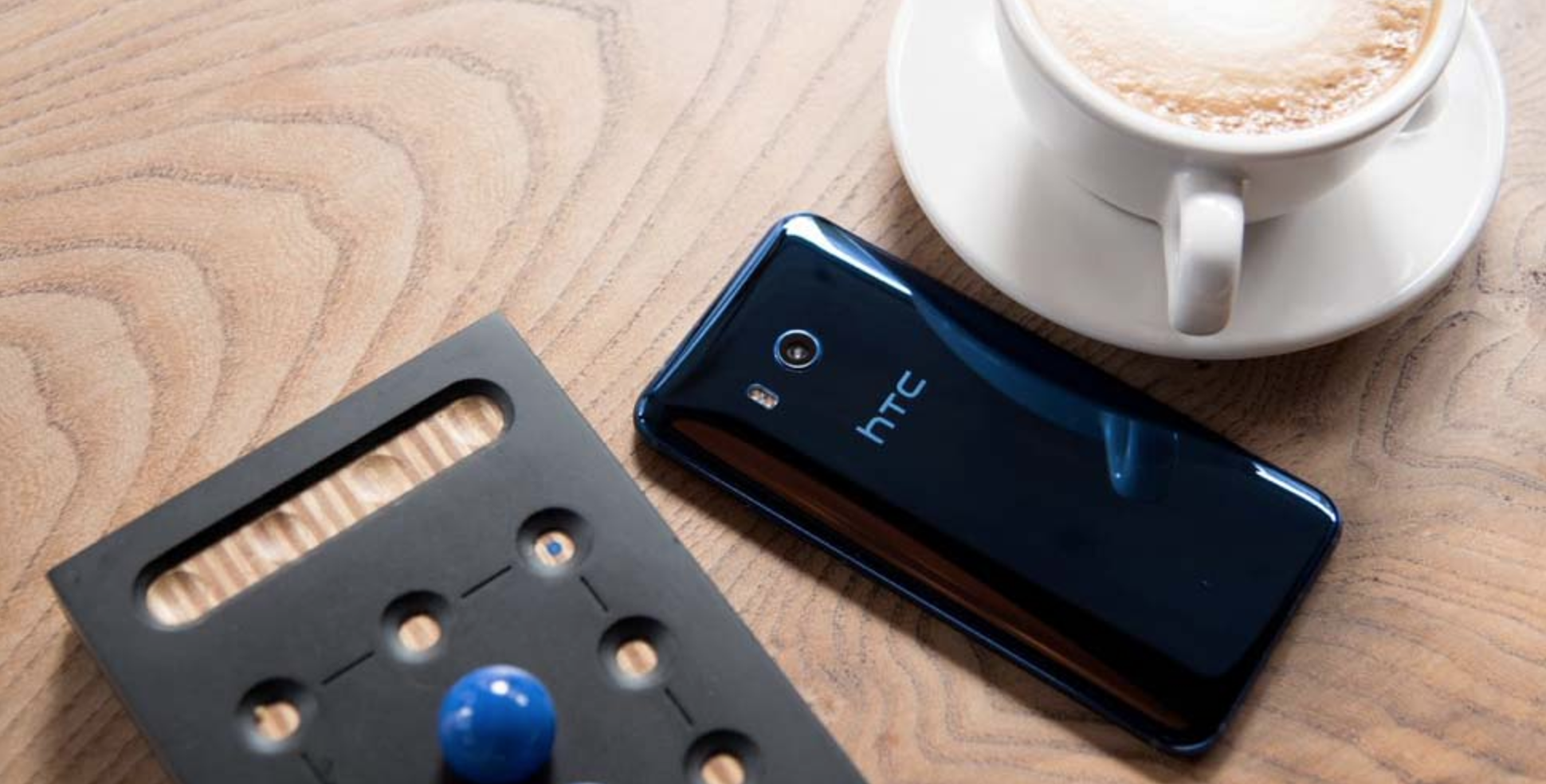 After the backlash that Apple got, the last thing you would expect is for phone manufacturers to follow them. Again, the decision to remove the headphone jack from the HTC U11 feels like an odd one for a company like HTC.
People who believe in Apple's direction might have gone along with the idea of losing the headphone jack, but it's much harder to justify for a company like HTC, which doesn't seem to have a clear explanation or direction for a decision that will only add more inconvenience to people's lives. Outside of the noise canceling headphones that HTC includes in the box, this seems like misstep that could have easily been avoided.
3. A super-glossy finish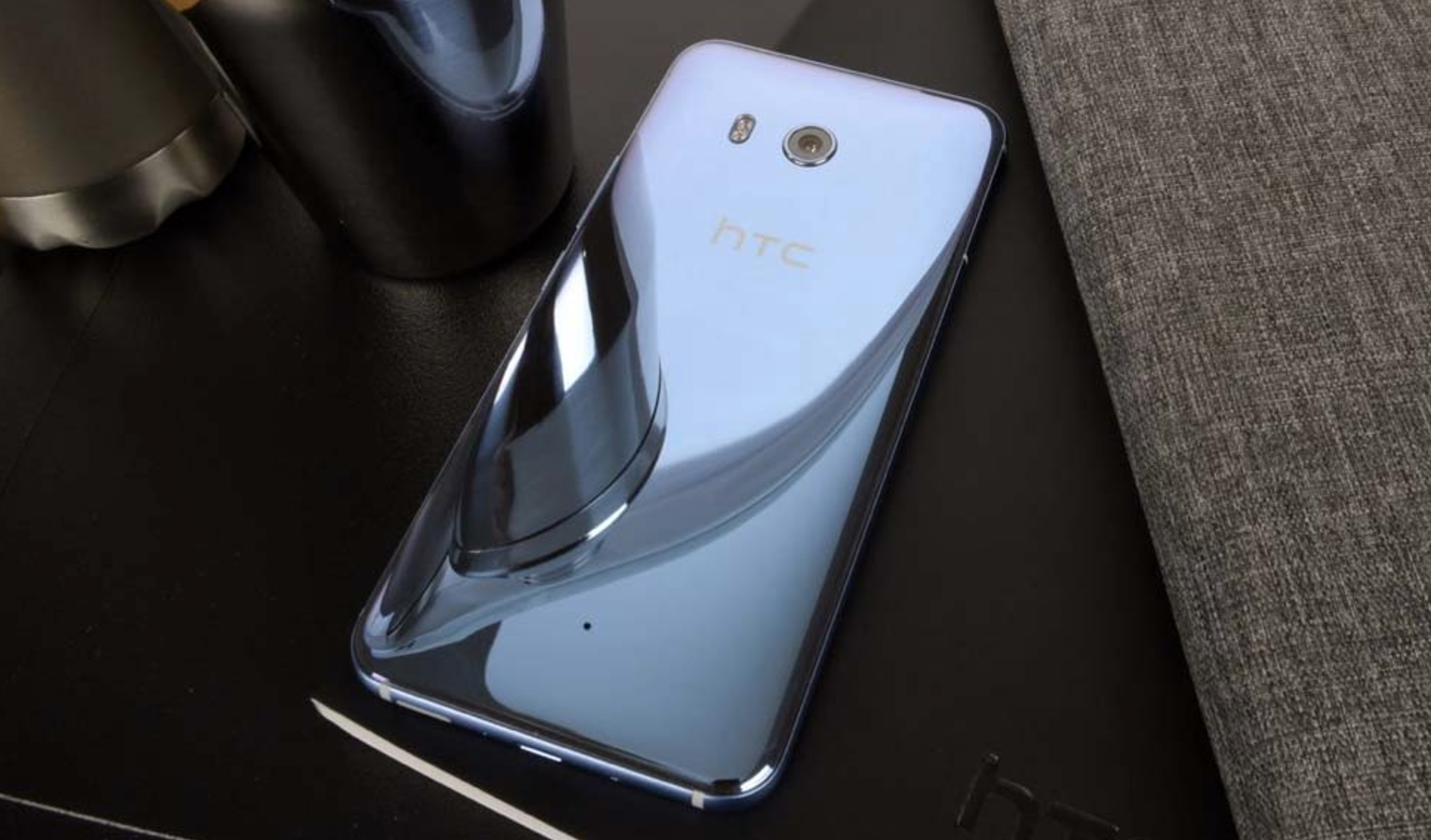 This one is a bit more subjective, but the HTC U11 offers an extremely shiny finish that I don't love. It's made of glass on the front and back, while the frame is made of metal. It's a trend that Samsung brought back with its Galaxy series, but for me, it feels like a step back from the aluminum premium finish of the HTC 10.
It's bright and colorful, but it's also a crazy fingerprint magnet and is less durable than its predecessor.
4. The software is still ugly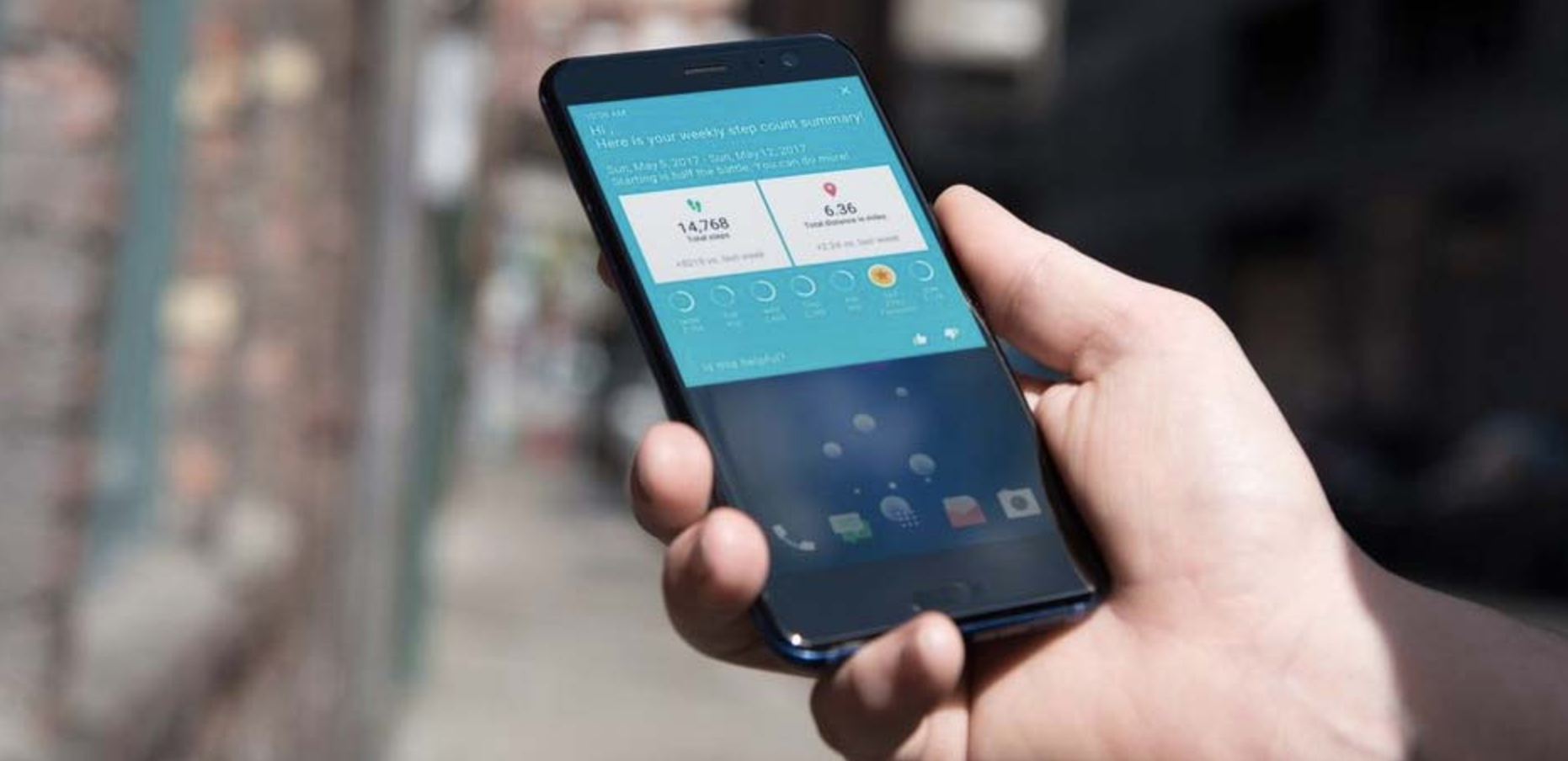 As Google's proprietary software has gotten better and better, HTC's software has stayed the same. The icons still look dated, the wallpapers are really cheesy, and nearly all of the places where HTC's skin steps in, you'll wish it didn't.
Not only that, it still continues to duplicate features that Android does spectacularly on its own. Most notably, HTC has its own assistant, the HTC Sense Companion, which is nowhere near as intuitive as the Google Assistant. Those two assistants, along with Amazon's Alexa, all awkwardly sit alongside one another right at the heart of the operating system. It's a confusing mess, especially for those who might not be as experienced with smartphone assistants.
5. All carriers aren't supporting it
HTC is selling its device unlocked for $649 online, which will work with any of the main carriers, whether it's T-Mobile, Verizon, or AT&T. It's a premium pricetag, but the U11's specs earn it. However, none of those carriers are actually supporting the device—you won't see them selling it in store. We don't know why exactly, but it doesn't spell a positive future for the U11.
Only Sprint, which is pricing it at $696, will actually be selling this device. While that doesn't say anything about the phone itself, HTC is going to have an even tougher time getting this thing sold this time around.