When Apple released the first iPhone in 2007, it brought multitouch into the mainstream, revolutionizing the way people interact with their phones. A stylus no longer needed, users could navigate by swiping, pinching, and tapping directly on screen, gestures that have become commonplace in today's world. With the iPhone 6S and 6S Plus, Apple has once again introduced a new way to navigate your phone. It's called 3D Touch, and it's a whole new way to view files, emails, launch apps and more.
Apple's new 3D Touch is not just a software quirk, either. It is built directly into the hardware of the new iPhones, which can now sense not only the usual multitouch gestures, but pressure as well. Simply put, all you have to do is press down on the screen a little harder than you normally would, and you open a world of possibilities.
It will be months, maybe even a year or more, before 3D Touch is ubiquitous across iOS apps (here's a list of some that do support it), but even in its infancy, the new feature is proving to be mighty useful. Here are a few tips to help you get started with the latest innovation from Cupertino.
Peek and Pop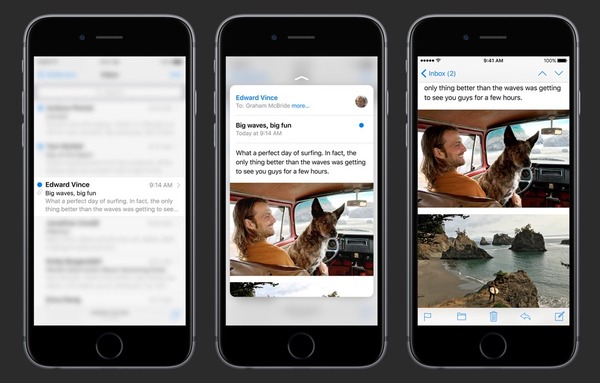 In emails and text messages, you can "peek" a link/picture/address by pressing lightly on the screen to get a preview of the content. Press down even harder and it'll open it completely.
Also, when you're "peeking" an email or text message, you can swipe up to get more options, including quick replies.
Quick Actions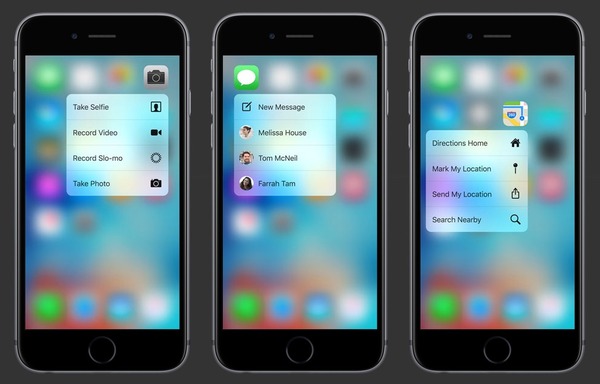 On the home screen, you can launch Quick Actions for supported apps. Just press down on an app and you'll get a secondary menu with shortcuts.
Live Photos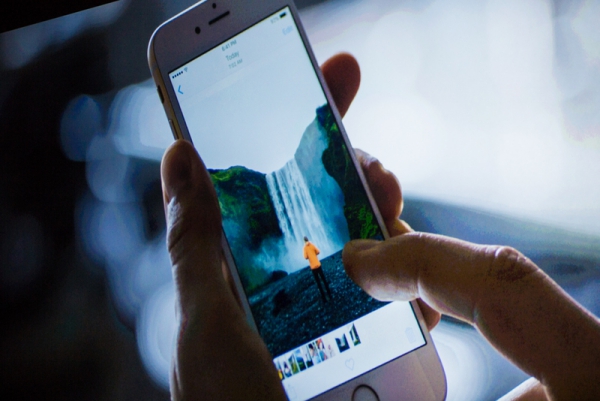 If you shot a Live Photo and want to check it out, firmly press down and watch the photo come to life.
Trackpad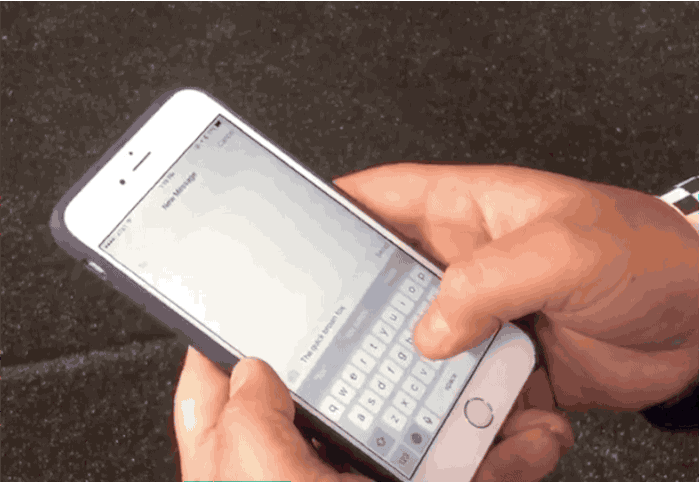 One of the most useful features I've found so far is to use 3D Touch to turn the keyboard into a trackpad. All you have to do is press down firmly on the keyboard and it will magically turn into a trackpad. From there, you can freely move the cursor around. Press down harder and you can select the text. You can toggle between both features and move the text around as well.
Adjust sensitivity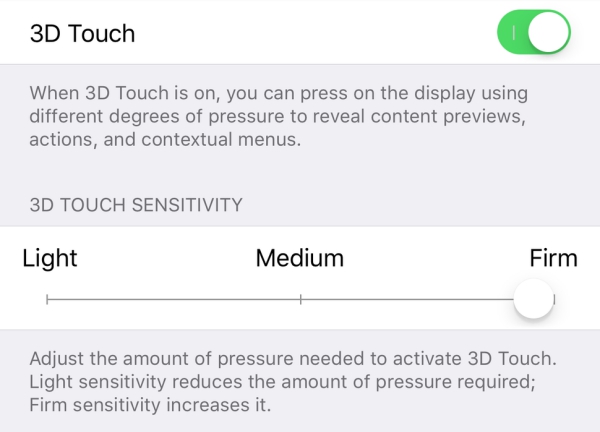 You can adjust the sensitivity to your liking in Settings > General > Accessibility > 3D Touch. From there you can test out the different settings and choose the one you feel most comfortable with.
Turning 3D Touch off
If you don't think 3D Touch is for you (but it should be!), you can disable it by going to Settings > General > Accessibility > 3D touch > Off.