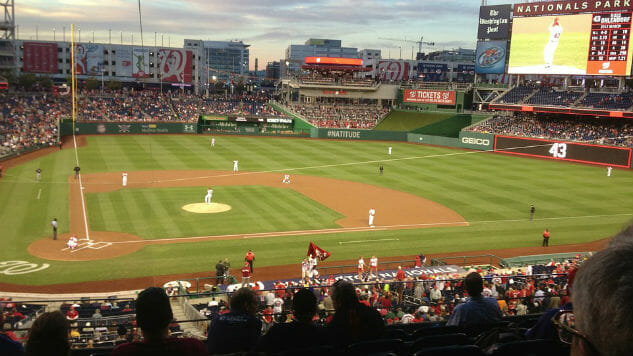 Opening Day has come and gone but don't feel bad if you missed it because there are more than 160 regular season games left to go. Games are televised on the team's local channels, cable channels like ESPN, or you can pay a hefty fee to get the MLB package—but what if you are a casual fan and don't want to spend the money?
Here are three easy ways to watch some good old fashion baseball without spending any extra cash.
1. T-Mobile and MLB.TV Premium
T-Mobile is offering MLB.TV Premium subscriptions ($109.99 value) for its customers for free if you sign up between April 3-10. With the Premium package, viewers will be able to watch all out of market games (choice of home or away broadcasts), get live game DVR, and multi-game viewing. However, you will be able to listen to games that are in your market if you please. You'll be able to watch on your smartphone, tablet, desktop, and game consoles. To sign up, make sure you are on your T-Mobile phone or tablet and head over to MLB.com/T-Mobile.
2. MLB Game of the Day

MLB has been offering free streaming to its MLB Game of the Day for quite some time now and just like the Premium package discussed above, games are streamed on over 400 supported devices.
3. Yahoo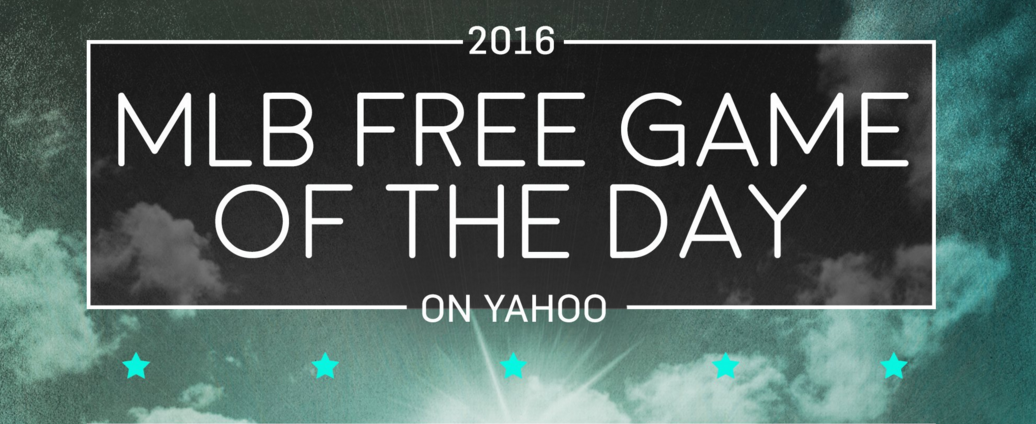 Just like MLB, Yahoo will be streaming their own free Game of the Day during the regular season (geographic restrictions may apply). Yahoo has stated that they will feature every team at least once this month. Along with MLB, Yahoo has been streaming other sports like the NHL, NFL, and PGA Golf.