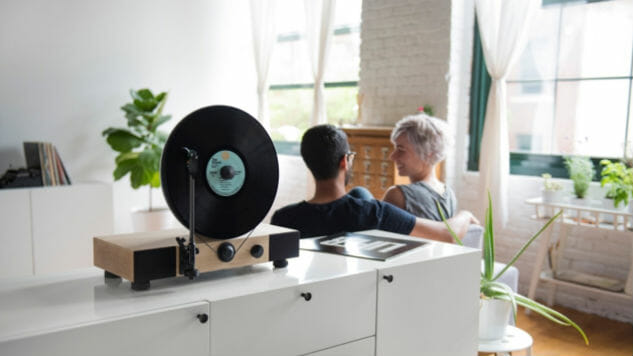 Our definition of a gadget for the purposes of this article is simply awesome techy stuff that you'll want to show off to your friends. Who doesn't love gadgets? We've already taken a look at all the best laptops, tablets, and smartphones of 2017 so far, but there are some great gadgets outside of those categories that have been released in 2017 so far.
The gadget world is still run by CES we still haven't yet seen the release of all of the interesting and quirky gadgets that were shown off earlier this year.
So here are the five best gadgets to be released in 2017 so far:
5. Petnet Smartfeeder
At $150, the SmartFeeder is not an impulse buy, and it doesn't do much beyond its primary function to appeal to a wide market of consumers. It's also intended to be used for a single pet, meaning that if you have more than one cat or dog, you have to buy additional feeders, which causes the price to balloon quickly.
But, if you're a single pet household and interested in smart home technology, the Petnet SmartFeeder does a fantastic job with its main objective: feeding your pet the right amount of food at the time you specify, no matter what.—Eric Walters
4. LG Watch Sport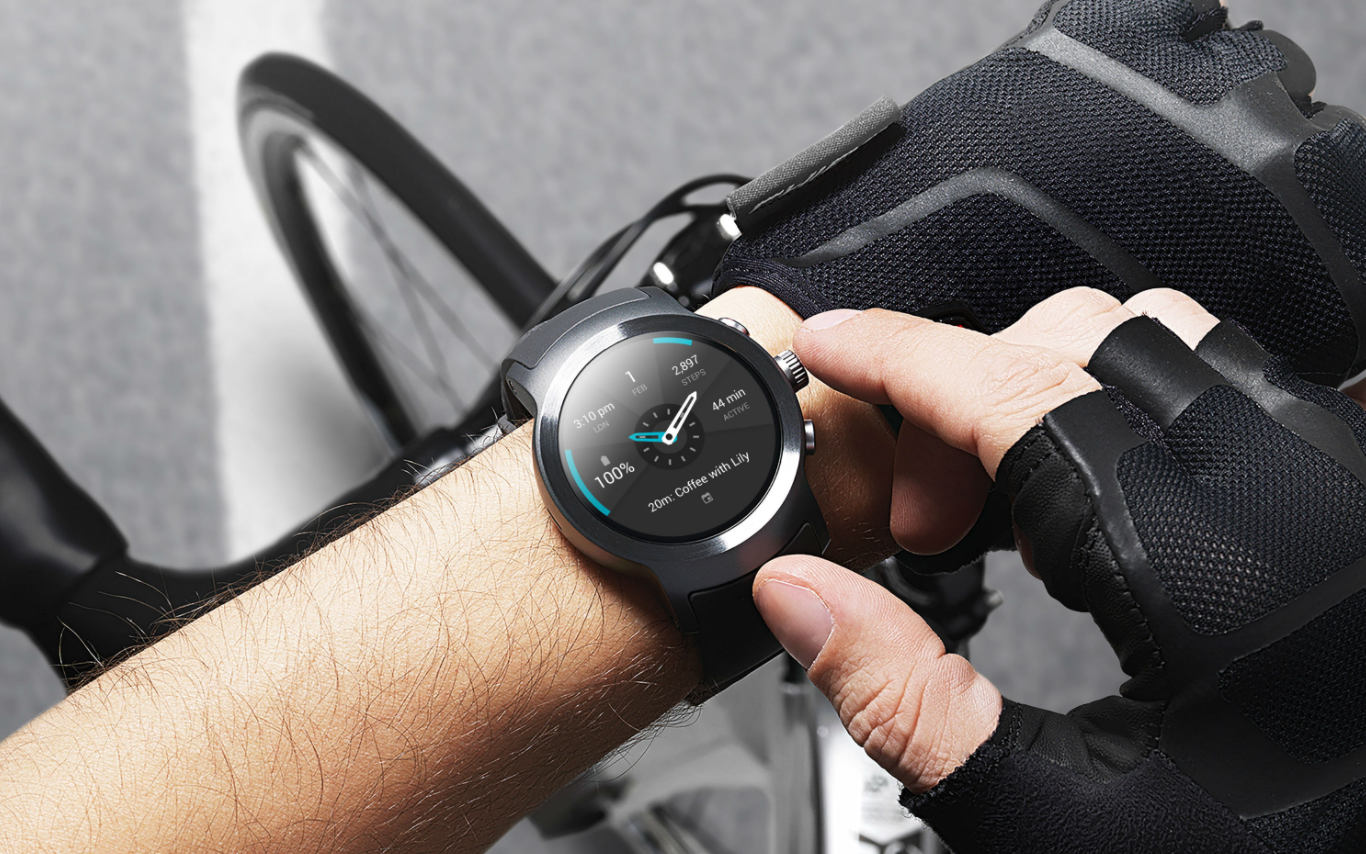 LG has, rather quietly, been building up momentum in the Android world, taking advantage of Samsung's recent woes to steam ahead with not just an impressive line of new phones, but their own special takes on Android-based smartwatches. They are the first manufacturer out of the gate to release a watch natively running Android Wear 2.0.
Ruggedly built, with smooth lines and a comfortably weight, the LG Watch Sport is definitely a watch that says something. It has all the features you need for daily wear and working out, but comes up short in battery life. Considering that caveat, the Sport is close to being my favorite Android Wear watch, even if it isn't the choice for traveling or really long days.—Jason D'Aprile
3. Sansaire Sous Vide Machine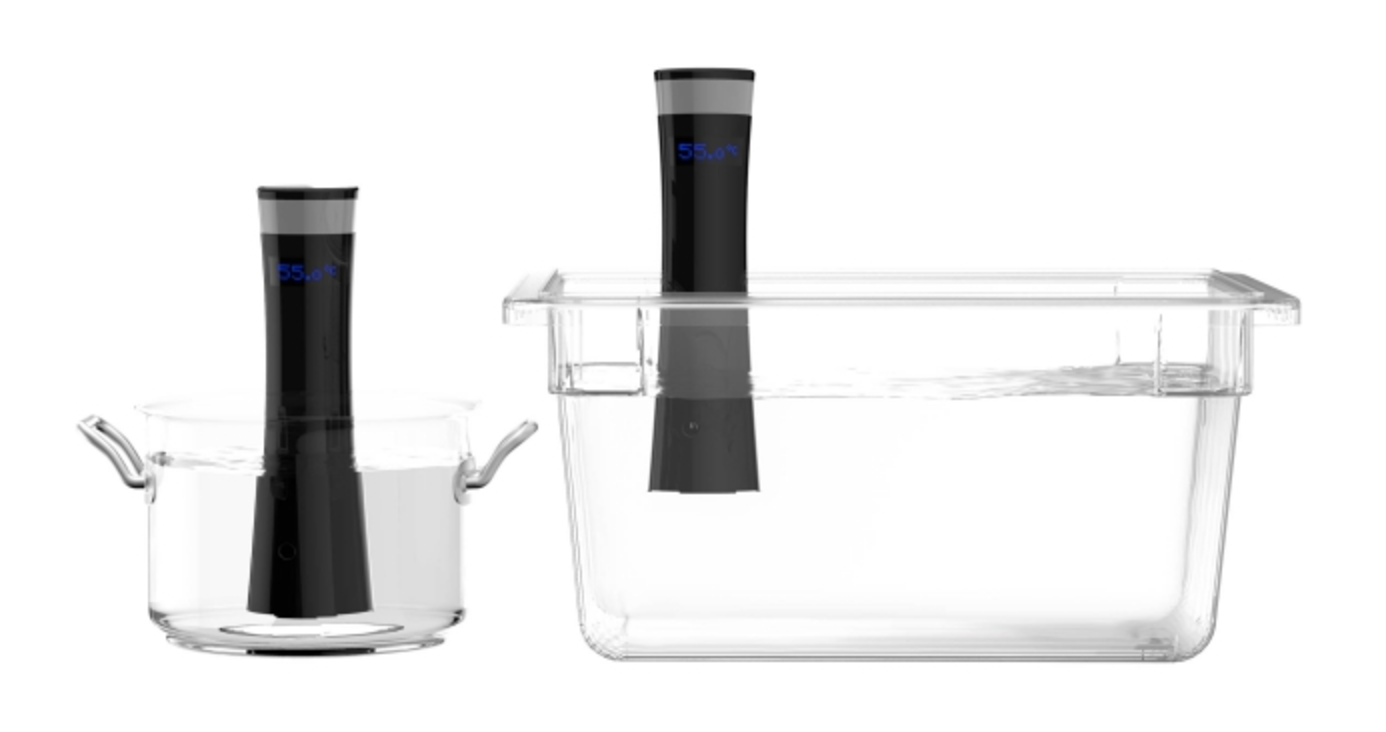 While the benefits of sous vide are geared more towards carnivores than herbivores, there are plenty of recipes out there to delight regardless of which way your palate sways. Sansaire's entry into this space brings home cooks a beautifully designed appliance that will help you make juicy, moist steaks. And even though sous vide gained popularity with steak aficionados, allowing you to prepare moist cuts of meat like you'd get at fine restaurants at a fraction of the cost, the Sansaire Sous Vide Machine is also good for other ingredients: poultry, beans, eggs, fish, pork, vegetables and even desserts.
Lacking the frills of its rivals, Sansaire places the attention on the the ingredients and the painless simplicity in helping home cooks prepare decadently delicious meals without much effort.—Chuong Nguyen
2. Gramovox Floating Record Player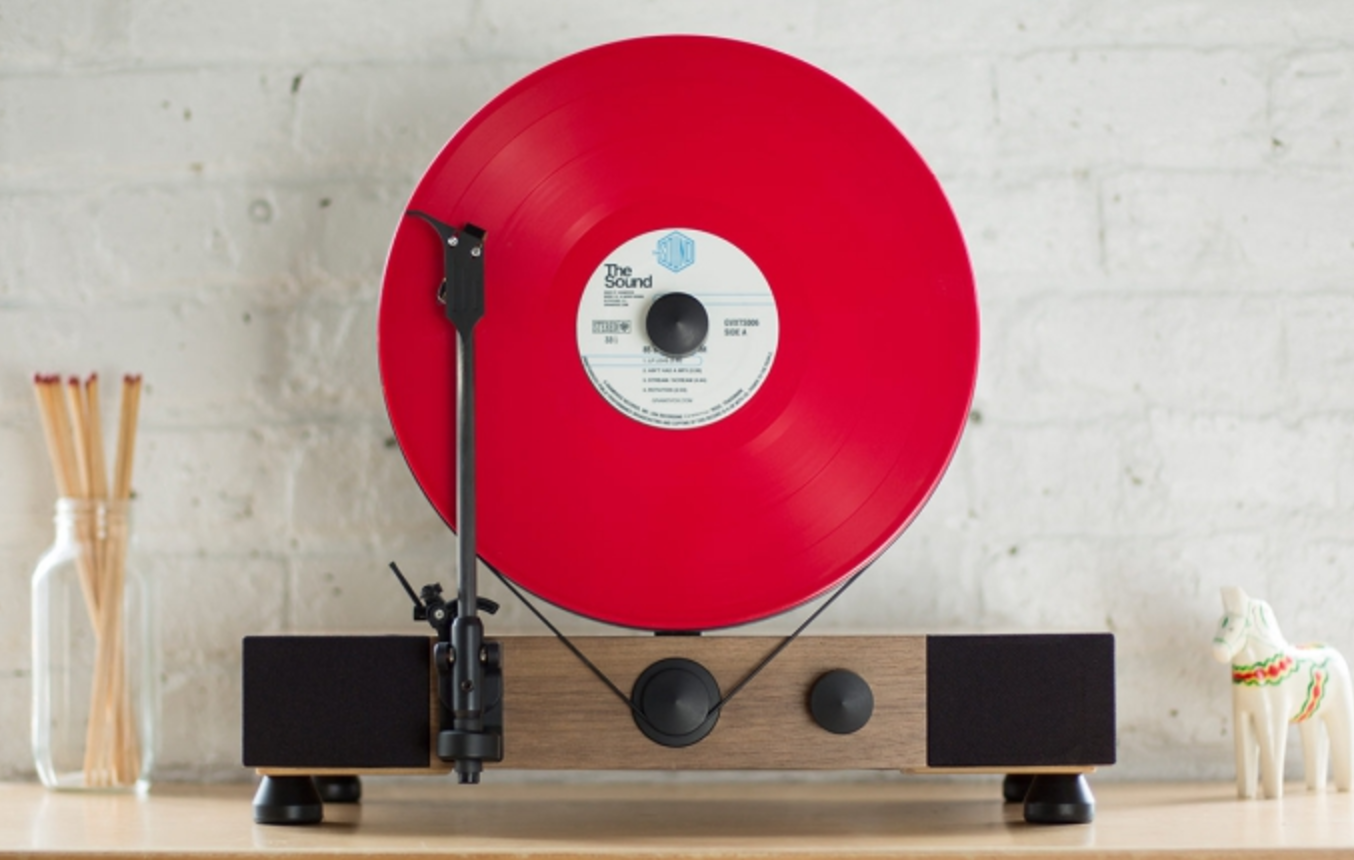 Gramovox has created a great, mid-tier record player and figured out how to make it play horizontally and look fantastic while doing it. The only real fault, so to speak, is the price.
You could walk away with a pretty great home stereo set-up for the $550 this thing will set you back, but that's where you have to make your own decision. Yes, you could arguably get a "better" set-up for that kind of cash, but it certainly won't be this cool.
The Floating Record Player may not be for everyone, but if you think it's for you, you'll fall in love.—Trent Moore
1. Nvidia Shield TV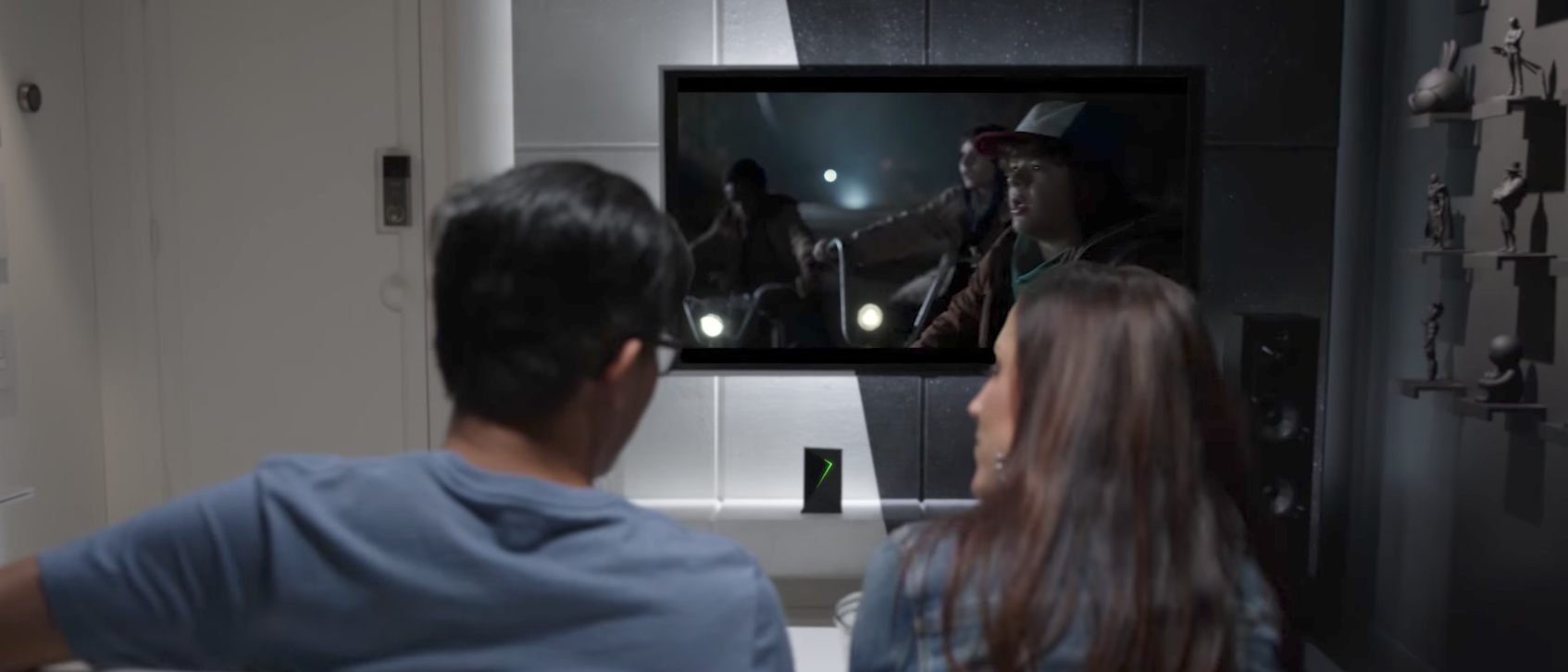 Nvidia understands all too well that its $200 Shield TV streaming box is aimed at a couple of very specific audiences. Gamers would be first and foremost, with the little box's impressive power to play exclusive Android games and stream PC games. The famous PC hardware maker is betting big on PC gamers to find the Shield their streaming box of choice.
The second audience, however, is likely people who want the absolute most powerful 4K-able streaming box on the market. If you just want a streaming box for video, there are definitely cheaper alternatives, but Nvidia is planning for the future in this small box that offers a lot of really impressive features.—JD