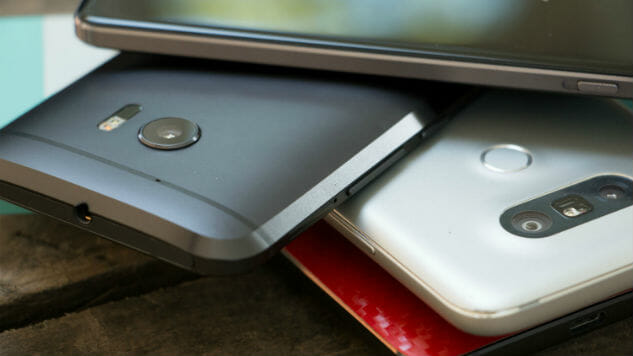 Gadgets are back—haven't you heard? 2016 has seen a number of incredible devices, some introduced at CES and some that came out of nowhere.
From smartphones to headphones to projectors, we've got 10 awesome gadgets here from this year so far that you need to check out:
10. Tag Heur Connected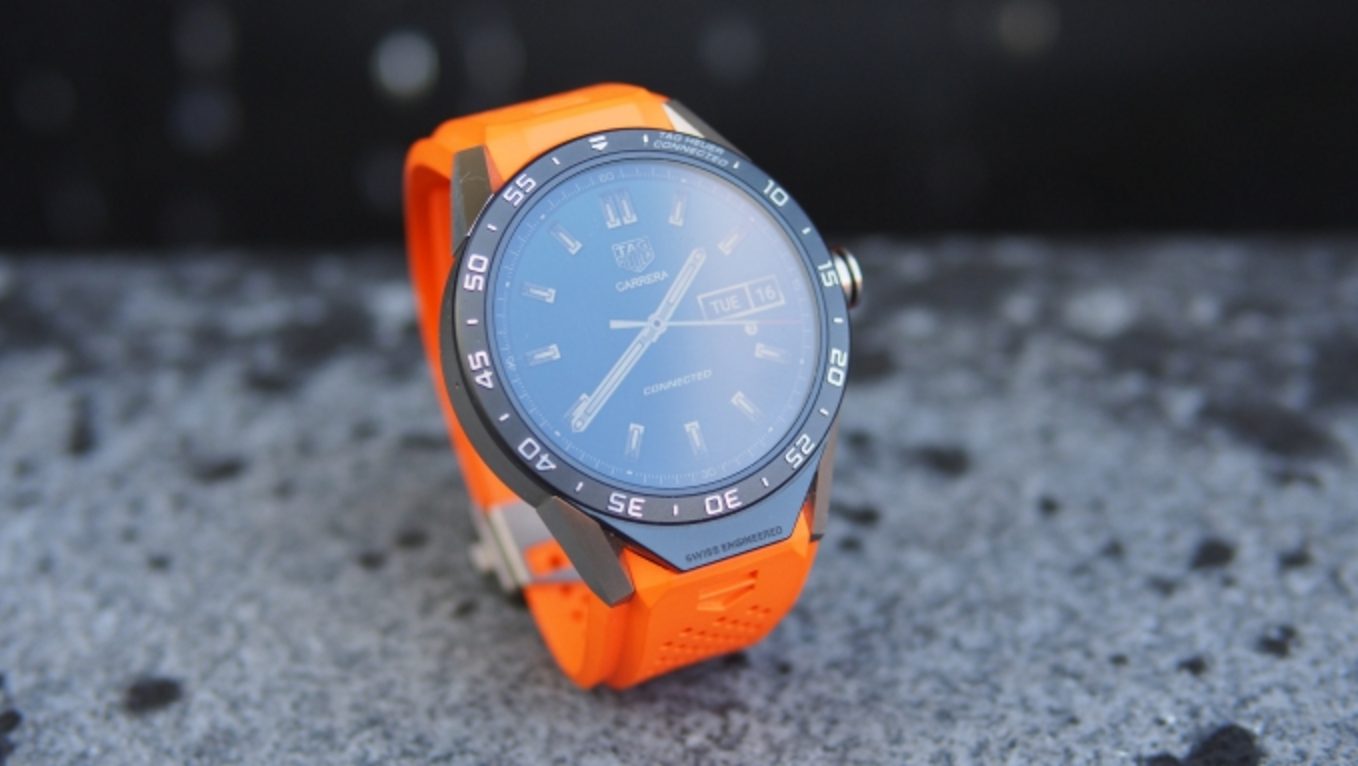 For some, the Connected will feel like a $300 Android Wear smartwatch cloaked in a more premium body for a lot more money. There isn't anything wrong with this pricing strategy. The Connected is an aspirational piece befitting of Tag Heuer's luxury heritage. Even though Tag wants to be a trendsetter in the connected smartwatch space, it clearly isn't putting all of its eggs in Silicon Valley's basket. The $1,500 is an alluring price to own the Tag name, and it's also a down payment for a real Tag Heuer Watch down the road.
Many consumers will probably be better off buying an LG, Motorola or Huawei smartwatch today, but watch nerds will likely see the Connected as an investment to go back in time and own a mechanical watch. Ironically, for Tag Heuer, the future is a portal into the rich past of gears, springs and wheels.—Chuong Nguyen
9. Rif6 Cube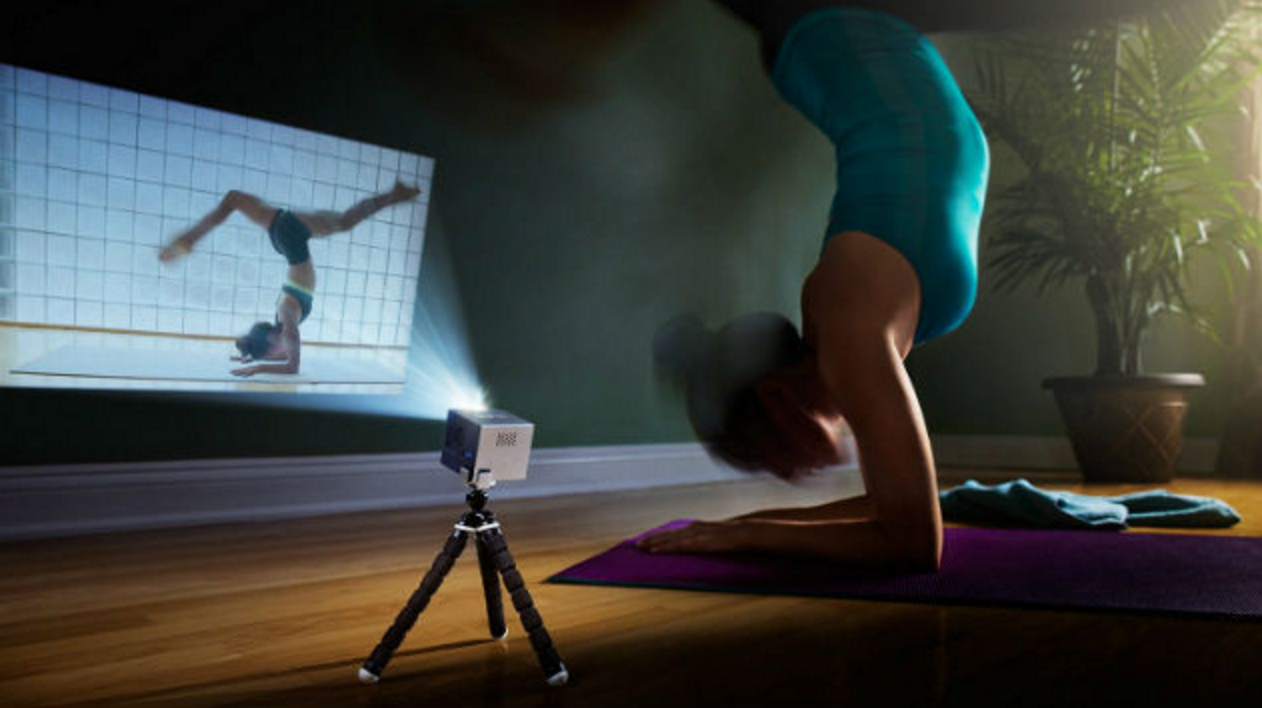 When I first took it out of the box, I couldn't believe how tiny it was. Measuring in at just a few inches on each side, the Cube truly is so portable that you could fit it in your pocket. Given that the battery clocks in at roughly two hours (tested) you don't need to lug around all of the wires as well, and the stand will fit in either a small bag or a big pocket as well. I expected it to be a fragile little thing but it seems sturdy enough, and the lens is well protected. Before you drop nearly $300 on a projector that isn't 1080p, you'll have to really assess your needs. However, the form factor really opens up your possibilities, as I can see it being useful in an office situation for on the spot presentations, and much more.—Chris Carter
8. Lenovo Yoga Tab Pro 3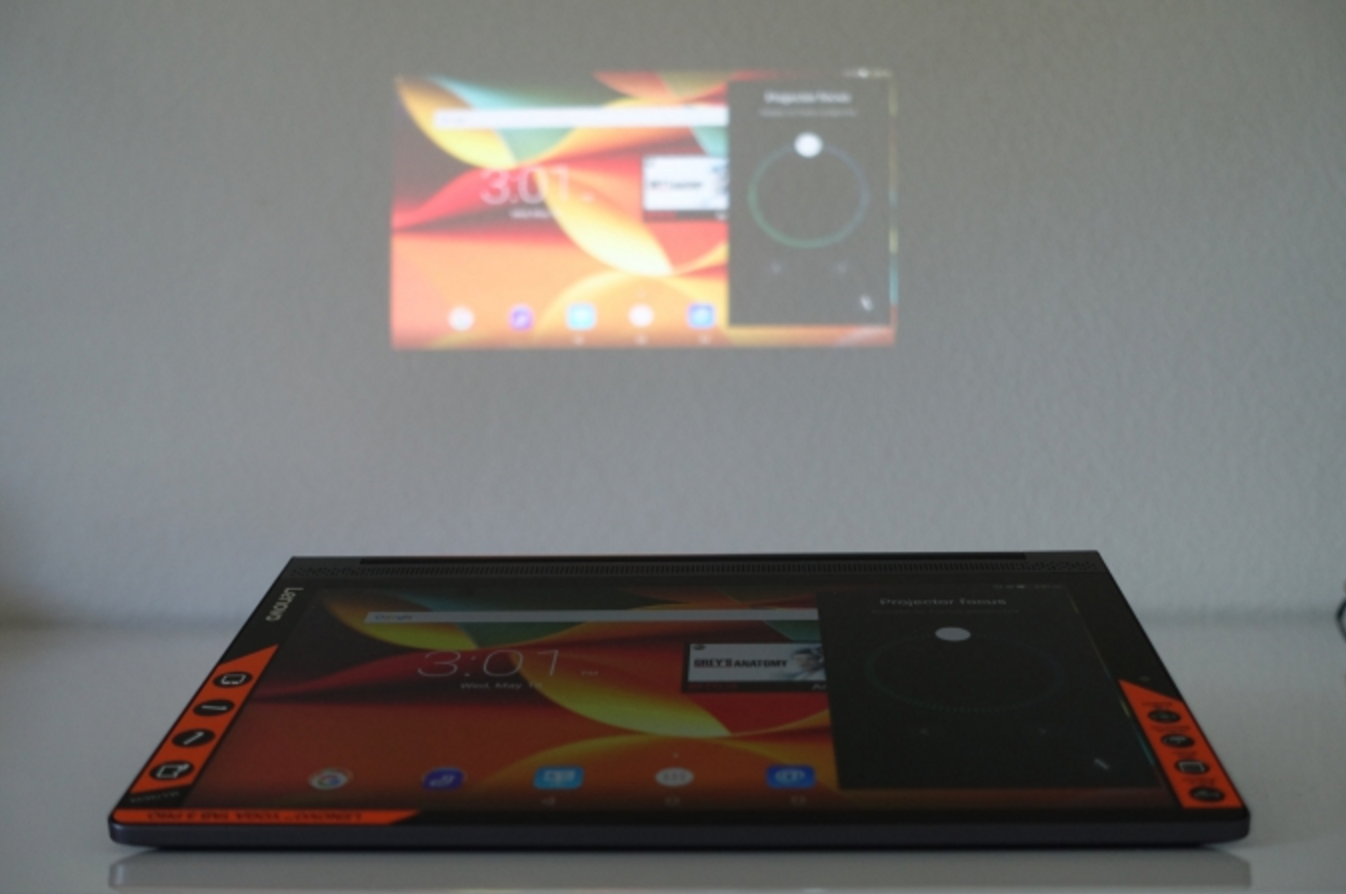 Lenovo's pro designation of the Yoga Tab 3 Pro is slightly misleading. The company's flagship Android tablet packs as much fun as it does productivity, and the slate comes with innovative features baked in, like a splash-proof nano-coating making it suitable for use in the kitchen, support for gesture controls and a built-in pico projector. Consumers looking for an even bigger screen will find a lot to love, as you can now project your favorite photos, videos and Netflix experience to a wall up to 70 inches.—CN
7. Galaxy S7 Edge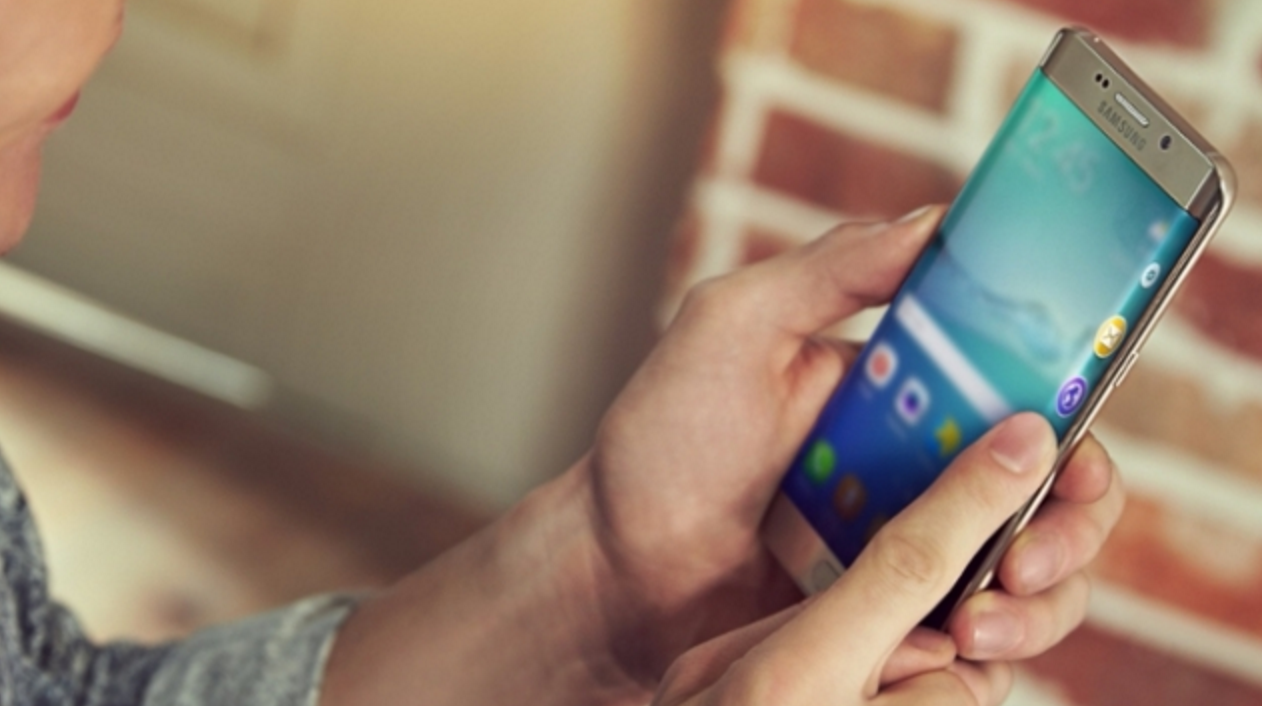 Amazing displays on smartphones these days are a dime a dozen. I would have never guessed that having a phone with curved display that rolls over the edge of the device would be something I'd be interested in, but once you see the S7 edge in person, it's hard to not be impressed. Even if the functionality of the curved display is pretty gimmicky, the feeling of a bezel-less display makes the Galaxy S7 edge the most impressive display to use. On top of that, the S7 edge is great phone in its own right, only held back by Samsung's desire for control over Android.—Luke Larsen
6. Kangaroo Mobile Desktop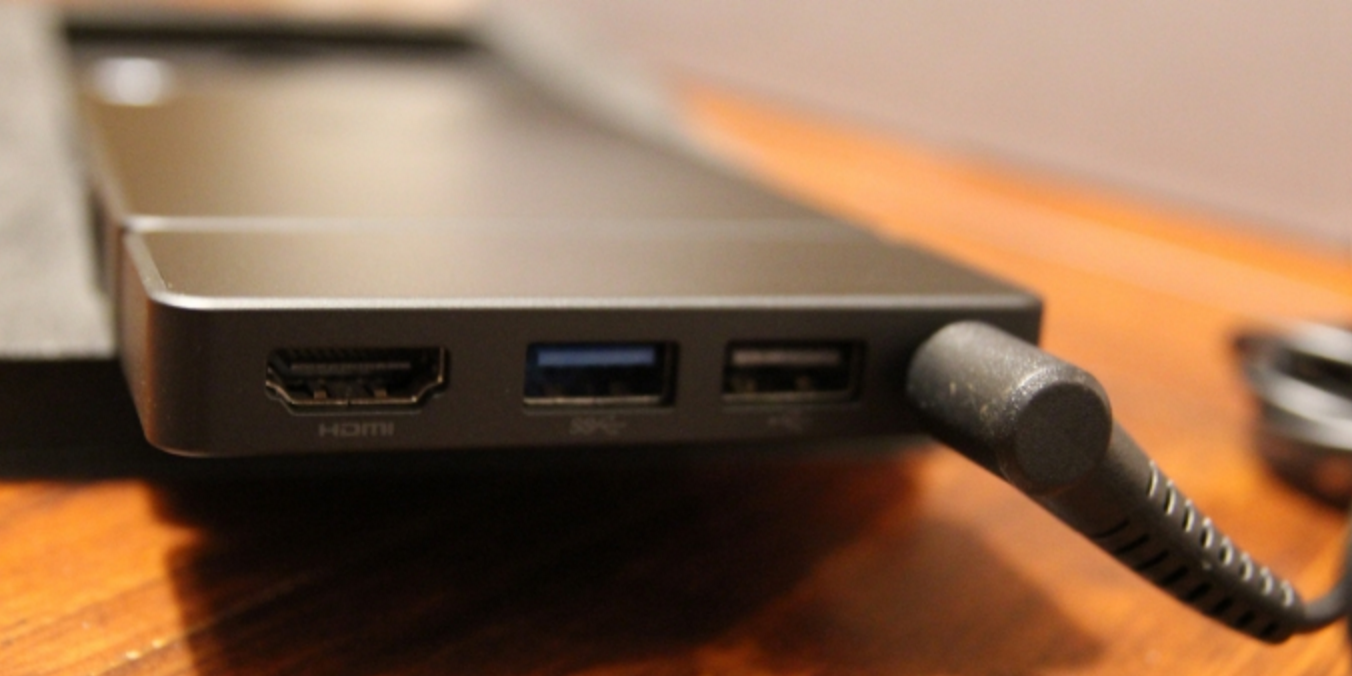 Just ten years ago, laptops in the US passed desktops in unit sales, but the definition of a PC remained simple. Computers today come in far more variety. Desktops and laptops now share the market with netbooks, tablets, phones and more. Stick PCs are fairly new to the field. The Kangaroo is not a perfect PC, but at $99 it doesn't have to be. You can get one for a few special uses where even a laptop is too bulky, run it as a streaming game or media PC on a big screen or just keep it in your backpack for when you need a Windows PC. The unique features and lower price cements that if you're in the market for a stick PC, then this is the one to buy.—Stephen Clark
5. Master and Dynamic: M&W60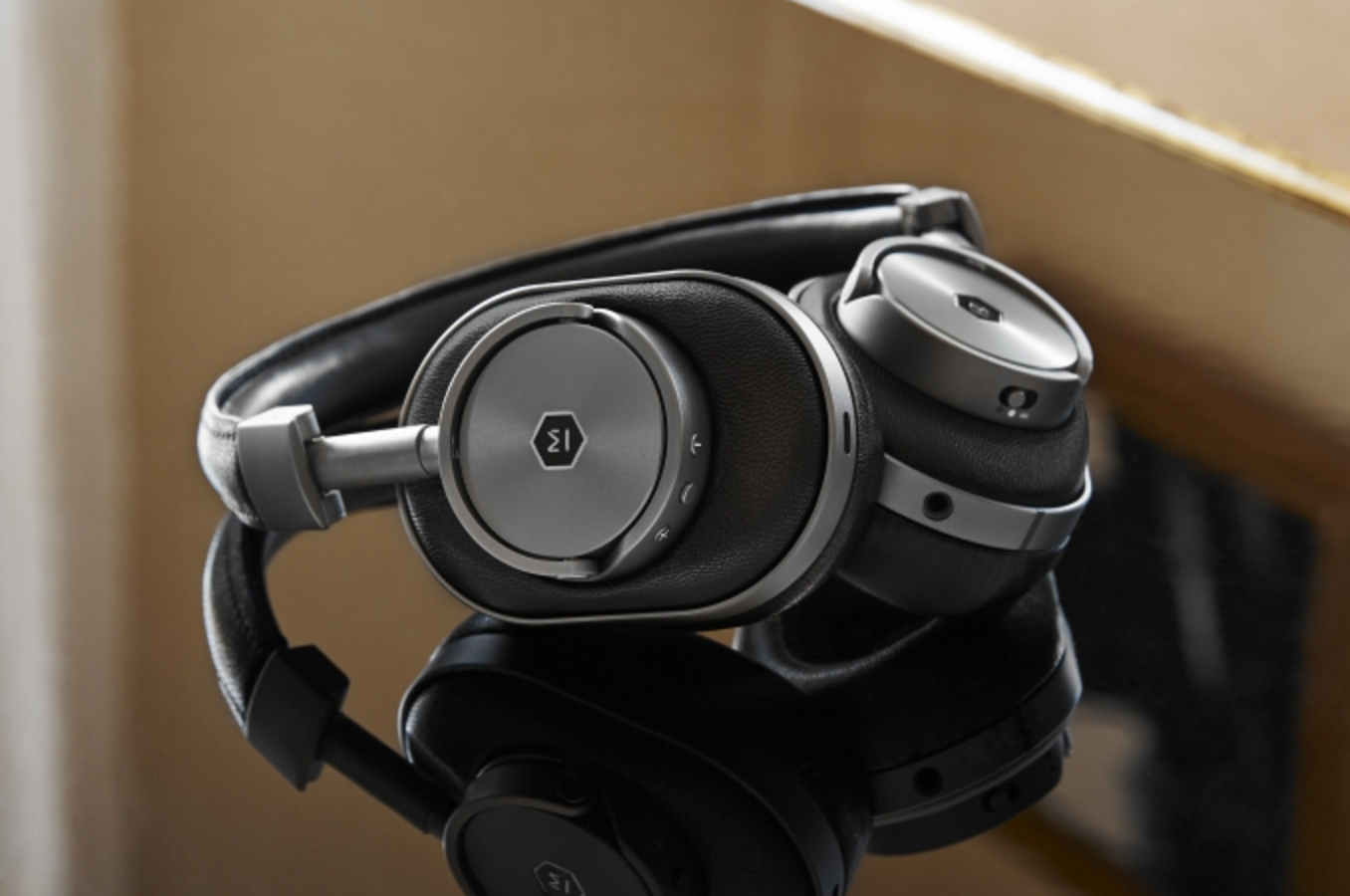 New York audio startup Master & Dynamic's MW60 wireless over-the-ear cans not only fill your ears with high audio fidelity— a challenge for most Bluetooth headphones— but also elicit enough joy that you'll catch yourself quietly bopping your head and singing along to whatever track is playing. In the premium headphone space dominated by brands such as Sennheiser, Bang & Olufsen, Bose, Bowers & Wilkins and even Apple-owned Beats, Master & Dynamic is an audio upstart that proves it could create beautifully functional products that deliver exceptional performance.—Chuong Nguyen
4. HTC 10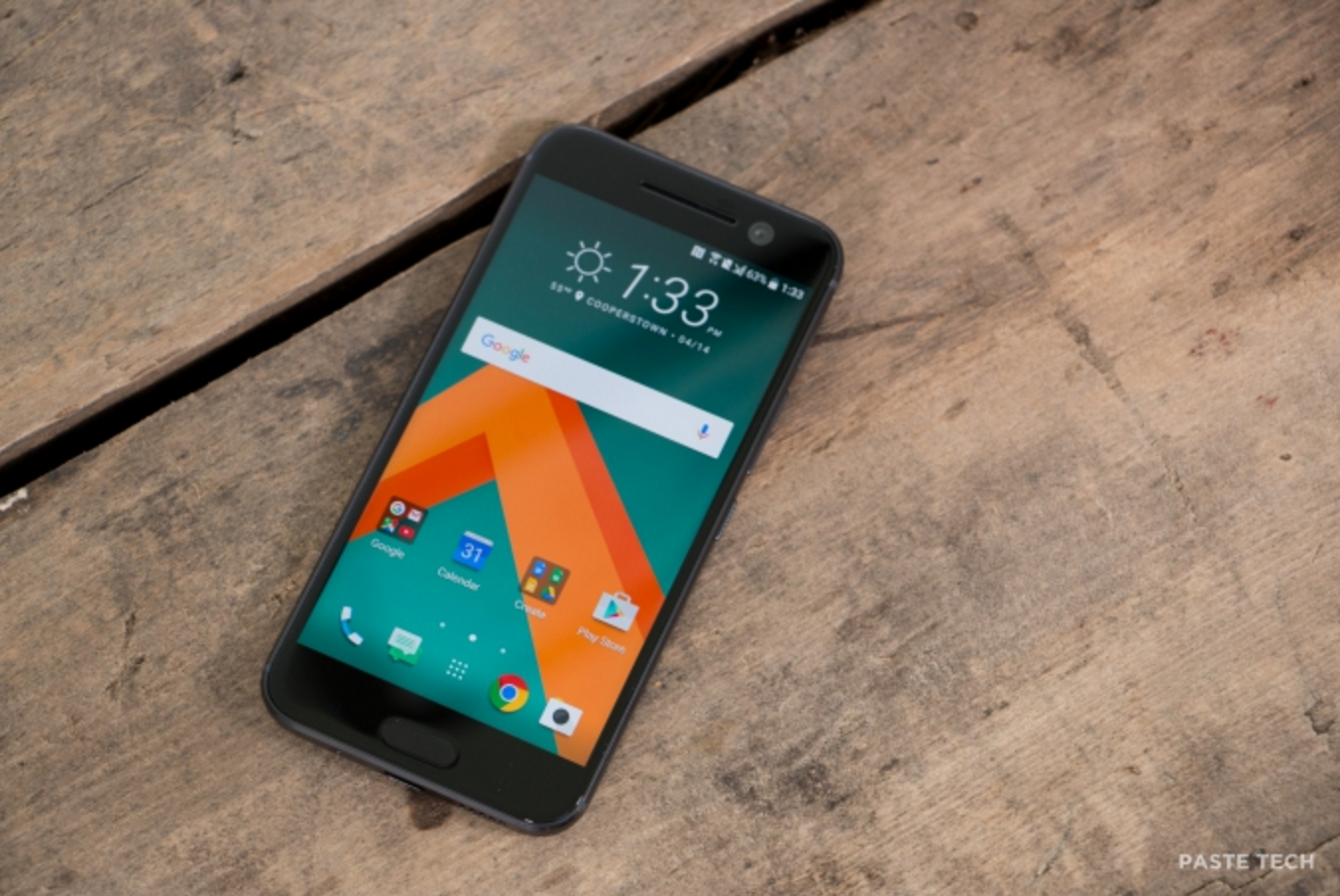 When I hold the HTC 10, I don't think about it's aluminum unibody construction, dramatically chamfered edges or gorgeous Quad-HD screen. I don't ponder the phone's size, capabilities of its camera or if it will last me a full day on a single charge. Is it too little, too late? Probably. The hill could not be higher or road longer for HTC to regain relevance, but you wouldn't know it isn't on top of it's game by looking at this phone. If HTC is to become a major player again, the path starts here, and the 10 is a magnificent first step.—Eric Walters
3. iPad Pro (9.7-inch)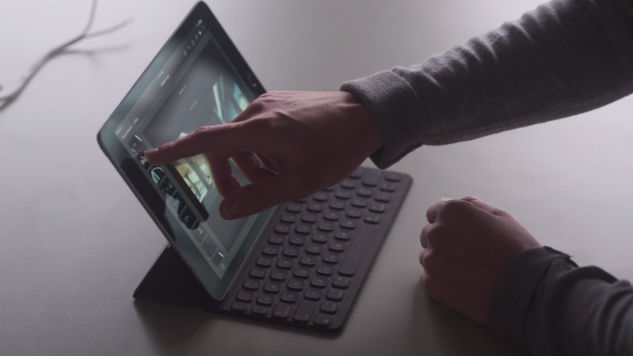 First things first: I couldn't disagree with the naming of the iPad Pro more. It's a huge blunder to be selling a 12.9-inch iPad Pro, a 9.7-inch iPad Pro, a 9.7-inch iPad Air 2, and an 11-inch MacBook Air—all hovering around similar price points. Apple has slowly gone away from its simpler naming and marketing schemes in favor of the tech industries proclivities of trying to have a product for everyone. With that said, the 9.7-inch iPad Pro really is a fantastic device. It takes a lot of its cues from the Surface Pro, except with the Apple touch of finesse. For those who don't need a full laptop for much, the iPad Pro could easily be the only computer they need.—LL
2. iPhone SE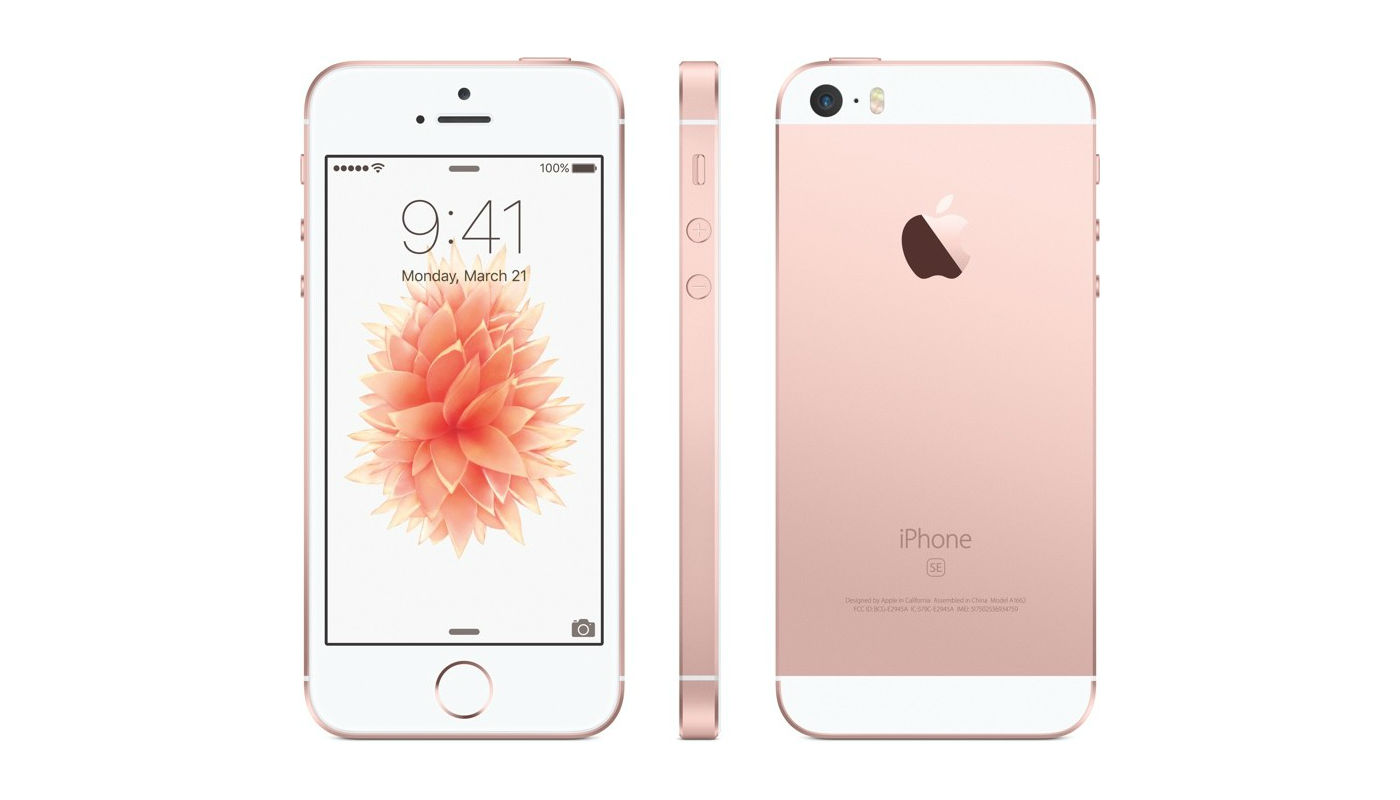 Okay, okay—so there isn't anything particularly new or innovative about the iPhone SE. It's just a 4.0-inch version of the iPhone 6. It doesn't have the newest features of the iPhone 6s and it's design harkens back to the iPhone 5. However, the iPhone SE is undoubtedly a really smart release by Apple and a really good buy for consumers. For whatever reason, people still like the idea of a 4.0-inch smartphone—and the current options are pretty much only the iPhone SE. Not only that, it's also a way for Apple to both compete with cheaper Android phones and break into developing markets.—LL
1. OnePlus 3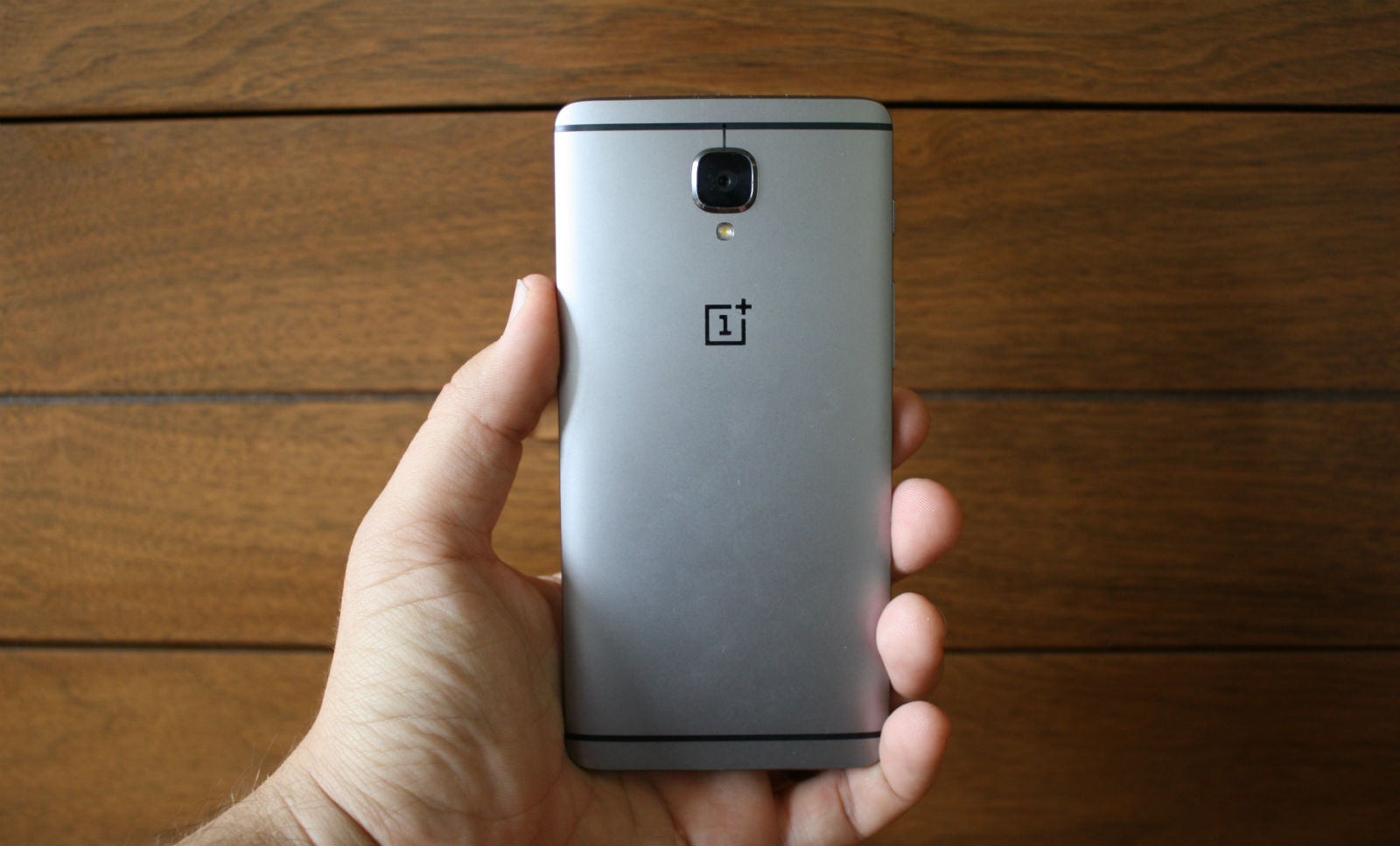 What OnePlus has done with its newest smartphone is not just impressive—it's astounding. Even if OnePlus wasn't almost half the price of phones like the Galaxy S7 and a hundred bucks cheaper than the Nexus 6P, I'd still be giving the OnePlus 3 the award of best Android smartphone. It's just that good.—LL