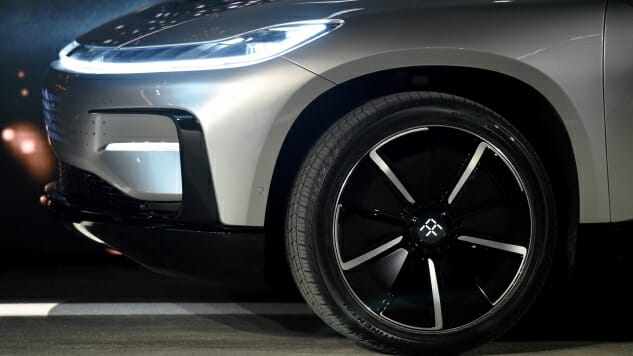 CES 2017 has offered us a glimpse into the future of TVs, laptops and gadgets as a whole. It's also provided some key insight into the vehicles we'll be able to drive in the near future. It's an exciting time for car enthusiasts, with electric cars becoming more commonplace, and forms of autonomous driving turning much more advanced.
We take a look at the key refinements being made by existing car manufacturers, as well as the introduction of a new names for the highly competitive market.
Ford Fusion Hybrid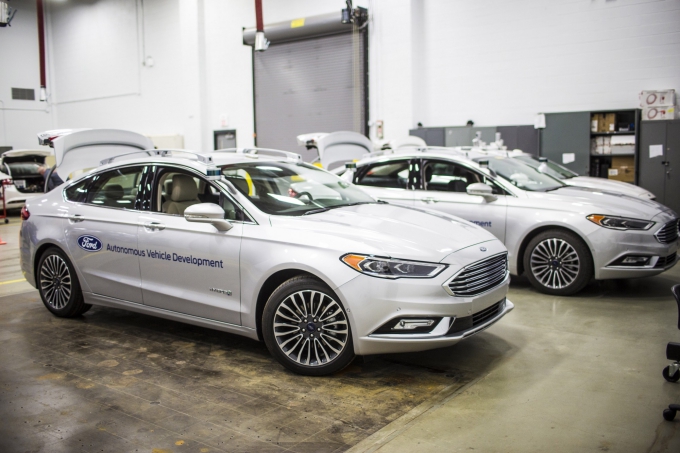 Given Ford's expansive history in car manufacturing, it makes sense to see it embracing new technology. At CES 2017, it showed off its next-generation Fusion Hybrid autonomous vehicle, set to build upon earlier successes.
The new car will use the current Ford autonomous vehicle platform, but with improved processing power, and superior hardware. Adjustments to the detection technology via new LiDAR sensors ensure it has a sleeker design, alongside more targeted field of vision. That means the car now only needs to use two sensors rather than four, while still gaining as much data as before.
Mercedes Generation EQ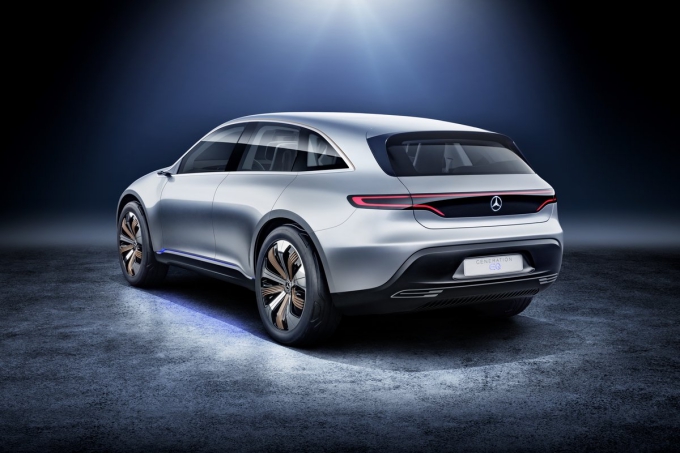 Targeting the Tesla market, Mercedes-Benz unveiled its all-electric SUV concept car— the Mercedes EQ. It's not going to be available until 2019, but it's likely to shake up the EV market.
Expected to have a range of up to 310 miles, the Mercedes EQ will come with a 24-inch display that highlights speed, range, driving data and navigation information. Running low on battery? The display will give you directions to the nearest charging station. Touch controls will also be available on the steering wheel.
While the Mercedes EQ doesn't offer many autonomous features— sticking to automatic speed adjustments when approaching curves— it's a big step for those keen to embrace electric car technology.

Faraday Future FF91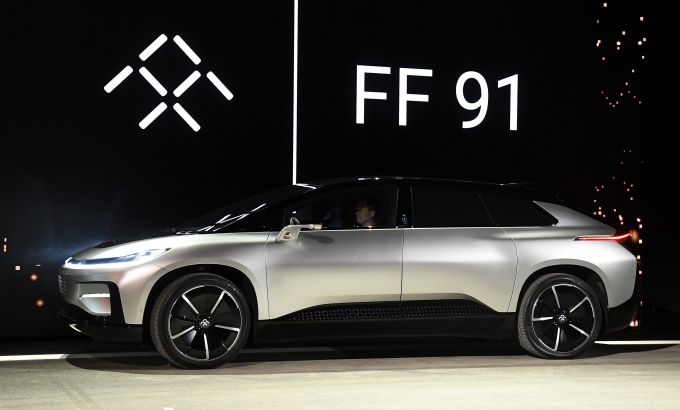 Electric-car startup Faraday Future demonstrated its first production car concept in the form of the FF91. A crossover SUV, it promises to offer more than 378 miles of range via its 130 kilowatt-hours of battery energy. With an open charging system, it'll be able to charge from any charging standard, too.
Boasting 1,050 horsepower, it can go from 0 to 60 in only 2.39 seconds. That makes it quicker than Tesla's Model S P100D. As well as that, the FF91 is able to learn your personal preferences, thereby providing a customized experience. It'll also come with some self-driving features such as being able to park itself. More than 30 sensors should ensure maximum safety for its drivers.
The car's production is expected to begin in 2018.
Toyota Concept-i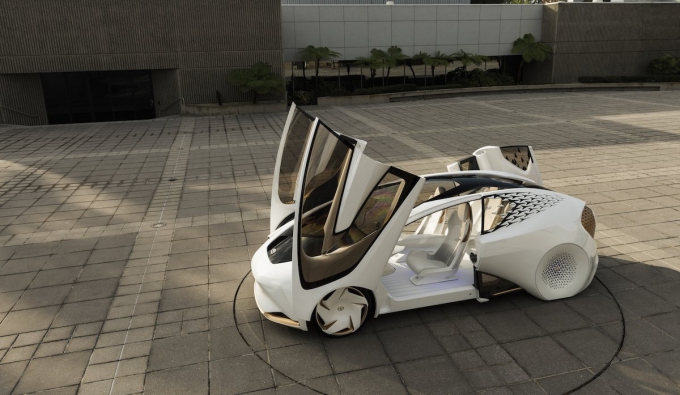 Toyota's latest concept, the Concept-i, includes an artificial intelligence assistant named Yui. It adopts a gradual approach to self-driving cars, with Yui able to read human emotions, thereby learning more about a driver over time.
Rather than focusing on autonomous driving, the Concept-i aims to improve your driving experience, encouraging drivers to play a more active role in the journey. Yui will hold your focus by performing small tasks, such as switching the radio on or even starting up a conversation with you. It'll also be friendly, providing lights and sounds to welcome you and your passengers.
It's an interesting side step in an industry seemingly all too keen to remove the need for human drivers.

Honda NeuV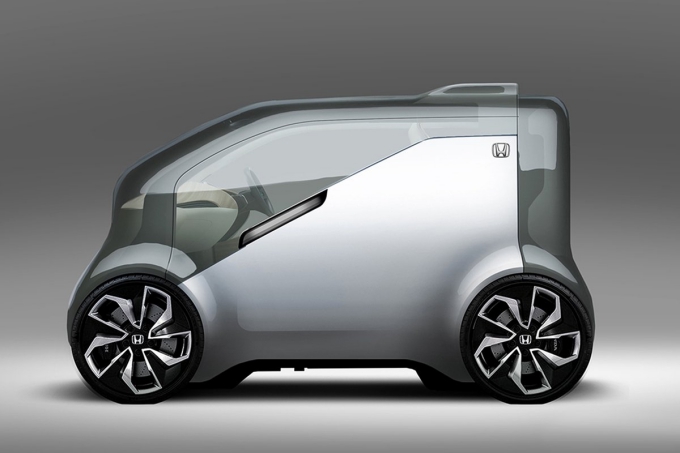 Rather than providing a high performance experience, Honda's NeuV focuses on appealing to the ride sharing driver. A cube like vehicle, it's clearly drawing inspiration from the Google Car. It's distinctive, if not as instantly stylish as some other options. Lightweight and small, the vehicle is optimized for city driving and is sure to be easy to park.
Underneath the hood, the NeuV comes equipped with AI in the form of its "emotion engine" called Hana. With a lofty ambition of being able to provide human emotion through your driving experience, it offers face recognition and heart rate monitoring. By keeping an eye on you, Hana can converse with you, while also dealing with some monotonous parts of car ownership such as reminding you to recharge.
The NeuV will also be able to navigate roads in most situations, although it doesn't offer full self-driving capabilities, still requiring you to take over during certain scenarios.