The 15 Best Black Friday Tech Deals for 2016
Photo by Sandy Huffaker / Stringer / Getty Images
Tech
Lists
black friday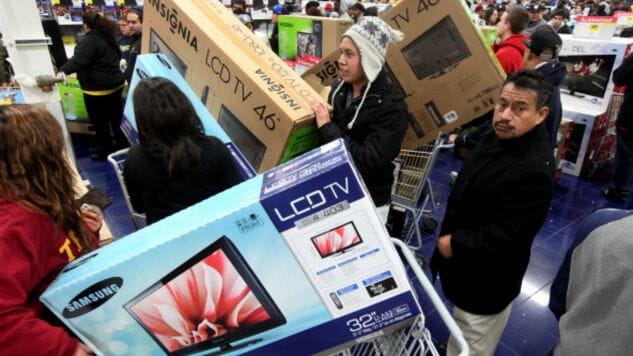 It's the week of Black Friday, America's most simultaneously despised and beloved holiday. Every year we hear more and more about how this manufactured holiday should go away in favor of online deals, yet it really does seems to stick around.
Tech is always a big category of Black Friday deals, and this year there are a whole smattering of deals across a variety of stores. Here are the 15 best Black Friday deals we've found in tech this year:
15. Beats 2 Wireless Headphones ($120)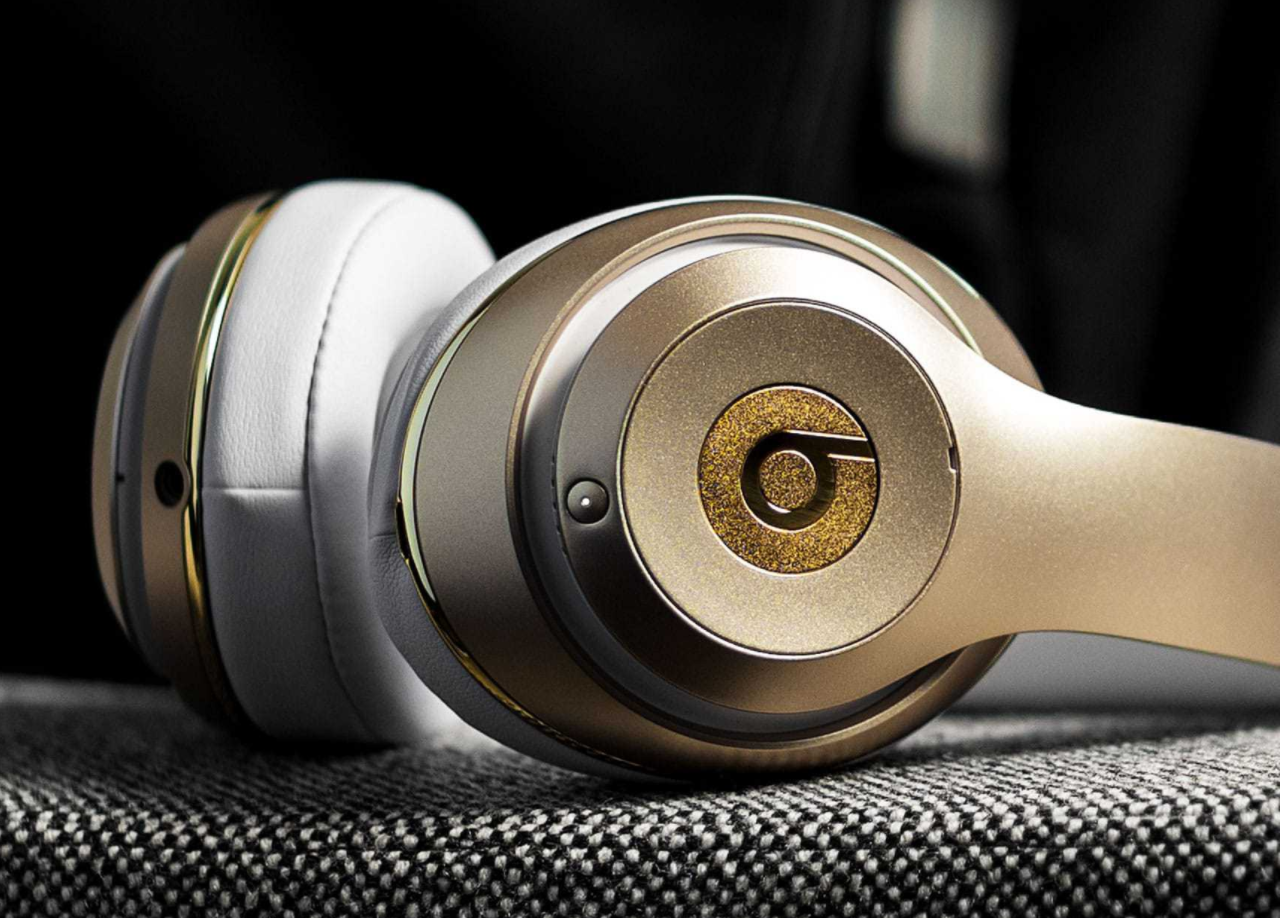 Beats always have a discount on its headphones each year—and this year we're getting a nice price cut on the Beats 2 Wireless Headphones. It's not the newest version, but it's a solid choice if you're looking for some wireless headphones for that new headphone jack-less iPhone 7. These come in at $180 off at $120, available at Target.
14. Nest Thermostat 3rd Gen. ($200)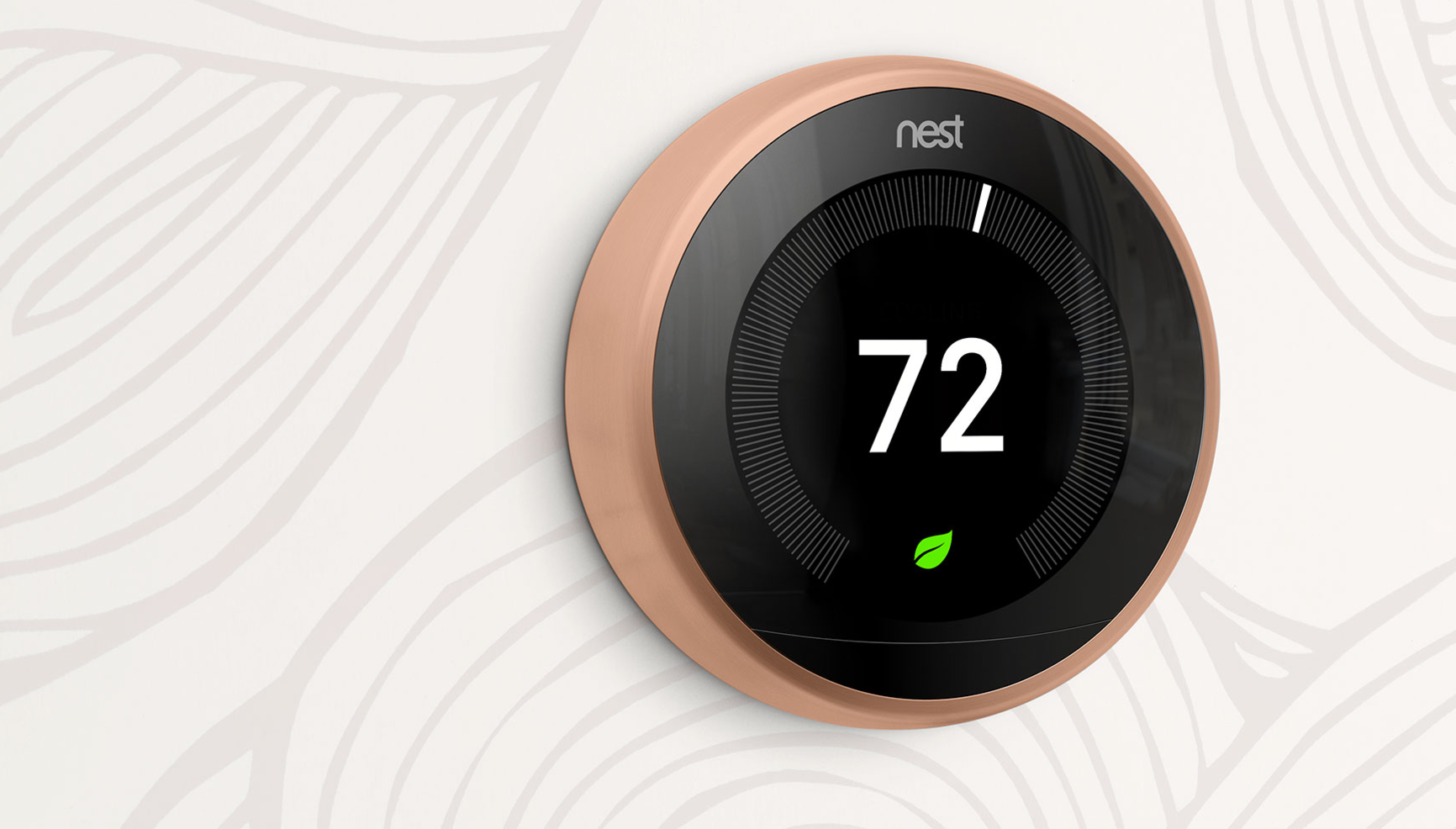 While the $50 price cut might not seem that substantial, if you've been waiting to get a new Nest Thermostat, now's the time. These premium products don't go on sale very often, so for $200 you're get the smartest thermostat on the market at an all-time low price. This one's available at Amazon, Walmart, and Target this year.
13. Apple Watch Series 1 ($198)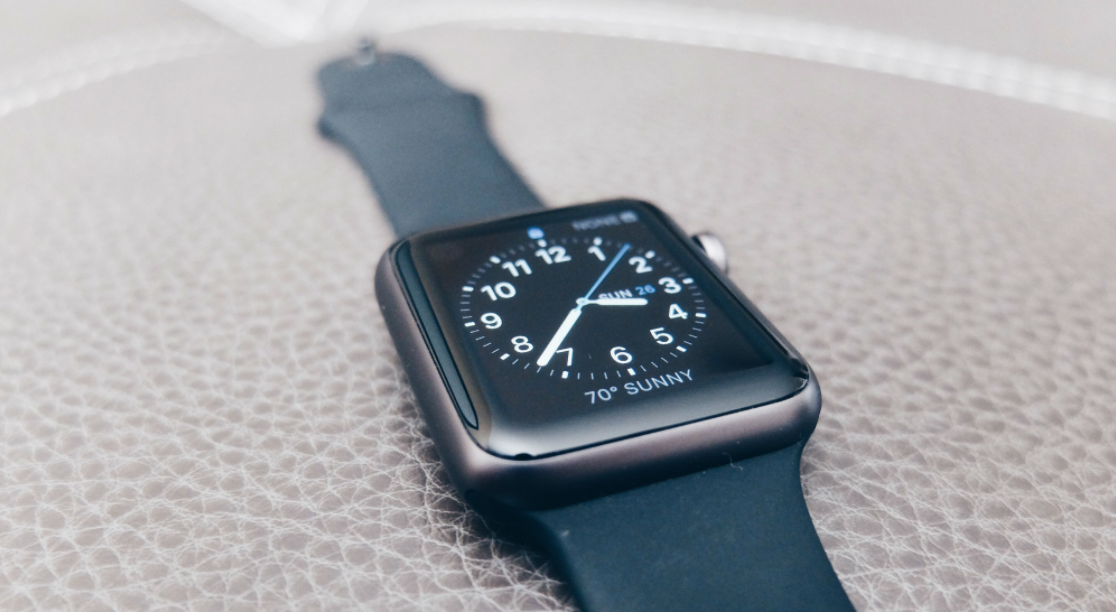 The Apple Watch got an update this year with the Series 2, but aside from waterproofing and GPS, there's not much new there. This rare price cut to the Apple Watch puts it $71 off for the 38mm model at Target.
12. MacBook Air 13-inch ($800)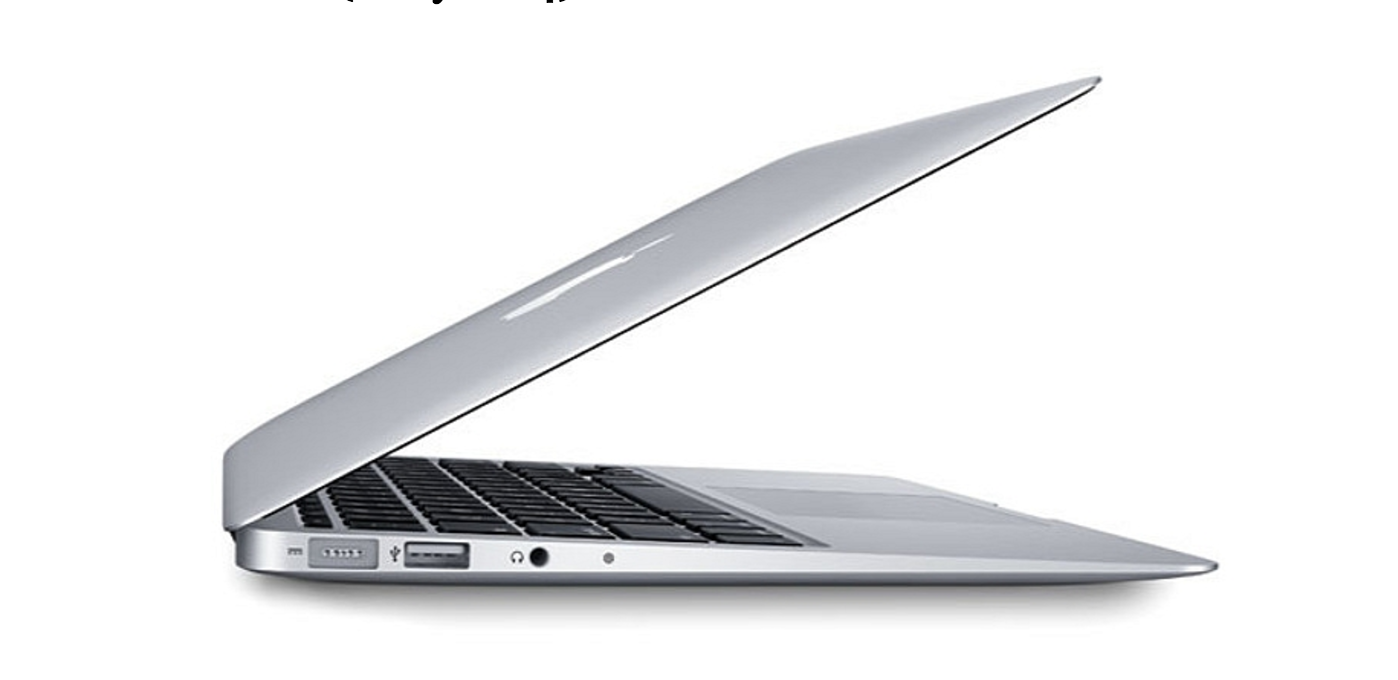 Although it's getting a bit old at this point, the truth is that it's still unclear if Apple will ever release an update to the MacBook Air. As of now, the 13-inch Air is the cheapest Apple laptop you can get, which makes this $200 price cut from Best Buy pretty substantial. Inside is a Core i5 processor, 8GB of RAM, and 128GB of storage. Best Buy also has a 256GB version for $1000, which is still a $200 price cut.
11. Surface Book ($1500)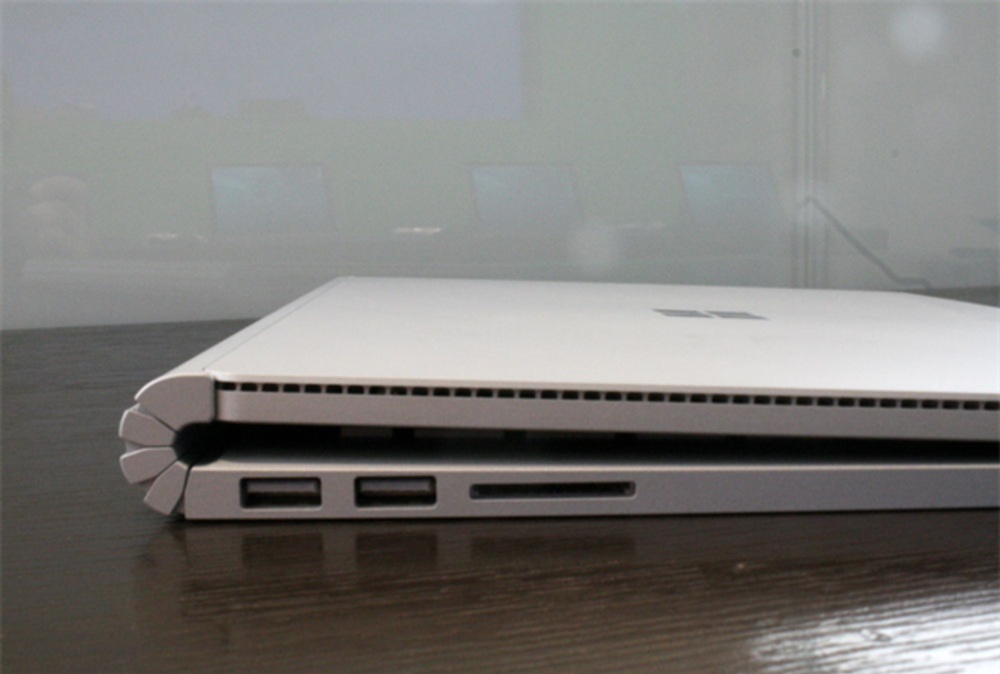 Although Microsoft is releasing a beefed-up version of the Surface Book for power users, the original iteration will still please a lot of users. This Microsoft laptop, with its detachable screen and unique hinge, has been a huge hit since its 2015 release and this Black Friday deal is the best we've seen since it came out. It comes with a Core i5 processor 8GB of RAM, and 256GB of storage. This Best Buy deal goes live on Nov. 24, alongside a Costco online-only deal. The Costco deal will include a Surface Dock and provide a $250 off discount.
10. LG 60-inch 4K Smart Ultra HDTV ($600)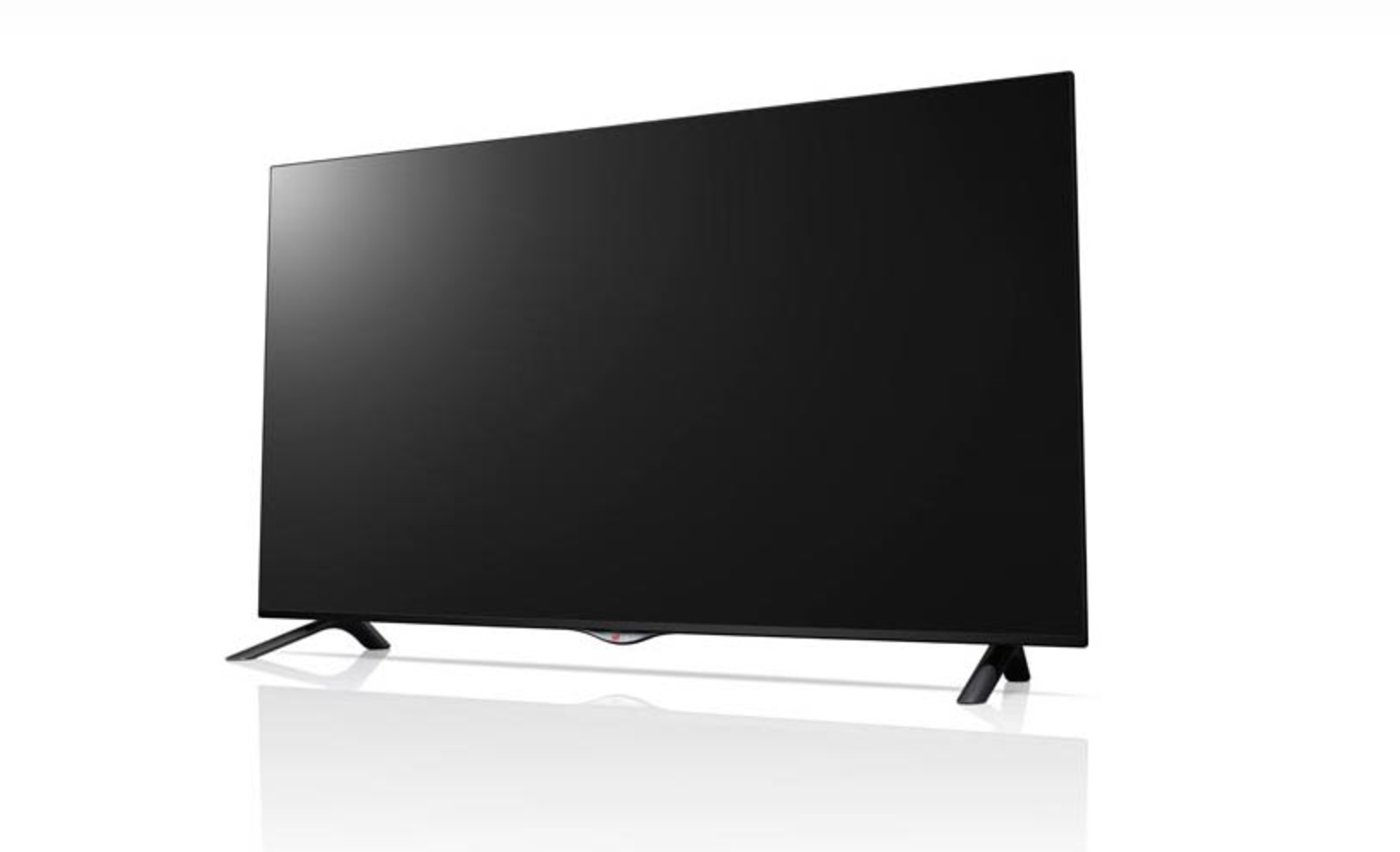 The first of the television deals we've found is this 60-incher from Best Buy. This 4K TV comes in at $200 off at Best Buy. We're finally seeing the price of 4K TVs come down—and while this isn't the best deal of the year, it's pretty good.
9. Dell XPS 13 ($300 off)
The XPS 13 has been one of our favorite laptops out there for a couple of years now. With its fantastic performance and killer, bezel-less screen, the XPS 13 is simply one of the best laptops you can buy. At Costco this year, it comes with a $300 discount, depending on the configuration you choose. The top of the line model includes a Core i7 processor, 16GB of memory, and 512GB of storage.
8. Bose SoundTrue Around-Ear II ($90)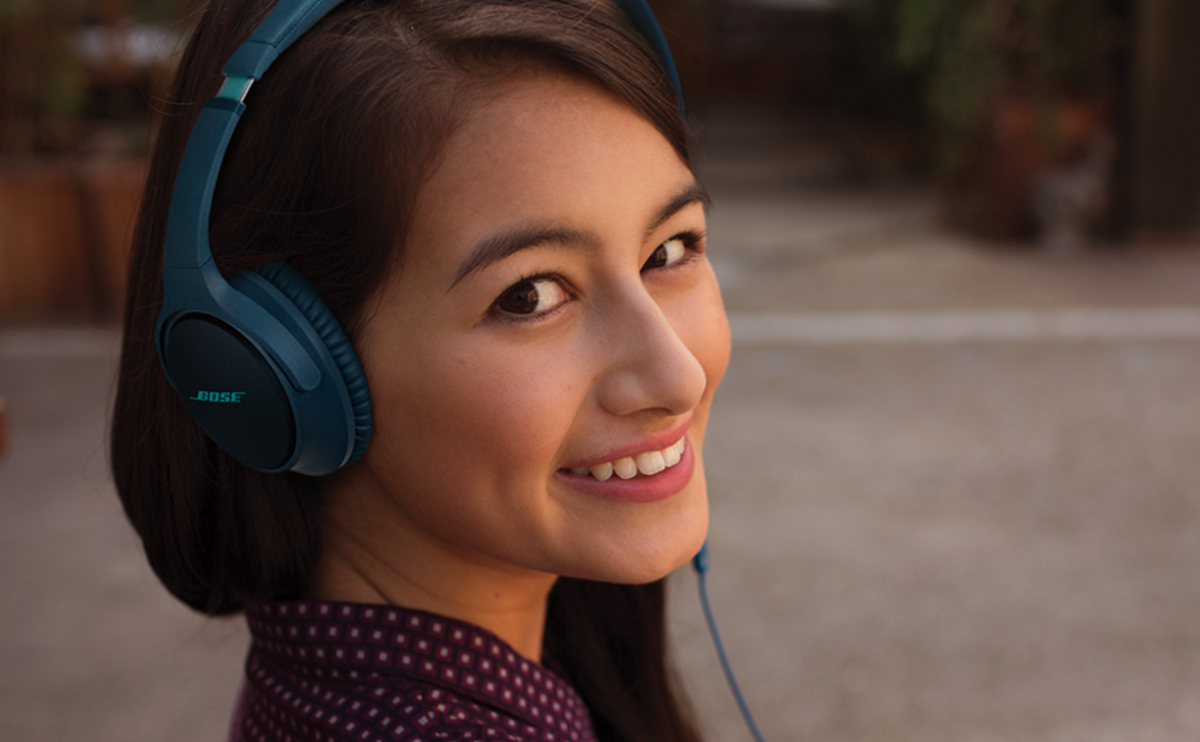 If you're looking for some solid headphones this year, this pair from Bose is a great discount and a great option. Unlike a lot of the other deals on this list, this discount from Target comes in at a whopping 50 percent discount, bring the price down to just $90. These headphones comes in black or blue color options.
7. Microsoft Surface Pro 4 ($600)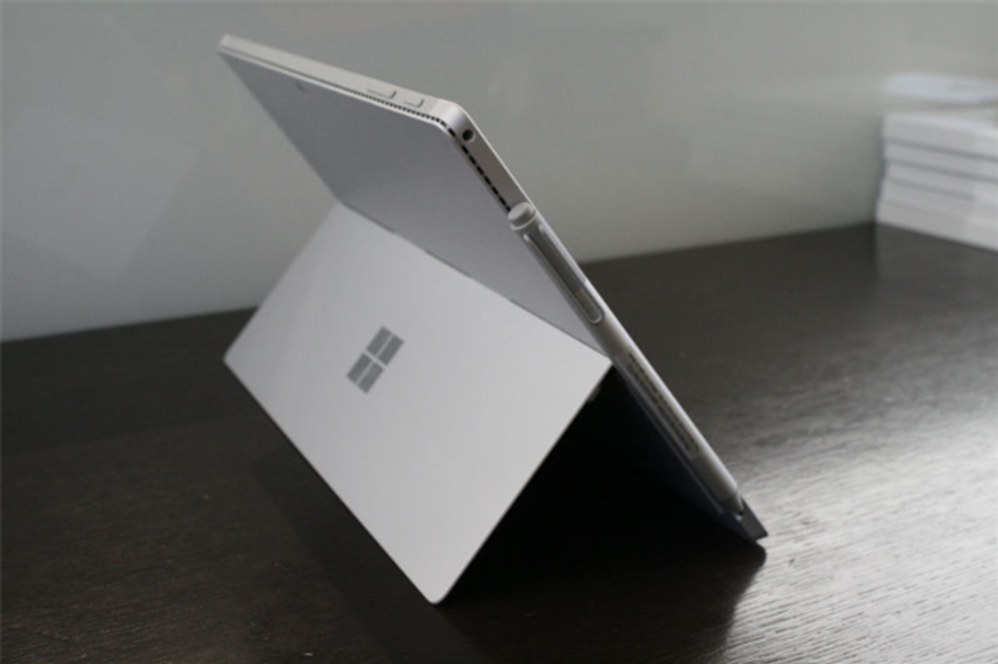 There are a whole host of options for picking up a Surface Pro 4 this Black Friday. Best Buy has the best discount here for $400 off the basic Intel Core M3 processor, stylus, and keyboard cover. Costco is offering the Core i5 version for $250 off, while the Microsoft Store has the same Core i5 version for $200 off at $800.
6. Lenovo Yoga 900 2-in-1 ($700)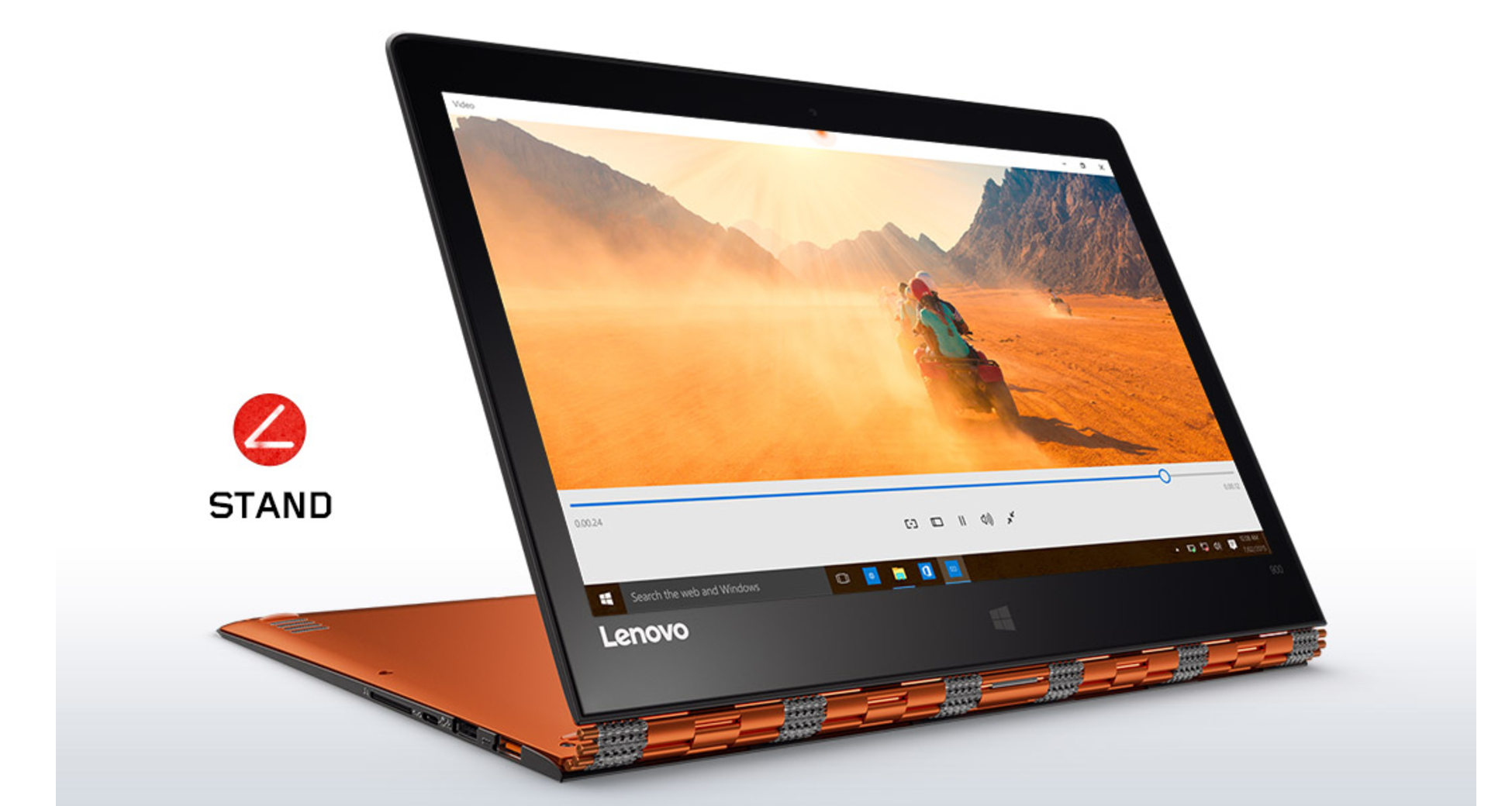 This fantastic 2-in-1 convertible is getting a great price cut at Best Buy for its Core i7 version. It's a solid $500 off of the original $1200 price tag.
5. Samsung 40-inch HD LED TV ($250)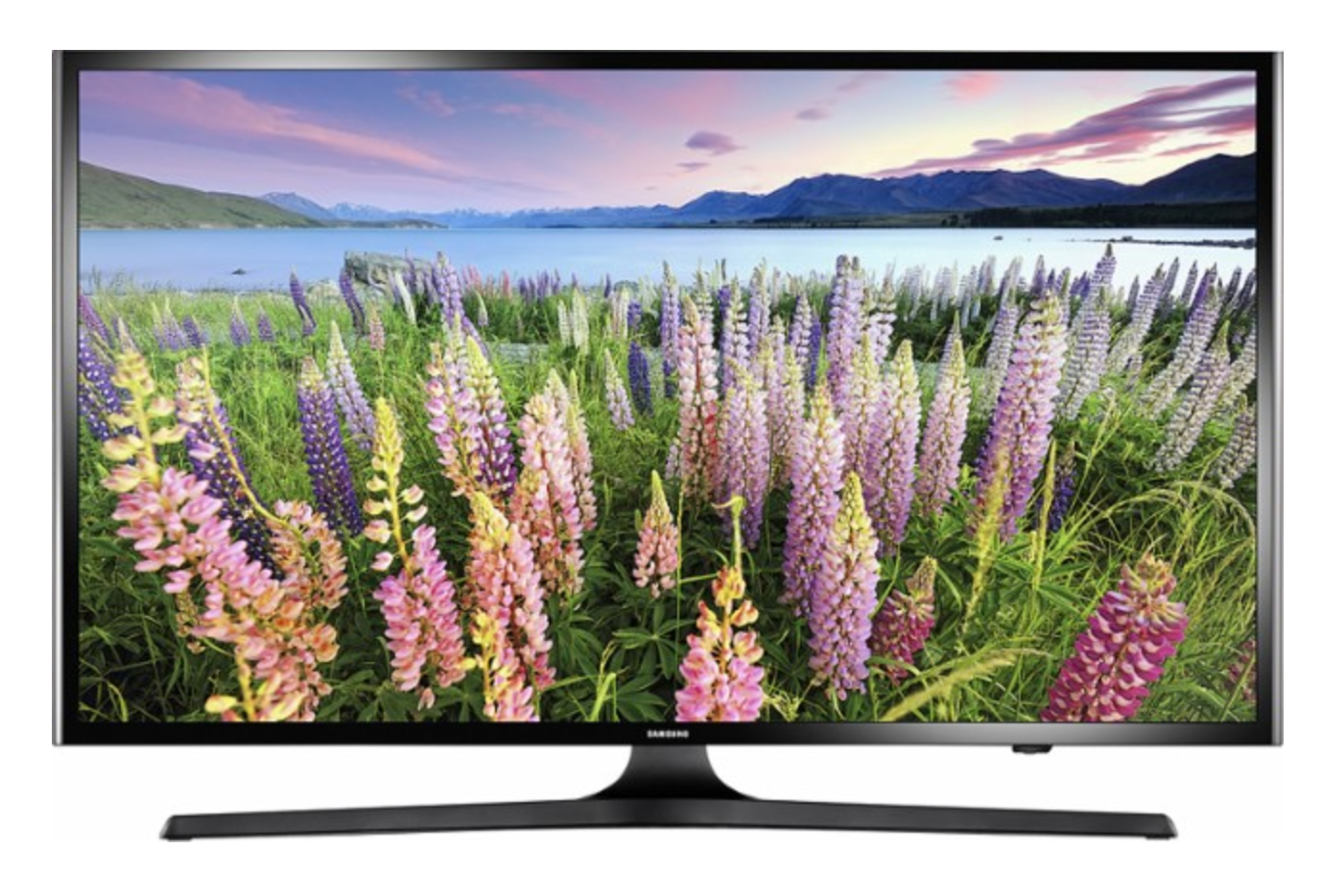 If you're looking for the cheapest solid HD television you can buy, this Samsung is the one you want. It's only 40 inches, but at 63 percent off, you're getting a good deal for a name brand like Samsung.
4. Nikon Bundles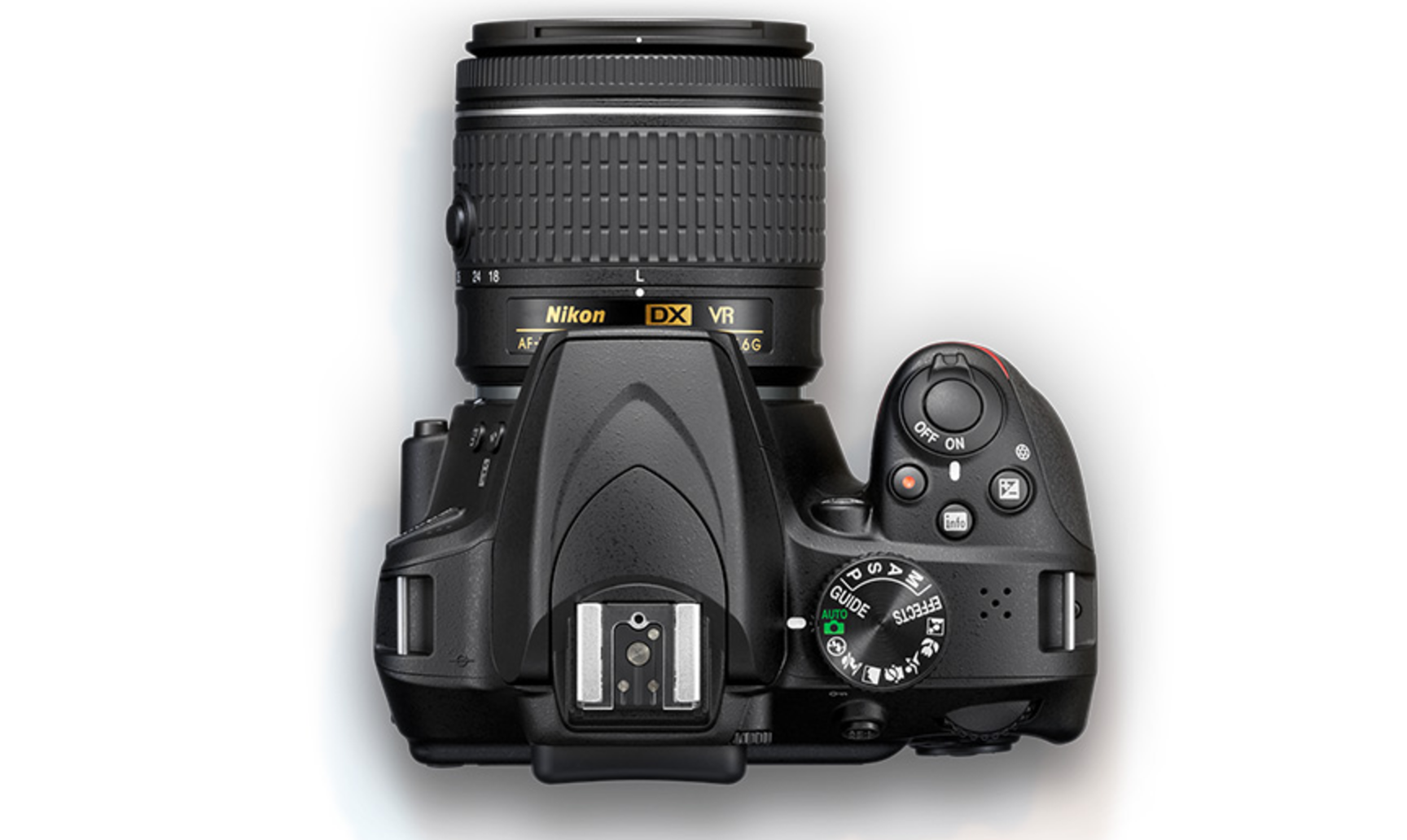 If you're looking for good deals for a nice, entry-level camera, Nikon has a couple of great bundles for its excellent DSLR cameras. Both come with two lenses: an 18-55m lens and a 70-300mm, as well as a 32GB SD card. You're options for cameras are the D3400 and D5300, both of which come highly recommended. The D3400 bundle comes in at $500 and the D5300 bundle comes in at $600 over at Best Buy.
3. HP Spectre x360 ($1,000)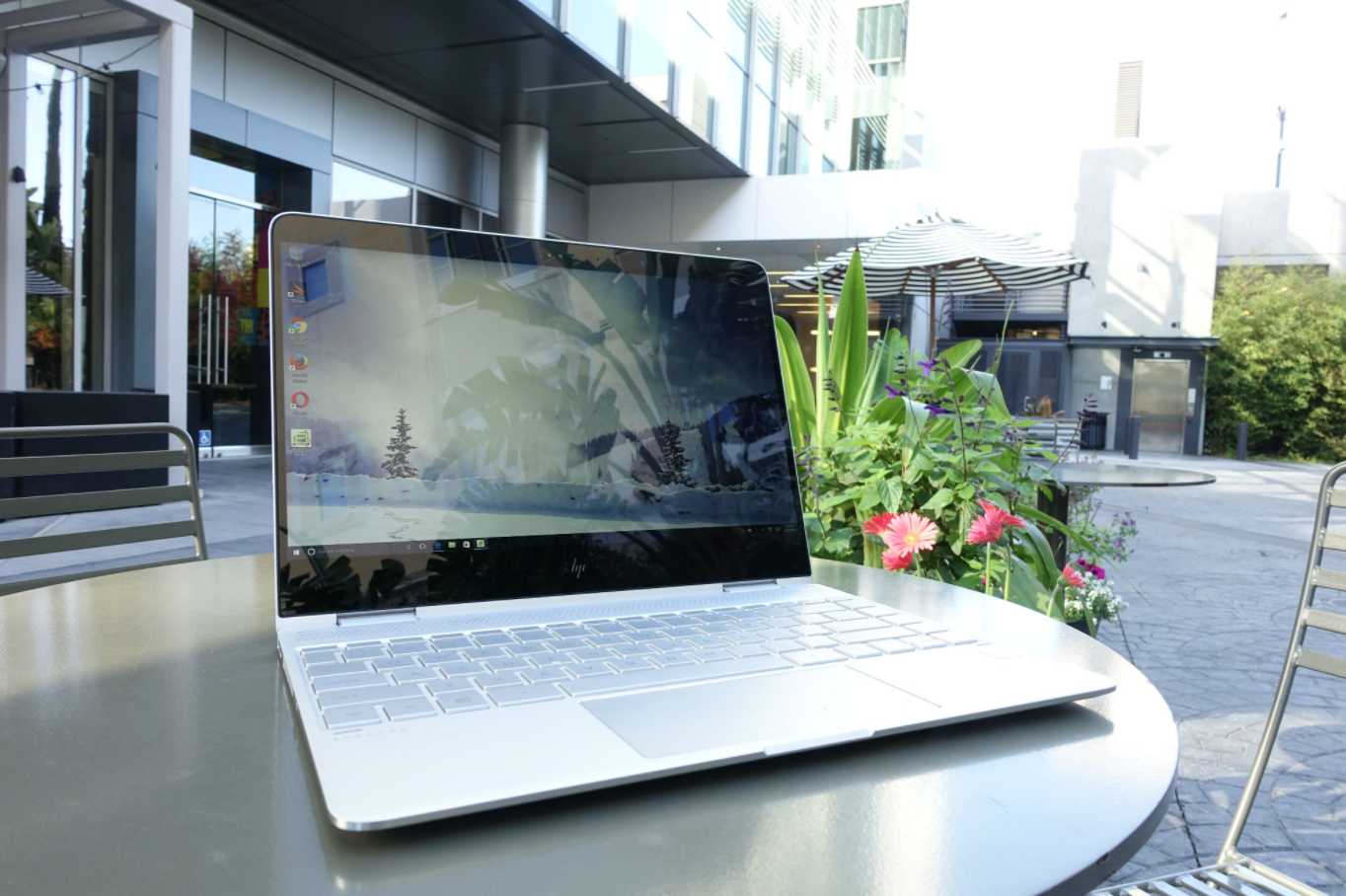 This fantastic ultrabook has been called the MacBook killer because of how thin and powerful it is. At $400 off, this Core i7 laptop that comes with 512GB of storage is an absolute must-buy if you're in the market for an impressive Windows 10 laptop. You can grab this deal over at Best Buy.
2. 9.7-inch iPad Pro ($450)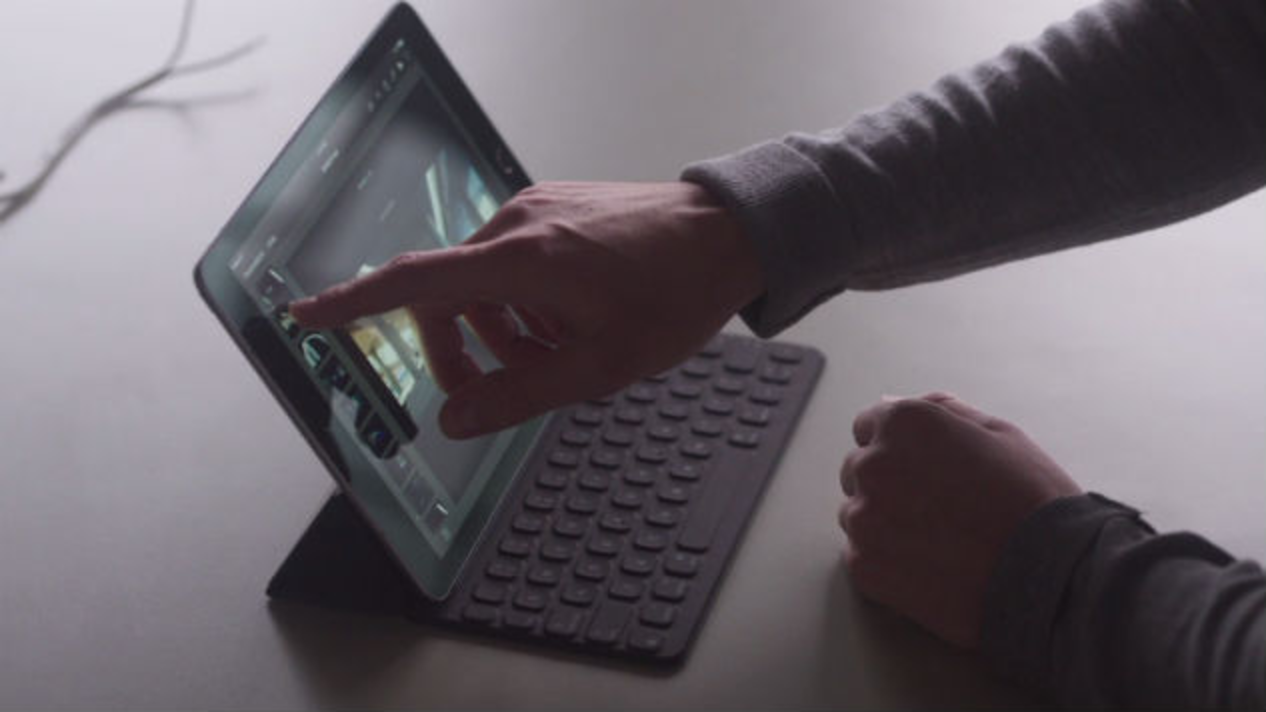 Discounts on iPads are extremely rare, so get excited about the fact that we're getting a $150 discount on the best iPad you can buy right now. The 9.7-inch version is the traditional iPad size and with all the new multitasking features, is more useful than ever. At Target, you can grab this one for $450, while Best Buy is offering it for $475.
1. Toshiba 49-inch 4K TV ($200)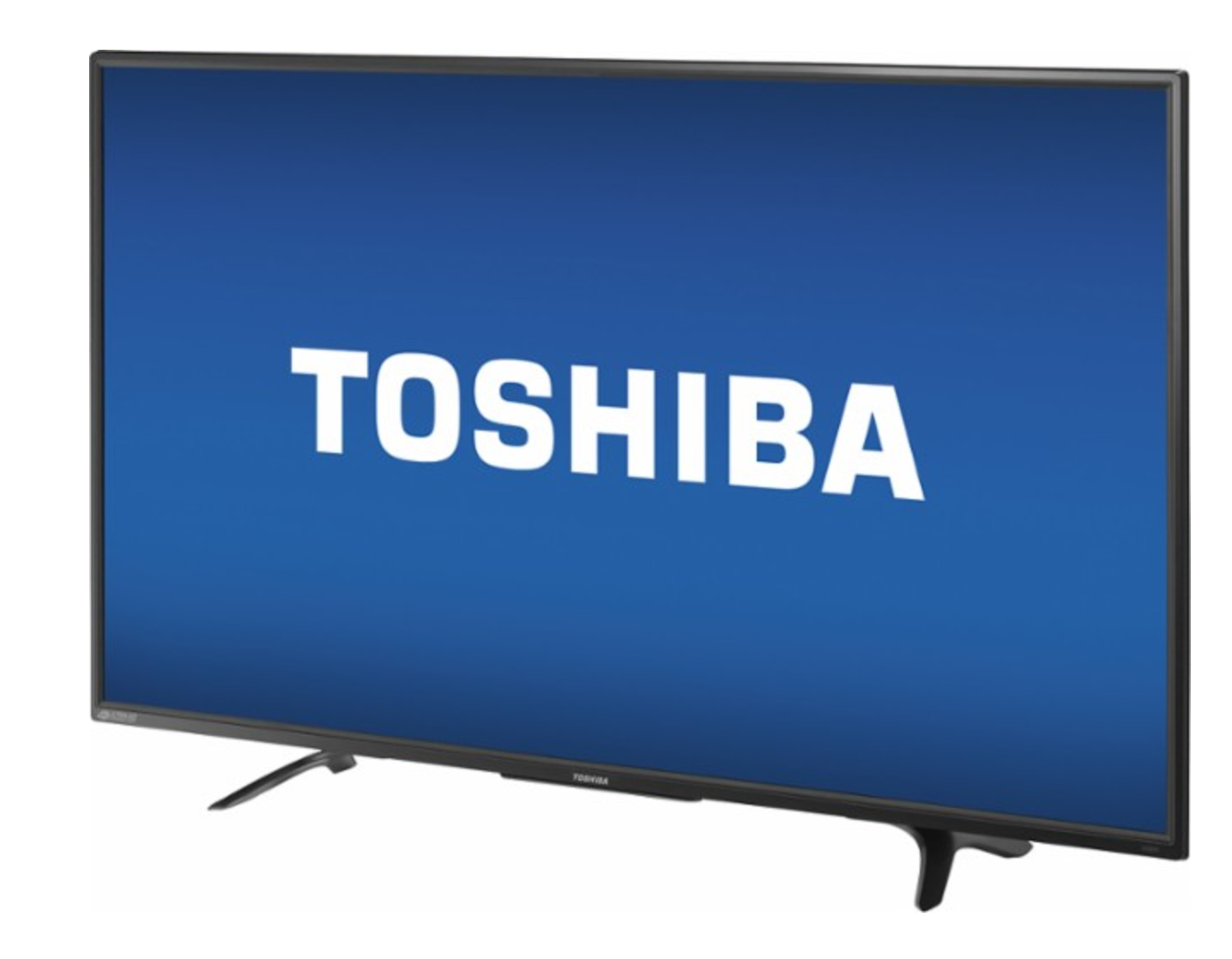 Each year, Best Buy has a mind-blowing, doorbuster TV deal. This year it's this 49-inch Toshiba 49L621U 4K TV, which comes in at only $200. It's a tremendous deal and even comes with a "built-in" Chromecast. You'll have to get in line for this one, but if you can pick it up, you won't need to replace it for many years to come.