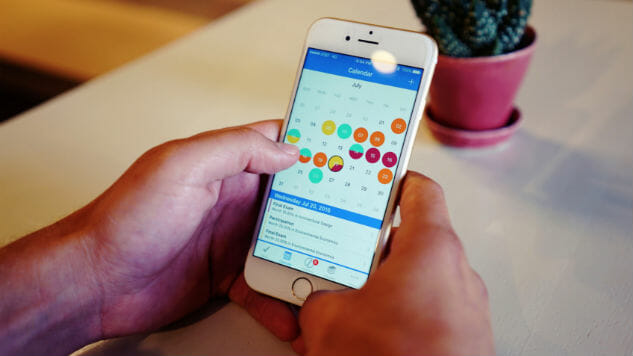 Pretty much everyone needs a calendar. I mean, you might not use one, but you really need it. Maybe not the traditional "hang in there" inspirational cat calendar hanging on the wall, but an app that can help you stay organized and remind you of important events is invaluable.
Unfortunately, one of the reasons you might not use a calendar app is because choosing one is so daunting. There's millions of them out there, some that have had support pulled in recent years, resulting in a lack of updates for recent firmware versions. It can be a mess. But here's a short list of some of the brightest spots this year.
Best Truncated Design: Appxy Tiny Calendar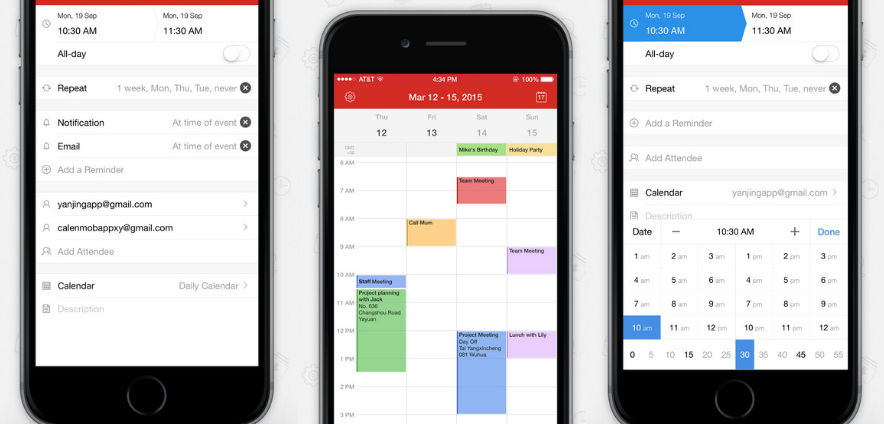 Before I really dove into the world of calendar apps these past few years, I was scared away by them. Sometimes there's such a thing as too many options, so it makes me all the more thankful for developers who keep things simple. Appxy is one of the good guys when it comes to Tiny Calendar, which deliberately goes for a "clean" look that is derived from Google's UI philosophy.
The result is an easy to read interface that can be customized with eight different views, alongside of a familiar red and blue color palette. The search function is also incredibly accurate, essentially bypassing a lot of the legwork you'd have to do clicking through menus.
Runner Up: BusyCal
Best Task Manager: Calendars 5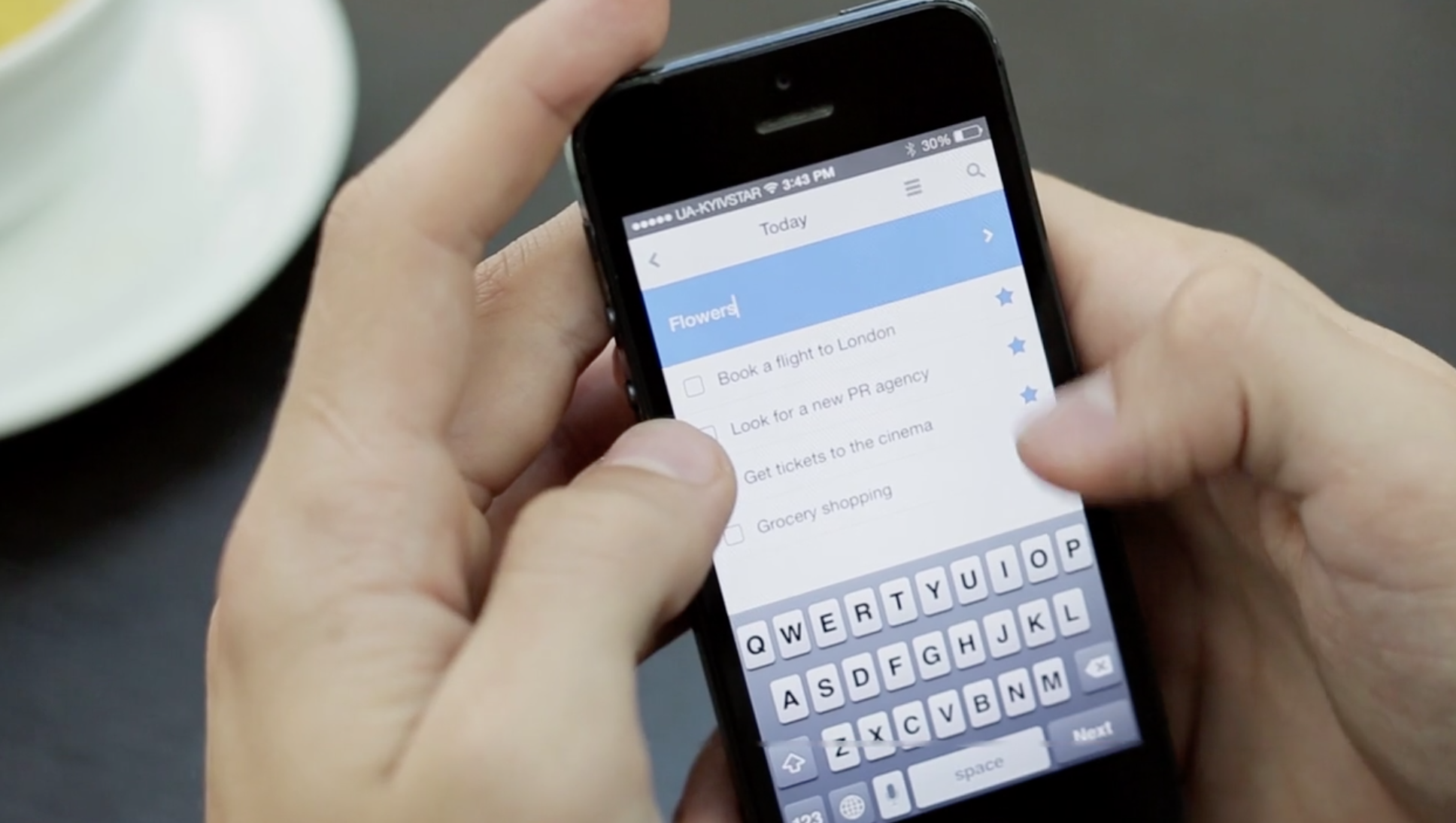 While it's not the easiest calendar in the world to read (this premium app is mostly for multi-tasking gurus), it is one of the most functional. Calendars 5 is the culmination of years of work from Readdle, and it shows by way of its ability to create and organize tasks. If you're looking for a "to do" app, this basically does that and more, with a focus on minute details including your daily routine.
There's all sorts of IAP to wade through including a premium subscription for $1 a month, but if you're the type of person who's working every day and trying to juggle a family at the same time, it's worth checking out.
Runner Up: Week Calendar
Best Interface: Moleskine Timepage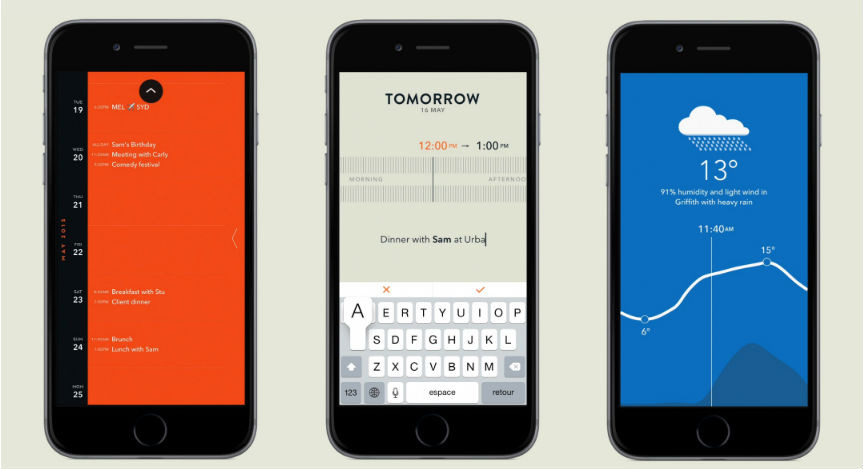 Moleskine Timepage might have a few shortcomings (it has trouble syncing over information, so you might have to start from scratch), but its design isn't one of them. If you prefer panache over anything else, Timepage has it with one of the most overdone UIs for a calendar app to date. It looks different compared to the aforementioned Google design that's widely used, and there's even a few cute animations that'll bring a smile to your face during a particularly busy day.
There isn't a whole lot to work with in terms of minutiae, so if you're up to your calendar is packed with events on top of events you may want to go with one of the more premium options, but it's there for the rest of us.
Runner Up: Apple Calendar
Best Integration: Microsoft Outlook iOS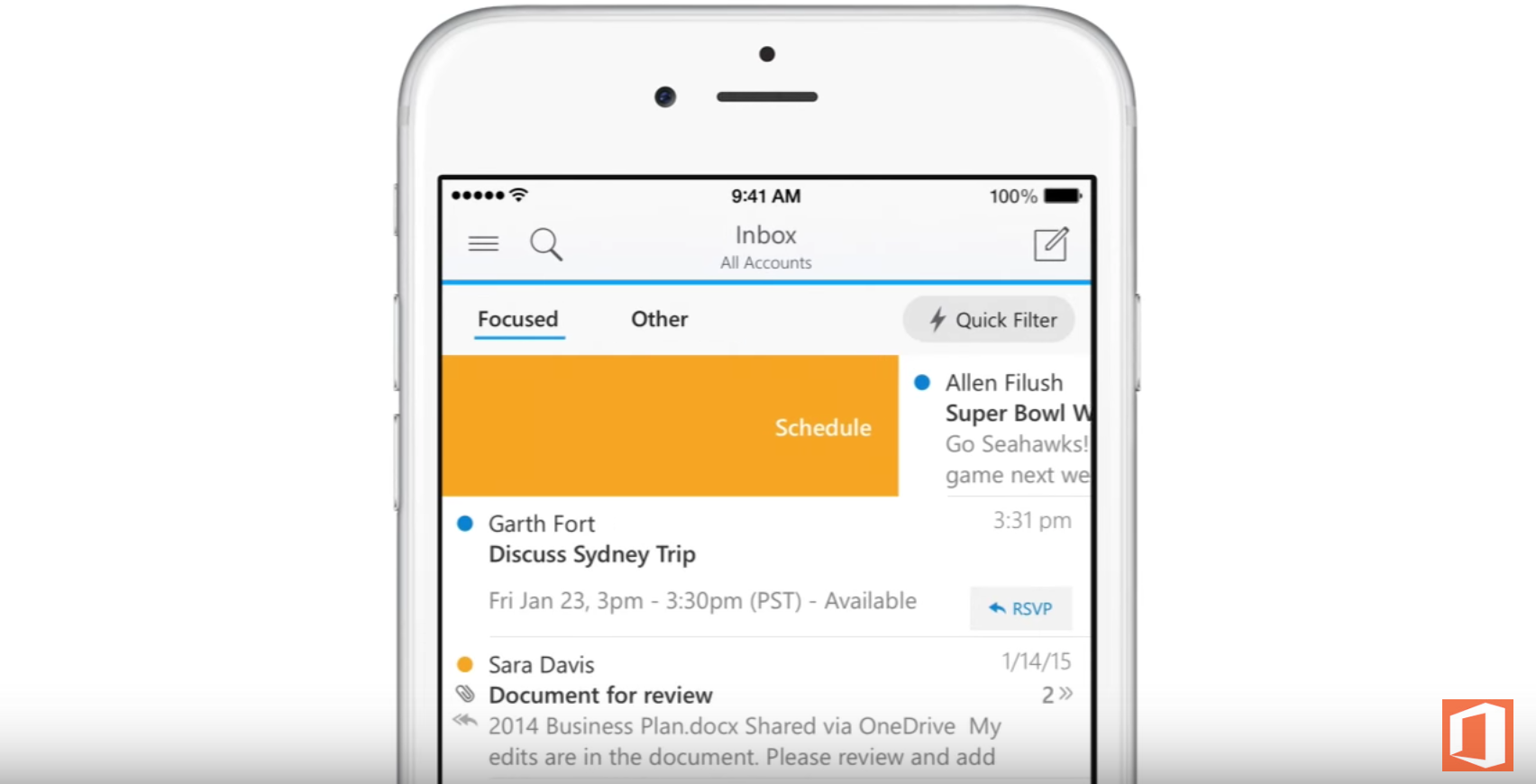 Alas, Sunrise, one of the most beloved calendar apps on iOS, is no more. Microsoft decided to move everything over to Outlook, which is a smart business move, but something that a lot of Sunrise users are going to get used to. The fact of the matter is, Microsoft is heavily integrated into many user's daily routines, and given their hard push for Windows 10, you have a bounty of untapped resources at your disposal.
Outlook iOS still has a few bugs to work out, but since you can connect just about anything and everything to it (including Google and Yahoo mail), it's great for people who are invested in multiple ecosystems at once. If you have an Android phone for work use and an iOS device for home use, think about giving it a go.
Runner Up: Sunrise Calendar
Best Overall App: Google Calendar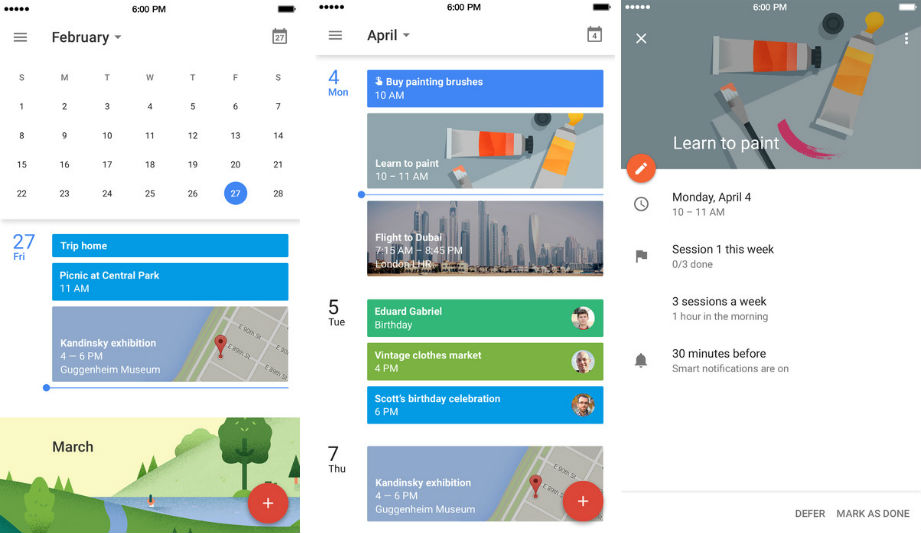 Google Calendar has come a long way. Although I stayed away from anything Google on iOS for years on end, the time has come to download it and give it another chance. With one of the best interfaces) in the business (mostly due to its cleanliness and lack of clutter, and the obvious integration with Gmail, the service most of you out there likely use on a daily basis, it's hard to beat.
The search function is magnifique, mostly because it'll draw upon your entire life's story (again, the integration is crazy) to populate what it thinks you're planning or looking for. If for some reason you don't have a Gmail account you're not going to get nearly as much out of this one, but odds are you have one, somewhere.
Runner Up: Fantastical 2