TV products and services are hot stuff. For proof you just need to look at the continued growth of Netflix and the entrance of Amazon last year into the set top box market on top of its Prime Instant Video streaming service. Apple doesn't want to be left out and while the Apple TV has been around for a couple of years, it's not the winner the company would like it to be.
With its Worldwide Developers Conference coming up in June, it's of little surprise that the Apple rumor mill is off the charts, from Apple fan boys to business analysts alike. The company has just launched the Apple Watch, its first truly new device in years, it's got a new iPad coming too and it's still basking in the rays of staggering iPhone 6 sales, so what could the company do to incite interest at its biggest annual show?
It seems a re-energized, redesigned and revitalized Apple TV is the hot ticket with new hardware and the much-touted and rumored subscription TV service potentially on the cards. It's been three years since a new version of the Apple TV so the company will have to deliver something really memorable this time around.
1. A subscription service is probably coming
Apple has been trying to get a TV subscription service to market for over five years. The company has called TV an "area of intense interest" in the past and while previous iterations of Apple TV haven't exactly been duds, they haven't captured the TV market in the way that Apple has with phones and tablets.
A subscription service is likely to be the tipping point that puts Apple in a significant position in this market. The Wall Street Journal reported earlier this month that Apple is in talks with several channels to offer bundled services so expect to hear more about this once WWDC rolls around.
2. New media partnerships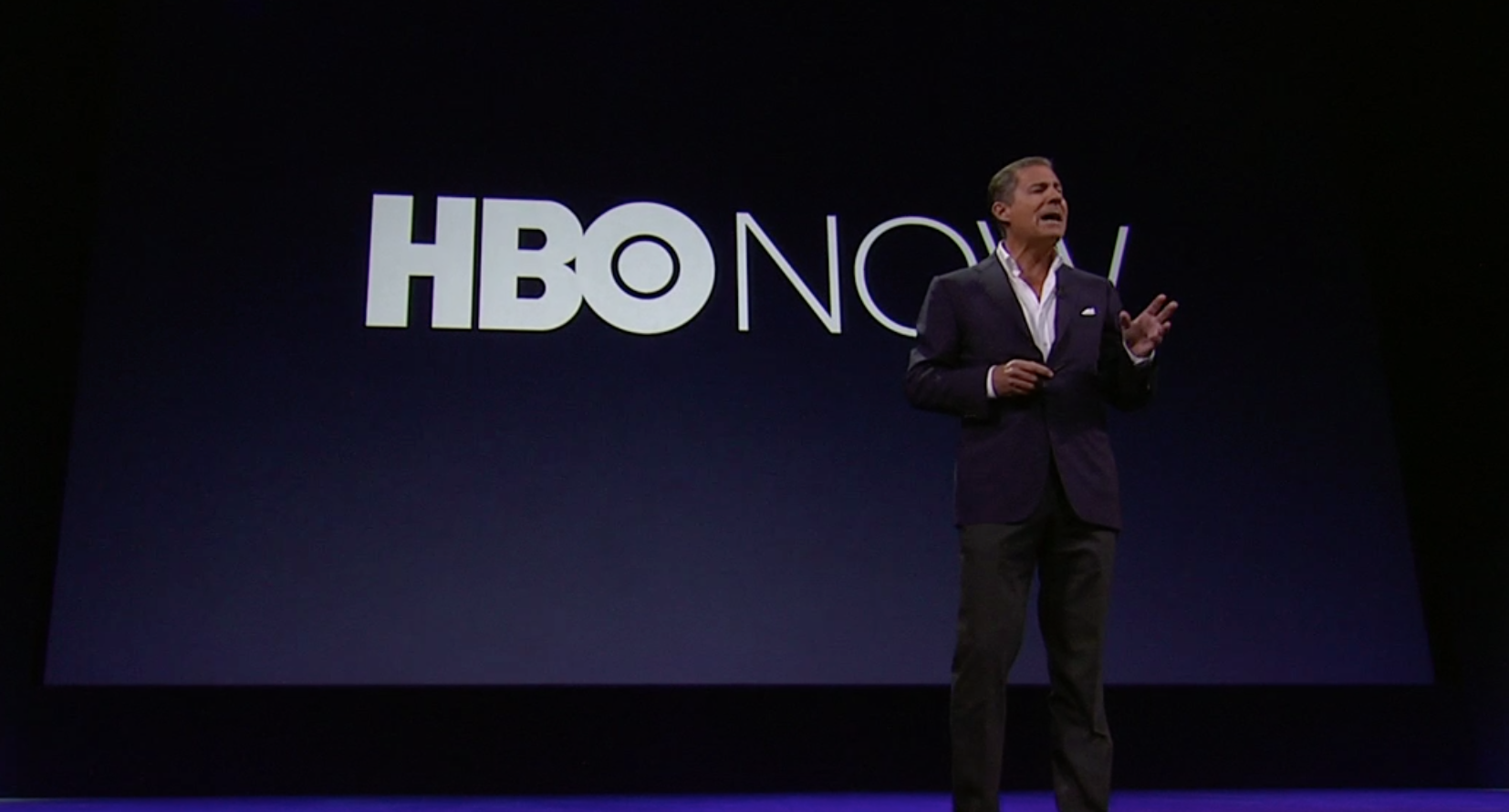 If a subscription service does indeed come from Apple this year then we're going to see the company partnering up with many media companies and TV channels to populate the service.
Apple recently announced a partnership with HBO to carry HBO Now exclusively, at least for now. Could this mean more deals like the one between HBO and Apple in the near future? The smart money says yes and it will likely influence several other media companies to strike similar deals with Apple in the future.
3. New interface & operating system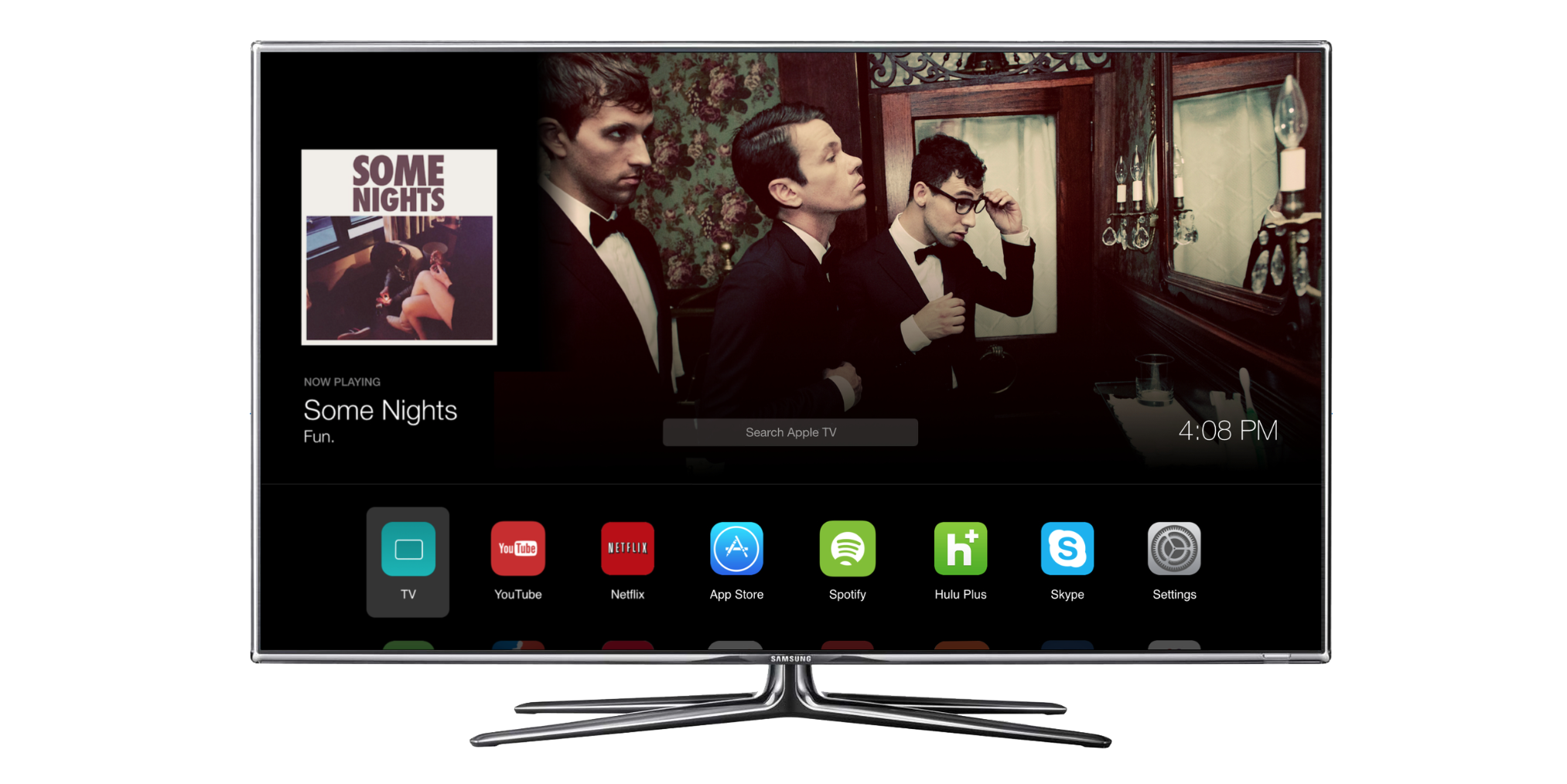 Concept art by Andrew Ambrosino
It's been three years since we've had a new version of the Apple TV so the whole thing will need to be freshened up a little (outside of the very small update from late last year). Early reports suggest that the new set top box will have a completely redesigned interface and will run on a restyled operating system.
4. Greater storage this time around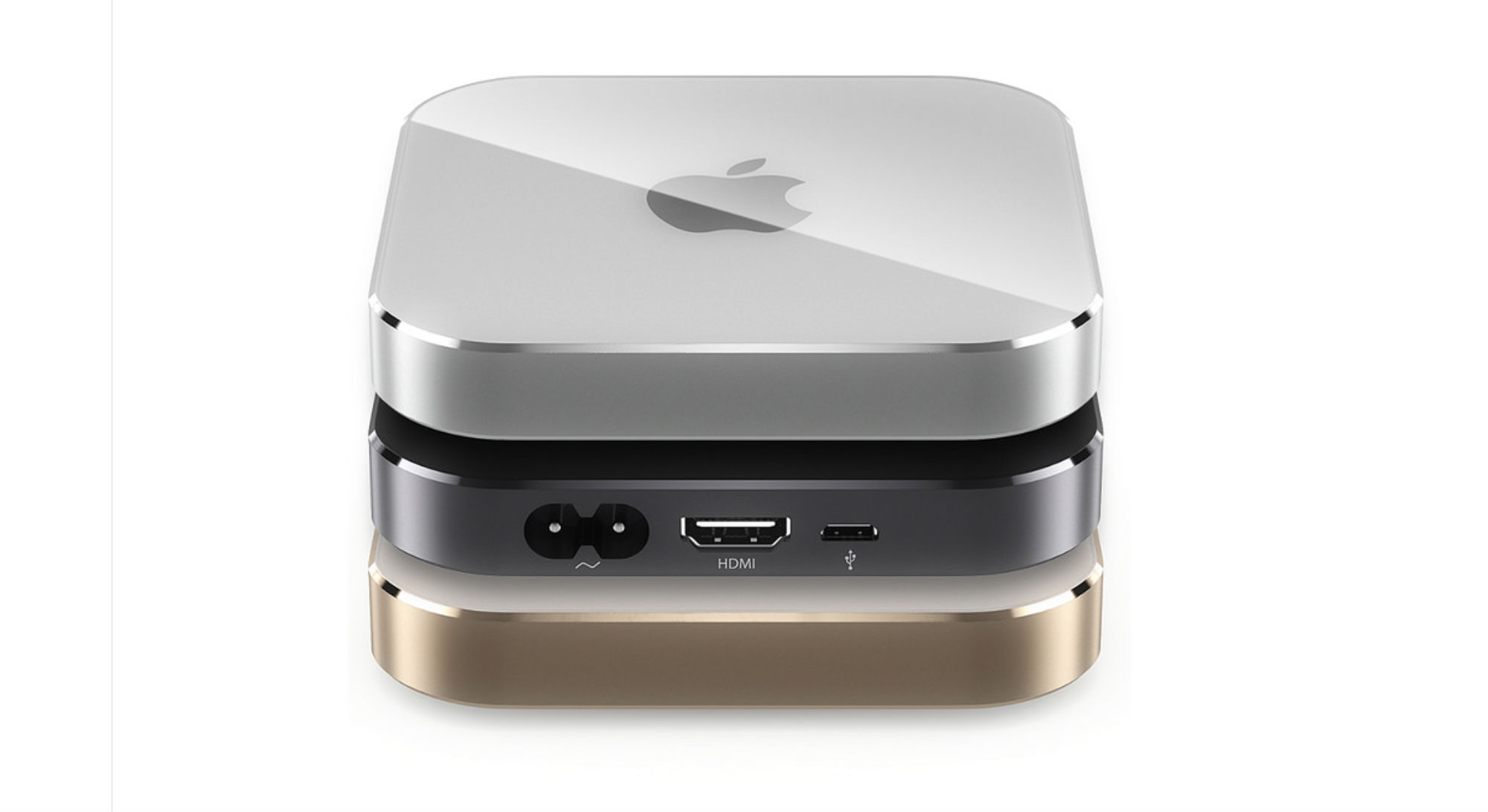 Buzzfeed reports that the new Apple set top box will have a "dramatic increase" in storage beyond the 8GB in previous versions. It's also expected that the hardware will come with Apple's latest A8 chip.
5. Siri voice control and the end of the remote control?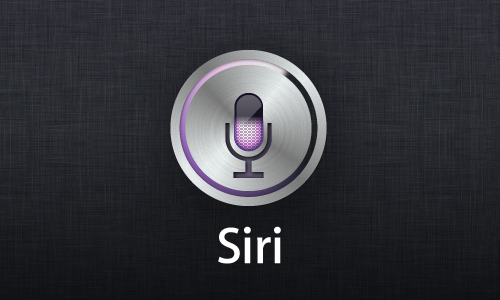 You have to wonder if the remote control is on the way out. Voice controls are obviously nothing new but the technology has been patchy in different uses. Siri on the other hand has been a winner for Apple on its iPhones and it's expected that Siri integration will be a big part of the new Apple TV when it comes to choosing what to watch without budging from the sofa.
6. Possibly a new App Store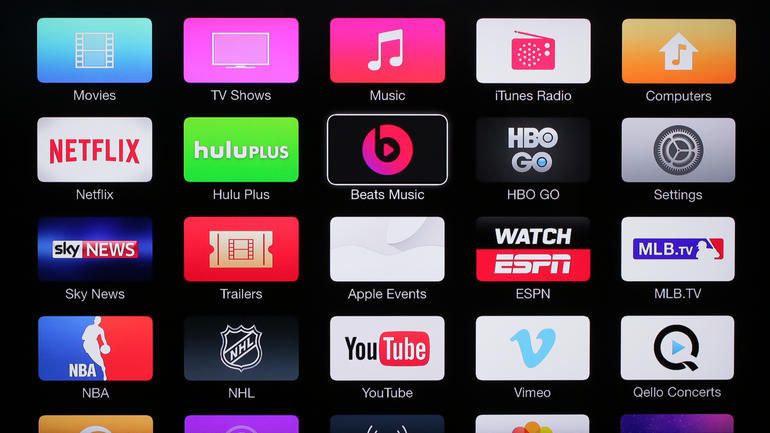 The Worldwide Developers Conference, as its name would suggest, is of primary interest to Apple developers and with the new Apple TV, the company is rumored to be plotting a new App Store especially for the TV hardware. Just what this will entail is of course still up in the air, but it's hard not to imagine everything from Skype to games hitting the big screen.
7. HomeKit integration

HomeKit is one of Apple's more recent developments and its major play for the IoT and smart home market. While the Apple TV is a viewing experience first, it fits into the world of the consumer's living room where many tech companies are vying for a place, whether it's a smart TV, a set top box, or a variety of connected home appliances. Connecting Apple TV with all the other smart devices in your smart home seems like a clever move for Apple so there's bound to be some weight behind this particular rumor.