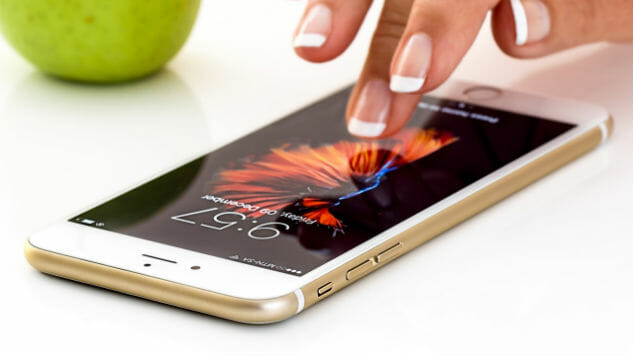 I'm constantly wondering if I forgot something important. I mean, in the era before smartphones I would take notes on my flip phone, and before that, on my PC, but modern technology will ensure at all odds that you never forget something.
Here's a roundup of some of the best ways to remember that you have a job interview in the morning followed by a 10th anniversary dinner in the evening—on your best friend's birthday.
Best Designed app: Clear
Runner Up: Carrot
Having the ability to actually read what's on the screen is probably going to help a lot of people out there. While a Wall Street power broker can probably flip through 10 menu screens with 50 items on them in a minute, most folks don't live comparable high octane lives. So the very clear, tiered concept of Clear is one of the best to-do UIs out there.
With soothing hues of sunsets and clouds, I never mind sorting through a list on Clear. It might not have some of the more advanced features as the other apps on this list, but if your day usually consists of just a few easy going tasks, consider picking it up.
Best List app: Remember the Milk
Runner Up: Things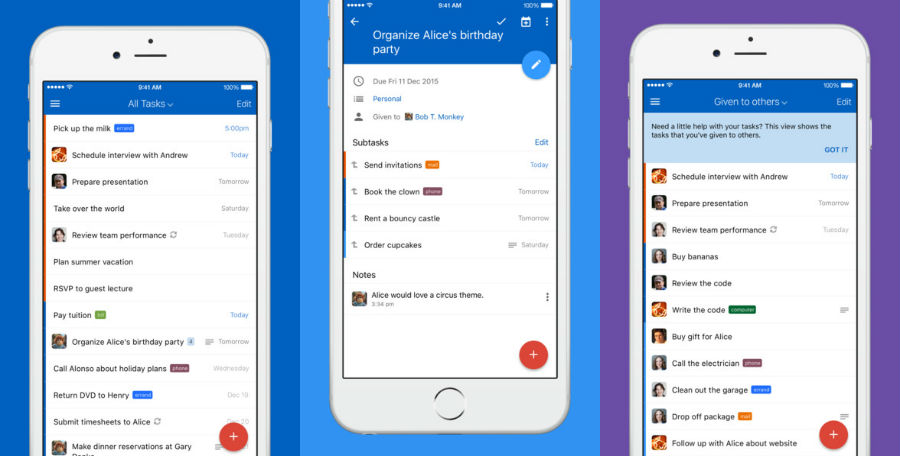 While there are apps that can do it all, lists are kind of their own category. I've tried a few apps specifically for grocery shopping, and one of the best that I've found is Remember the Milk. It syncs with pretty much every other service out there, including the calendar on your phone, and although it is a little busy at times with icons and colored labels, it's intricate enough to ensure that you can list everything you want.
Reminders are a big draw, compounded with the aforementioned ease of syncing it up. Odds are you won't forget anything with Remember the Milk.
Best Streamlined app: Trello
Runner Up: Todoist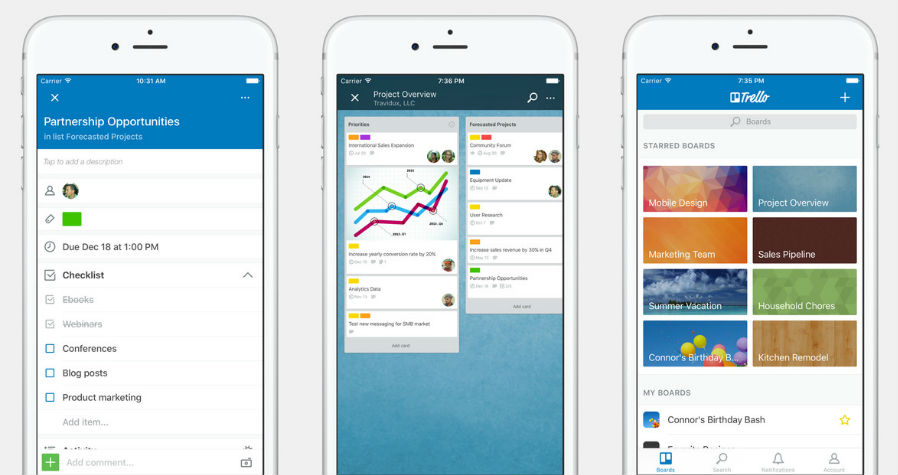 Focused around a beautiful UI, Trello is similar to a list app but takes the sticky note approach. If you conceptually hate the idea of a list and want to disguise them more, Trello is for you. It has functionality built in for just about every occasion, including trips (with photo support) and business meetings (graphs, and so on).
If you're sick of juggling more traditional apps, it's worth a shot, especially if you spend a lot of time using social networks—Trello basically looks like one at a glance. It's also supported on multiple platforms, making syncing easy, and since it's been around for a while you can invest most of your planning into it without the fear that it'll shut down anytime soon.
Best Gamified app: Habitica
Runner Up: EpicWin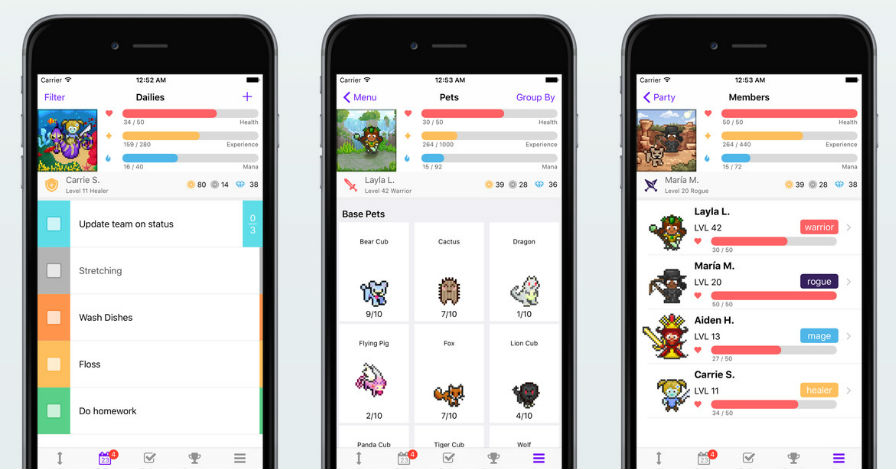 A lot of my free time is spent gaming, so I get the appeal of the concept of "Gamification" that's been sweeping the mobile market in the past five years. The idea is that like videogames, these apps provide tertiary reward like points or achievements for completing tasks, ensuring that you keep your goals. But where the industry really took off is when they started comparing them to their friends, creating leaderboards and contentious rivalries that would drive people to the app, and potentially, revenue streams that would allow them to get ahead.
That's basically the revenue model for Fitbit, and Habitica is the to-do version of that. It tracks your tasks, allows you to create an avatar (with statistics), and grants you "level-ups" after clearing goals. You even get gear, battle enemies, and unlock companions. It's not fully-featured like others listed here, but it's another out-there app for individuals who loathe traditional to-do lists.
Best Overall App: Wunderlist
Runner Up: Google Keep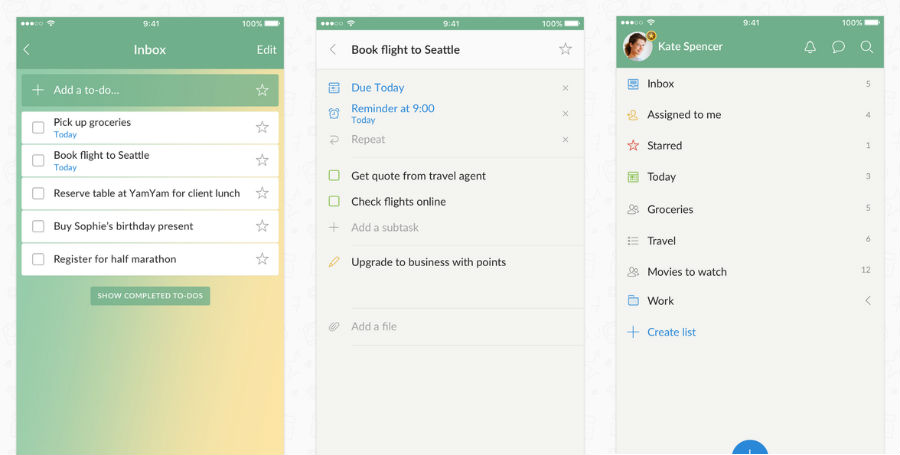 Out of everything I tested, Wunderlist basically does everything. There's an easy to read list function, reminders and scheduling options, an entire "what to do today" spread, and concessions for planning or taking notes. I use it pretty much everywhere, and although it can be a little overwhelming for some, those power brokers I mentioned earlier would revel in it.
Also, like many other modern apps, it works with other platforms, including an easy to use PC app, which you can use at home or at work to fill in tons of data quicker than you could with a mobile keyboard. Its pastel color scheme is easy on the eyes, and when it needs to be, the font is clear and strong. Like I said, it's the best of every world.