5 Websites to Help Plan Your Next Vacation
Photo courtesy of Getty Images / Spencer Platt
Tech
Lists
Sure, we all know about TripAdvisor, Kayak, and the other huge travel sites on the web, but in the current tech climate where helpful startups pop up every few minutes, here are 5 lesser-known websites that can make planning your vacation, and the trip itself, even more enjoyable.
1. Vamo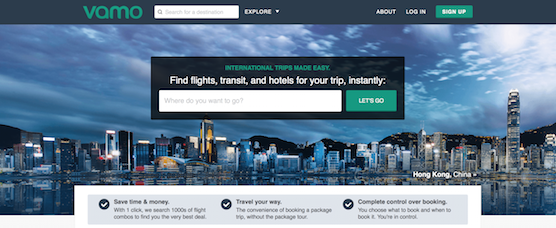 Organizing a multi-city trip can be really complicated. Since every flight between cities changes prices depending on when you leave and which direction you are going, it can be really difficult to sort through the thousands of options you are presented with. Vamo is the perfect planning tool for a vacation that will take you to multiple cities. Simply put in the cities you want to go to, and the website helps you come up with a few simple itineraries that you can customize and see an all-inclusive price. Long gone are the days of frantically switching between twenty tabs of airline searches.
2. Hipmunk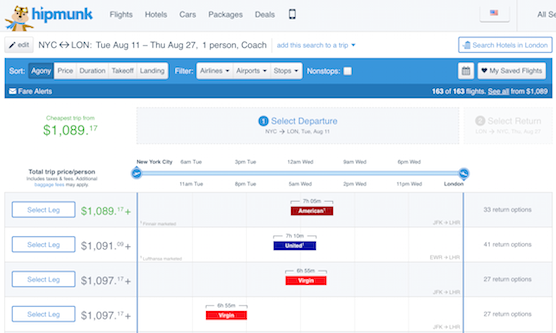 While most travel booking sites will provide you with a list of flights, it can be hard to visualize the timing of layovers, departure and arrival times, while also considering how annoying the travel time might be. With Hipmunk, searching for travel dates pulls up an easy-to-understand visual graph of all your flight options, displayed in order of price and overall agony. No more accidental crazy rushes to your next flight or 4-hour layovers.
3. Clever Layover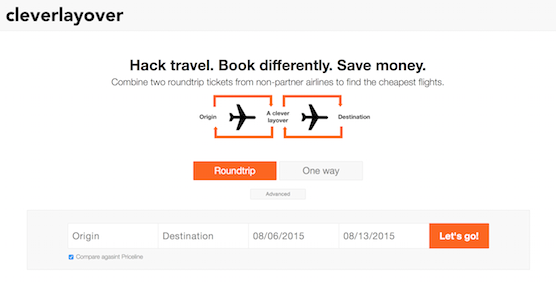 While many people still do not know about this, there is a nifty air travel hack that sometimes allows for cheaper flights by booking round-trip tickets and only using one half of them. Clever Layover uses that trick (which can be very hard to figure out on your own) to find you cheaper flight options that most websites would not show you. They use algorithms to find two separate round-trip flights that can be cleverly combined to form a cheaper overall trip!
4. TripIt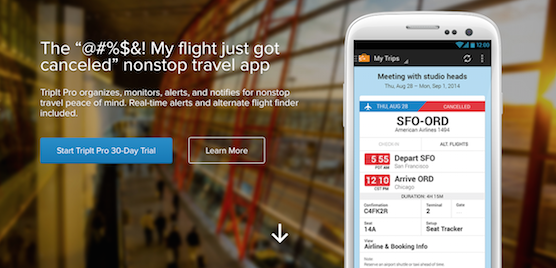 Once you've booked everything for your trip, forget printing out all your confirmations and sticking them in a bulging folder. The TripIt app consolidates everything for you so that all boarding passes, confirmation codes, and day plans can be found in one place. Simply forward all your confirmations to TripIt via email, and the app does the rest of the work, giving you a clean, easy to use itinerary for your whole trip. Also, for a small monthly fee, you can activate notifications for flight alerts, receive discount travel offers, and even find out if you can switch to a better seat.
5. Travel Butler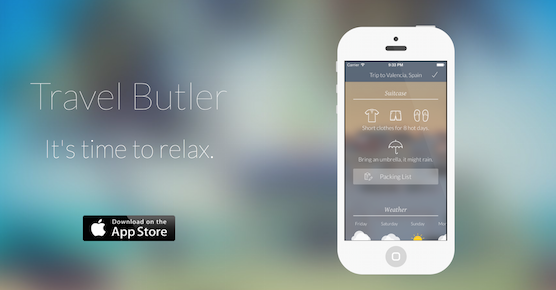 It is inevitable. Any time I pack for a trip, there is one important thing I manage to forget. Travel Butler, however, puts together a clean packing list for you, based on where you are going. The app loads weather details for you and tailors the packing recommendations accordingly. Once you arrive, the app uses Foursquare data to recommend nearby hotspots that are popular among locals and tourists alike.