Tis the season for overnight couch crashes and impromptu sleepovers. With this increase in nomadic tendencies, the nuanced and practiced art of the overnight bag has become all the more necessary. To take the headache out of planning two steps ahead, we made a quick eight step checklist with a few boiled down basics to help make a seamless transition from evening to morning. This survival guide works for not only girl's movie night, but also if you are headed to a music festival and camping on-site. Either way, check out these handy tips and travel sized goodies to keep you fresh-faced no matter what you were up to the night before.
1. All About the Bag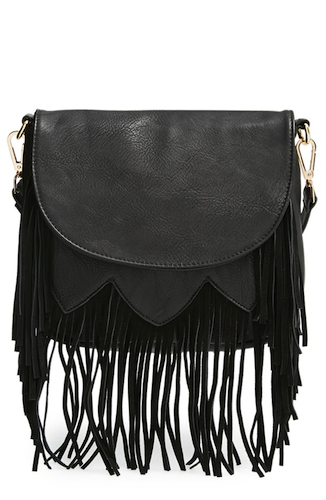 Kerry Fringe Bag via Nordstrom,
$60
First things first: the right bag is key. While an unexpected overnight adventure may leave you with little time to prepare, the cross body bag was practically made for this precise function. While those hand held clutches and tiny box purses can be oh-so-cute, they are the definition of impractical, barely able to hold more than a wallet, cellphone and lip gloss. A cross body bag, on the other hand, has veritable superpowers comparable to the Mary Poppins' bottomless brocade medicine bag. Cross bodies can fit quite a few necessities without looking bulky or overstuffed. Not the cumbersome hobos of yesterday, a well-packed cross body, like this fringed option from Sole Society, is just the right size for all your nighttime needs.
2. So Fresh and So Clean
Colgate Wisp Portable Mini-Brush via Drugstore.com,
$8
The roar of morning breath can range from a dull tinge to a horrendous, unmistakable stench. Either way, whichever type of morning breath you have been blessed with or created over the course of last night's debauchery, there is no longer an excuse for either. With the myriad of disposable, travel-sized utensils at your disposal, compromising one's dental health is no longer required when Saturday night rolls around. Our favorite option is the Colgate Wisp, a one-time use mini toothbrush with toothpaste, water not required, practically made for camping or an after hours diner visit. But if you really want to up your pearly white game, pair these toothbrushes with some floss, gum or mints and say sayonara to the horrors of morning breath altogether.
3. Funny Face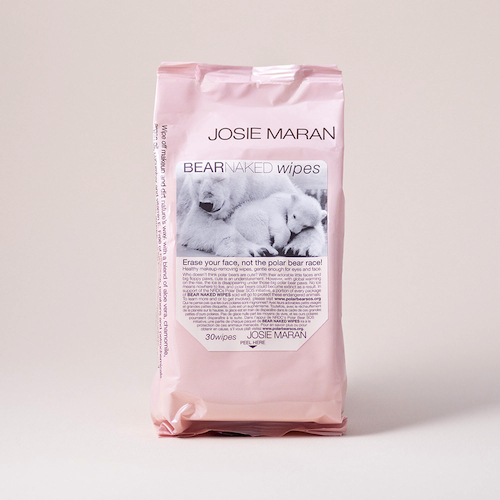 Bear Naked Wipes via Josie Maran,
$12
While yesterday's makeup and smudged mascara were all the rage during '90s grunge, the fresh-faced dewy looks of today are all about a clean and even canvas. To keep your skin looking healthy after an all-nighter, always remember to drink water, le duh, as well as keep a few handy face wipes in your bag. Even if you forget to cleanse the night before, using these in the morning to remove telltale raccoon eyes are key to looking fresh as a daisy. Doubling as the perfect cleanser for your phone or in a pinch as a spot remover, we love the all-natural vibe of Josie Maran's Bear Naked Wipes.
4. Hair Today, Gone Tomorrow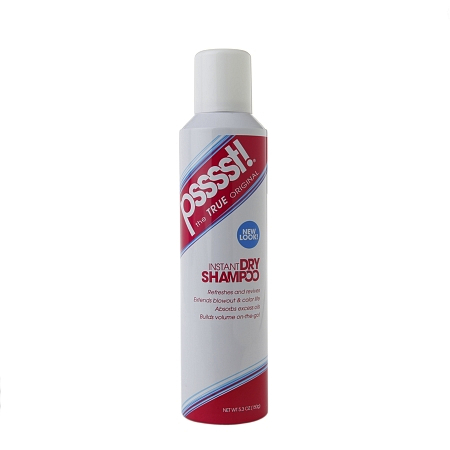 Pssssst Instant Dry Shampoo via Ulta,
$6
Though second day makeup may be passé, second day hair is the latest style du jour. The trick to taking just plain old dirty, greasy locks to fashionable bedhead is the effortless invention of dry shampoo. This shampoo spray gives you a just washed clean scent without the need for water or a blow drier. Perfect for any morning-after, with or without a hairbrush, this should be a staple in everyone's Day 2 repertoire. Be sure to check out Pssssst's travel size option for your next night out.
5. Scent of a Woman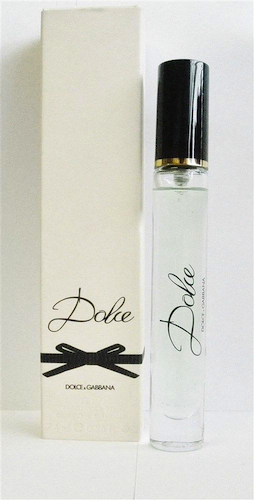 Dolce by Dolce & Gabbana via Derby Fragrances,
$18
While perfume may not be everyone's choice, depending on how long you have been out on the road, a little extra help in the scent department never hurt anyone. Again, we cannot tout the travel size option enough and these perfume pens are versatile, small and way less pricey than a full bottle commitment. Mix up your scent or stick with a classic, perfume is a fun way to feel shower fresh without, well, the shower. We're head over heels for Dolce by Dolce & Gabbana: light yet seductive, this scent has enough verve to last through the day without overpowering anyone's campfire or good vibes.
6. Underneath it All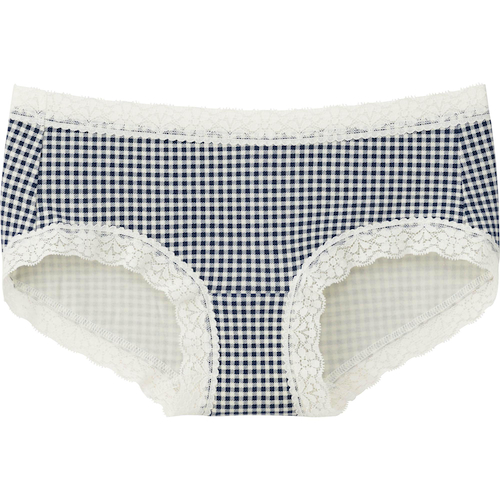 Women's Hiphugger via UNIQLO,
$7
If you want to level up your overnight purse game, a spare pair of underpants is the ultimate height of preparedness. Just as dry shampoo, disposable toothbrushes and face wipes, mimic your daily morning routine, a clean pair of bottoms is an easy fix usually forgotten. And for a little double duty, a spare pair works to clean smudges off your glasses too. So if you are rocking the swimwear as daywear vibe, be sure to throw a clean pair, like these gingham cuties from UNIQLO, in your purse just in case.
7. Four Eyes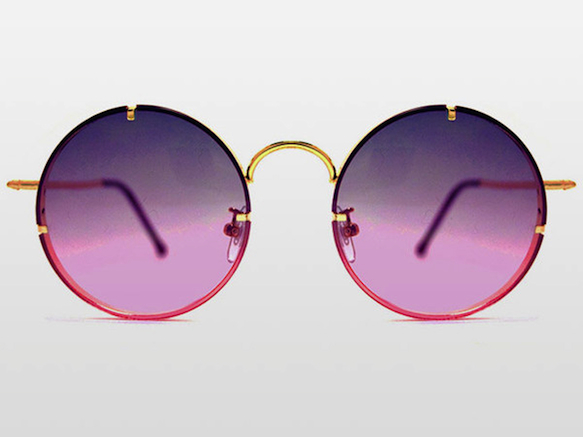 Poolside via Spitfire,
$39
Sunglasses and glasses for contact users are another typically overlooked thought when heading out into the evening. But come the next day, after dancing up a storm or watching the sunrise over the lake, your eyes and contacts are going to want a rest. One of the best ways to cover up evidence of last night's party, glasses or sunnies are veritable lifesavers when it comes to an early ride home on public transit or an early next morning brunch. These frames from Spitfire have just the right amount of color and attitude to keep you looking perky all through the morning.
8. Blue Jean Baby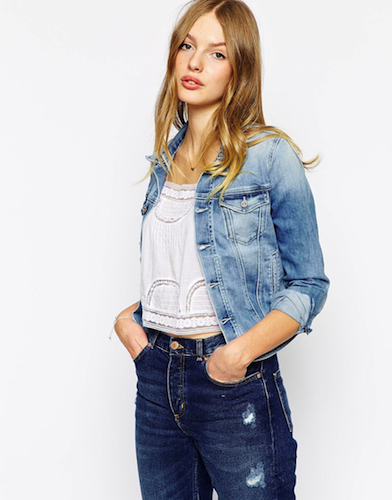 Pepe Jeans Denim Jacket via ASOS,
$208
A blue jean jacket may seem like a no brainer but really no matter the occasion this classic staple works well as a cover up, rolled up as a pillow through the night and keeps you covered and warm until morning. Really any jacket will do unless of course the destination is tropical and hot, and then ditch the jacket because the night's warmth is your coat! Try this Pepe Jeans denim jacket to be the epitome of blue jean cool.