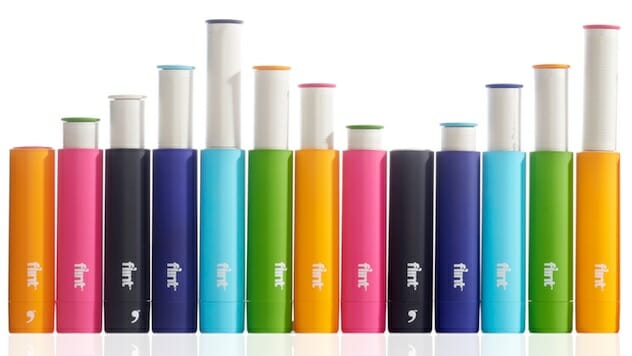 No matter how much outfit planning you've done, a rumpled shirt or pilled sweater can throw off your ensemble. People who make it their job to look pulled together and make other people look pulled together know that it's all in the details. A thrown-together look is never truly a thrown-together look when it's on a street-style blogger in an #outfitoftheday Instagram. Yet there's hope for us normals. These tools will help make you looked pulled together like your livelihood depends upon likes.
1. A Retractable Lint Roller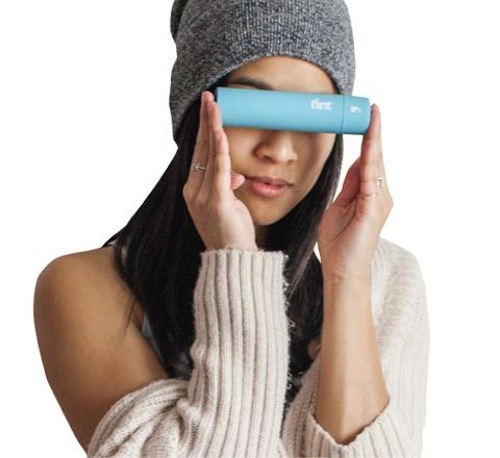 Photo via Flint
A regular lint roller from the dollar store is the bare minimum, but a retractable lint roller that covers the sticky part is a complete game changer. This one comes in a variety of solid, flat colors and a range of metallic hues. This particular lint roller twists up, easily retreats back into its body with a simple push and is slim enough to fit into a medium-size purse.
2. A Good Fabric Steamer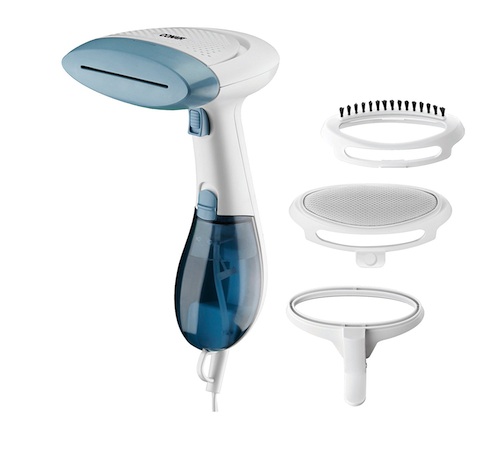 Photo via Conair ExtremeSteam Hand Held Fabric Steamer
We're not talking about a travel steamer that you bought in a pinch on a business trip. Paying a few extra bucks for a fabric steamer that actually has a warranty and can hold more than a thimble of water is a transformative decision. After all, hanging up a dress in the bathroom as a way to steam it isn't always reliable.
3. Double-Stick Tape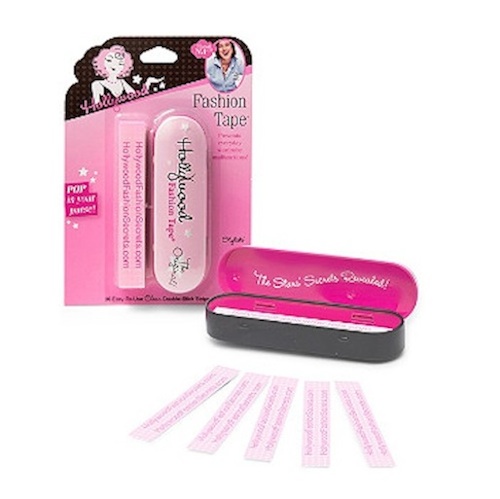 Photo via Hollywood Fashion Secrets Fashion Tape Tin
A beautiful wrap dress you saved up for will look like a mess if it gapes open or slides out of the perfect V-neck. Keep some double stick tape—preferably already cut up into small strips—at hand so you don't have to worry about anything slipping out that shouldn't.
4. Fabric-Pill Remover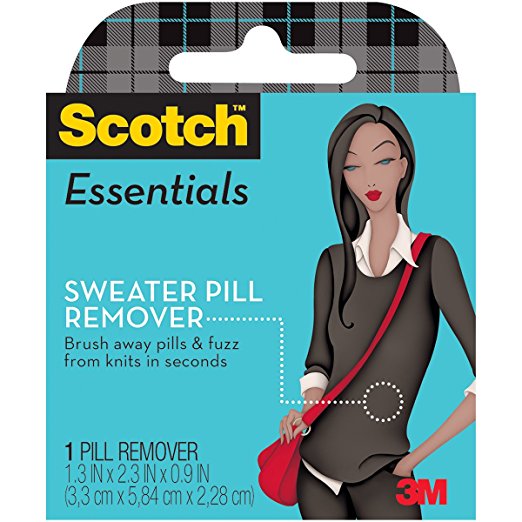 Photo via Scotch Essentials Sweater Pill Remover
There are a variety of handheld electric or battery-operated fabric shavers available on the market that'll make your tired cardigans look presentable again. But those tend to be rough on your clothes. Instead, opt for a sponge-like pill remover to be extra careful. In a pinch, you can even use the rough side of a celluloid sponge to remove pills.
5. Some No-Show Underwear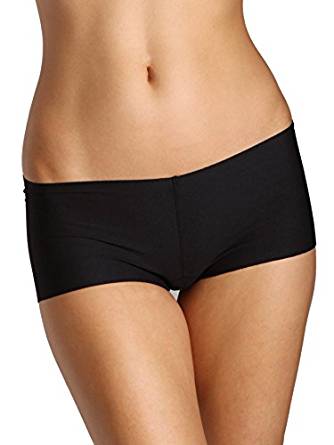 Photo via Commando Cotton Boy Shorts
Visible panty lines, much less straps, are a no-go in 2017. But pulling yourself into a slingshot of a G-string isn't always ideal. Invest in a few pairs of "granny panties" that have seamless edges that won't drive you crazy.