While the product on the field might not be up to the standards of the Premier League, La Liga, or the Bundesliga, Major League Soccer's hair game certainly doesn't disappoint. From past to present MLS has consistently had players who's hairstyles have been on a different level.
Here is my All Time MLS Hair XI with the most iconic, amazing, or awful hairstyles the league has ever seen.
GK: Tony Meola
Meola was the first in a long line of great American goalkeepers. While those that followed were able to fill his shoes in the net, Friedel, Keller, Howard, and Guzan were unable to challenge his hair game.
Alternate Profession: Truck Driver
LB: Brek Shea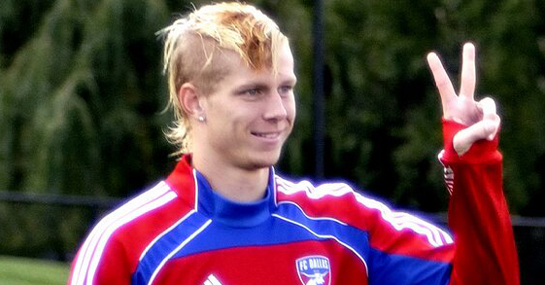 At 6" 3' Brek is a hard player to miss, the hair makes it impossible.
Alternate Profession: Hot Topic
CB: Alexi Lalas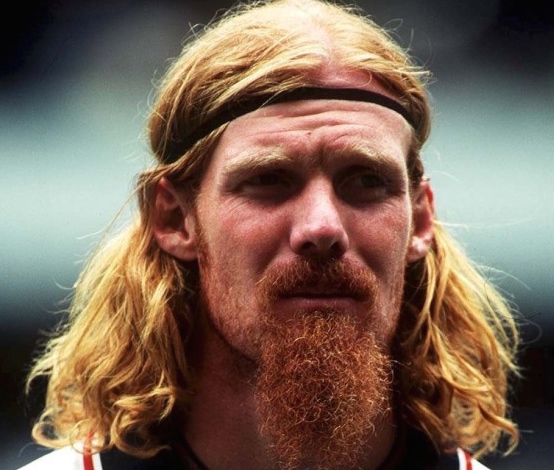 One of the most famous hair styles in both MLS and USMNT history, Alexi has never been shy of bringing attention to himself.
Alternate Profession: Viking
CB: Abel Xavier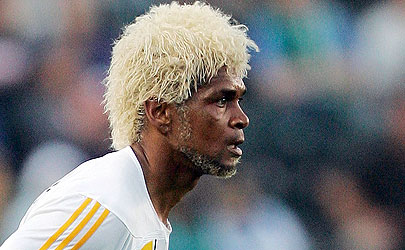 Abel Xavier might be the only player who could out hairstyle his once teammate David Beckham and is a suitable CB partner for Lalas.
Alternate Profession: Llama
RB: DeAndre Yedlin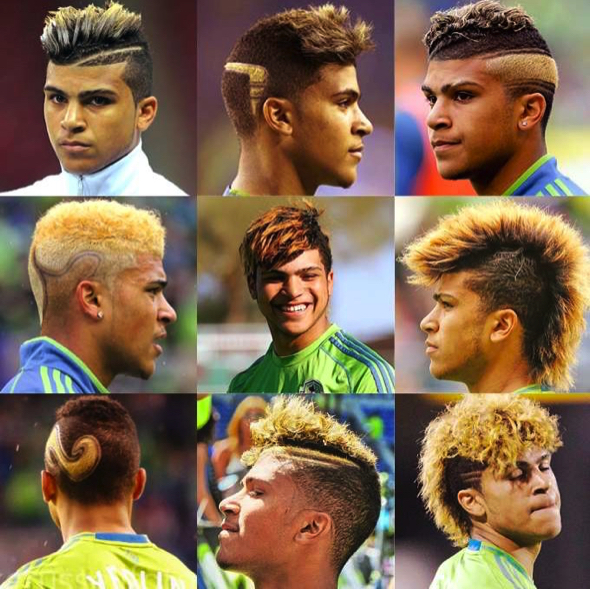 The only thing quicker than Yedlin is Yedlin's hair. He managed to have all of these hairstyles in just two seasons with the Sounders.
Alternate Profession: Hair Stylest
LM: Landon Donovan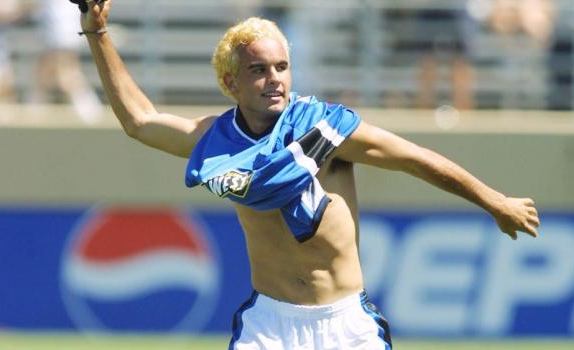 We all made silly decisions when we were young, here is Landon's.
Alternate Profession: Boy Band
CM: Kyle Beckerman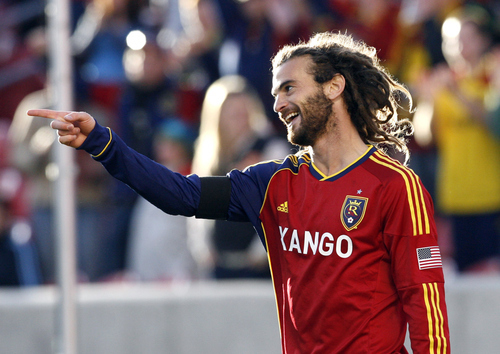 Kyle Beckerman's dreads will go done as one of the most iconic hairstyles in MLS history and was a fan favorite in last summers World Cup.
Alternate Profession: Funemployed
CM: Sebastian Velasquez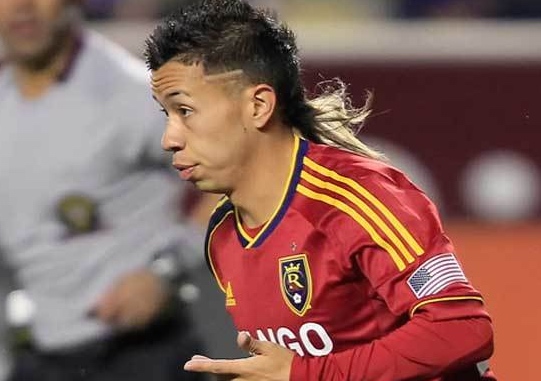 Simply put, the mullet is never a good decision. However, between Valesquez and Beckerman the midfield's hairstyle depth at Real Salt Lake that year was particularly impressive.
Alternate Profession: Gas Station Clerk
RM: Dominic Oduro
This might be a little "cheesy" but with this haircut Oduro seemed to have a little more "pep" in his step. But really, Oduro is fast… he could probably get to your house in 30 minutes or less…
Alternate Profession: Domino's equivalent of Jared the Subway guy
ST: Carlos Valderrama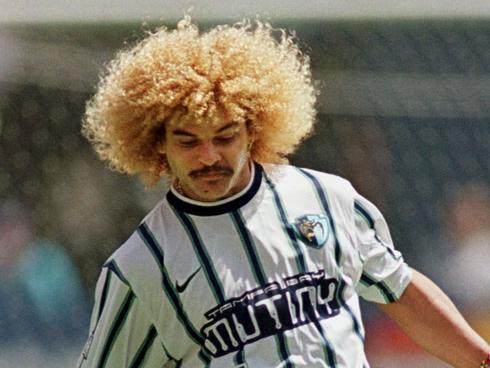 Probably the first name that comes to mind when you talk about the history of MLS hair. Valderrama will forever be remembered by MLS fans and it largely thanks to his iconic fro.
Alternate Profession: Mop
ST: Steven Lenhart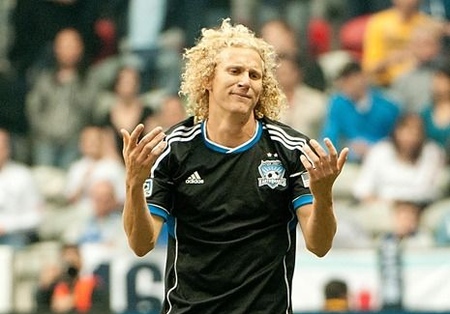 Lenhart is a very interesting player. He has had moments in Major League Soccer where he looked to be a serious threat and moments where nothing could go his way. His hair, however, has always had that something special.
Alternate Profession: Bowl of Ramen
Manager: Pablo Mastroeni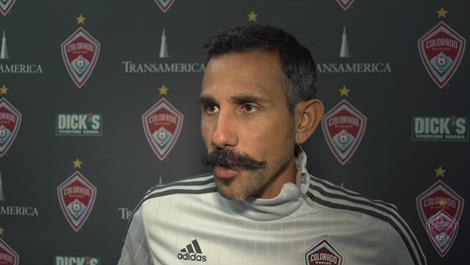 The only thing Mastroeni needs to add to his mustache is a pair of non-prescription glasses and a fedora and he will cement his status and the most hipster-esque manager the game has ever seen.
Alternate Profession: Blogger
Bench: Frankie Hejduk, Mix Diskerud and Gram Zusi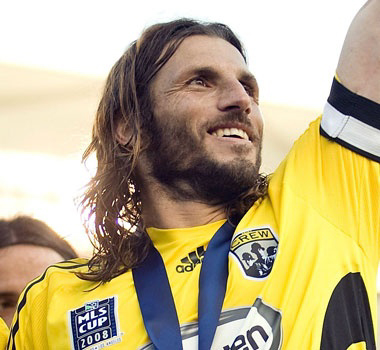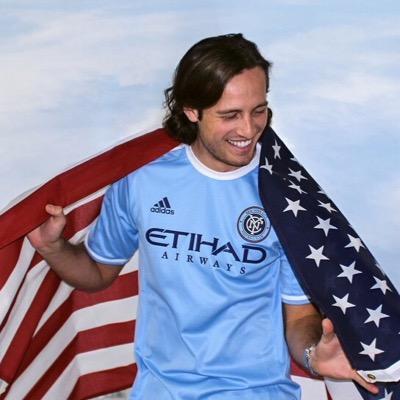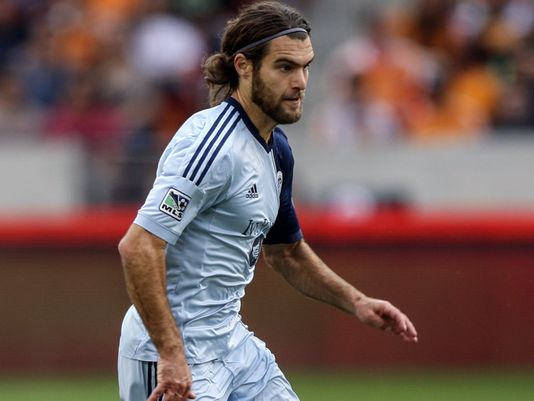 Alternate Profession: Surfer
Bench: Gyasi Zardes and Eddie Johnson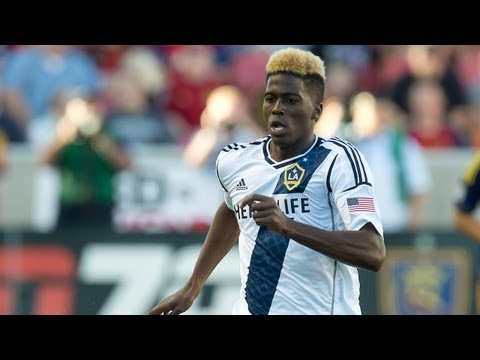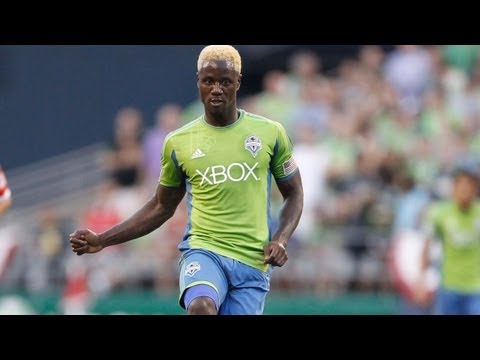 Alternate Profession: Landon Donovan's Backup Singers
Bench: Shalrie Joseph, Cobi Jones, Jermaine Jones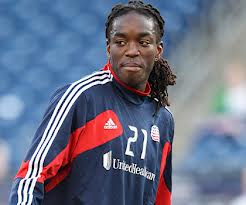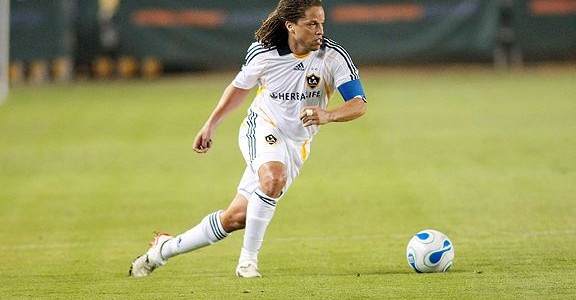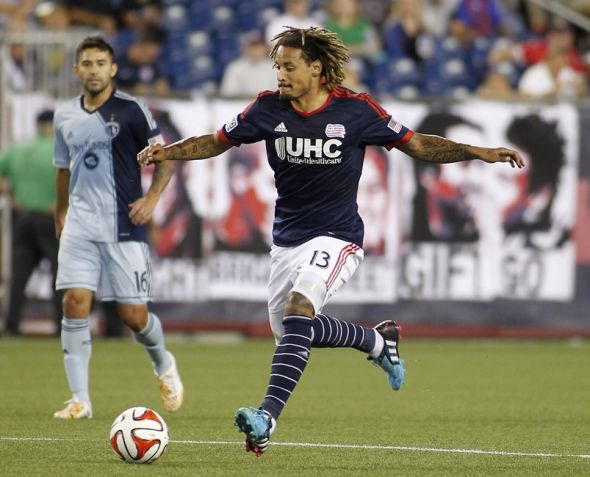 Alternate Profession: Predator Stand-Ins