Bruce Paddock, Estranged Brother of Las Vegas Shooter Stephen Paddock, Arrested for Possessing Child Pornography
Photo by Chip Somodevilla/Getty
Politics
News
Stephen Paddock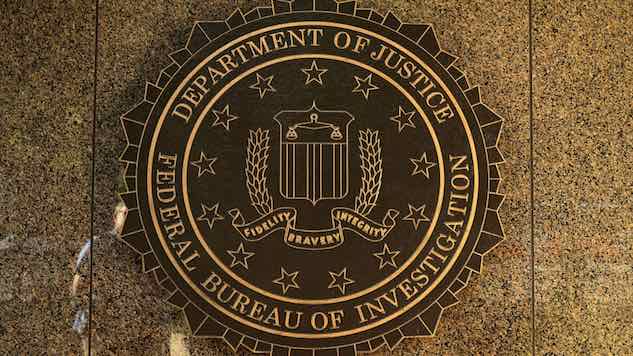 Stephen Paddock's younger brother Bruce has been arrested in Los Angeles on charges of possessing child pornography, NBC News reports.
The FBI and LAPD had been tipped off about the contents of Bruce's personal computer, which was found to contain child pornography when searched. The 58-year-old faces 19 counts of sexual exploitation of a child and one count of possession of child pornography.
Bruce Paddock was approached by news organizations after his brother Stephen opened fire on concertgoers in Las Vegas in the deadliest mass shooting in modern American history, but Bruce said he hadn't been in contact with Stephen for over a decade. He was arrested at an assisted living home while awaiting surgery for spinal stenosis.
It should be noted here that this is not the same brother whom most news organizations have been quoting as expressing shock over Stephen's actions—that would be Eric Paddock, who lives in Florida. This is Bruce Paddock, Stephen's estranged younger brother who, per TMZ, has a long list of past criminal charges, though he's described these as "minor" charges, ones that he never went to prison for. Bruce was also the person who alerted the press to the Paddock family history: that their father was on the FBI's Most Wanted list for robbing banks.