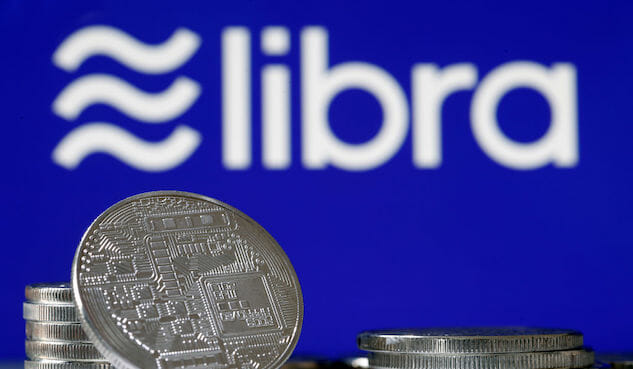 Facebook has unveiled plans to create a new cryptocurrency that will make transferring money as easy as sending a text message.
Calibra, which is a new subsidiary of Facebook, aims to get the new currency, Libra, rolled out as early as 2020.
"Libra's mission is to enable a simple global currency and financial infrastructure that empowers billions of people," a white paper from Calibra states.
Calibra executives also assured that no information obtained in regard to users' financial information will be shared with Facebook or any of its other subsidiaries (which is something that probably needed to be said, considering the social media giant's recent data privacy issues).
"This is not about improving ad targeting. We're trying to draw a bright red line," Calibra Vice President Kevin Weil told The Washington Post.
The regulation of cryptocurrency is a hot-button topic among financial regulators—many say that it isn't a safe way to handle finances, and is uniquely subject to fraud and other criminal activities.
Libra is said to be much safer and more stable than, say, Bitcoin. Its blockchain technology will allow its users to have information that is completely separate from their real-world identities.
The Libra Association, a nonprofit based in Switzerland, will be spearheading the cryptocurrency effort. And as of today, 28 companies are backing the campaign, including Uber, Spotify and Mastercard, among others.
When it launches, Libra will be available within the Facebook messaging app, as well as a few other programs.