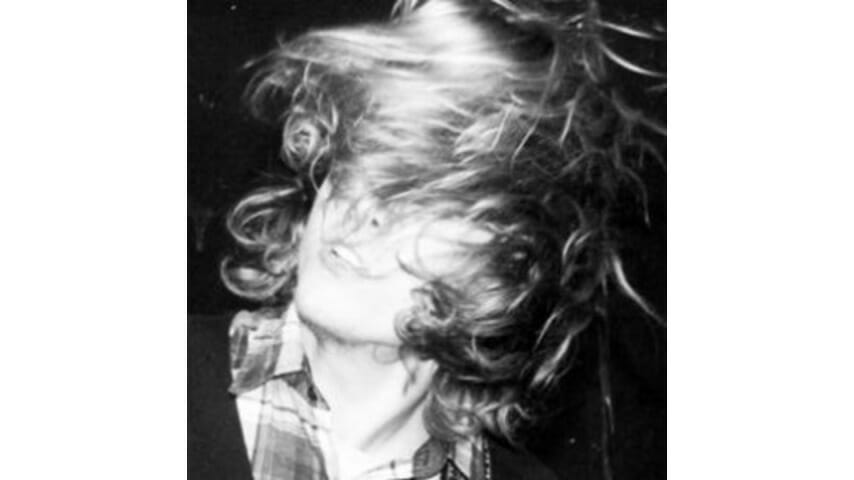 Those who discovered Ty Segall through this year's excellent Goodbye Bread are in for a surprise with this compilation of singles, covers and unreleased demos. While the aforementioned LP still carries some of his trademark fuzziness, it is the cleanest thing the So-Cal rocker has ever released—by a long shot.
Prior to Bread Ty Segall has spent most of his short career churning out extensive amounts of terse, homemade garage rock. His output has already been almost too much to keep track of, but thanks to the purists and archivists over at Goner, we have it all here in a nice, neat little package.
The 25 tracks on the three-year spanning compilation range from the silly to the sublime. While the goofy "Fuzzy Cat" isn't going to win any songwriting awards, the fuzz-pop of "Caesar" and acoustic demo of "Lovely One" showcase Segall's gift for melody, while a demo of "The Drag" off 2008's Ty Segall doesn't sound like a tribute to songs written in '60s garages—it sounds like it was written in a '60s garage. First and foremost, Segall is a music fan. His nods to the surf, punk and rock 'n' roll greats he is inspired by are abundant and worn on his sleeve like a badge of honor. He knows he didn't invent this music, he just loves to play it, and inspired covers of fellow California noisemakers Thee Oh Sees ("Maria Stacks") and Detroit garage pioneers The Gories ("I Think I've Had It") are enough to make any enthusiast smile.
There isn't much effort to make these songs sound like more than what they are. This stuff is the lowest of the lo-fi. It pops, hisses, overbears and at times is completely unintelligible. It's an aesthetic, whether contrived or just a circumstance of resources, that people either find endearing or annoying. And based upon the slew of hacks that have used the sound to mask a lack of talent, it is easy to be put off by it, but Segall is the real deal. The songs hold up even when you strip away the muck, and the shoddy recording quality and overblown instruments are used smartly to lend elements of urgency and attitude. The listener is definitely ready for a break after 25 songs, but he is a gifted enough songwriter and historian to incorporate enough different elements ranging from folk to psychadelia to keep things interesting.
Bread may have garnered him a new cross section of fans and some mainstream attention, but this is the Segall that his early admirers know and love—an enthusiastic spazz finding his voice and playing rock 'n' roll for the love of making a racket.