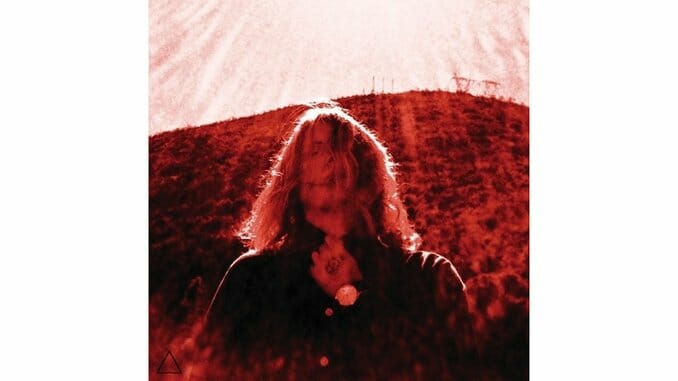 With Manipulator, the oft-frenetic visionary Ty Segall slows his cadence to a coherent, deliberate pace. He trades chaotic cacophony for clarity. And instruments actually ring out with precision, which, for Ty…is kinda weird.
The shift may be a polarizing phenom for longtime fans who fell in love with his motor oil-soaked backwash-pop. To be clear, that backwash splashed down gloriously. But it sounded, at times, like a glorious accident. Manipulator sounds intentional—and for a dude who is used to burying his soul in a murky ocean of fuzz and reverb, that takes serious balls.
Manipulator yanks in talents from solo artist Mikal Cronin (bass), longtime collaborator Charles Moothart (guitar) and Tumblr heartthrob Emily Rose Epstein (drums). Together, the four harness potent pop energies and braid them in a straight-forward way.
"Who's Producing You?" rides on sharp snares and twisty, wet guitar noodles. Its melody sticks, but not as committed as the viscous vibes in "The Faker." "Faker" gallops on a tumbling beat, directly to the action. Ty's vocals lack the visceral, animalistic snarl past releases showcase. Instead, he takes on a sleepy indifference. "Ask your boss man for a raise / Tell your momma she better keep the change," Ty sings. It's singing. He isn't wailing or shrieking or imitating any verbs you'd associate with banshees.
With Manipulator, Ty takes a chance and tidies up the raucous bedlam. He didn't lose his edge; he just squired a little antiseptic along the jagged ridges. It's like the hangover lifted. He's finally able to remove his sunglasses and nod to the light of true pop accessibility.