The Shins Celebrate Release of Heartworms With "Name For You" Rework, Music Video
Image via Columbia Records/YouTube
Music
Video
The Shins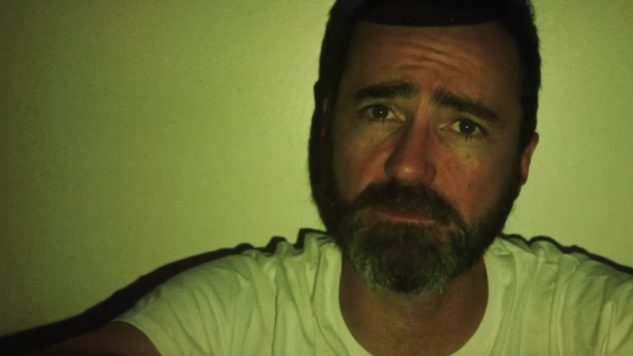 Today marks the release of Heartworms, The Shins' first new album in five years, which follows up 2012's Port of Morrow. The rollout for the new record, which was one of Paste's most anticipated of the year, has seen the veteran indie-rock band work to reinsert themselves into the musical landscape of 2017, one that's notably different than 2012, and worlds away from the one that The Shins initially arrived in and helped shape in the early-to-mid '00s. In the number of singles the band has released over the last couple of months, James Mercer has proven he can both still write a solid pop song (in his unique, wordy way), and adapt to new musical ideas.
To celebrate the album's release, the band have released videos for two versions of album opener and second single "Name For You." While the original version the band put out back in January was a bubbly pop tune accented by some Beach Boys-esque backing vocals, the new rework, which the band denotes "Name For You (Flipped)," is slowed down, with an almost hypnotic psychedelic pulse, and Mercer brings the vocals down into a slightly lower register.
Watch the Jon Sortland-directed video for "Name For You" above, the video for the new version, directed by Zaiba Jabbar, below, and read our review of Heartworms here.