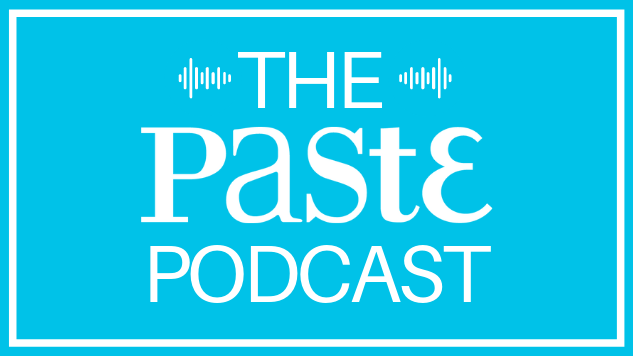 Episode 2 of the The Paste Podcast is out and it features a pair of interviews from SXSW—Paul Scheer talks about the first season of Showtime's Black Monday, and Andrew Bird talks about his brand new album, My Finest Work Yet. We also have exclusive music music from one of the buzziest acts at the Austin festival, Yola, who visited the Paste Studio in New York last month and a discussion with Paste's Garrett Martin, who traveled to Anaheim for a sneak peek at the new Star Wars: Galaxy's Edge attractions at Disney Land, which sounds like it may set a new bar for theme parks.
The Paste Podcast is hosted by Paste co-founder and editor-in-chief Josh Jackson and engineered by Bob Mallory. You can read Jackson's feature on Andrew Bird, watch the full Paul Scheer video, watch the full Yola session and read Martin's full report on Star Wars: Galaxy's Edge.
Listen below, or better yet, download on iTunes, Google Play, Stitcher, Spotify or the new app from our podcast partner Himalaya, and subscribe!