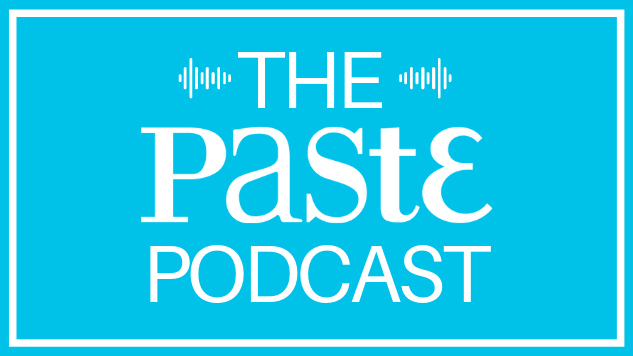 The Paste Podcast is hosted by Paste co-founder and editor-in-chief Josh Jackson. It's released every Monday morning and features interviews, discussions and live music.
It's almost impossible to throw a creepy clown doll these days without hitting another Stephen King adaptation. And while they've ranged from kind of trashy to frighteningly brilliant, the latest from HBO, The Outsider is turning out to be one of the better ones. TV editor Allison Keene drops by the podcast to talk about why. And special guest The Lone Bellow plays us three songs from their brand new album, Half Moon Light.
Listen below, or better yet, download on iTunes, Google Play, Stitcher, Spotify or the new app from our podcast partner Himalaya, and subscribe!
And watch the full performances from The Lone Bellow below: