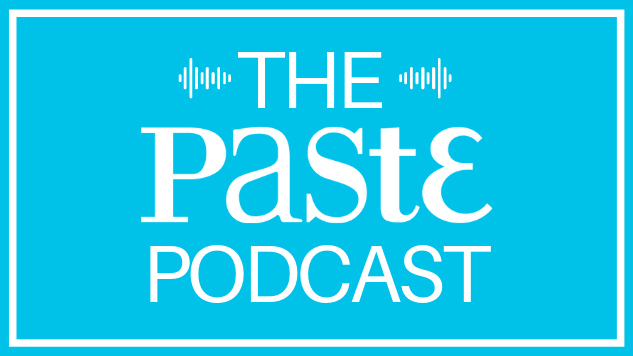 The Paste Podcast is hosted by Paste co-founder and editor-in-chief Josh Jackson. The weekly podcast covers music, movies, TV and everything else you can find at PasteMagazine.com.
This week, Robyn Hitchcock stopped by the Paste office in Atlanta to talk to studio chief Andrew Barkau and play us a few songs, including a rendition of Soft Boys' "I Wanna Destroy You," which he dedicated to both the American president and the UK prime minister.
Also, editor-in-chief Josh Jackson and TV editor Allison Keene discuss the launch of Disney+, especially the new show The Mandalorian and its adorable Baby Yoda.
Listen below, or better yet, download on iTunes, Google Play, Stitcher, Spotify or the new app from our podcast partner Himalaya, and subscribe!
And watch the full performance from Robyn Hitchcock here: