The Lost Days Announce New Album In The Store, Release Title Track
Photo by Alicia Vanden Heuvel
Music
News
The Lost Days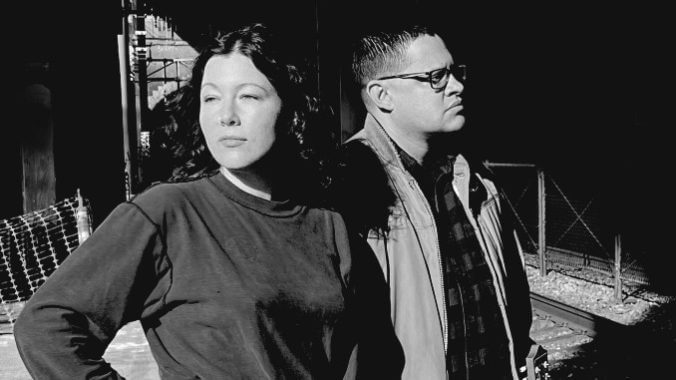 Today, Oakland, Calif. duo Tony Molina (Ovens) and Sarah Rose Janko (Dawn Riding) released their new single "In The Store"—the title track of their new album out March 17 on Speakeasy Studios SF.
The duo found themselves writing songs from late nights into the early mornings in the middle of grief when a mutual friend of theirs passed away. They found solace and comfort in creating music with each other, and thus, became The Lost Days.
Molina has been praised for his songwriting, and Janko's captivating voice complements the perfect mix of punk, power pop and psychedelia. The California-born songwriter Molina started in DIY hardcore bands before launching his punk band Ovens, and eventually transitioning into power-pop in his solo career.
Janko, who was born and raised in Northern California, now resides in New Orleans. She spent her childhood watching blues and rock 'n' roll bandsbefore starting her own musical trio, Dawn Riding. Her singing has a swing to it, and recalls the great Joni Mitchell.
Heavily influenced by '60s pop, The Lost Days recorded their first release, Lost Demos in April 2021. The demo contains songs written by both Molina and Janko, and was released on cassette by Oakland label The Long Road Society and was eventually pressed on vinyl. Over the course of the last couple of years, Molina began writing In The Store. The two artists had been separated due to Janko's move, as well as the pandemic. This prompted Molina to send Janko song demos with her voice in mind. The album was created in good DIY fashion, by laying tracks down in the basement of their homes whenever time allowed.
The single "In The Store" explores themes of alcoholism and the difficulties that come with putting a drink down around friends. The single is showered with heavenly harmonies, delightful pop chords, acoustic strumming and unforgettable hooks. The song lets the listener see the light at the end of the tunnel with a comforting tune and a gentle pat on the back to say, "You're trying."
Watch the new video for "In the Store," and check out the duo's album artwork and tracklist below.
In The Store Album Art: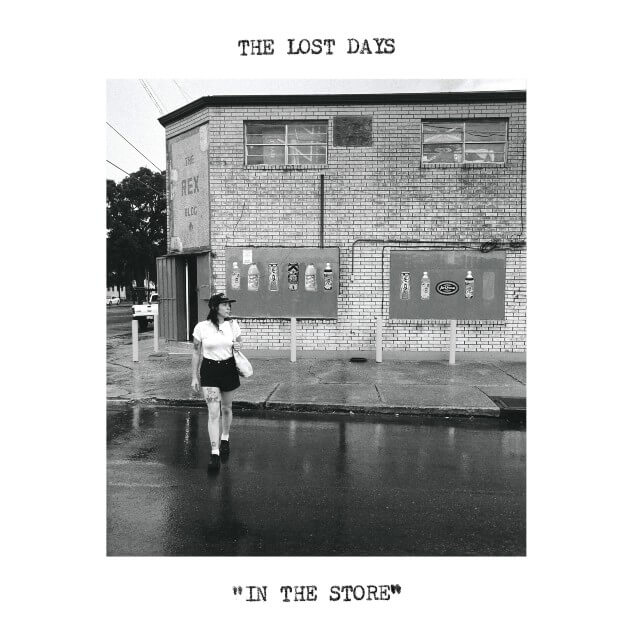 In The Store Tracklist:
1.Gonna Have To Tell You
2. Half The Time
3. For Today
4. What's On Your Mind
5. Mess You Made
6. Long Before You Know
7. Another Day
8. Pass The Time
9. In The Store
10. Outro