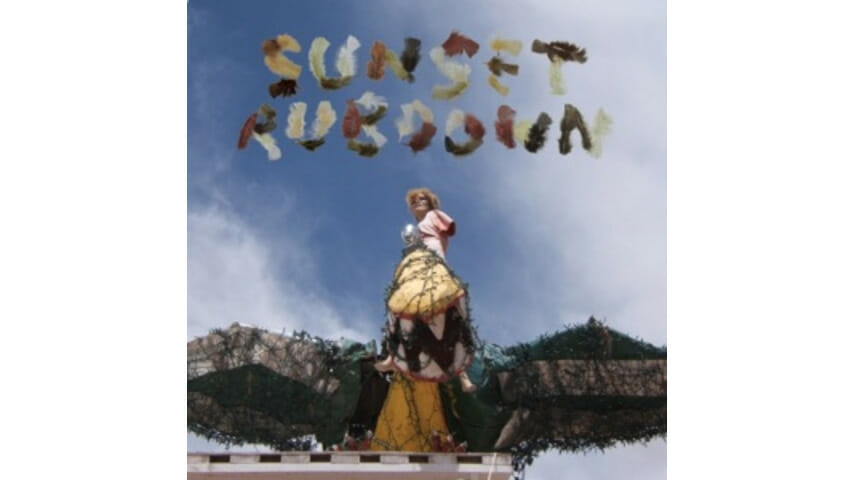 The hunt is where the heart is



Spencer Krug's inimitable voice can undulate even within a single frequency, giving any song a remarkable air of urgency—loads of anxiety, too. When it's paired with the fuzzed-out claustrophobics of prior Sunset Rubdown albums (like 2007 opus

Random Spirit Lover), sonic spectrums explode into dense, howling beauty. But Dragonslayer eschews this cluttered approach, instead skittering through extended suites of build/release/build riff-rock that often leave Krug's melody lines with no flint to start a fire. Which isn't to say there's nothing ablaze here: "Silver Moons" climbs from a "Let It Be"-style piano vamp toward lofty, distorted plateaus, while "Idiot Heart" eventually warms up to a series of foot-stomping refrains imploring you to "know your heart," however foolhardy it may be. But later, as 10-minute closer "Dragon's Lair" (note the wordplay) reveals Krug sharpening his sword for "a bigger kind of kill," it's still unclear if this Dragonslayer has the necessary conviction to take on the conniving, fire-breathing beast in question.
Listen to Sunset Rubdown on MySpace.