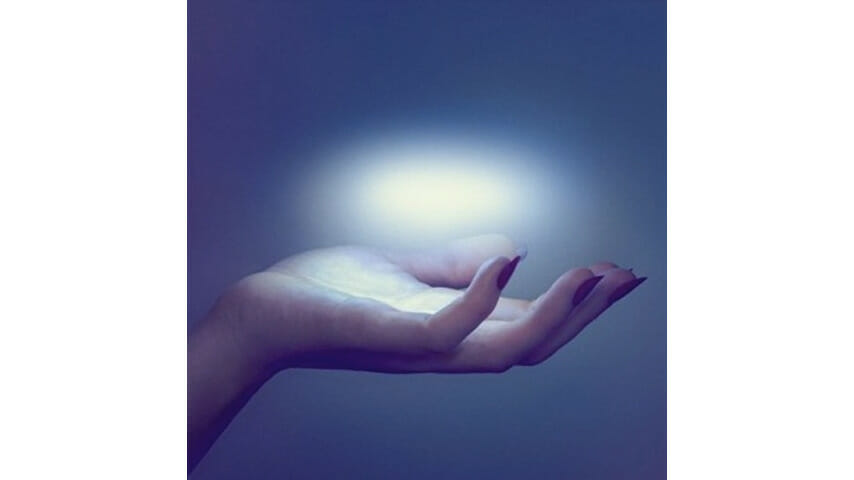 Even a four-year break between records, and side projects including the debut of Britt Daniel's Divine Fits and a new LP from Rob Pope's Get Up Kids, can't slow the roll that Spoon has been on since, well, basically the whole time. The Austin band has remained remarkably consistent for 20 years, honing a sound that is at once unmistakable and just different enough between records to keep things fresh.
The band's latest, their first new album since Transference in 2010, is full of trademark Spoon elements: Daniel's dry voice with a hint of a rasp, Jim Eno's rock-solid backbeats and a subtle, shifting mix of guitars and synths, all of which are amplified by Dave Fridmann's expansive production. First single "Rent I Pay" emphasizes guitar, opening the album with massive smashes on a snare drum before a pair of crackling six-string parts alternately chase each other and lock into unison.
The bassline propels "Rainy Taxi," topped with bursts of skinned-knee guitar and an insistent electric piano part that breaks into a bar of splashy discord two-thirds of the way through before snapping back into place. Eno delivers a T. Rex-worthy glam-rock beat accompanied by whiplash guitars and deep, punchy bass on "Let Me Be Mine," while the band charts a rollicking course through brash acoustic guitar and jazzy piano phrasing on the waltz-time song "I Just Don't Understand."
Throughout They Want My Soul, the songs flow into and out of each other with a subtle movement that's hypnotic and sounds deceptively simple. It's not as easy as Spoon makes it seem, of course, which is what makes their consistency so impressive. They are not, as the New York Times would have it in an overcooked metaphor, "the molecular gastronomists of rock" so much as they are acolytes of the basic elements of music. Spoon's tunes, then and now, are master classes in melody, harmony and dynamics, and the band excels at finding imaginative, unfussy ways of putting them together in song after song, album after album.